The Literacy Champions Society
Building a Movement for Educational Equity
What is the Literacy Champions Society?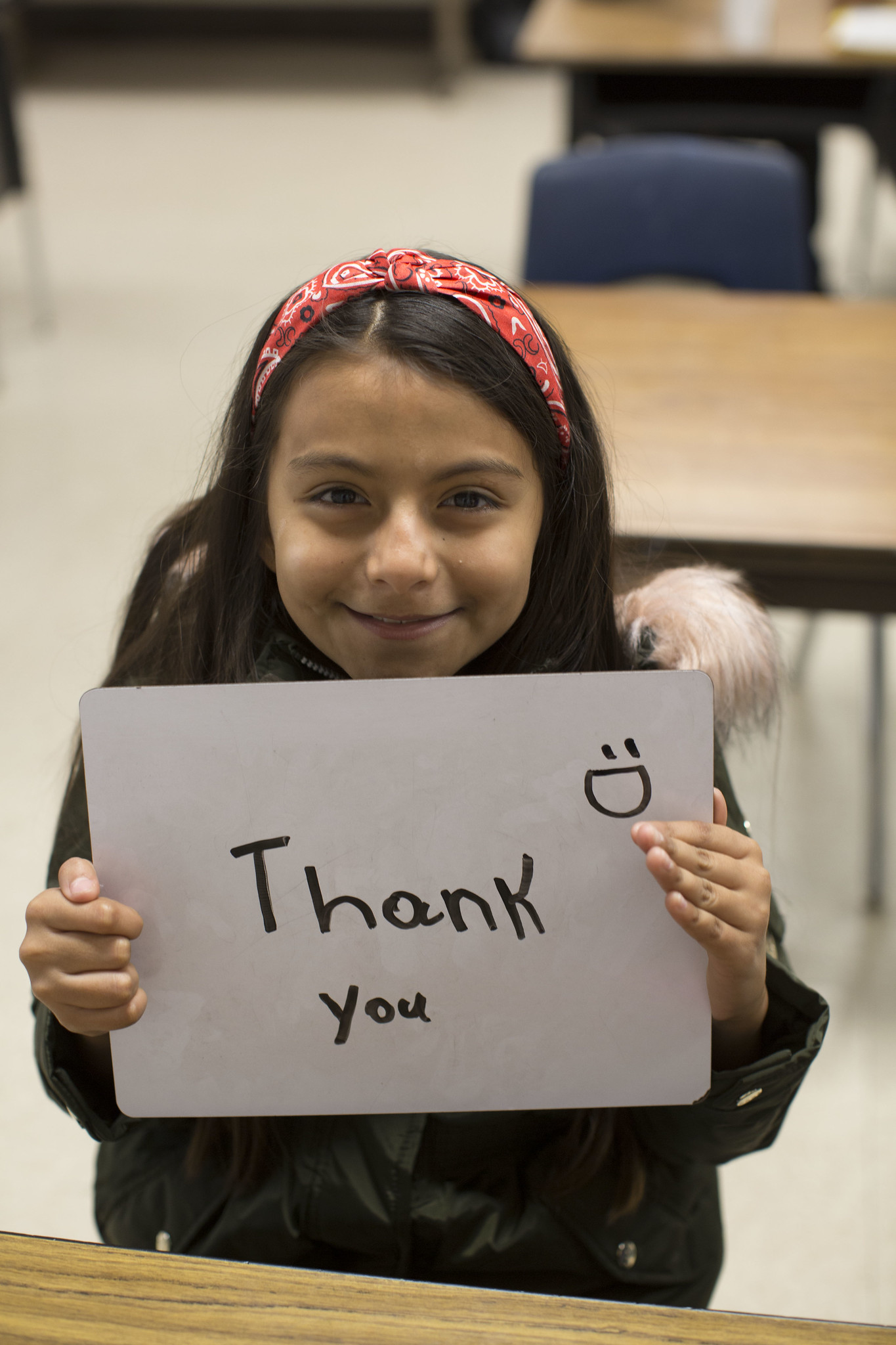 The Literacy Champions Society is a diverse community of supporters across the country who have made a significant personal investment in our work. Our coalition has joined together under a common belief: every student deserves the chance to succeed in school, to think critically, and to reach their potential. This is only possible if we build a movement to support the 65% of students nationwide who are currently reading behind grade level. Reading Partners aspires to be at the center of a nationwide movement for educational equity, engaging communities to support students through trusted and proven literacy solutions. And our literacy champions help us get there. 
As literacy champions, we will learn together, build community, and support each other in this critical work. Join us for:
The Reading Partners Literary Society

– A biannual virtual gathering of supporters across the country to engage in dialogue about literacy and equity. We share, learn, and grow together in our shared vision of a future where all children are strong readers and empowered learners.

Exclusive site visits –

(virtual or in-person when possible) at a local reading center to see our work in action and how your investment has a direct impact on the students we serve

Reading Partners events

– (virtual or in-person when possible) throughout the year, we will engage experts in education, literacy, and educational equity to share about their work, and Reading Partners leaders will highlight the latest innovations and updates on our programs
Additionally, you'll learn about the impact we are making together as we share student stories, impact reports, and other exclusive updates throughout the year.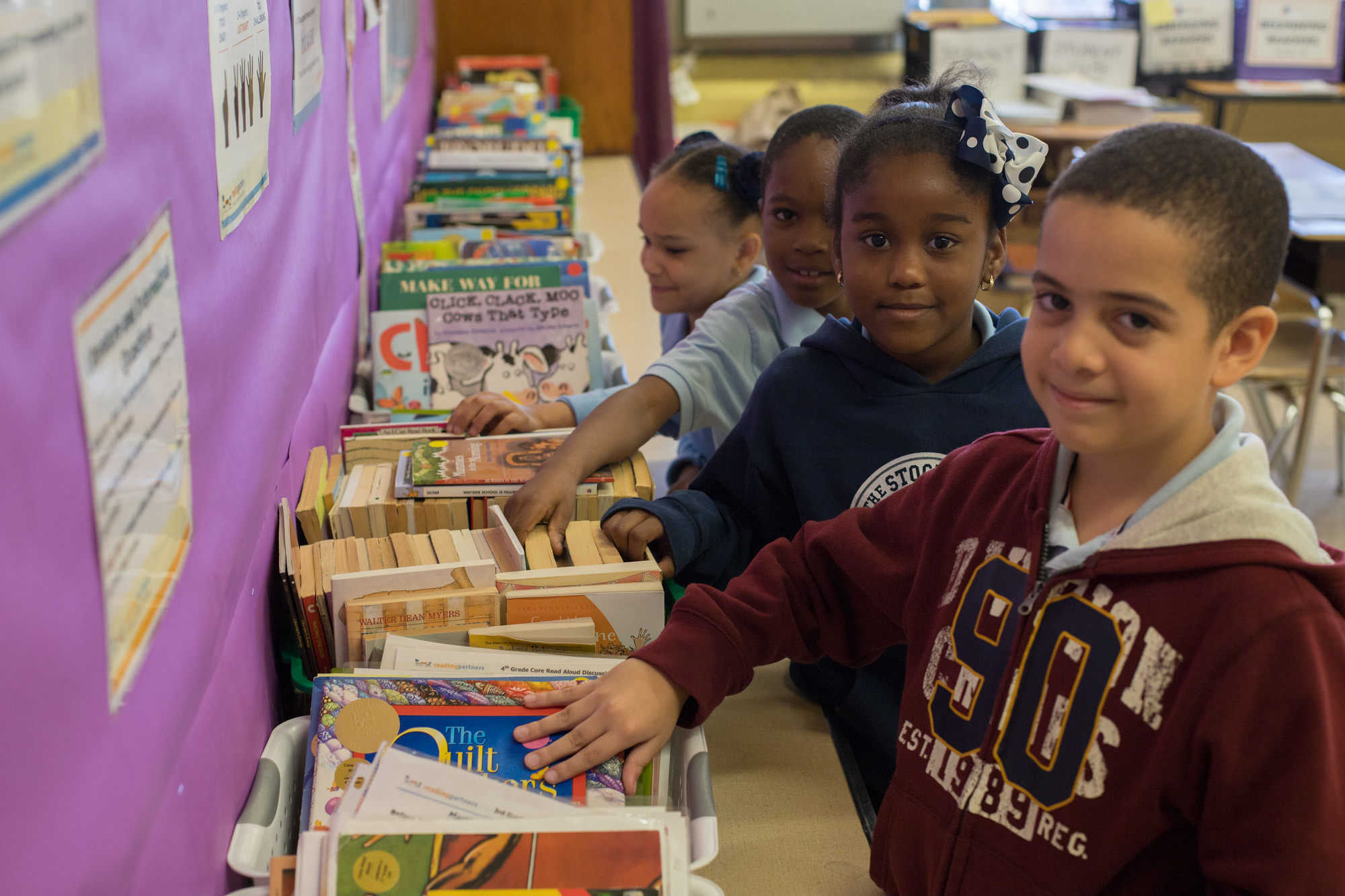 Our Impact Together
We are building a strategic plan to partner with 50,000 students and families through literacy support services by 2024. As a literacy champion, your investment will ensure we reach this goal.  Join us in making an impact on young readers that will last a lifetime.
Ready to join the Literacy Champions Society?
Interested in becoming a literacy champion? Please contact our national director of major gifts at donate@readingpartners.org for more information. 
For information about giving with stock, credit card, through your donor-advised fund, or to learn more about our Legacy Giving Program – the Lifelong Learners Circle, visit readingpartners.org/donate