SF Bay Area
Partners
Reading Partners is grateful to our community of supporters in San Francisco Bay Area who generously provide volunteers and services to help our students raise their reading skills. Our partners are a critical part of our mission to help children become lifelong readers. 
Special Initiatives
---
Donors
$100K+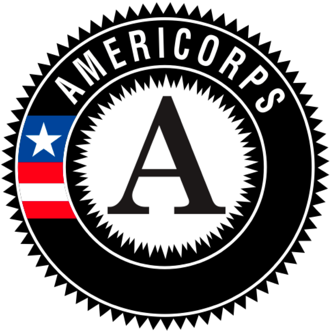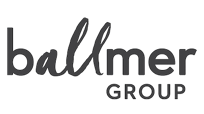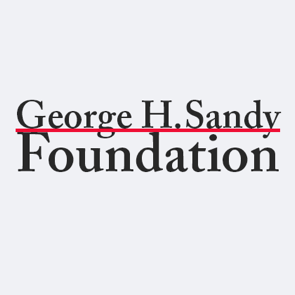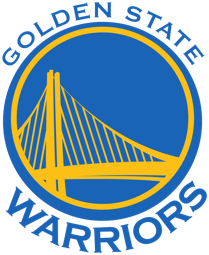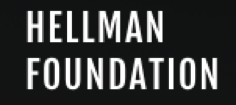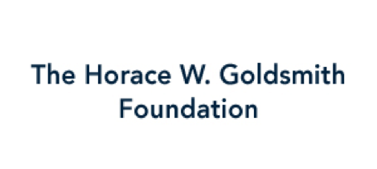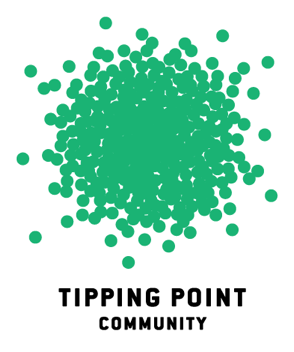 $50K+
GGS Foundation
Kenneth Rainin Foundation
Lisa and John Pritzker Family Fund
Oakland Unified School District
Severns Family Foundation
San Francisco Unified School District
$25K+
Catherine Cockrum Dean and Sandy Dean
East Bay Community Foundation
Irene S. Scully Family Foundation
Louis L. Borick Foundation
Sally and Greg Hartman
Solid Rock Foundation
Stocker Foundation
The Hanafin Foundation, Inc.
The Walther Foundation
Warriors Community Foundation
WLS Spencer Foundation
$10K+
Bank of America
Bank of the West
Brandon and Sapna Boze
Dodge & Cox
Fleishhacker Foundation
Friedland Family
Jerry and Melody Howe Weintraub
Kaiser Permanente
Ravi Paidipaty and Libby Smiley
The Barry Bonds Family Foundation
The Clorox Company Foundation
William G. Gilmore
Zendesk
---
Community Partners
AdRoll
Airbnb
Atlassian
Balboa High School
CSU East Bay
California Institute for Integral Studies
Google
International High School
Kaiser Permanente of Oakland
Leadership Public Schools – College Park
LinkedIn
MetWest High School
Quantcast
Sacred Heart Cathedral Preparatory
Salesforce
San Francisco State University
San Francisco University High School
St. Mary's College of California
UC Berkeley
UC San Francisco
University of San Francisco
Urban School of San Francisco
Zendesk