Silicon Valley
Our Team
Chris Johnson

Deputy program director

Chris is originally from a small town in northeast Ohio, where he graduated from Ohio University in 2013 with a Bachelor of Business Administration in economics. Since leaving Ohio, Chris has lived in the Bay Area for four years, including San Jose and San Francisco. Before joining the Reading Partners team, Chris has worked as an AmeriCorps member with City Year, taught English at a university in Thailand, and returned to the US to lead outreach efforts for a small nonprofit helping high school students gain admission to summer programs. Chris is excited to use this experience to help more students in the Bay Area realize their full potential and the importance of reading. Outside of work, Chris enjoys exploring new places and being anywhere outside with his dog.

Jeannette Lee

Senior program manager

As the San Jose and Milpitas program manager, Jeannette Lee supports a team of AmeriCorps members with running and maintaining successful reading centers and school partnerships. After first tutoring with Reading Partners NYC for three years and then serving two AmeriCorps terms with Silicon Valley, Jeannette understands what is needed for effective one-to-one tutoring from multiple viewpoints. Originally from New York City, Jeannette holds a Bachelor of Science in Business Administration and enjoys hitting the gym, traveling and exploring, and simply passing the time with great company and food.

Brian Lam

External relations manager

Brian grew up in Milpitas and is excited to bring his love of learning back to his hometown. To him, there's nothing better than being able to give back to the community and really make positive changes in peoples' lives, especially for children in the community. Brian has worked with students from preschool through grade 12 and up to graduate school. His main goal is to help everyone reach their potential and become lifelong learners. In his free time, Brian loves to travel the world, try out new recipes, draw, read books from around the world, and write poetry.

Monique Garcia

Director of development and external relations

Monique Garcia is originally from San Jose, California. Her role is to engage new and existing volunteers as well as corporate partners. She works closely with the executive director on regional development operations, such as grant writing and donor stewardship. Monique has spent the majority of her career working at nonprofit organizations, including the Silicon Valley Community Foundation in Mountain View and International House in New York City. As a former Peace Corps volunteer, she values dedicating time and energy to national service. During her spare time, she enjoys traveling and spending time with family and her new kitten, Clementine.
AmeriCorps team
Volunteer coordinators
Peter Tran
Senior program coordinators
Katie M'Guinness
Andrew Roselo
Nancy Rhee
Program coordinators
Amanda Christian
Jessica Cook
Mark Gaoiran
Hitesh Kumar
Tara Madhav
Andy Nguyen
VISTA development coordinator
Surabhi Iyengar
---
Board of directors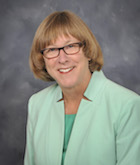 Anne Campbell, San Mateo County Superintendent of Schools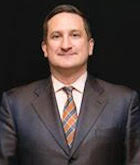 Dan Casetta, Region Manager, Western Region at Vector Marketing/Cutco Cutlery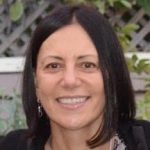 Nolene Fabre, Chief Financial Officer & Treasurer, See's Candies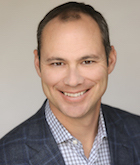 Jamie Keenan, Board Chair, Managing Partner, Keenan Capital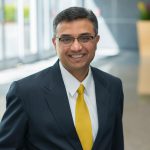 Rahul Patel, Senior Vice President and General Manager of Connectivity, Qualcomm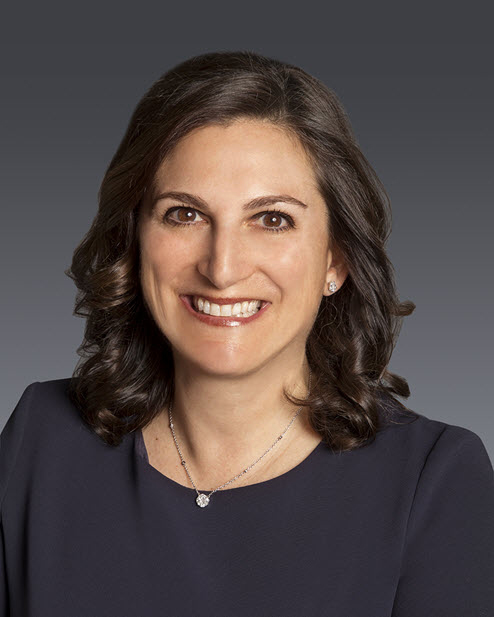 Nicole Singer, Senior Vice President, Human Resources, Synaptics