Silicon Valley
Our Team
Felicia Webb

Executive director, Silicon Valley

Felicia comes to us with more than 20 years of experience as an educator, therapist, consultant, and nonprofit leader with a strong track record working in various sectors including education, psychology, and leadership coaching. Originally hailing from Illinois, Felicia is now a proud Californian who most recently served as the CEO for her own independent consulting company. Prior to starting her own firm, Felicia served in several positions in the nonprofit sector. Prior to her nonprofit work, Felicia worked as an adjunct college professor, therapist and workforce development counselor. Felicia is adept in non-profit administration, teacher development, grant writing, and workplace assessment. Over the years, Felicia has created numerous programs to address issues such as literacy, under-employment, and lowering incarceration recidivism. Felicia believes in developing and maintaining strong community ties. She is a firm believer in taking a holistic approach to a child's education. Felicia began her career in the classroom as a teacher. She earned a bachelor's degree in psychology from Millikin University. Seeing first-hand the inequality in the education system, Felicia continued her graduate studies at the Adler School of Professional Psychology to do her part in addressing certain inadequacies. Felicia earned a Master's degree with a dual concentration in psychology and in group psychotherapy/conflict resolution and neurological disorders such as ADHD. She is currently a doctoral candidate studying clinical psychology. When she is not working, Felicia is a dedicated family person, enjoying spending time with her nieces and nephews and exploring her new state of California.

Jasmine Kaur

Special projects associate - stakeholder engagement

Lilly Lew

Program manager

Mico Mastrili (he/they)

Program manager

Mico Mastrili (he/they) is from Elk Grove, CA, and moved to the Bay Area in 2015. He attended UC Santa Cruz where he received his Bachelor's Degree in Economics. There, his passion for social justice and community organizing grew after his involvement in theatrical productions of color and his work with first-generation college students from marginalized communities. Before joining Reading Partners, his nonprofit background centered around working with transitional-age youth experiencing homelessness, where he launched an employment program and managed a 90-day shelter and emergency respite program. In his free time, he enjoys going to the gym, reading, writing, going on adventures, and having game nights with his friends and family.
AmeriCorps team
Volunteer coordinators
Sharon LaChappelle
Daniel Huynh
Senior program coordinators
Andrew Roselo
Mark Gaoiran
Program coordinators
Shayna Lusk
Anthony Taylor
---
Board of directors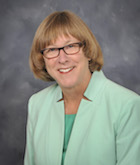 Anne Campbell, San Mateo County Superintendent of Schools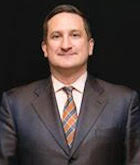 Dan Casetta, Region Manager, Western Region at Vector Marketing/Cutco Cutlery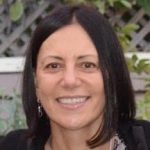 Nolene Fabre, Chief Financial Officer & Treasurer, See's Candies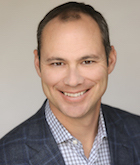 Jamie Keenan, Board Chair, Managing Partner, Keenan Capital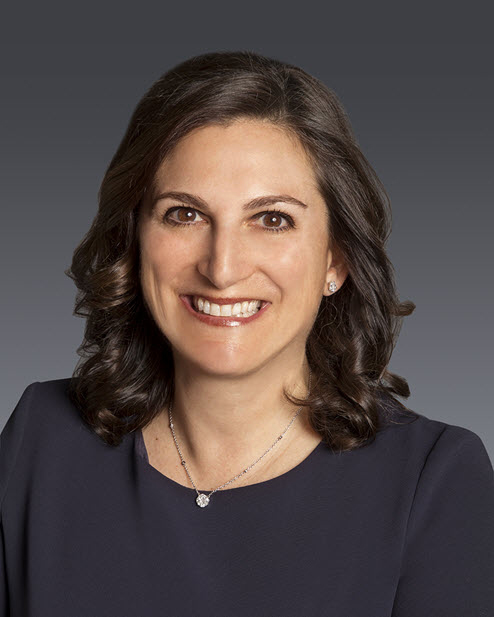 Nicole Singer, Senior Vice President, Human Resources, Synaptics