May 9, 2019
Reading Partners Book Drive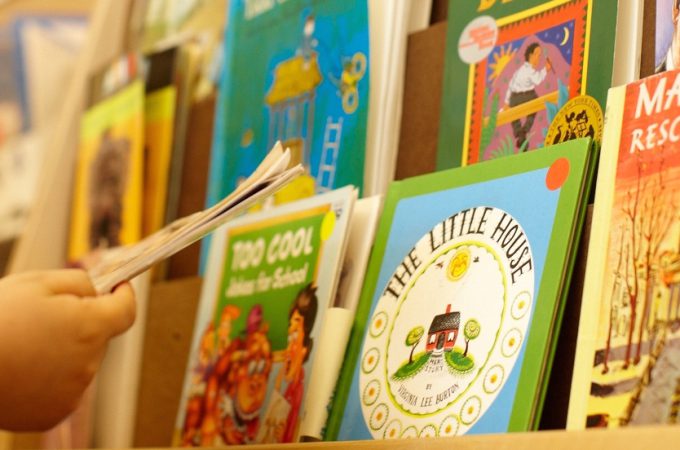 In honor of the 100th anniversary of this national nonprofit organization and their mission to inspire a lifelong love of reading in children and teens across America, we are working with the Seattle chapter of Reading Partners on a book drive. Reading Partners is a local nonprofit that places community volunteers in low-income schools to help kids master basic reading skills. Their one-on-one tutoring model empowers students to succeed in reading and in life by engaging community volunteers to provide individualized, personal attention to each student.
One of the cornerstones of the Reading Partners program is "Take Reading Home." Your book donation will go directly to students in the Seattle community and will help them build a lifelong love of reading by having access to their favorite books at home.
Please shop the below list or come into any of our three store locations to donate!
Any books purchased for donation will receive 20% off, which will be applied by our internet order staff once your order is submitted. Please select Lake Forest Park as your pick up location, and we will collect the books for Reading Partners through the month of May.
If you have any questions, please reach out to Niki directly at nmarion@thirdplacebooks.com.