April 13, 2017
Congress should continue funding programs like AmeriCorps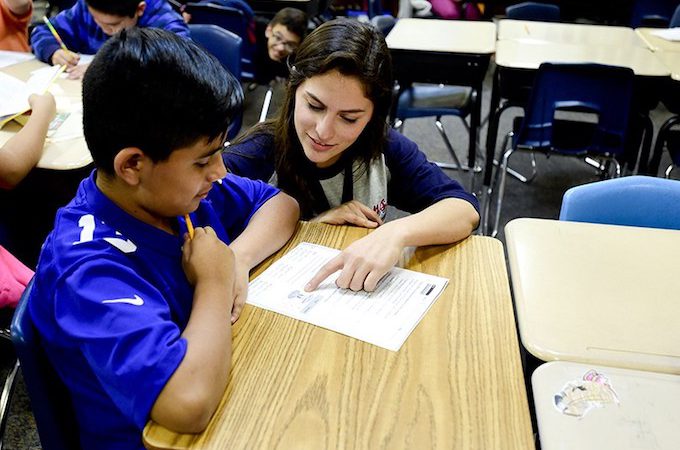 Originally published by The Denver Post.
President Donald Trump's budget proposes the complete elimination of the Corporation for National and Community Service (CNCS). Eliminating CNCS, whose core programs include AmeriCorps, would have a crippling impact on our community. It would devastate local organizations that leverage AmeriCorps funding to engage citizens in service and to cultivate matching support from non-federal sources.
National service programs not only provide vital services to local residents here in Denver, but these programs also provide a pathway to employment for young Americans. Through their service, AmeriCorps members gain skills and experience, develop professional networks, and earn an education award that can reduce the cost of college.
AmeriCorps has a long history of bipartisan support. I am counting on our members of Congress to continue that legacy of support for this cost-effective, results-driven resource for our community.
Margie Thirlby, Denver
The writer is executive director of Reading Partners Colorado.