August 14, 2017
Ballmer Group Awards $1 Million to Reading Partners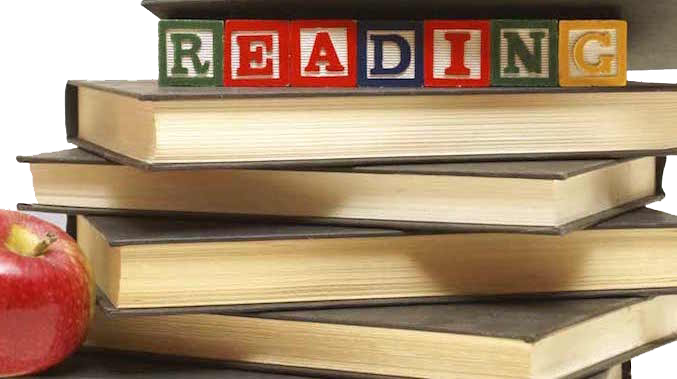 Originally published by Philanthropy News Digest. 
Reading Partners has announced a $1 million grant from the Ballmer Group to fund its early literacy intervention program for the 2017-18 school year.
Based in Oakland, California, Reading Partners works with local public schools in ten states and Washington, D.C., to provide students in underresourced schools with the individualized support they need to read at grade level by fourth grade. To that end, the organization mobilizes volunteers and transforms a dedicated space in the school into a reading center with a library and teaching tools managed by a full-time AmeriCorps member or staff. The grant will enable the organization to bolster its reserves, enhance its operational functionality, and strengthen its efforts to recruit volunteers to work one-on-one with low-income students.
According to Reading Partners, only 20 percent of low-income students and barely a third of all students are reading proficiently by the fourth grade. During the 2016-17 school year, 90 percent of Reading Partners' youngest students mastered key foundational reading skills needed to read at grade level.
"This generous investment from Ballmer Group will help enable Reading Partners to match over twelve thousand community volunteers with eleven thousand struggling readers nationally during the upcoming school year," said Reading Partners CEO Karine Apollon. "By tutoring a student one-on-one for as little as one hour a week, volunteers across the country will make an impact that can literally alter the course of a student's life."