Planned Giving
Join our Lifelong Learners Circle
Our vision is that one day, every student in the US has access to the tutoring and support they need to become lifelong learners and reach their potential.
As a result of historic and systemic inequity of resources, nine million children in the US are at-risk of not learning to read on grade-level by the fourth grade. To address the magnitude of this challenge, we need to think bigger and bolder, and invest in our students and communities in new ways. To create this kind of systemic change, we are building a movement of champions across the country – a coalition of donors that want to create a legacy anchored on community engagement, advocacy, and community connection. As part of our Lifelong Learners Circle, you are helping us build the foundation for that bright future.
Reading Partners' Lifelong Learners Circle are donors who have named Reading Partners as a beneficiary in their will, life insurance policies, or other estate plans. By combining your philanthropic giving with tax and other financial strategies you can play a critical role in building our next generation of leaders with Reading Partners.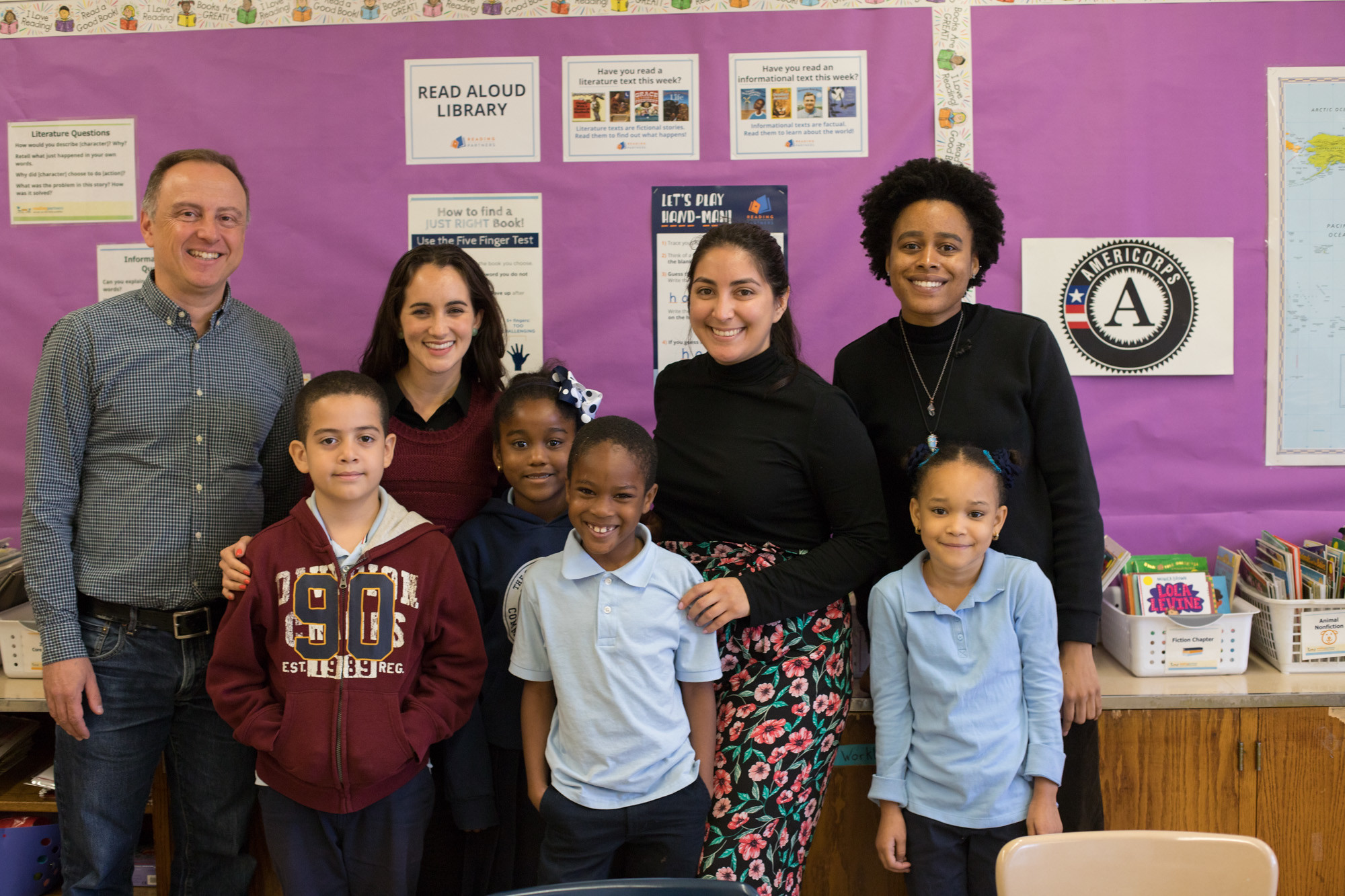 We encourage you to consult your attorney, accountant, or financial advisor to help determine what type of gift is best for you.
As part of our Lifelong Learners Circle, we will learn together, build community, and support each other in this critical work. Join us for:
Exclusive donor engagement events

Site visits

Reading Partners education and speaker events
Additionally, you'll learn about the impact we are making together as we share student stories, impact reports, and other exclusive updates. 
Testimonial
I am a Reading Partners tutor, and I plan to give to Reading Partners because:
… Delilah wants to become a doctor.
… Giovanni has the makings of a social justice activist.
… America wants to read her younger brother to sleep.
… Jerry wants to save endangered animals.
… because just 35% of our nation's 4th graders currently read proficiently, but every single student should have the resources they need to make their dreams come true. Now and into the future.
– Susan, 8 Year Reading Partners tutor and Lifelong Learners Circle member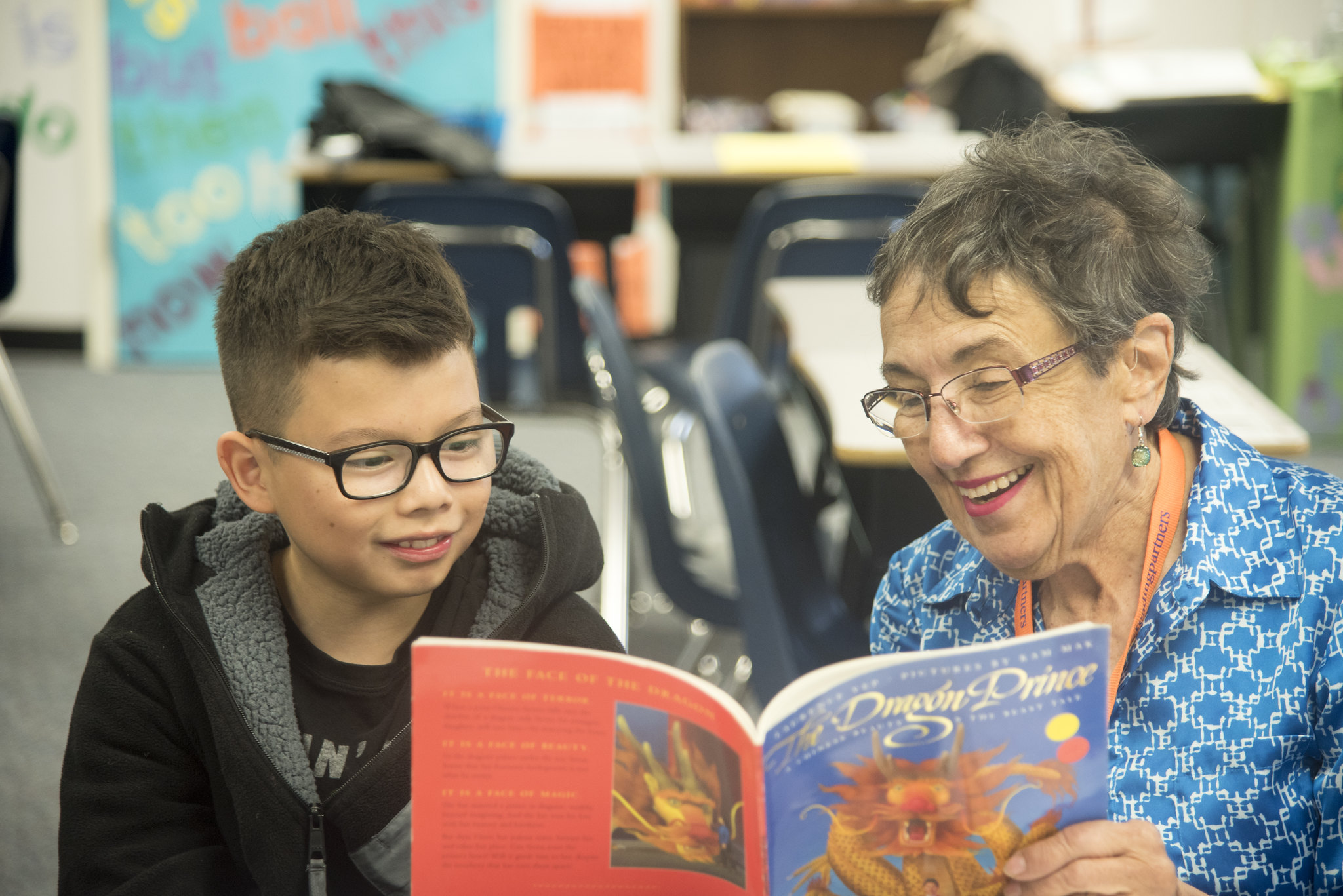 Legacy giving options
The Lifelong Learners Circle is Reading Partners' Legacy and Planned Giving program. With charitable gift planning, you can leave a legacy that will continue to impact students for years to come. 
Bequests – Name Reading Partners in your will or trust documents (cash or a share of estate residue). A charitable bequest is the most familiar type of legacy gift. As a donor, you are able to direct an executor or trustee to make a gift to Reading Partners through a will or trust. You maintain complete control over the assets during your lifetime, and you can change your instructions for their ultimate distribution at any time. 
Download Reading Partners Bequest Intention form here to share your intent with us and become part of the Lifelong Learners Circle. 
Here is some sample bequest language for your reference. 
IRA, life insurance beneficiary – Name Reading Partners as a beneficiary of your retirement plan or life insurance policy. This gift will eliminate income tax on retirement plan assets; free up other property to pass to your heirs. You can name us as beneficiary on: retirement plan assets, life insurance, commercial annuities, bank accounts, certificates of deposit, or brokerage accounts.
Qualified Charitable Distribution (QCD) from your IRA – Also known as the IRA charitable rollover. For those 70.5 years of age and older, you can give any amount (up to $100,000 maximum) per year directly from your IRA to a qualified charitable organization such as Reading Partners without paying income taxes on the money. Gifts of any value $100,000 or less are eligible for this benefit. Beginning in the year you turn 72, you can use your gift to satisfy all or part of your required minimum distribution (RMD). 
Stock gifts and donor advised funds – Please see our "other ways to give" page for forms and information about this type of giving. Or contact us anytime at donate@readingpartners.org for assistance.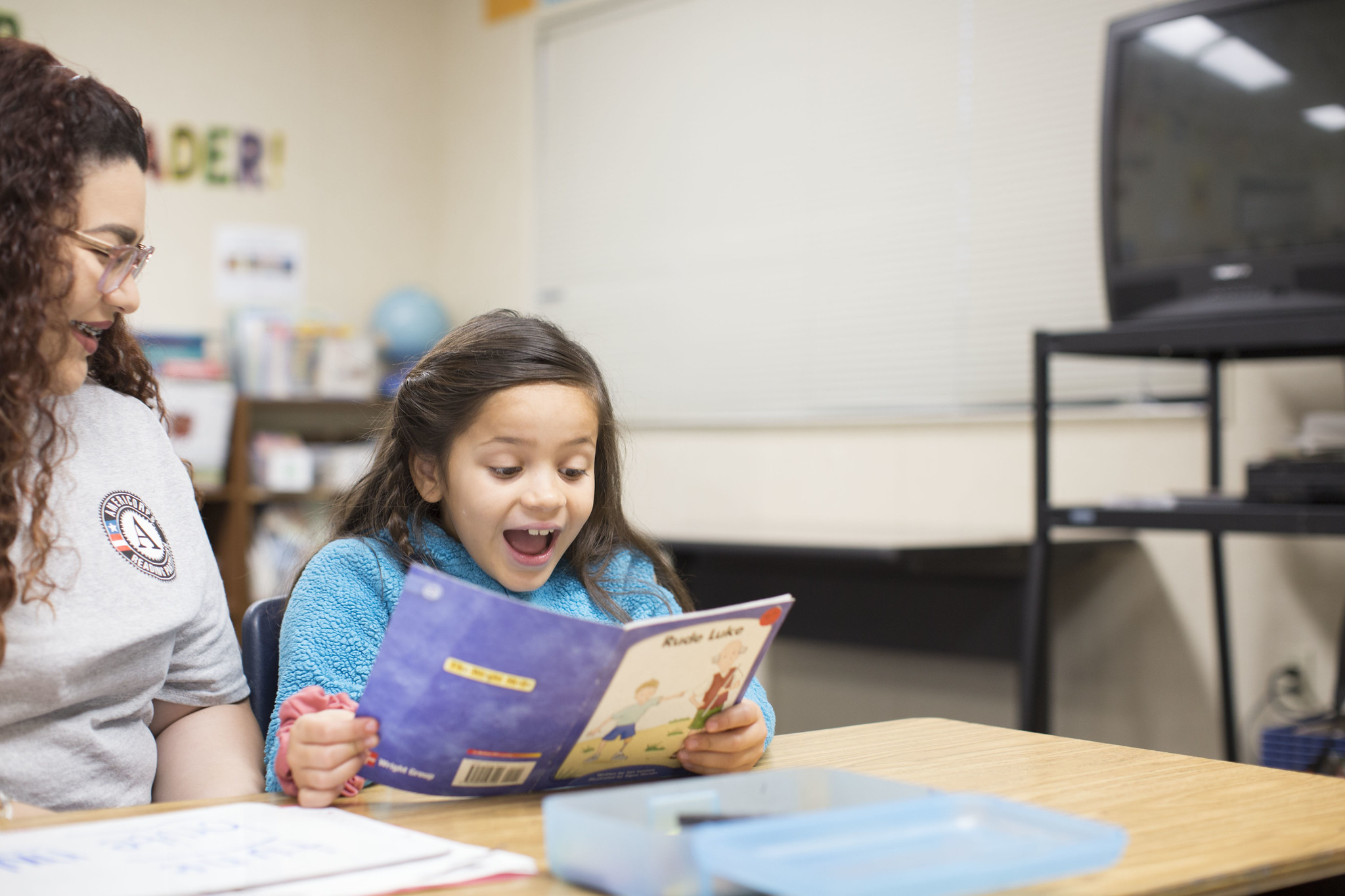 Legal Designation
If you wish to name Reading Partner in your estate plans, we should be named as:
Reading Partners, a nonprofit corporation organized and existing under the laws of California, with the principal business address of 638 3rd Street, Oakland, CA 94607.
Tax ID Number: 77-0568469
Date of Incorporation:  May 2001
Reading Partners is tax exempt under section 501(c)(3) of the Internal Revenue Code.
Contact Information:
Reading Partners
638 3rd Street
Oakland, CA 94607
510-444-9800
Email: donate@readingpartners.org
Reading Partners' gift acceptance policy can be found here.