April 6, 2016
Being part of positive change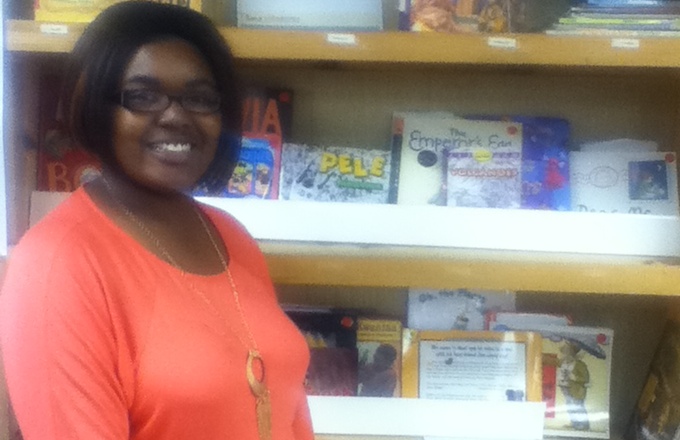 By: Kristen Hanna, volunteer reading partner in Charleston, SC
One day I decided that I wanted to become a part of something positive that changes a person's life. That is what led me to Reading Partners.
What I like the most about working with the students is the impact it has on their lives. When I first joined Reading Partners, most of my students could not read. Now all of them can read, have more self-confidence, and are eager to read. This is why I believe early literacy is important. Early literacy encourages children to find comfort in doing something that is important; reading.
Reading Partners has impacted my life by giving me the knowledge and skills that are needed to teach my son the importance of reading.
---
Celebrate National Volunteer Week with Reading Partners! Share your story of volunteering on our website or use #ProudReadingPartner on social media.
Read more stories on our blog.