December 10, 2019
When giving from the heart is matched with real results
All children deserve a fair shot at a good, solid education,
says DC tutor and donor, Janice Reyes
Do you believe in the joy of giving? Giving has the power to make us feel good and to bring us closer to our community. We all have our very own reasons for giving back and making a positive impact on the world around us.
After spending many hours volunteering to tutor students in the Reading Partners program, Janice Reyes decided to take her giving to the next level. We connected with Janice to learn more about her volunteer experience and how her contributions help students thrive.
Janice, how did you first get involved with Reading Partners?
A long time ago when I lived in Pittsburgh, PA, I volunteered as a reading buddy through my local library. Remembering fondly on that experience, I looked for a similar program here in Washington, DC and found Reading Partners. I'm now entering my fourth academic year as a Reading Partners tutor at Height Elementary School.
What makes Reading Partners special to you?
It's all about the children and the special connection that flourishes between the tutor and the student. It's a privilege to work closely with students and see the ups and downs associated with learning. It's important that they know we're there for them and we will work together to figure it all out. Slowly but surely their trust builds and they begin to feel comfortable—venturing a guess, blending those sounds, and reading a challenging passage.
And then something just clicks and the student gets it, demonstrates something we've been practicing, as if it was no big deal. To participate on their journey to those "lightbulb" moments and to witness their pride and confidence along the way are indeed very special.
Why did you decide to support Reading Partners financially in addition to your volunteering?
It was a no-brainer for me to donate to Reading Partners. As a volunteer, I see how much good the program does for the students, and I greatly admire the commitment of the AmeriCorps site coordinators who come in year after year, giving so much of themselves in such a short time. 
It's a rare thing to be able to say with certainty that your financial contributions will be put to good use. I believe that every time I donate money, a student can work with an effective curriculum, my fellow tutors and site coordinators can feel supported with training, and the reading center can be more inviting, stocked with educational supplies and decorations.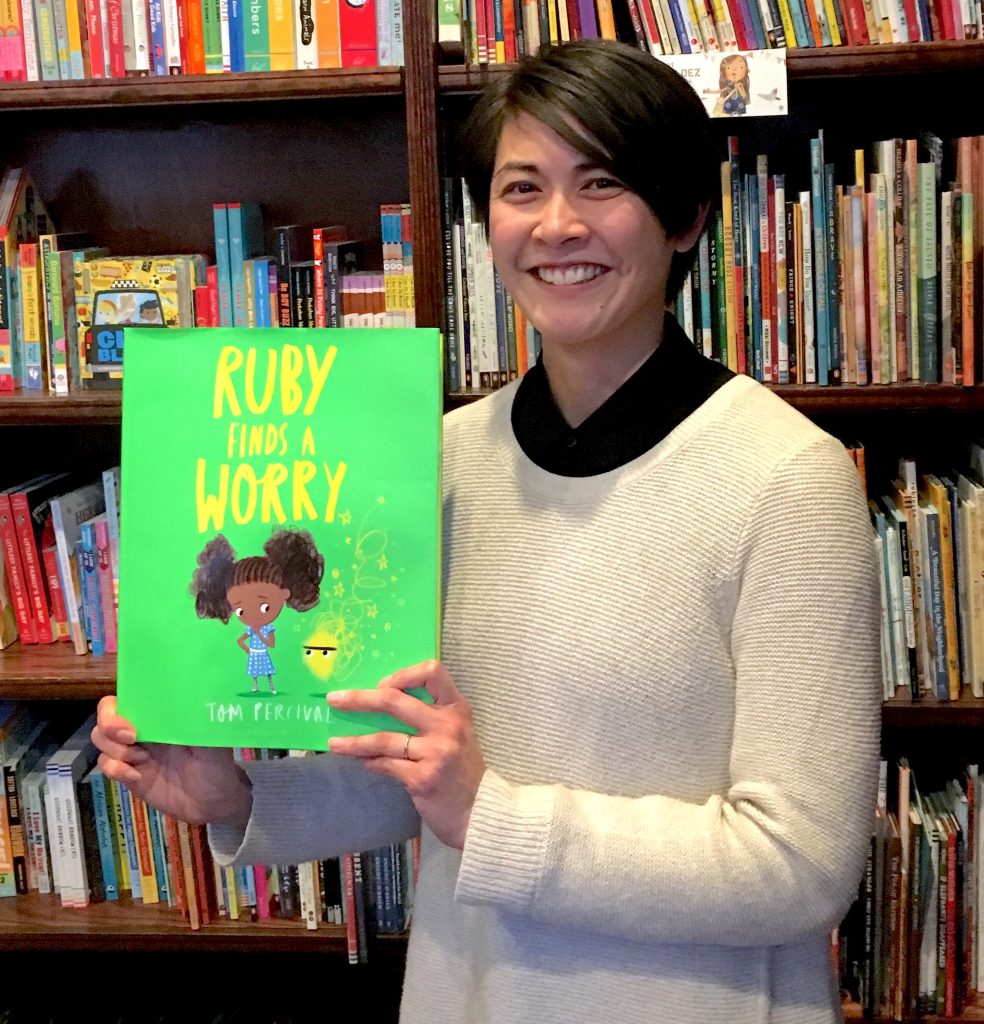 What are the values that guide you in your volunteerism and philanthropy?
This goes back to why I wanted to volunteer in the first place: wanting to feel a connection to the world and other people. It's ultimately about having empathy. To be able to view the world through another person's eyes can be so instructive. Volunteering has certainly made me more empathetic. Being sensitive and showing understanding to the people around you are valuable traits that are much needed in the world today. 
To be able to contribute financially to a cause I believe in enables me to act on these values—supporting others in a situation that might be completely different from mine.
Why do you believe in educational equity for all?
Education is our springboard to success in life. No matter their socioeconomic background or environment, all children deserve a fair shot at a good, solid education. I firmly support Reading Partners' mission towards educational equity. If giving students a little more attention and encouragement can be the difference that enables them to navigate successfully in school, then our time spent here is all worth it. And if they can come away from this experience being lifelong readers, then that is fantastic!
Support Reading Partners DC. Thank you for your support.