August 23, 2017
10 back to school tips for returning tutors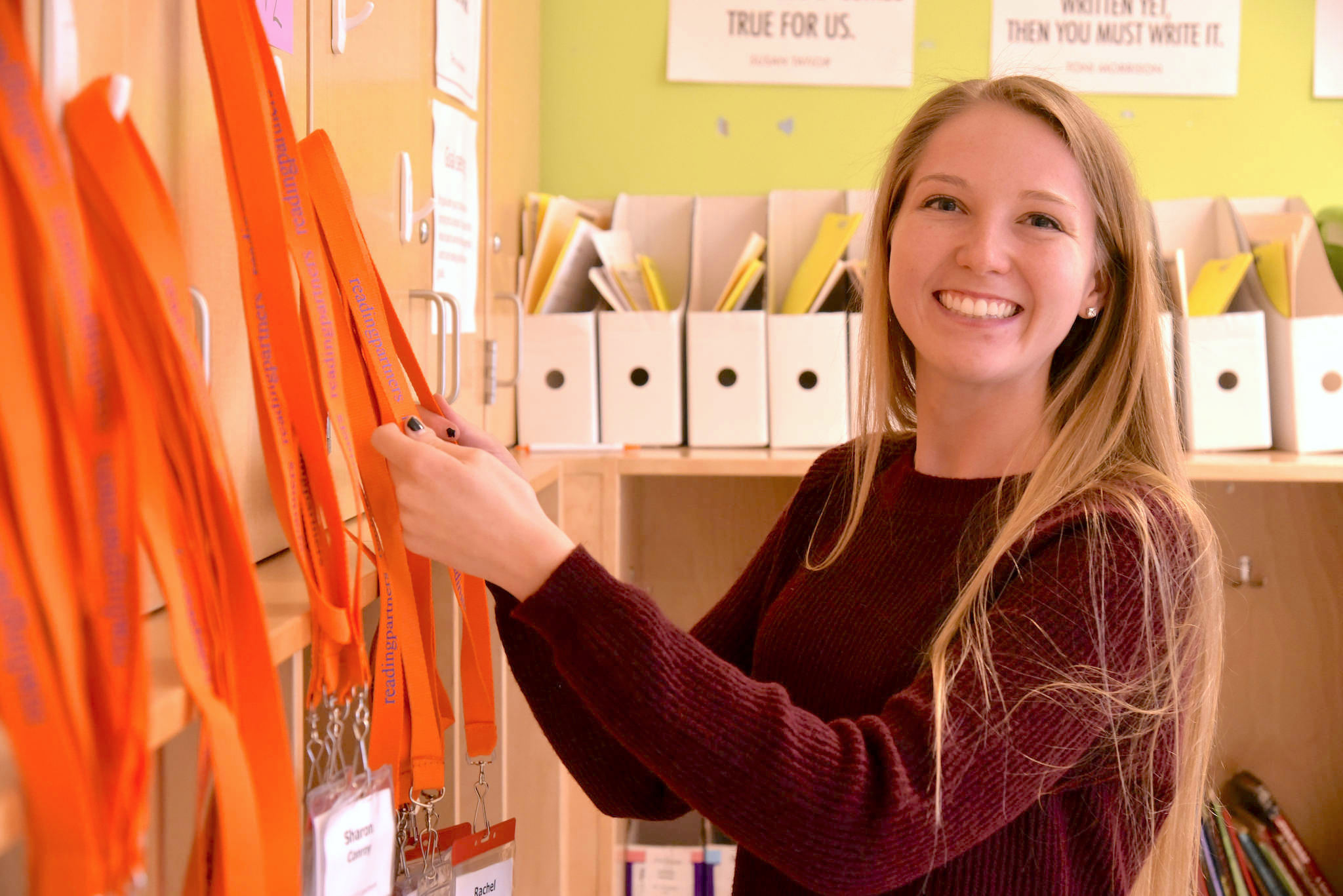 Grab your backpacks and lunch pails, it's that time of year again—back to school time!
With the start of a new school year brings a familiar flood of emotions: excitement mixed with nervousness and perhaps a little melancholy as another summer drifts into the past. And as the school year sets in motion, students aren't the only ones feeling the back to school jitters. Thousands of community volunteers geerup to serve as reading tutors for new and returning students enrolled in the Reading Partners program.
To all the volunteer reading partners out there, we are here to help ensure you have everything you need to be an awesome and effective tutor from day 1! Here are ten tips to start the year off right.
1. Arrive at least 10-15 minutes early to your first session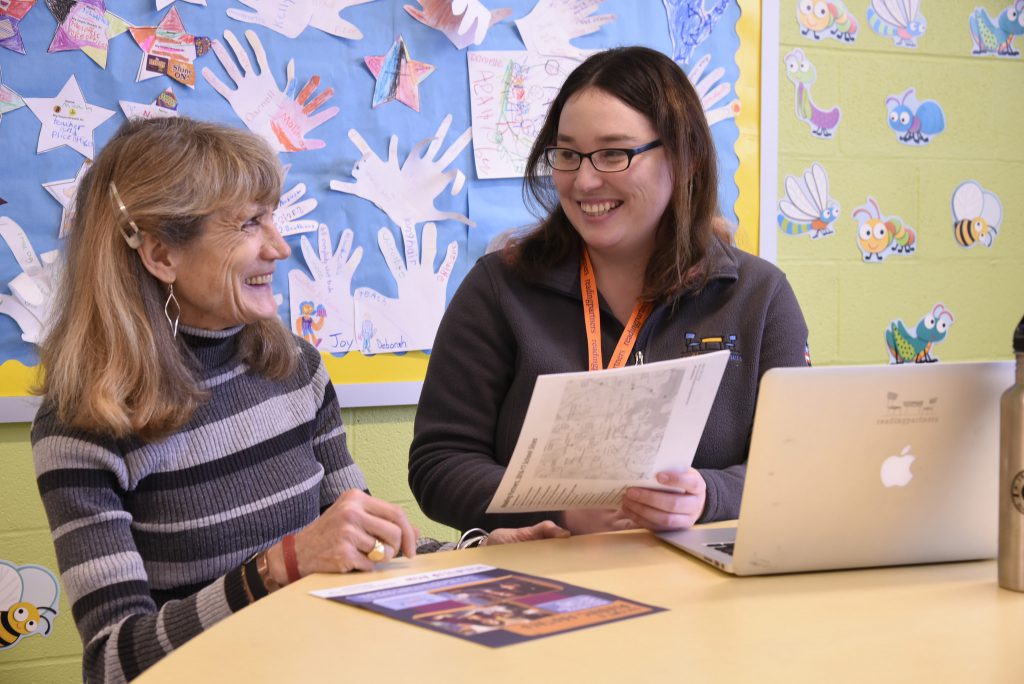 This way, you'll have an even better opportunity to get to know your new site coordinator, or to catch up with your returning one. You can learn more about your new student, sign any paperwork, refresh yourself on our curriculum, and get to know any new resources in the reading center.
2. Ask your site coordinator about the best days and times for makeup sessions with your student
Be sure to let your site coordinator know about any upcoming trips or appointments you have. This will help you find a time to reschedule your session and ensure your student receives their full dose of weekly tutoring.
3. Introduce yourself to other volunteers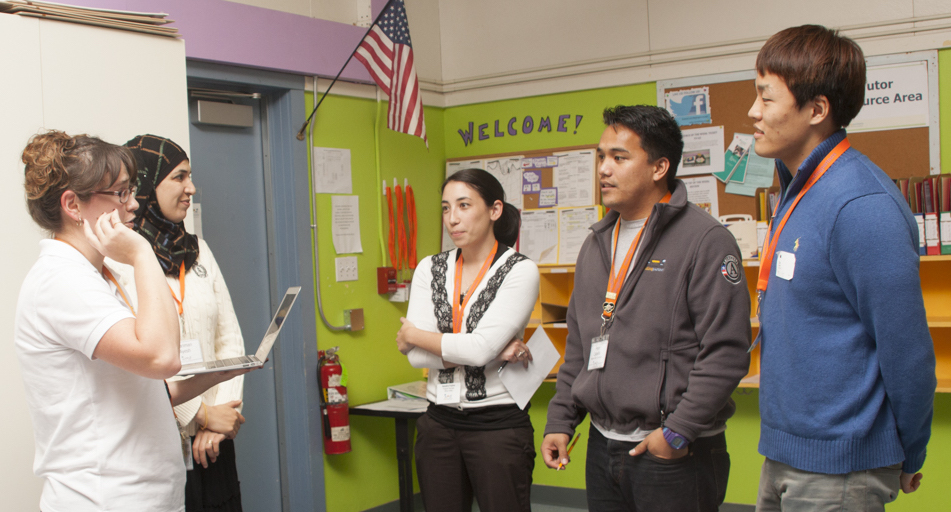 It's a great way to build relationships early in the year, and to get comfortable with all those new faces! Besides, fellow volunteers make the best friends, wouldn't you say?
4. Remember, it's okay to forget
Be patient with yourself as you relearn and get reacquainted with the curriculum, and always remember to have fun!
5. If your new student is in a different curriculum, don't panic!
Your site coordinator is there to support you every step of the way, and to help you become confident and independent when using it. If you have questions about the lesson or curriculum, don't hesitate to ask.
6. Orient yourself to all of the items in your student's box
Arrive to your first session early so you can review the student box and ask questions about anything that's unclear. Items in the student box may change slightly from year-to-year and you may find some important notes about your student.
7. Get to know your student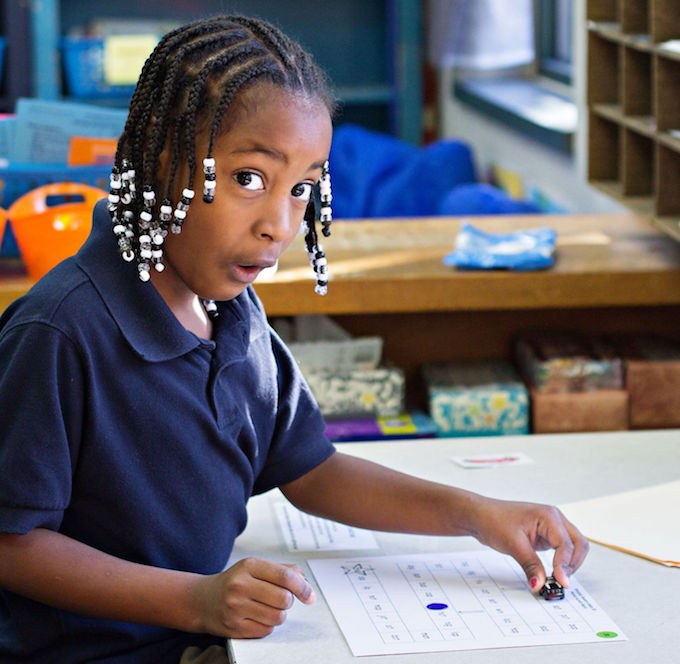 Each child is unique, so be prepared for a new experience with fun and interesting surprises! As you get to know your new student, break the ice by asking what he/she did over summer, then continue to ask general questions to learn about his/her interests. Remember, our students come from many different backgrounds and cultures, avoid making assumptions or generalizations about students and their experiences. Feel free to talk with your site coordinator if you ever have questions or concerns. You can find more tips on how to connect with your student and help motivate him/her on the Reading Partners Volunteer Hub.
8. Sign up for upcoming tutor trainings
Ask your site coordinator for information about any upcoming tutor trainings, and find out how to sign up. These trainings occur every few months throughout the school year, and are great for both new and returning tutors.
9. Use the Read Aloud Library to your advantage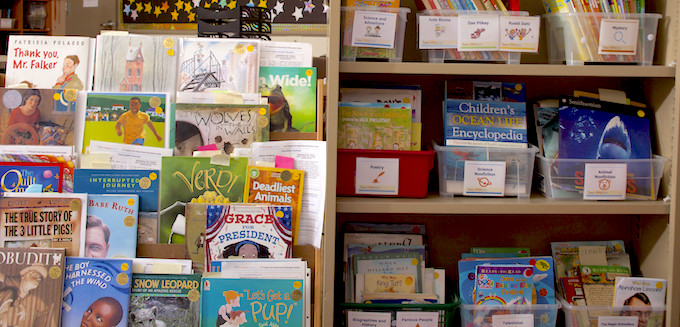 You'll find a great selection of literature & non-fiction texts to read on your own before and after your sessions, too! This has the bonus effect of getting comfortable with the text before you read it to your students.
10. Visit the Volunteer Hub
Check out the volunteer hub for more tips and tricks to support your student throughout the year.
Lastly, know that you matter, and are appreciated by your student and many others! You're making a huge and lasting difference in the life of a child. Thank you so much for returning to volunteer with Reading Partners.