August 22, 2023
The science of reading and balanced literacy | Part Three: Reading Partners' approach based in the science of reading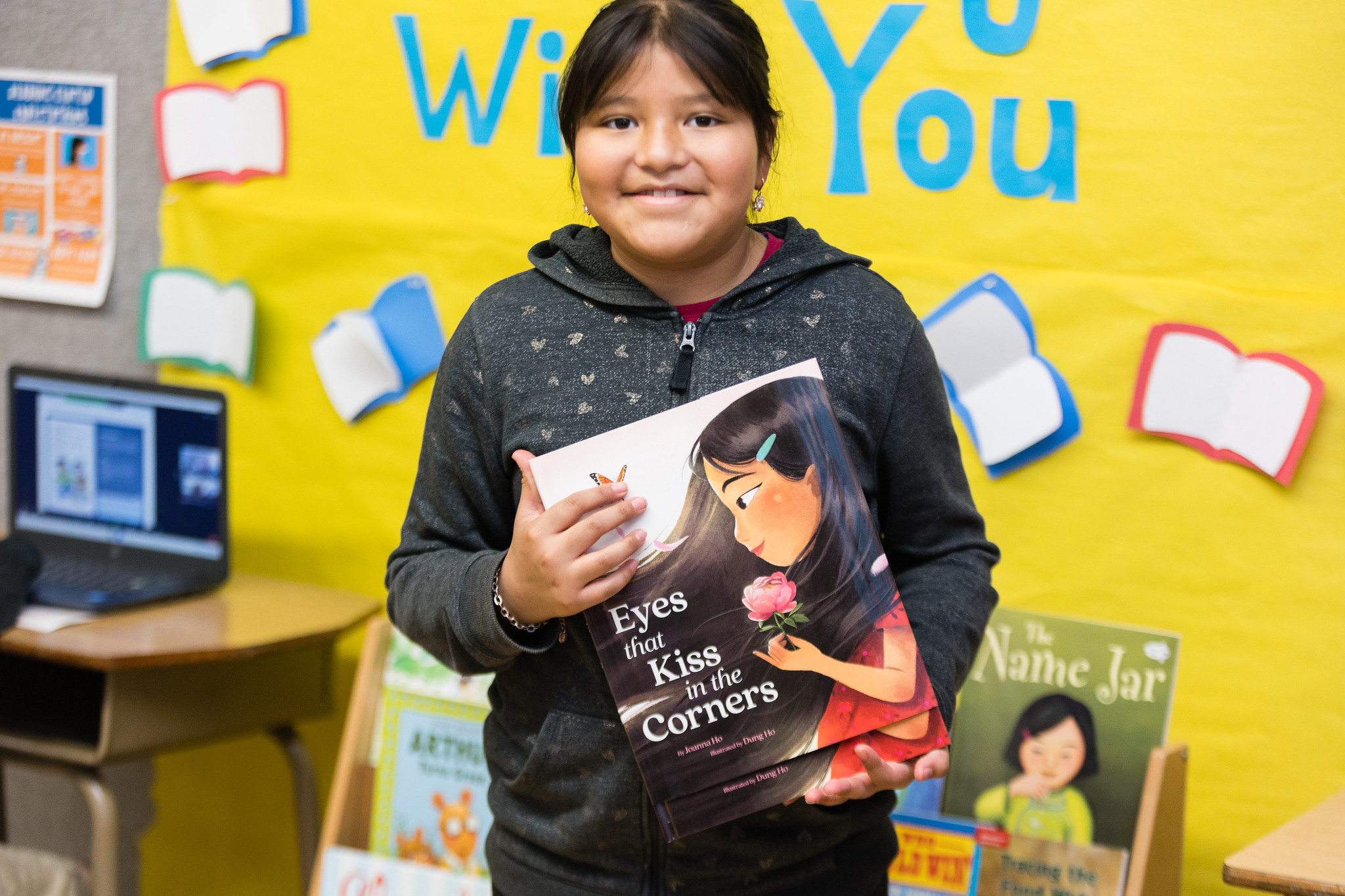 Reading Partners has changed drastically throughout the years. When it was first founded in 1999 as YES Reading, the organization served a handful of students with just three volunteer tutors. Over time, we've adapted and modified our curriculum based on the latest updates in education best practices. But one thing has remained constant over the twenty-plus years we've been helping kids read: systemic phonics instruction. 
This is the third blog in our three-part series on the science of reading. Click here to read more about the history and context of the science of reading and balanced literacy and click here to read more about the backlash against balanced literacy and the recent shift to systemic phonics instruction. 
Here, we share how our program draws on the science of reading to boost student literacy levels and instill in them a love of reading.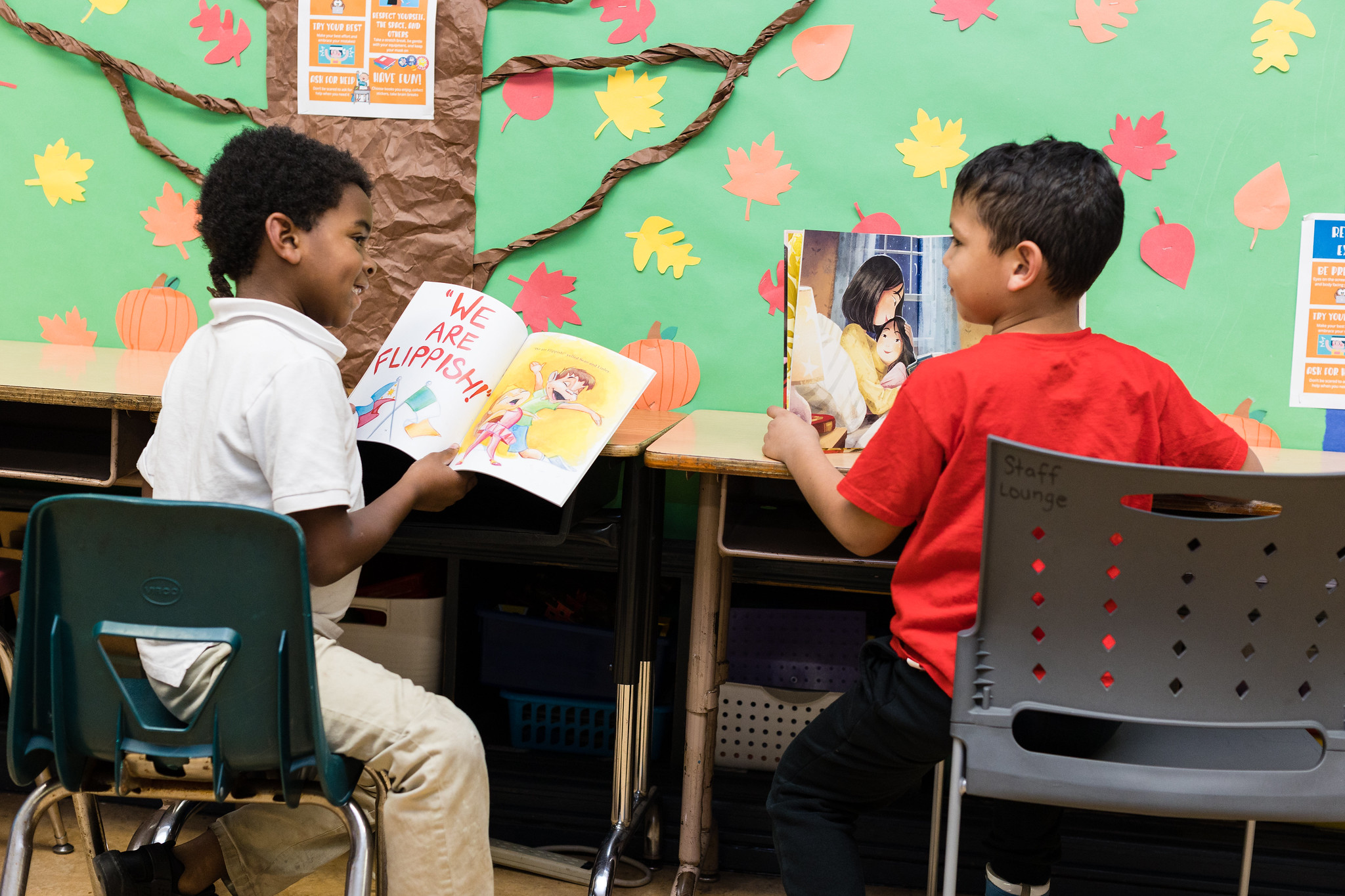 The five domains of literacy
Reading Partners' instruction has always strived to put the science of reading and evidence-based practices into our program. We know that beliefs and trends can change over time and so our goal is to stay on top of evidence-based practices such as the science of reading. We incorporate all five domains of literacy as defined by the National Reading Panel: phonological awareness, phonics, fluency, vocabulary, and comprehension. One of our core practices is to ensure that instruction in each Reading Partners curriculum level, including phonemic awareness and phonics, is systematically and explicitly taught through a thoughtful, mastery-oriented scope and sequence. Here are just a few examples from our various curriculum levels:
Emerging Readers build phonological and phonemic awareness skills with growing complexity; for example, students start by segmenting and blending compound words, then syllables, and then individual phonemes.

Beginning Readers build phonics skills, starting with individual letter sounds and building to more complex spelling patterns. Each lesson is accompanied by a decodable text, allowing the reader an opportunity to practice the phonics skill through a real-life application after the controlled practice of the skill with their tutor and to develop their fluency.

Advancing Readers have mastered foundational phonics, and are working toward mastery of fluent reading and can devote their full lesson time on vocabulary and comprehension skill development. 

Every student begins their lesson with their tutor reading a book aloud that is appropriate to their grade level. This step includes a Q&A or a "serve-and-return" dialogue about the book between the student and tutor, and there's an opportunity to capture new vocabulary and review previously captured words together. This approach also serves as a model to students that pausing and thinking about what we read is a practice of all readers to support comprehension.

Each lesson introduces a key literacy skill using explicit instructional language and building on previously taught skills.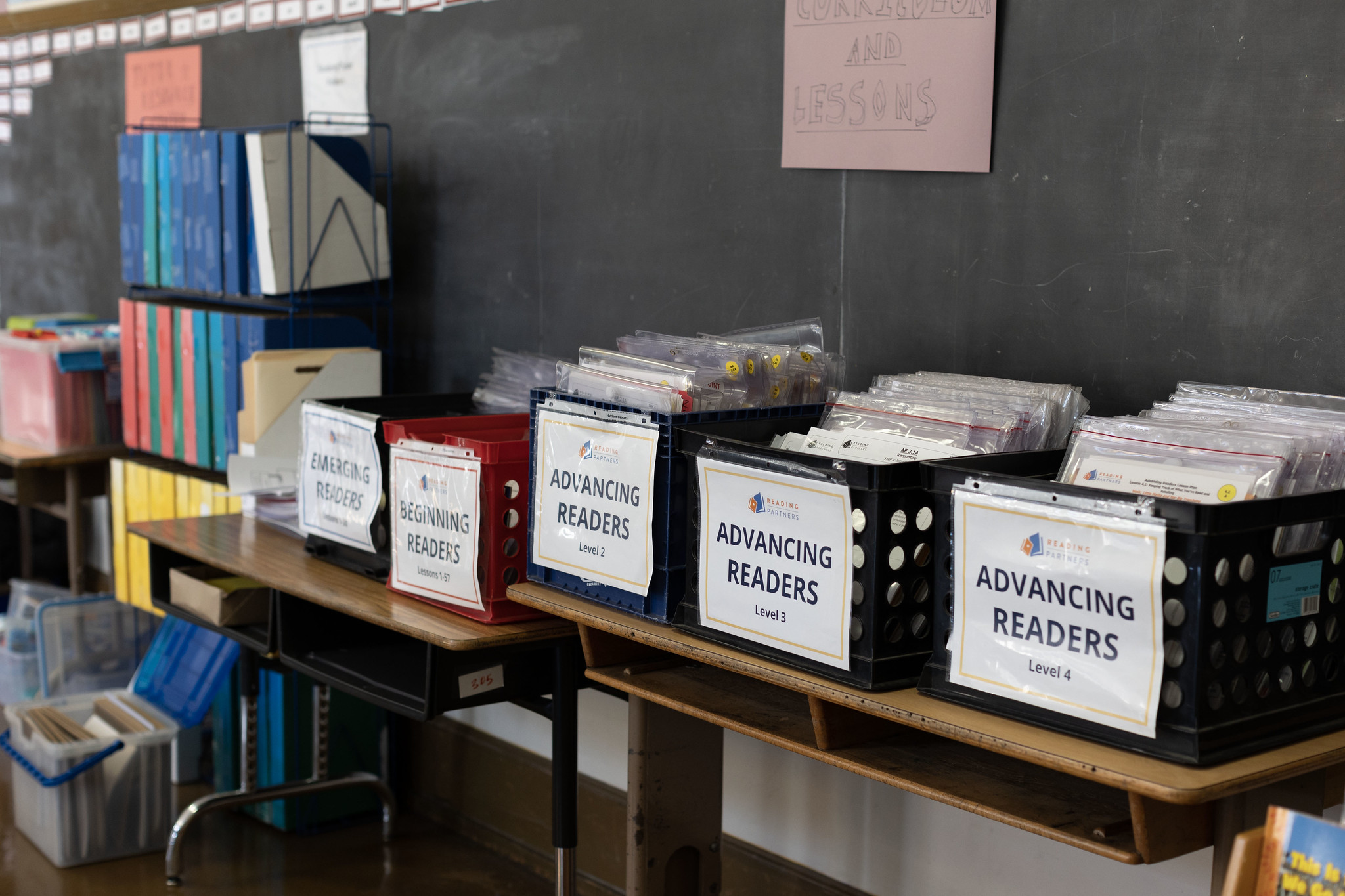 Recent changes we've made in line with the science of reading
While all of this points to how Reading Partners is aligned with the science of reading, the truth is that we, like all literacy professionals, are always learning and adapting to the latest scientific findings. Some adjustments that we have made include the following:
Publishing our own decodable book series,

Cover to Cover

, which allows us to better sequence our high-frequency word instruction

Eliminating predictable texts and any reference to looking at the pictures or guessing a word from our Emerging Readers curriculum.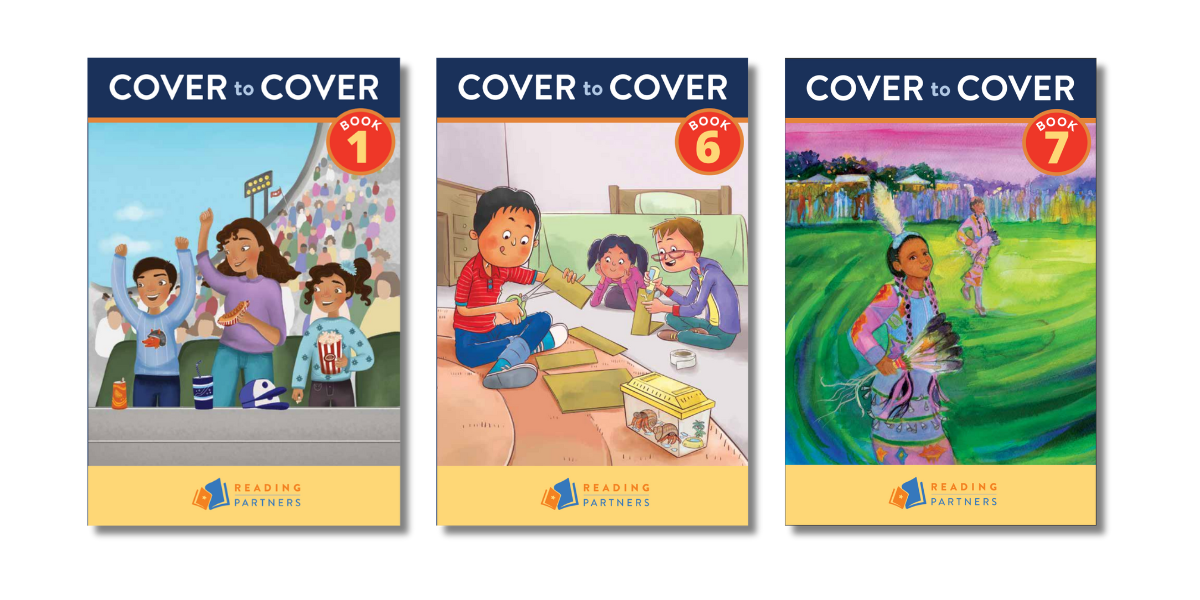 Fostering a love of reading
We still practice some of the things that are emphasized by balanced literacy proponents, namely, fostering a love of reading in our students. Of course, this is not in any contradiction to the science of reading! But since many assume a false dichotomy, it's worth highlighting: 
We affirm that student interest matters, which is why we allow student choice in the tutor read-aloud texts and incorporate a variety of high-interest student read-aloud texts as well. 

We also strive to provide our students with a text-rich environment through our Take Reading With You program. 

Our tutors provide real-time, individualized feedback and support, within the context of a warm mentor relationship—this is what makes us Reading Partners

We are intentional about building diverse, inclusive, and affirming texts into our curriculum so that students can relate to characters and see that the act of reading is designed for them as participants. 

Our libraries (tutor read aloud, student read aloud, and Take Reading With You) have a variety of texts for students to interact with across many genres, and in alignment with Common Core State Standards, include a balance of literature text and informational text so that students are engaging with a variety of topics and writing styles.
We know that students will love reading when they are empowered to succeed, and that requires systematic, explicit instruction as well as culturally responsive, caring support. The best literacy instruction is not "either/or" in that way; instead, it's an informed approach that embodies a deeper understanding of what the science of reading affords.
Read the first blog in this series on what the science of reading is, how balanced literacy is different, and why educators and scientists can't agree on one approach.
Read the second blog in this series on the debate between the science of reading and balanced literacy. In it, we dive into the major books, studies, podcasts, and moments where one approach prevailed over the other, and explain why the most recent move toward systematic phonics instruction is taking off.