February 21, 2022
3 tips for creating an at-home reading nook for your kids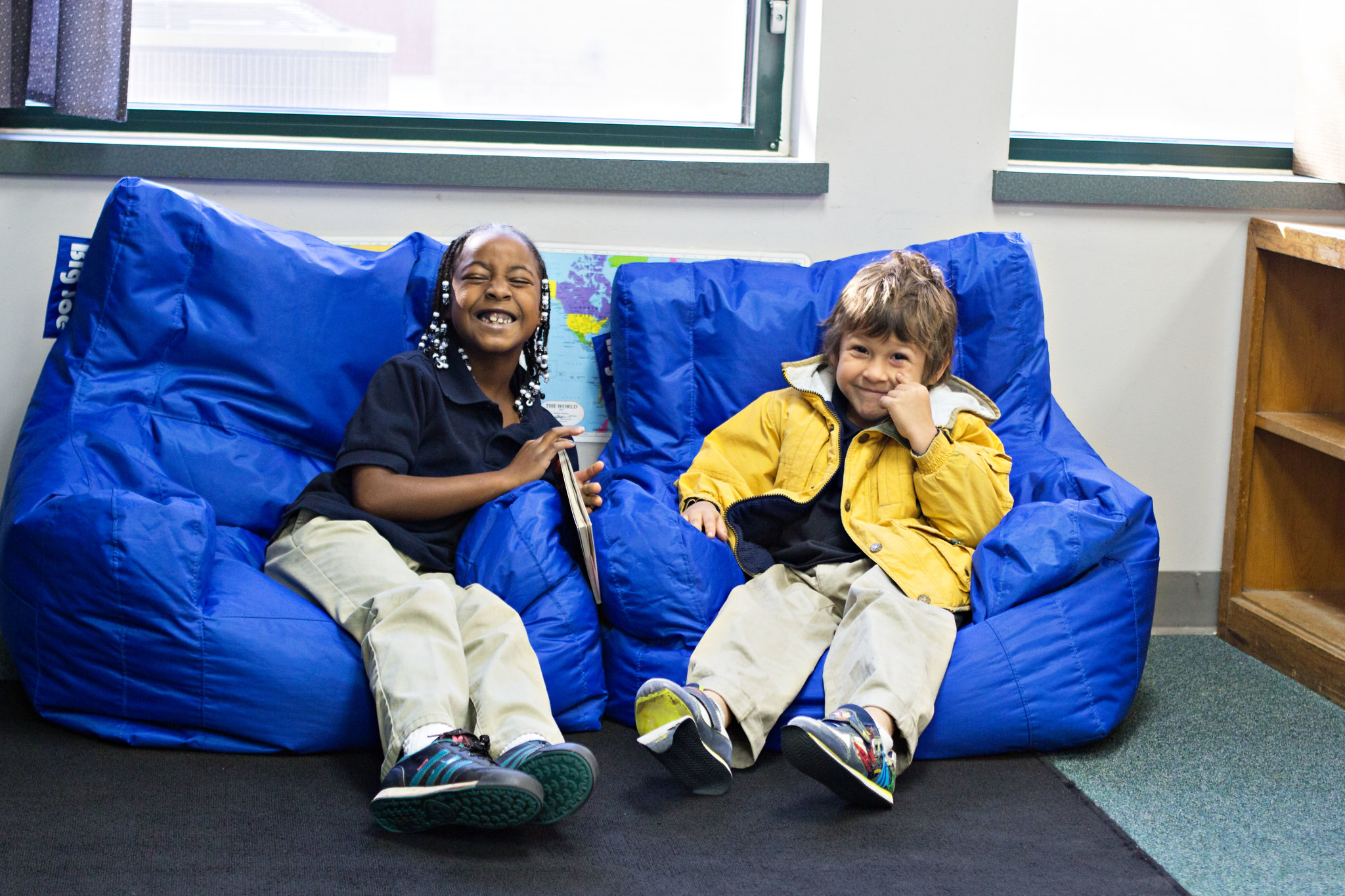 Picture this: a corner of your home is piled high with pillows, books, and blankets, and your young one is nestled in the midst of it all, reading a book they picked out from the shelf nearby. Creating a reading nook in your home may be easier to achieve than it may seem, and it gives your young reader a unique opportunity to develop their literacy skills. 
A 2021 RAND Corp. publication found that students in underserved communities often have little access to reading specialists and few one-on-one student-teacher meetings. With the pandemic causing major shifts in learning accessibility like these, homegrown literacy skill practice has become more vital than ever. At-home learning can come with its own unique set of challenges. Parents and caregivers are broadening their roles and creating opportunities for learning within the home by transforming rooms once dedicated to sleep, dining, and family time into hubs for video classes and individual learning.
It's important that children of all ages have access to spaces that will enrich their literacy growth. They also need spaces that allow them to discern–both physically and mentally–between learning and rest. According to the 700 Children's® Pediatric Blog, reading practice also affects the development of social skills in our children, making designated areas at home pivotal for the long-term success of young learners.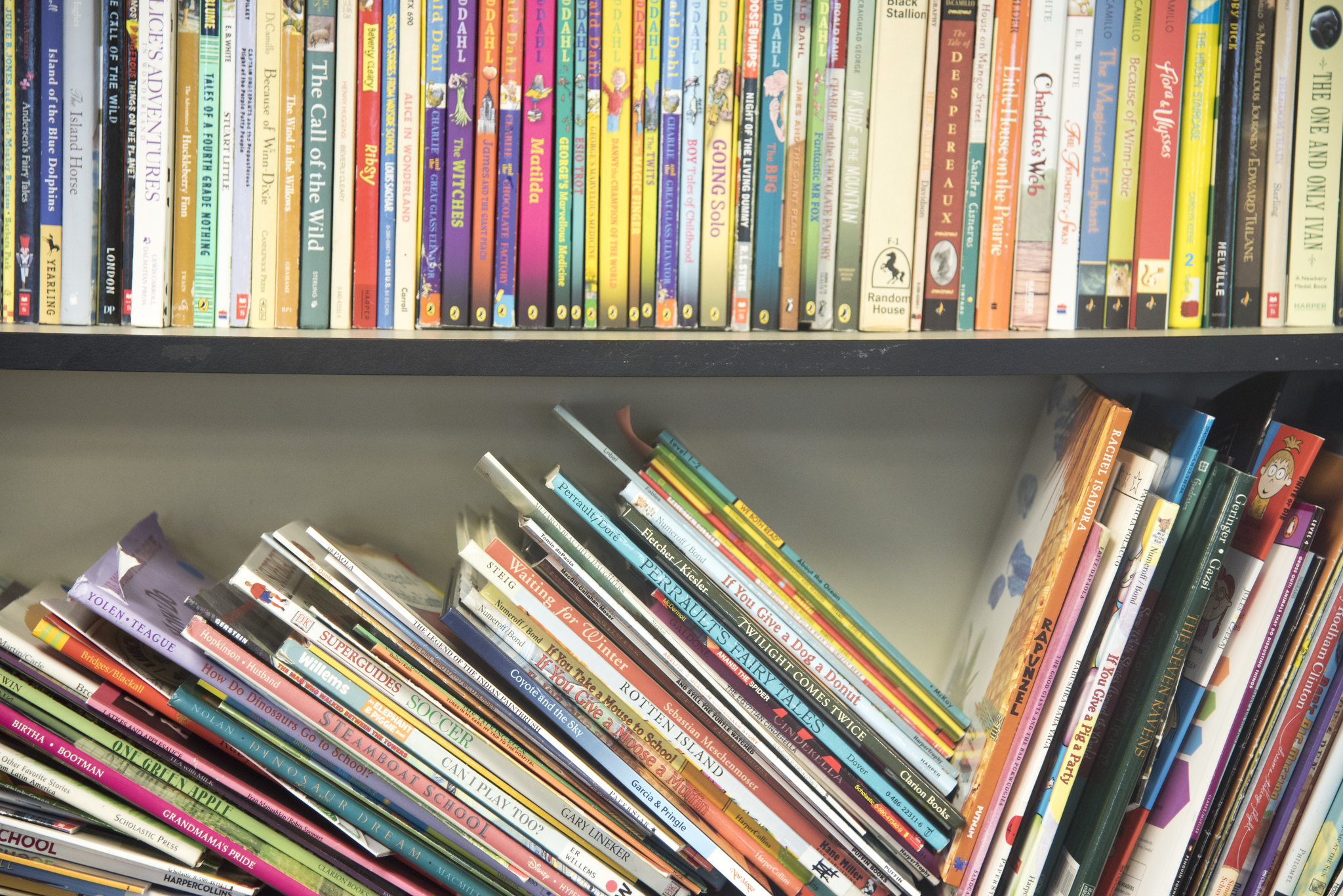 Find a sensory-friendly space for your reading nook
A great place to start when creating an at-home reading nook for your children is to designate a space that can become sensory-friendly. This doesn't come with any size requirements. But, a spare room, wall niche, or corner area might work best to encourage a feeling of comfort, safety, and curiosity. Sensory rooms are known to carry several benefits for little ones, including improved focus and cognitive development, and they can be tailored to individual needs. Consider the 360-degree environment your child will be in: is it a loud or heavily-trafficked part of your home? Are the lighting fixtures and walls too bright or too dim? Is the space free of objects and furniture that might be unsafe for young children?
Taking all these factors into account, you might also want to establish some guidelines for your reading nook depending on your learner. For some families, this might mean designating the area as a quiet place for all who enter. For others, the space might have a one-person rule or toys and props that can be used to help express a story.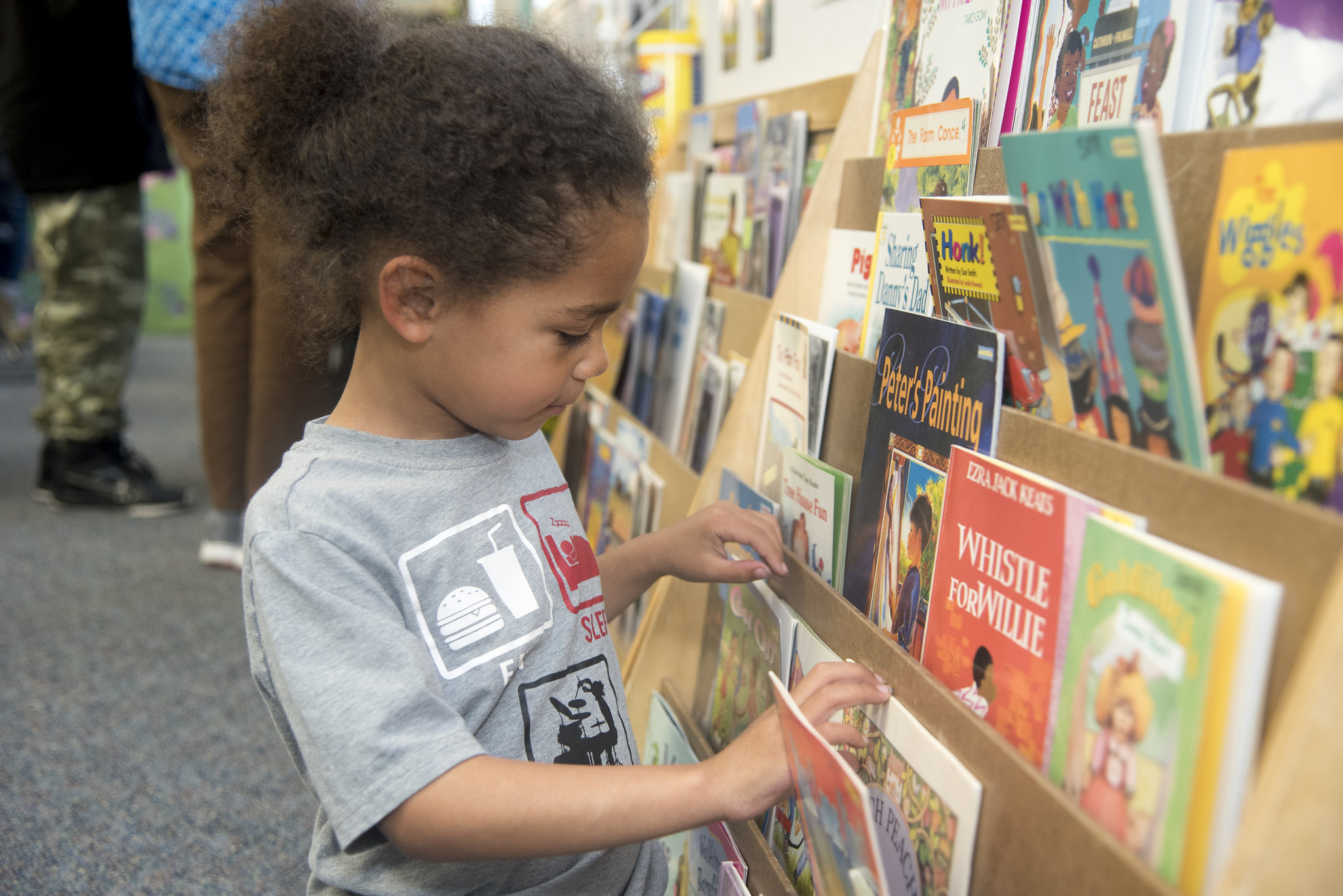 Keep your budget flexible to your family's needs
Creating a nook for your little one doesn't have to be an expensive operation. Looking to keep things simple and cozy? Gather pillows and blankets from around the house to make a "nest nook." You can also rearrange little-used or secondhand furniture and bins to act as storage in the space or even as makeshift room dividers. Want to add a reading nook to your home renovation checklist? Consider taking out a home equity loan to fund the projects. You could even implement a unique nook feature such as a wall-mounted hammock or furniture with built-in storage.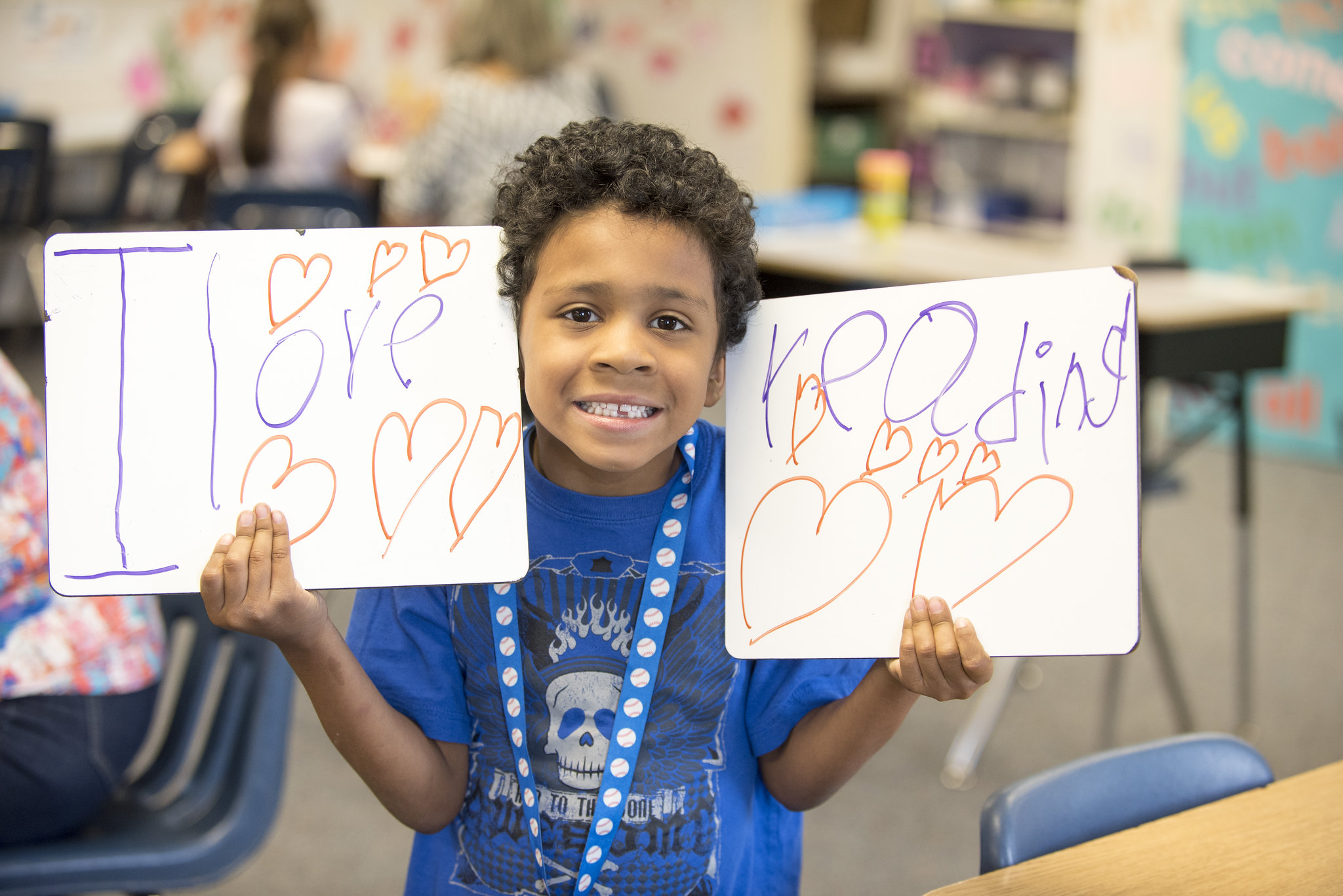 Be intentional with your time
Spending time in the space with your young readers every day is vital. After all, raising confident readers doesn't just begin with a good book, but rather with families who communicate actively and spend intentional time reading together. Kids' literacy skills develop as a result of mirroring the adults in their core environments. It becomes pivotal to children's literacy growth that their parents and caregivers approach reading with positivity and enthusiasm. Reading shouldn't have to feel like a consequence to anyone, especially when literacy unlocks student potential and gives children the tools they need to succeed in school and beyond.
So create your reading nook, find your little one, and jump into a good book! In no time, you can empower your child to become lifelong reader.