October 13, 2022
4 iconic children's books every kid should read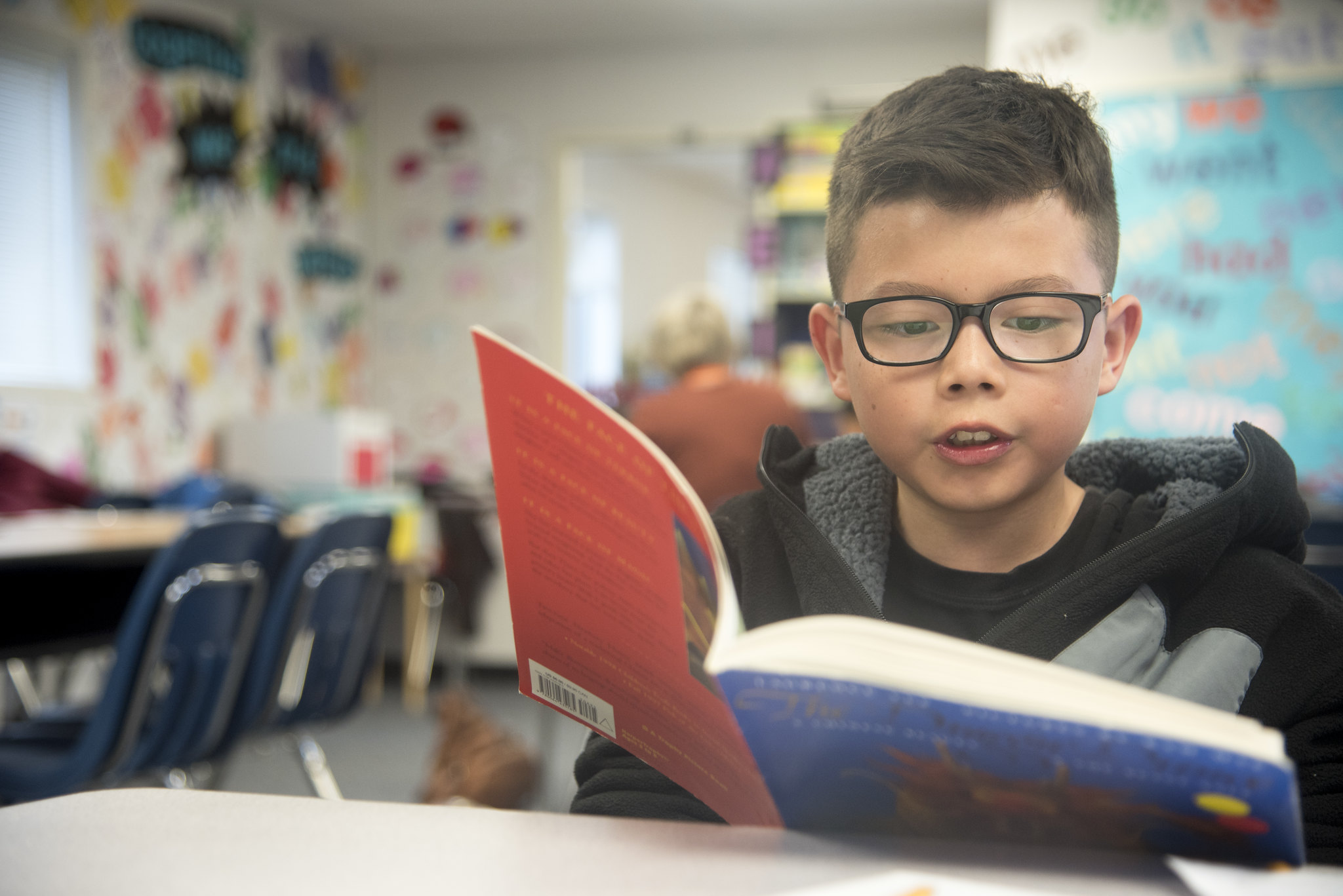 In a country where only 35% of fourth graders are reading at grade level, and with an underrepresentation of diversity in children's literature, books are needed now more than ever. Despite many authors working to fill the diversity gap that exists in children's literature, many kids are still searching for more stories that represent and reflect their lived experiences. Here are four iconic children's books that represent kids who may not often see themselves in the books on their library's shelves. 
Hair Love by Matthew A. Cherry
Reading age: 2-7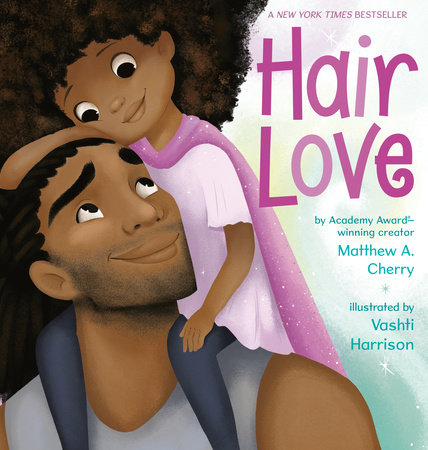 Seeing all kinds of families represented in books can help children understand and appreciate differences and help them learn to love their appearance. Hair Love tells the story of a black girl named Zuri, who wants to style her hair for a special day. Her dad steps in to help her after she struggles on her own, but nothing he does seems to work. All hope seems lost, but with the right amount of care and perseverance, the two manage to get a style just right and impress mom too. Hair Love is exactly what the title entails; it's a celebration of the beauty of black hair in a society that wants to keep it tamed. The book is based on a short film of the same name and has even won an Oscar. For more iconic children's books like this one, check out our booklist on uplifting Black opportunities, dreams, and joy.

Wonder by R.J. Palacio
Reading age: 9-11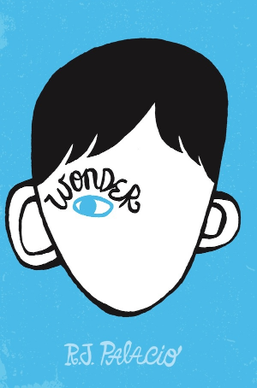 Reading can help children develop their emotional intelligence, especially as they hone empathy toward characters. In Wonder, we meet August – a young boy who has craniofacial abnormalities – about to enter mainstream school for the first time. He wants to be seen as an ordinary kid like everyone else, but his classmates can't seem to quell their curiosity and shock when they see his face. It's a heartwarming story about the different perspectives of a community learning compassion and acceptance, which are important values for a kid to learn. Wonder was also adapted into a movie, with a star-studded cast including Julia Roberts and Owen Wilson as August's parents and Jacob Tremblay as August. For more books like this one, check out our picks for the best books of the past decade.

Reading age: 4-8 years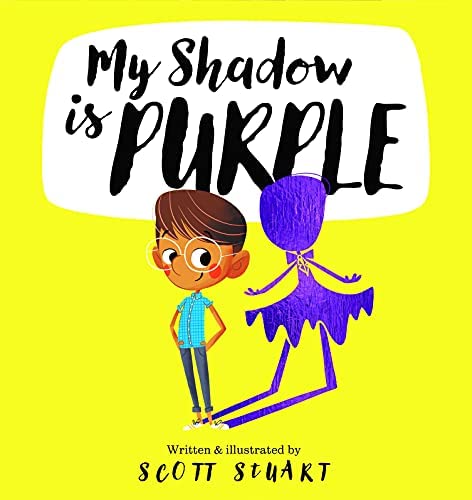 In My Shadow is Purple, the narrator is a young child who discovers that they have a purple shadow who likes all kinds of toys and activities, but people like their mom and dad only have pink and blue shadows respectively. It challenges gender binary and stereotypes, encouraging kids to embrace their authentic selves and not follow the expectations society has on gender. The book's author Scott Stuart was inspired to write by looking at his son, who was bullied for enjoying "girly" things and not living into gender stereotypes. His books have grown in fame thanks to TikTok, where he shares more stories about his and his son's experiences. His books have also been translated into multiple languages, and one has even been adapted into an animated short film. For more iconic children's books like this one, check out our booklist on celebrating life, love, and family.

I Am Malala by Malala Yousafzai with Patricia McCormick
Reading age: 12+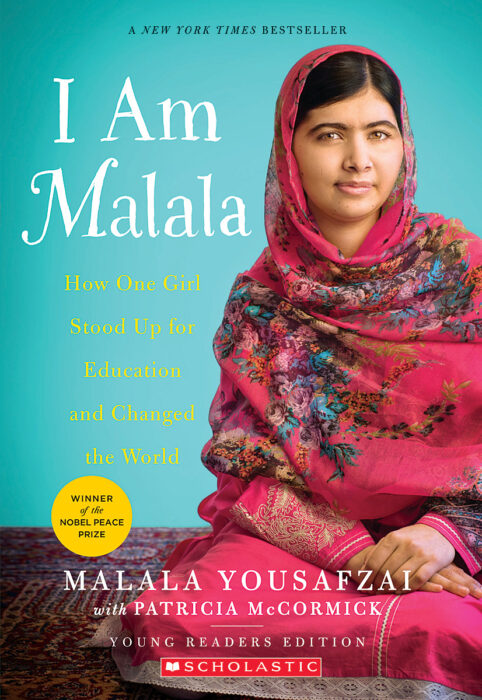 Youngest Nobel Peace Prize laureate Malala Yousafzai writes about her life and her fight for the right of young girls and women to an education in her book I Am Malala. It details her experiences growing up in Swat Valley in Pakistan, and at only fifteen years old, she experienced a life-threatening situation involving the Taliban, who opposed her activism. Despite the experience, she continued speaking up for women and education, gaining worldwide recognition for her tremendous efforts. Though it deals with more mature topics, this book can give older children an insight into what life is like in different countries and what the people there are fighting for. It also shows that no matter how young you are, your passion and drive can still make a change in the world. For more books like this one, check out these ten books on powerful women.