February 1, 2016
5 children's books to celebrate Black History Month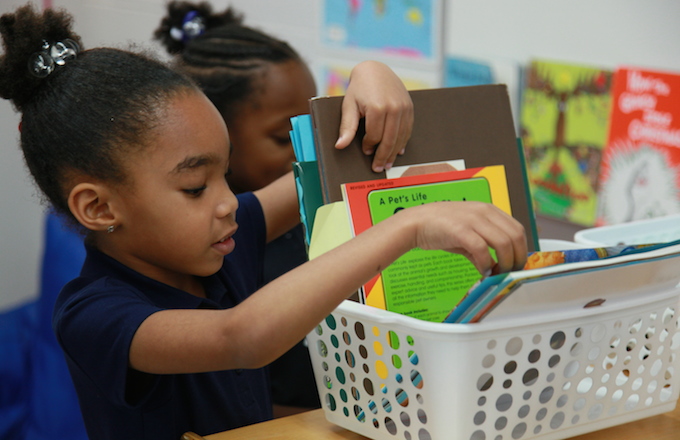 Books can be a great resource for exposing kids to black history in the US, and beginning conversations about diversity. Here are some of our favorite books for Black History Month (and anytime!) that explore challenges and triumphs of race, inclusion, and diversity.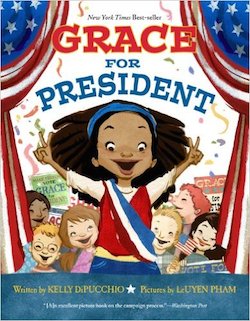 Grace for President, by Kelly DiPucchio
This book follows the election of an elementary student, Grace, who runs for president after learning there has never been a female president of the US. Grace ends up winning the election, and serves as the first president at her school to break several stereotypical barriers.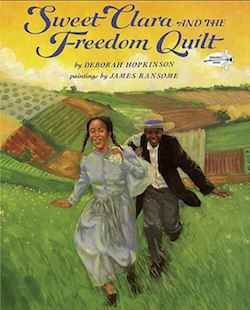 Sweet Clara and the Freedom Quilt, by Deborah Hopkinson
Clara was born as a slave and is known as a talented seamstress. After years in slavery, she hears for the first time of the Underground Railroad and makes it her mission to find a way to freedom to see her mother. She designs a quilt that doubles as her map to Canada and freedom.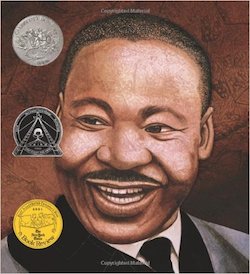 Martin's Big Words: The Life of Dr. Martin Luther King, Jr., by Doreen Rappaport
Through pictures and a simple narrative, young readers can learn about MLK and the legacy he left for America. It is an accessible story for children to be introduced to Dr. King and the causes he fought for.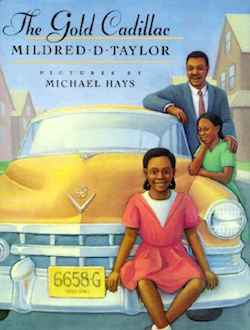 The Gold Cadillac, by Mildred D. Taylor
The story of two girls, Lois and Wilma, who move from Ohio to Mississippi in their father's gold Cadillac. As they adjust to their new lives in the deep south, they learn about racism for the first time when their new community does not accept them because of the color of their skin.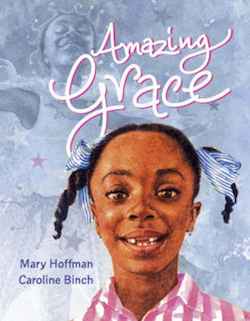 Amazing Grace, by Mary Hoffman
Grace hopes to be cast as Peter Pan in her school's production of the play, but she is denied the part because of her race and gender. After hearing stories from her mother and grandmother, Grace becomes determined to break the stereotypes that exist in her class.