September 25, 2017
5 ways to celebrate your right to read during Banned Books Week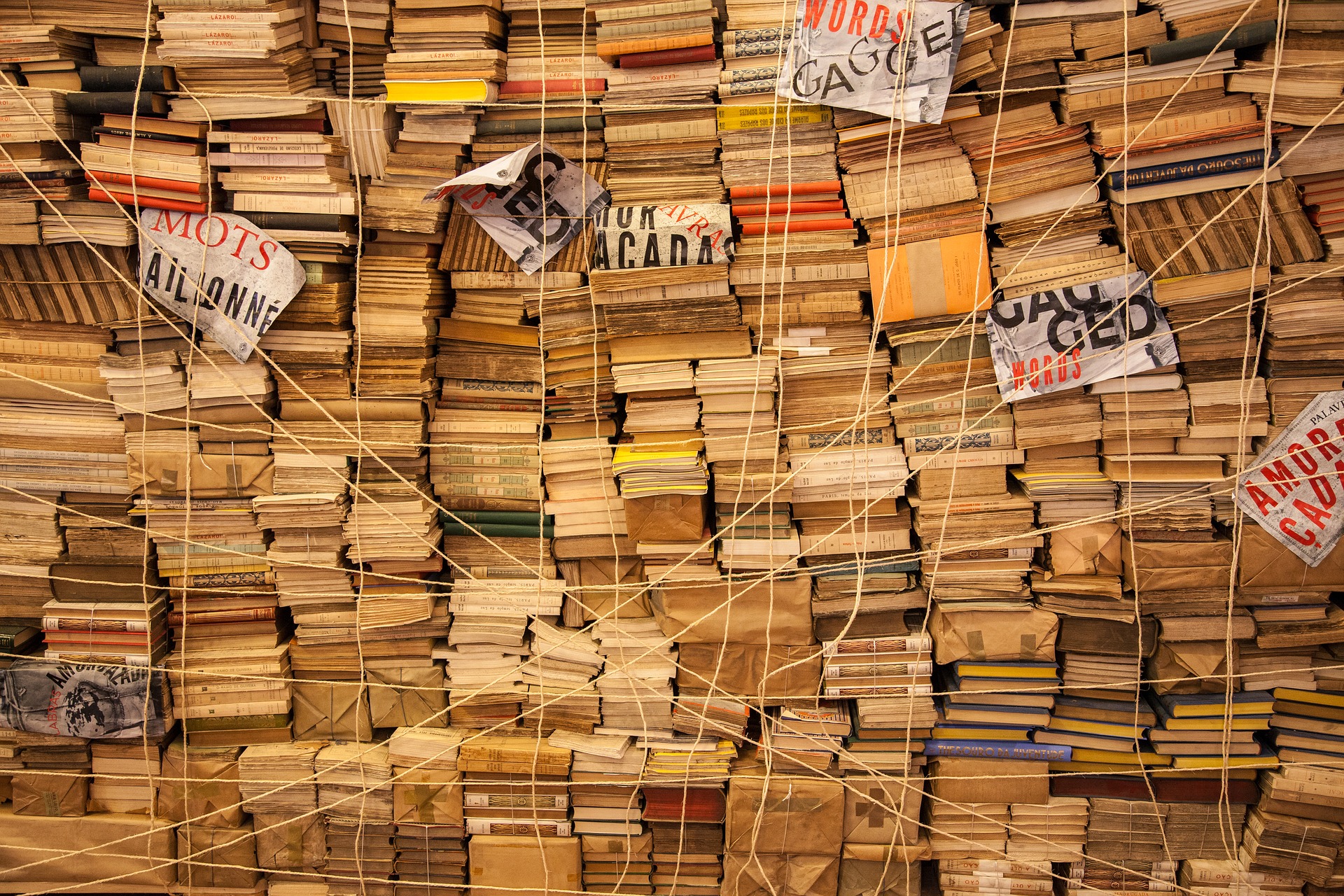 Stephen Chbosky, author of banned book, The Perks of Being a Wallflower, once said
Banning books gives us silence when we need speech. It closes our ears when we need to listen. It makes us blind when we need sight.
Inspired by similar ideas, Banned Books Week was founded in 1982 as a celebration of the freedom to read, responding to a rise in challenges made against books. And while book banning might feel like a thing of the past, celebrating your freedom to read is just as relevant now as ever.
How to celebrate your right to read
#1 Take a look back in history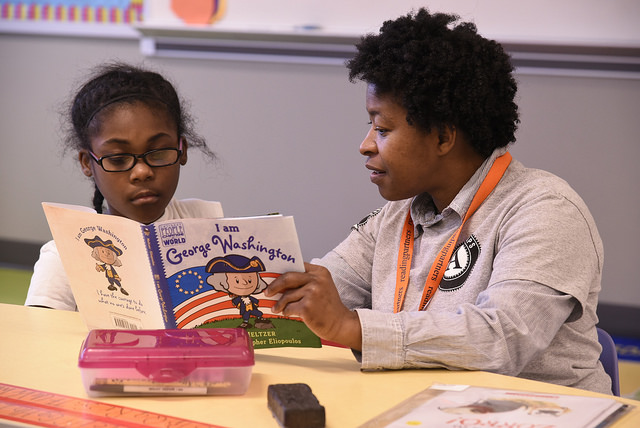 You might be surprised to find that many famous books have been banned at some point. Classics such as Tarzan of the Apes, Little Red Riding Hood, and the Adventures of Tom Sawyer are just a few of the many examples.
Even when fictional, books are powerful in that they give readers the ability to travel through time, exploring different eras and historical moments. Because many things change with time, banned books are often deeply intertwined with issues and themes of the past that may be deemed controversial today. Understanding why certain books have been banned throughout history can provide new contexts to the eras they represent as well as the eras that banned them.
#2 Be aware of current challenges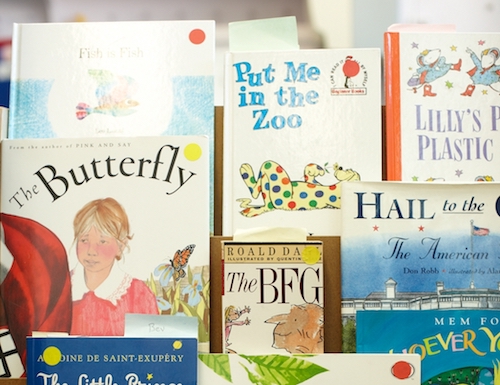 Book banning is still happening. In 2016, 323 challenged books were recorded, but the American Library Association (ALA) estimates that only 3-18 percent of challenges taking place are actually reported to them. You can take action to support the right to read by staying informed and raising awareness during Banned Books Week. Learn more on the ALA website.

#3 Re-read your favorites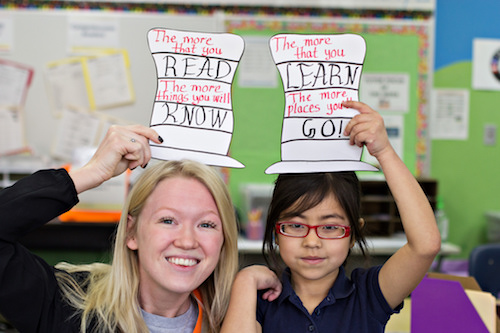 Of course, a fun way to participate is by reading some of your favorite books that also happen to have been challenged or banned. Whether a nostalgia-inducing book from your childhood like Dr. Seuss' Green Eggs & Ham or a literary classic like L. Frank Baum's The Wonderful Wizard of Oz, re-read some of your favorites and share them with your friends and family.
#4 Read unfamiliar banned books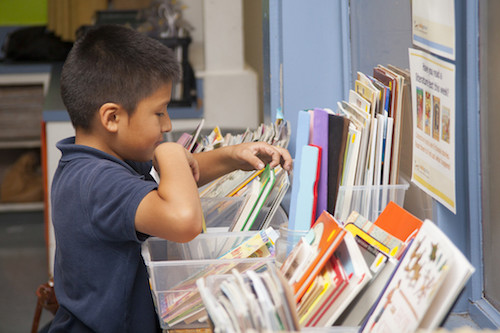 In the spirit of intellectual freedom, try to read a banned book that you aren't familiar with. Maybe it was banned forty years ago or even as recent as last year. Nonetheless, the ideas featured in the text were regarded as controversial to some, but might be interesting, relevant, or beneficial to others.
#5 Share the right to read with others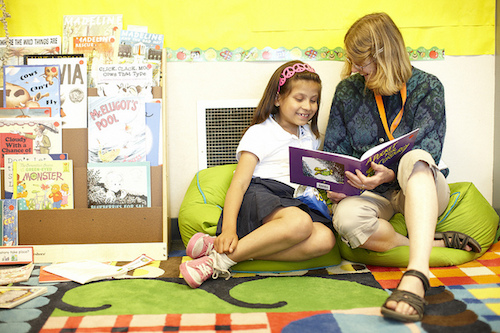 Another important way to celebrate your right to read is to support the right of others to read. In a world where only a third of US children meet reading proficiency by fourth grade and only 13 percent of US adults are proficient readers, it only makes sense to advocate for literacy education alongside the protection of books. You can do this by volunteering with Reading Partners and similar organizations.
Beyond increasing literacy, some other examples of ways to make reading accessible to all people include supporting your local library, participating in a book drive for a nearby school, or creating a neighborhood little free library.