March 26, 2020
Alternate ways to get books during COVID-19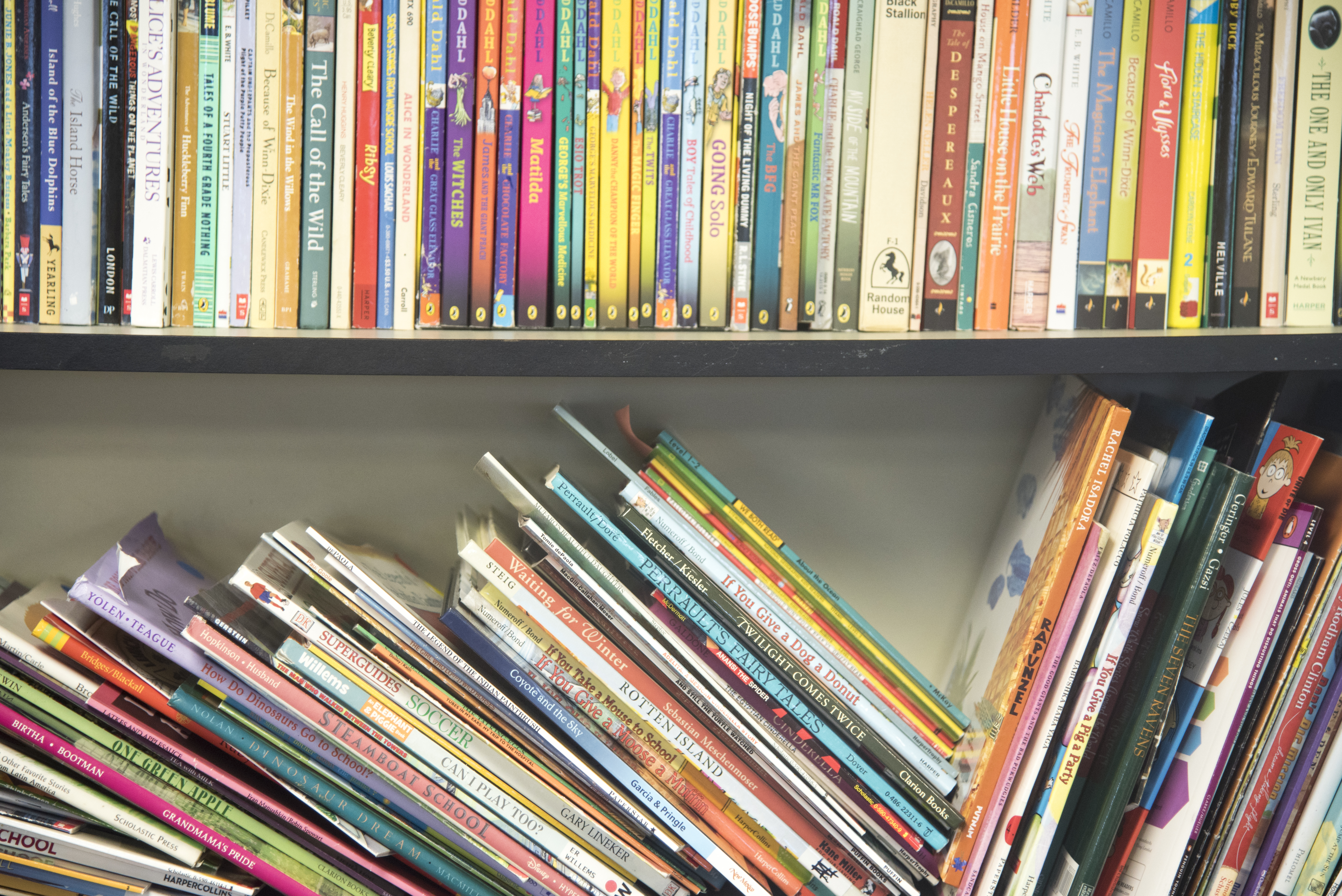 With much of America practicing social distancing, movie marathons and afternoons spent reading are becoming the new norm. But when bookstores and libraries are temporarily closed due to COVID-19, what happens when we run out of books? 
While authorities and health organizations tackle COVID-19, it's important for the public to heed their recommendation to stay home and practice social distancing. Using these five alternative methods for getting new books, you can keep reading until you can head back to your favorite local bookstore again.
5 alternative methods of securing new reading material in the comfort of your own home

EBooks
While many lit-lovers are tried and true fans of print books, ebooks are a great alternative. At EBooks.com you can explore over 1.7 million titles to find your next favorite read. This site has everything from New York Times bestsellers to children's stories. Ebooks.com also features amazing deals; some books are priced as low as $1. Once you purchase a book, you can read it online or download it to a tablet or phone using the Ebook Reader app.
Project Gutenberg
Project Gutenberg is a database of over 60,000 free books. For decades, volunteers have been digitizing books once their copyright expires (usually 70 years after the author dies). Most of the books on Project Gutenberg are works from authors like Charles Dickens and Jane Austen, so the site is perfect for catching up on some classic literature. You can download any book to your computer, phone, or Kindle.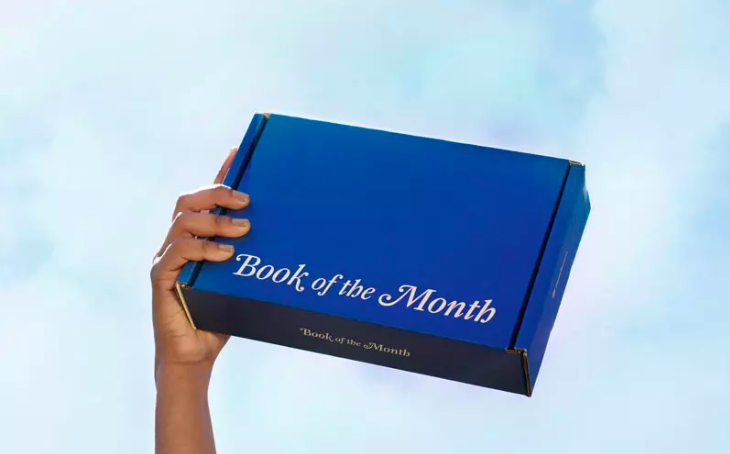 Book of the Month
While the coming weeks and months may be unclear, Book of the Month can provide some much-needed consistency. Book of the Month ships one new book to your front door every four weeks. At the beginning of each month, a team of trained bibliophiles chooses five exciting new reads. Then, it's up to you to go on the website and choose one (or more) from the list. Within a week, they'll send it to your house in a little blue book box. This option is perfect for those who don't have the time to research and shop for their new favorite book. 
Thriftbooks
Wandering through the aisles of a bookstore is an experience unlike any other, but Thriftbooks is a great digital alternative. Browse through thousands of new and used books to find deals, new releases, and old favorites. Their selection of books for all ages is wide and crosses every genre. Even after regular bookstores and libraries open back up, Thriftbooks may well have become your new favorite book supplier. 

Library audiobooks and ebooks
Even though local libraries may be closed, they still offer tons of online resources for their members. Check out their selection of audiobooks and ebooks available that you can rent without ever leaving your house. Some libraries even offer other types of reading materials, like encyclopedias, magazines, short stories, and essays, that are all just a click away. 
Tip: take a break from reading and use your library card to access Kanopy, a free movie database that specializes in independent, international, classic, and documentary films.