February 14, 2019
Read Across America and the benefits of rhyming for young readers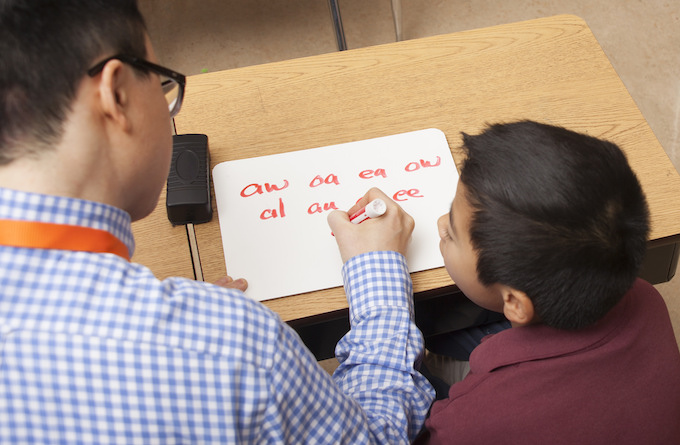 I've got a magic charm
That I keep up my sleeve
I can walk the ocean floor
And never have to breathe.
Life doesn't frighten me at all
Not at all
Not at all.
– Excerpt from "Life doesn't frighten me" by Maya Angelou.
Whether a profound poem, a sing along, or a silly story with blue haired parrots that eat carrots: Rhyme is an is an important element of early literacy development.
The practice of rhyming is enjoyable and provides an engaging and memorable reading experience. It also aids in teaching early literacy skills like phonemic awareness and fluency development. When children learn to rhyme, it helps them develop the ability to break words down into smaller parts like puzzle pieces and string them together, like sleeve and breathe.
Learning to read through rhyme
Through exposure to rhyme in books kids learn to segment words into phonemes, improving their decoding and comprehension abilities.
Dr. Seuss, whose March 2 birthday is the historical marker for Read Across America Day, is an author whose stories are synonymous with rhyming. His signature style has endured the test of time largely because kids have fun reading stories that utilize anapest meter (de de DUM pattern) which helps children understand and focus on the language. It also tunes their ears to subtle differences in inflection and rhythm—key components to reading aloud. The rhyming structure allows kids to more naturally learn about word families and begin to create a mental library of sounds.
While Dr. Seuss books have been popular around the world for decades, many new books maintain the essence of rhyme while exploring new narratives. Books like Happy in our Skin by Fran Manushkin and This Jazz Man by Karen Ehrhardt address topics of multiculturalism, identity, and race acceptance.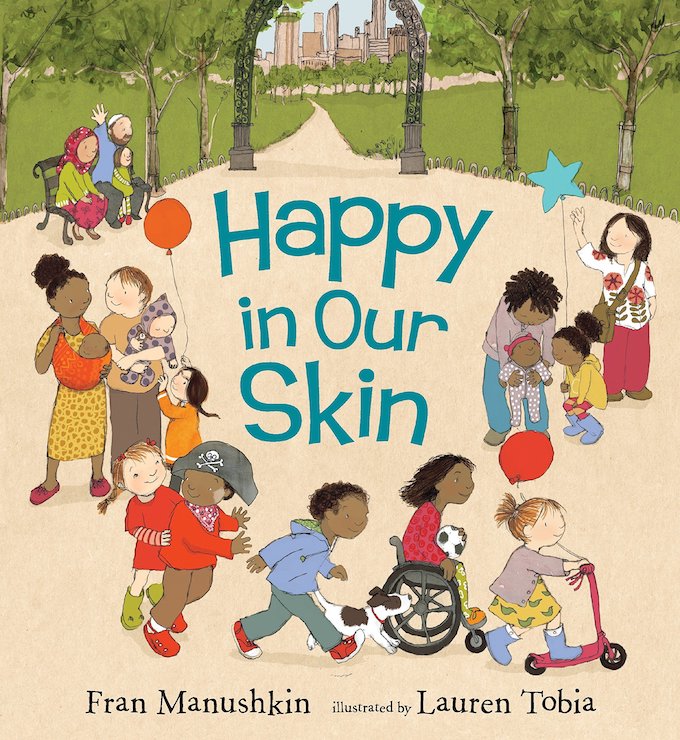 Cognition and social emotional development
Taking the Time to Rhyme: How Rhyming Benefits Early Education, by Learning Liftoff, discusses how rhyming can improve memory and cognitive development around fundamental patterns in language. The article also explains how social and emotional development can occur when students have a bonding experience reading rhyming books. It can help to build confidence and foster positive associations with reading.
Social and emotional learning are important benefits of the Reading Partners program, our recent Child Trends study shows significant progress in key SEL skills including improved reading engagement, persistence, and social competence.
For Read Across America Day this year, consider exploring some new books with rhyming patterns. Books that bring joy to readers, teach important life lessons, and also play an important role in teaching early literacy skills and introducing the wonder of rhyme to young children.
To get you started, check out this list of multicultural rhyming books for kids assembled by the Cooperative Children's Book Center at the University of Wisconsin-Madison.
UPDATED: 02/27/2019