February 4, 2016
Building the next generation of leaders; Brittany's story of service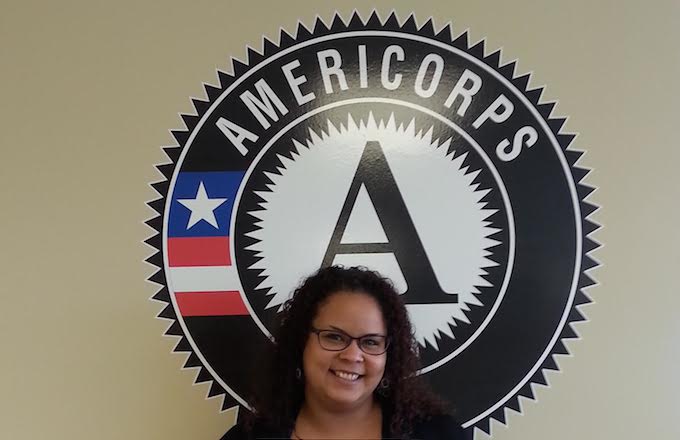 When I came across the opportunity to serve in Reading Partners' first cohort of AmeriCorps members, I eagerly pursued the opportunity. I found a place to combine my passion for serving diverse communities with my love of literature.
As an AmeriCorps member, I served as a site coordinator in San Francisco, working with teachers, school administrators, and community volunteers to support students to close their grade-level reading gaps. My first year of AmeriCorps service proved to be an amazing learning opportunity. I was able to hone transferrable skills that are applicable in all career paths, such as organization, networking, relationship building, peer coaching, and more.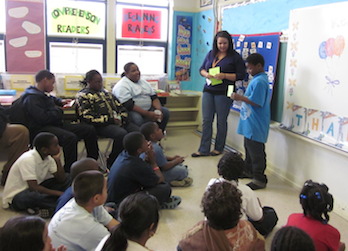 Because I wanted to continue my professional growth, I committed to a second term of service. That coupled with my desire to see Reading Partners students continue to improve their literacy proficiency were motivating factors. I am so grateful for the trajectory that Reading Partners AmeriCorps has opened up for me in my personal career, educational pursuits, and civic engagement.
After completing my second year of service, I joined Reading Partners' full-time staff as an AmeriCorps program manager. Since joining the team, I have remained grounded in my student-centric focus and internal advocacy on behalf of students and AmeriCorps members. After all, students and AmeriCorps members are the heart and soul of Reading Partners.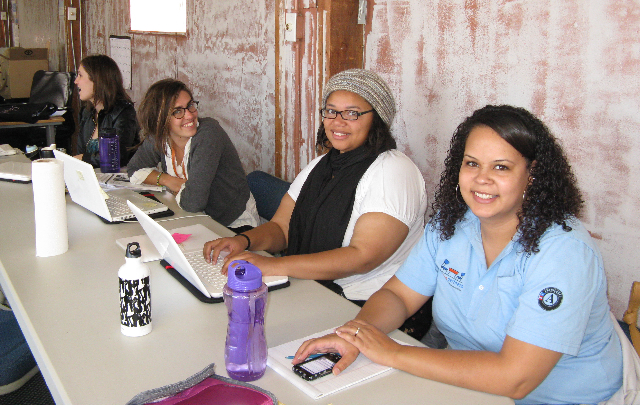 Now, my daily work is driven by passion, experience, and continued education. As I've expanded my professional experience and expertise, I've pursued greater leadership opportunities within the organization. When Reading Partners was evaluating cultural norms and values, I served on the core values task force where I encouraged the organization to be self-reflective in considering how social justice and educational equity factor into Reading Partners' work.
During my tenure at Reading Partners, I have stayed committed to justice and equity, and in the future envision a career devoted to furthering this work in field of education. I am currently pursuing my Ed.D. in educational leadership at San Francisco State University, where I am also an adjunct lecturer.
If you want to #ServeAYear with Reading Partners AmeriCorps, visit our website to learn more about the opportunities available for the 2016-17 program year!