May 18, 2021
Celebrate Cultural Diversity Day with these 6 literary activities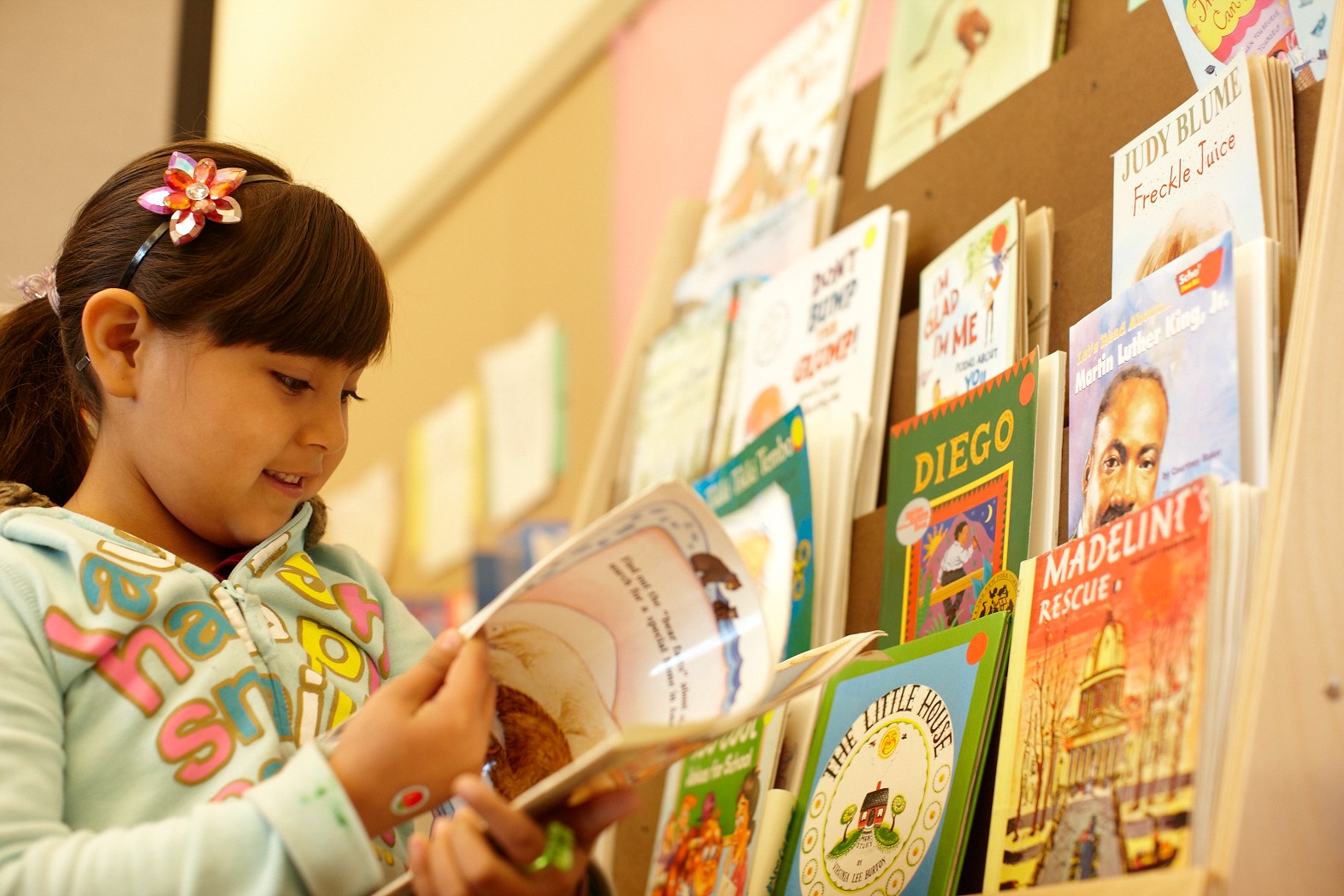 What if there was a way to expand your child's worldview, boost their empathy and communication skills, and create some time for interactive fun all in one place? For Cultural Diversity Day (May 21), we're looking at kids books that do exactly that. And paired with a hands-on activity, these stories will jump off the page and into your home.
Why do we celebrate cultural diversity?
Cultural Diversity Day is a day to remind ourselves of the world that exists outside of our own, and celebrate all beauty that exists within the differences among us. When kids read books about characters from cultures outside of their own, it can boost their empathy, cultural responsiveness, and shared humanity.
And for kids who often have to seek out books with characters that look like them, it can bridge the gap between reading and understanding. When a young reader has that kind of connection to a story, magical things happen. Books that reflect a young reader's experience back at them can be a powerful experience, especially in a world where positive, complex, and diverse stories may be hard to come by.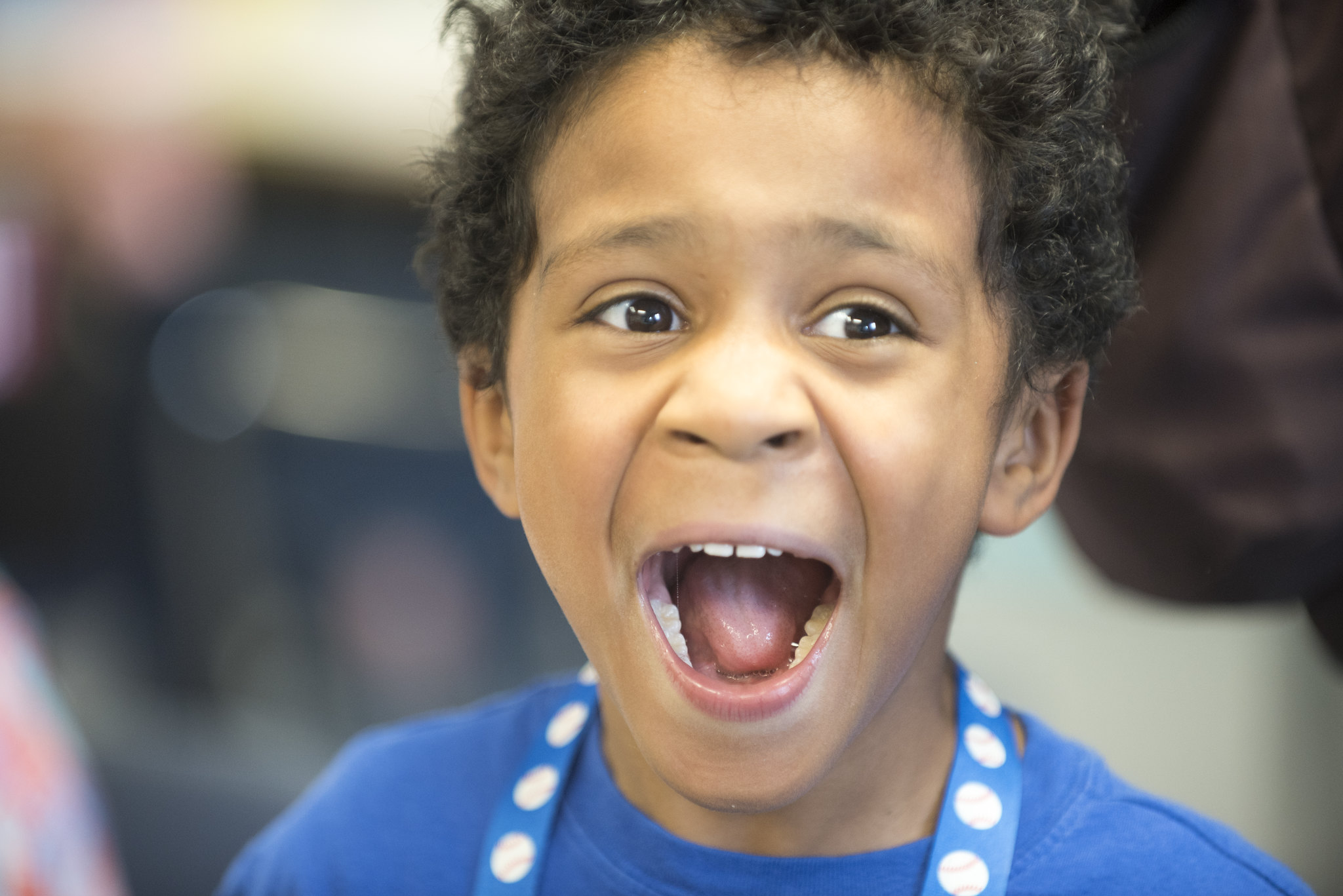 Celebrate Cultural Diversity Day with these book and activity pairings
Each book recommendation on this list features a corresponding interactive activity, including games, recipes, and crafts.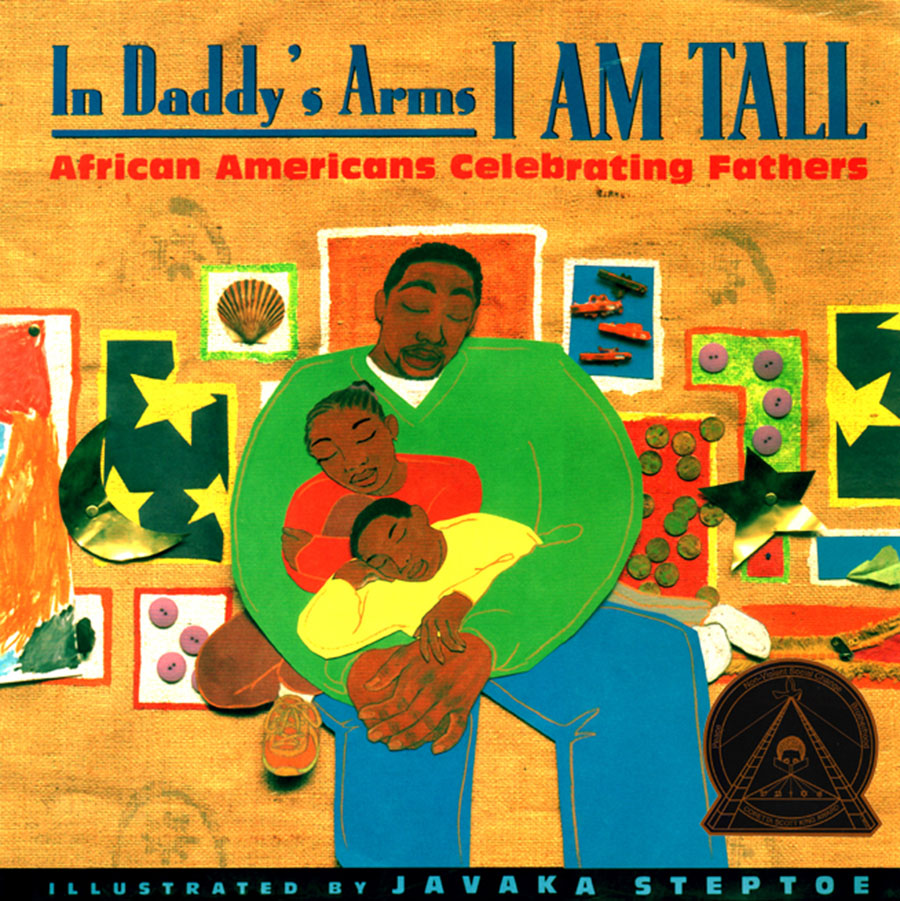 This intergenerational poetry book celebrates fatherhood through humor, honor, and grace. African American poets such as Carole Boston Weatherford, Folami Abiade, and Dinah Johnson testify to the powerful bond between father and child, recognizing family as our greatest gift, and identifying fathers as being among our most influential heroes.
Activity: Make your own family tree
Use this template to map out your family tree. Feel free to add additional bubbles for siblings, aunts, and uncles. 
You could stop there, but if your child is feeling extra artsy, take it a step further with this DIY family tree project:
Draw or print out an outline of a tree and its branches. It should look like this:

Have your child put their thumb into kid-safe fingerprint ink and place it on the tree's trunk. Use your reference family tree to fill in the rest of the branches. 

Finish by writing in the names of everyone on the tree. 
Mike's family sells food from a food cart in the city. He likes to pass the time by drawing pictures, while Grandma sits in the shade and misses life back home in Korea. When two other food carts show up on the same street corner, their business starts to dwindle away. Now it's up to Mike, and Grandma, to find a way to bring back their customers.
Activity: Help Mike and Grandma attract new customers with this yummy Korean snack
Ingredients: 
1 pound sweet potato

Cooking oil for deep-frying (enough to cover the sweet potatoes in a pot)

Caramel sauce:

3 Tbsp (raw) sugar

1 Tbsp rice bran oil or other cooking oil

(Optional) crushed nuts or roasted sesame seeds – to garnish
Directions: 
Wash the sweet potato, peel the skin and cut it into small chunks (not too thick as it will take longer to cook through). Soak them in cold water for 30 minutes to reduce the starch.

Drain away the water and thoroughly wipe off the water from the sweet potatoes with kitchen paper.

Pour the deep frying oil into a large pot and heat it up until it reaches 180 C / 356 F (or boiling). Add the sweet potatoes and cook them until cooked through (about 5 to 8 minutes).

Take out the fried sweet potatoes and place them onto some kitchen paper to soak away the excess oil.

Add the cooking oil to a well-heated pan and scatter the sugar around. Melt it over medium-high heat until the sugar dissolves then quickly reduce the heat to low. Add the sweet potatoes into the pan and mix well with the sauce (for 1 to 2 minutes).

Move the sweet potatoes onto non-stick baking paper to cool down for 3 to 5 minutes. Serve. (You can garnish with some crushed nuts or sesame seeds for extra savory taste.)
Check out this blog for more book and recipe pairings.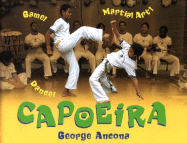 Capoeira is a Brazilian activity that encourages movement. It's a game, a dance, a martial art, and a way to appreciate movement and music.  Using action-packed photographs and accessible text, kids can learn about the history of capoeira and how it shows up in society today. 
Activity: Learn how to capoeira
View this video to learn five basic capoeira moves from a kid expert: 
Basant, a festival welcoming spring that is often celebrated in India and Pakistan, is here with feasts and parties. But Malik is most looking forward to participating in the traditional sport of kite-fighting with Falcon, the kite he built himself. This lively story addresses bullying, fighting for what's right, and the power of kindness. 
Activity: Make your own kite
Using these simple instructions, you and your young reader can make their very own kite. Whose kite will win in the inevitable battle?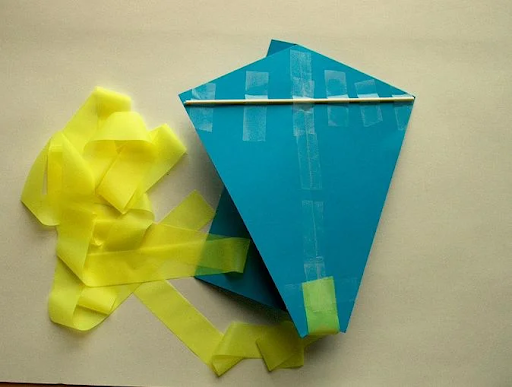 In this nature-filled read, a Mohawk boy visits his local park. All five senses come in handy as he explores the natural world around him. 
Activity: Play Bingo in the park
Make your park day a bit more exciting by playing Bingo with your reader! Encourage your child to use their five senses, just like the boy in the book, to explore the park with this Bingo card.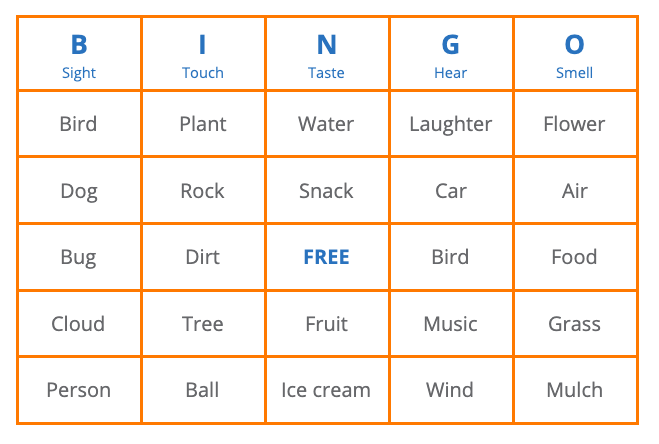 This book is about an Inuit girl and her family. Readers will learn all about what it's like to live in an igloo and why Inuit communities sometimes live in them. 
Follow these instructions to help your young reader make their own igloo complete with a snowman and a polar bear.