May 17, 2018
A new wave of authors and advocates demand culturally diverse children's books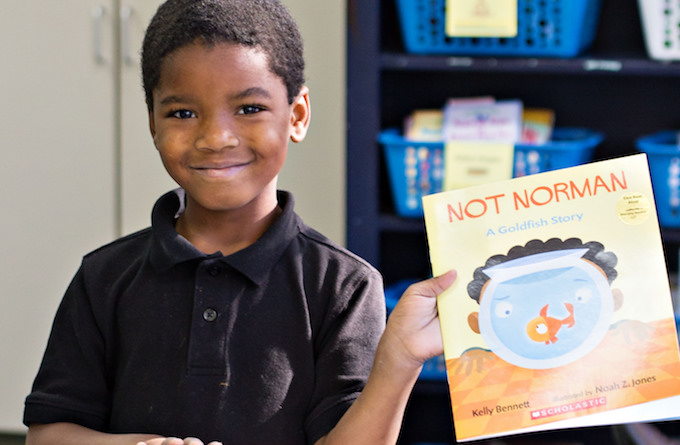 In March 2014, I encountered a masterful article, Where Are The People of Color in Children's Books, written by Walter Dean Myers, an American writer of diverse children's books and young adult novels. The article explores Myers' personal story of finding literary passion in what he refers to as a "white-dominated world," and highlights the staggering disparity of black characters featured in children's books.
Of 3,200 children's books published in 2013, just 93 (less than 3 percent) were about black people, according to a study by the Cooperative Children's Book Center at the University of Wisconsin.
Myers describes how his early connection with words and reading came naturally. He describes how his stepmom, who read at a basic level, enjoyed reading romance books and magazines which she'd read aloud when they were together. Even though the content was too mature for young Myers to truly comprehend, he loved reading because it meant spending time with his mama.
Eventually, comic books were of interest to Myers, along with memorable stories like The Little Engine That Could, Goldilocks and The Three Little Bears, Bible Stories for Every Day, and Robin Hood. Through books, his creativity and imagination would expand—until life set in.
After the death of a loved one, family dysfunction, and the lack of finances for college, Myers no longer found the same connection to books. It was through these trying times that Myers stopped reading.
Books just weren't providing what he needed anymore. His life and the books that were available on the market were literally on a different trajectory. It wasn't until he read Sonny's Blues by James Baldwin, an American novelist and social critic, that he felt lifted once again. He related to the setting in Harlem where he grew up. He related to the characters—black people like those in his family and community. Finally, there was a book that humanized Myers' community and experience. What he'd been subconsciously searching for all along.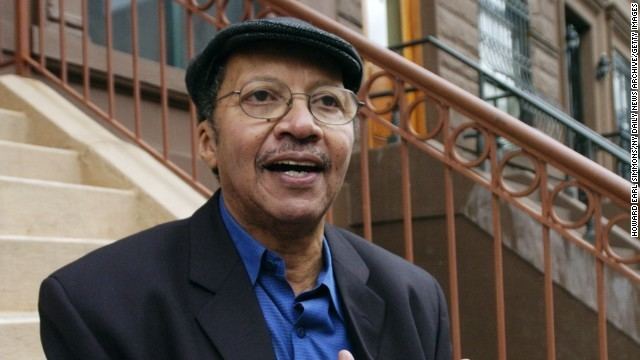 Myers went on to write award winning books that reflected his unique experience—with an audience eager to read them.
But, the author's divergent path reveals a big challenge we have yet to fully address in the US. We must provide access to more culturally relevant, representative, and diverse children's books for our student population to read and enjoy.
Navigating the literary landscape
For me, children's books were always around. Oh how I enjoyed reading books such as Dick and Jane, Little Red Riding Hood, and nursery rhymes like Baa Baa Black Sheep, Hickory Dickory Dock, and Humpty Dumpty. These early introductions to words (especially rhyming words) helped me form a love of reading, and forged my path as an author. I've since been drawn to stories that engage children through simple musical phrases, chants, and songs.
When I became a little older, I delved into Charlotte's Web, Little House on the Prairie, and The Hardy Boys/Nancy Drew Mysteries. These books piqued my interest and cemented my place as a reader. However, my curiosity for more challenging books and diverse books by authors and poets such as Maya Angelou, James Baldwin, Alex Haley, and Alice Walker grew over time.
I longed to read more books that related to my heritage and ancestors who paved the way before me. A yearning which intensified while in college at Hampton University.
Filling a void for boys of color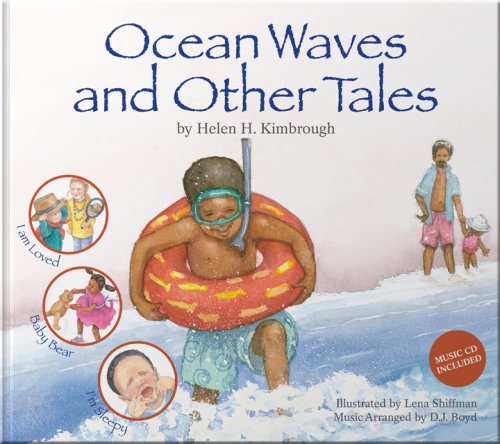 As a parent in my late-twenties, I felt a strong desire for my sons to have the same quest and passion for reading like I did. And because they were boys, I knew I needed to be more strategic in how I introduced stories to them.
So I journeyed to find books with diverse characters specifically with boys of color, and it was like finding water in a desert. There were books, but so sporadic. I felt like no one thought enough (or fought enough) to publish stories that would relate or connect with them. This void was apparent for other cultural experiences too.
It was like finding water in a desert.
Therefore, my first multicultural children's book entitled Ocean Waves and Other Tales (2007) not only features short stories, beautiful illustrations, and a musical CD, but also features children of color with an African American boy on the cover.
It is important for my sons to see images of themselves inside a book and on the cover. They are worthy of that. It's also important to break free of stereotypes and show different family structures. Ocean Waves and Other Tales features a three-member family inclusive of a father, son, and daughter.
Finally, my intention is for children and families to interactively engage with one another and make human connections. These connections help broaden individual perspectives. It's vital for diverse populations to get a glimpse and understand one another's customs, culture, and environment.
In my continued quest to bring relatable content to children of color, I hone in on what I, and an overabundance of families and communities, feel is missing in our literature. I create and publish books that our kids and communities long to see—their stories.
Meeting the urgent need for diverse children's books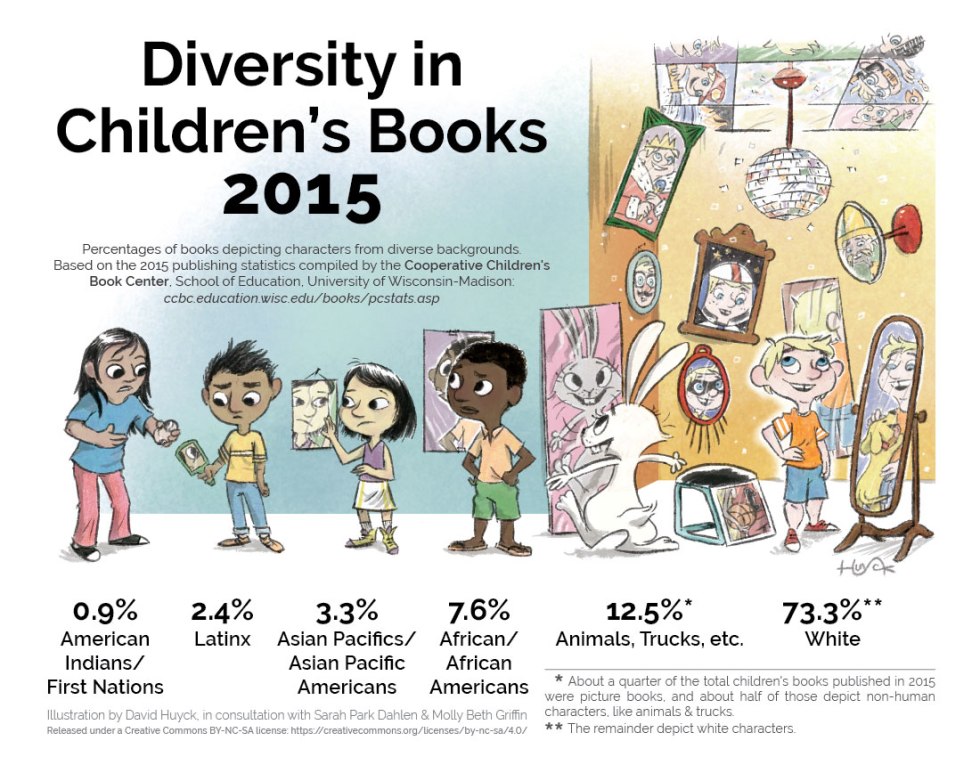 Today, we are empowered by an array of books that exemplify and embrace diversity and social justice causes. Yet, there is an outcry of wanting more knowledge and minimizing the divide and disparity seen in children's book publishing.
Take Marley Diaz for example, she was 11-years-old when she received viral fanfare for her #1000BlackGirlBooks campaign which sought to collect 1,000 books featuring leading black female characters. At a young age, Marley reached her boiling point and developed a platform with a clear message:
I want books with characters like me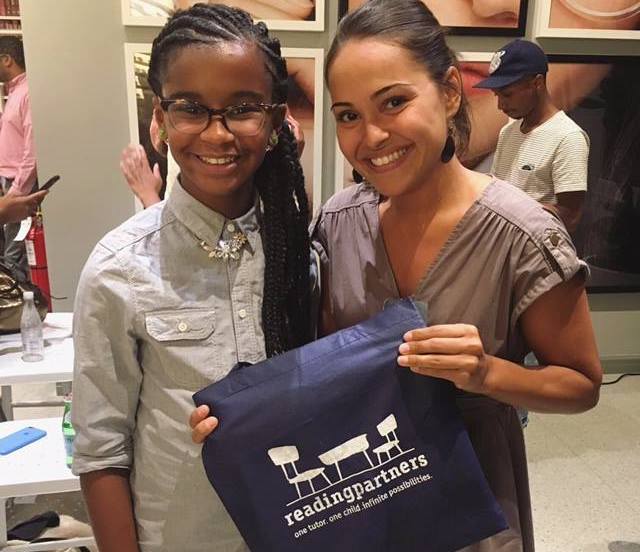 Thankfully, responsible publishers like Lee & Low are responding by providing books for people of color along with content and resources to build awareness about the divide. Additionally, campaigns such as We Need Diverse Books and We Read Too have heightened awareness for this cause. Bringing stronger social, cultural, and emotional awareness to the conversation.
Despite slow growth, these efforts have made a difference. From 2012 to 2015 the proportion of books featuring diverse (non-white) characters nearly doubled, from 7.5 percent to 14.2 percent. Yet, the market still remains oversaturated with 73 percent of books featuring white characters according to statistics compiled by the Cooperative Children's Book Center.
The tipping point between passionate, motivated readers and disengaged, uninterested readers should never be the result of non-inclusive books. As a society, we must strive to support authors, publishers, and organizations bringing diverse books to the forefront of our bookshelves.
We have an obligation to provide books that will inspire and encourage our young students to pursue their passions. Check out Reading Partners' list of multicultural books to celebrate Cultural Diversity Day on May 21, 2018.