October 19, 2017
How to donate your birthday to charity in six steps
When another birthday comes around, you might find yourself with some excess generosity from family and friends. Maybe they want to buy you some new clothes, that new tech accessory, or dinner at a fancy restaurant. You might feel lucky to have such caring family and friends, but perhaps you don't need gifts, especially when that money could be spent in a much more meaningful way. Donating a birthday to charity brings valuable dollars to important work, and it will make your birthday feel even more special. This year, in lieu of gifts, empower your loved ones to spark change by making a donation to your favorite nonprofit organization.
Aarika Riddle, the executive director of Reading Partners Silicon Valley, has celebrated her birthday several times by asking friends and family to support a cause.
"I secured over $1,000 in donations from friends on Facebook," Aarika said. "Most were people I hadn't seen in years and almost all were people who would never give me a birthday gift otherwise. It was so neat to see how many of them were willing to support a cause I was passionate about."
Birthdays aren't the only times when you can raise money for a cause you love. Annika Khouri, a high school student from Northern California, raised over $1,500 for Reading Partners Silicon Valley by swimming across the Messina Strait, the body of water in between southern Italy and the island of Sicily. Even if you don't have plans to embark on a major swim or complete a triathlon, you can still support something you love by dedicating another special day.
If you have always thought about doing this, but have felt intimidated by the process of setting up a page and asking for donations, we hope the following guidelines will help put you at ease.
Here are six simple steps to do good on your special day.  
1. Choose a nonprofit organization.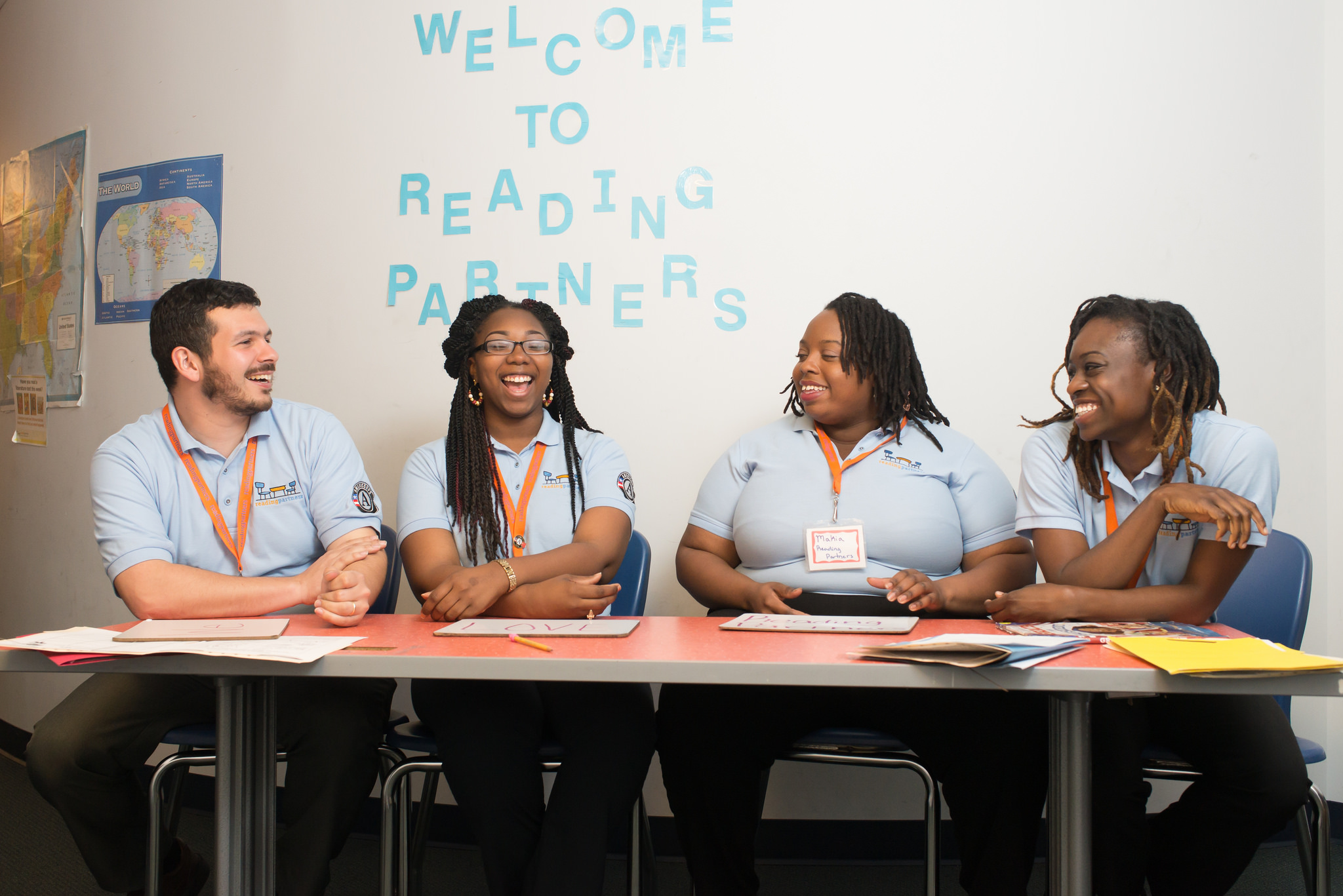 What causes matter to you? Whether your cause of choice is childhood literacy, no-kill animal shelters, or civil rights, find an organization in your area that you can wholeheartedly endorse to your friends and family
2. Set a goal.
How much money do you want to raise? Look at a nonprofit's fundraising page to determine how your money will be spent and how far it will go. For example, at Reading Partners, $1,100 will finance a student's enrollment in Reading Partners for one year. Make your goal realistic but still challenging.
3. Find the right platform.
There are many platforms you can use to raise money; each of these platforms will handle money for you, but they also may charge a fee for their services. Facebook has a new feature where you can fundraise for nonprofits through the website, and sites like YouCaring have low fees for credit card users and do not take a cut of the proceeds.
4. Write a compelling call to action.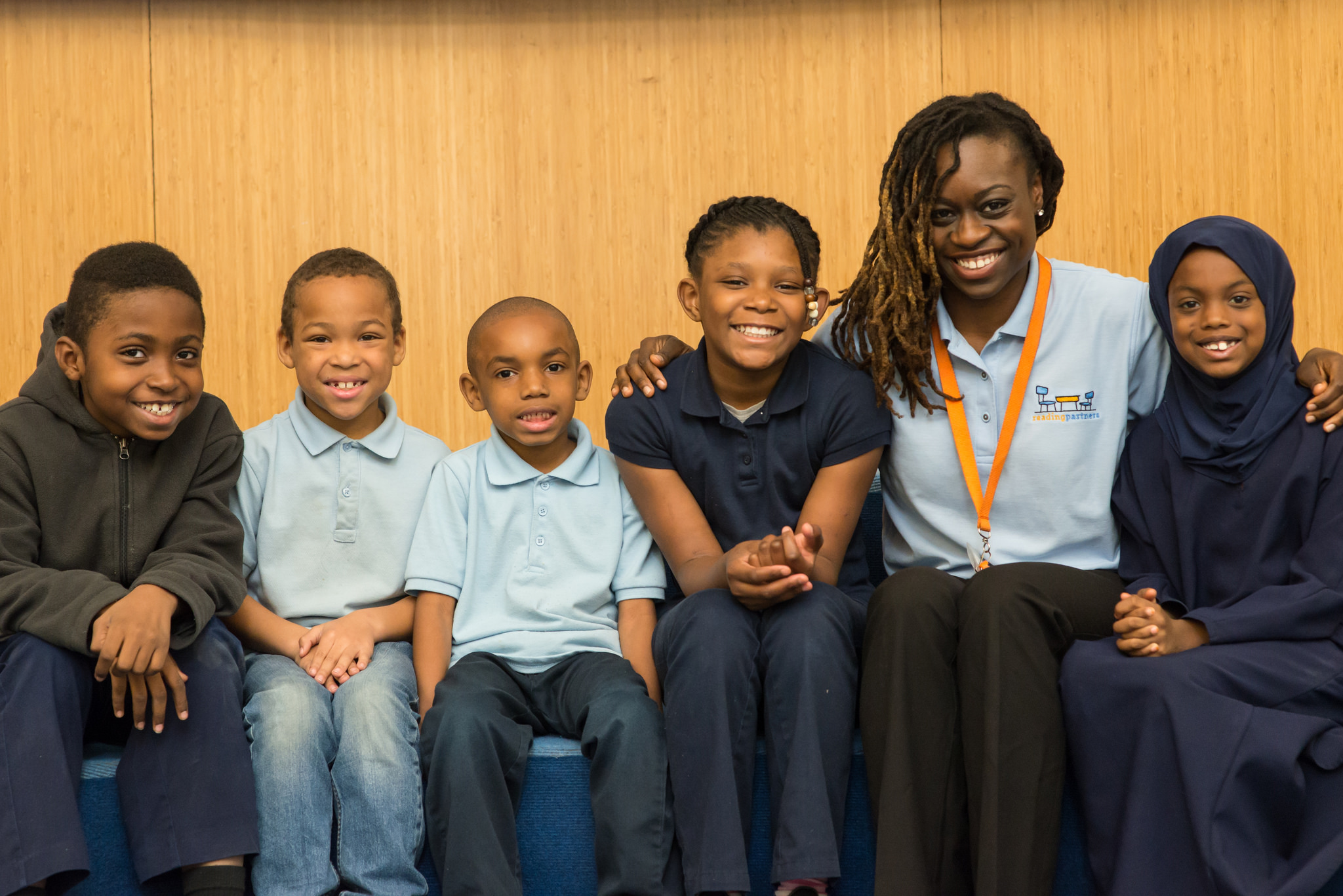 Next, you need to craft the language you will use to convince your friends and family to donate! You should state why you want to support this cause on your special day, what the nonprofit organization does, and how the money will be spent. Be sure to emphasize any personal connections you have to the cause, such as your own volunteerism or your experiences with the issue. Here's an example:
Hello friends and family!
Instead of giving me a gift this year at my birthday party, please consider making a donation to Reading Partners. Reading Partners, where I've been a volunteer for two years, provides individualized tutoring to struggling K-4 readers in Title I elementary schools. As someone who struggled with reading when I was younger, I understand the difference that literacy can make in a child's life. Reading opens the door to future academic, professional, and personal success. My fundraising goal is $1,100, which will provide individualized, one-on-one literacy tutoring twice per week to a Reading Partners student for one year. Please join me in supporting childhood literacy!
5. Promote your call to action.
Post your call to action and link to your fundraising page! Whether you send it to individual friends and family, post it in the Facebook invitation to your birthday party, or tweet it to all your followers, make sure that you reach the people who matter to you and who might be interested in donating. You can also send personal emails to your closest contacts or even make a couple of phone calls. To get the momentum of your fundraiser started, make the first donation yourself.
6. Share your progress.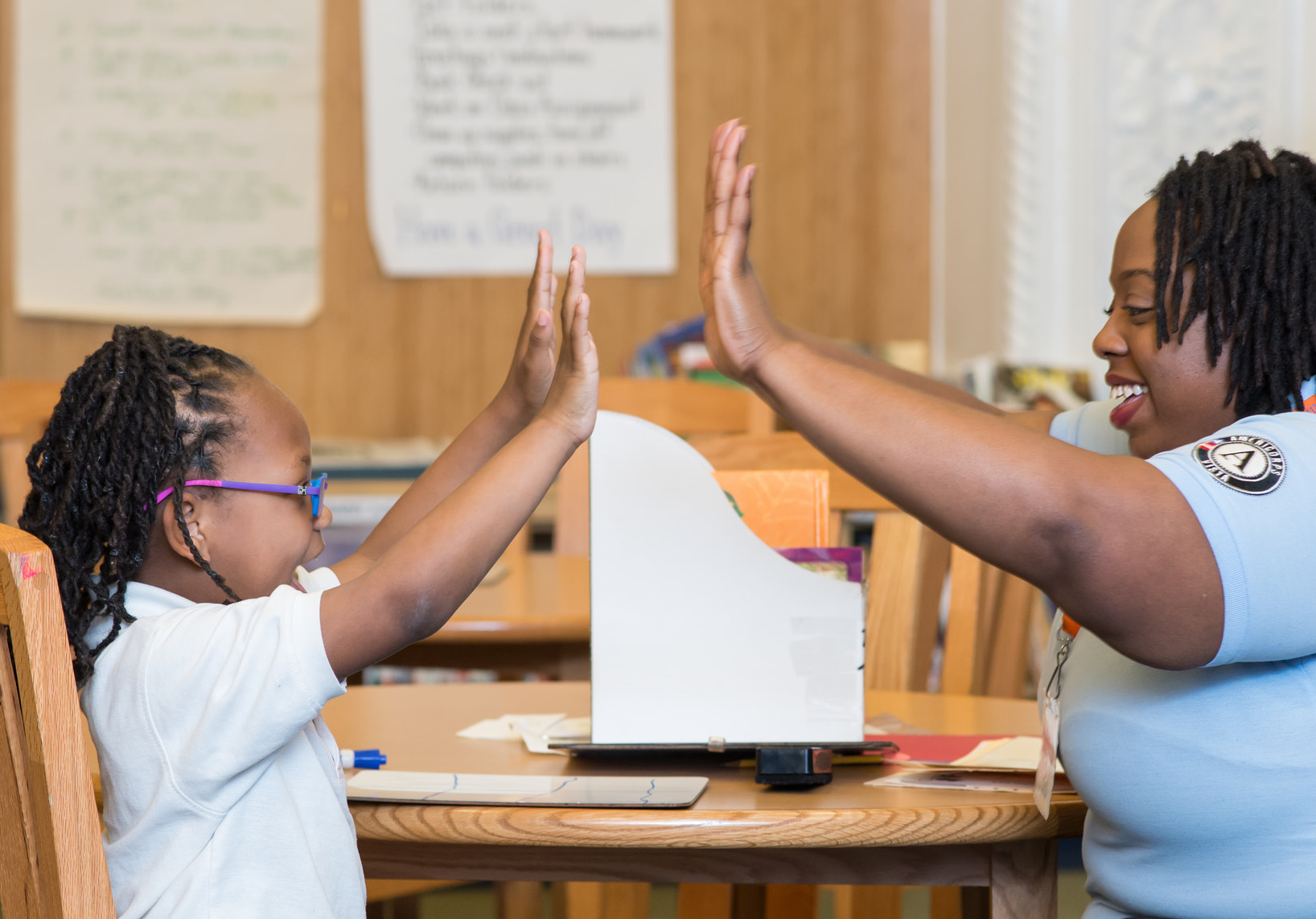 Keep your loved ones updated on your fundraising efforts. After you end your fundraiser and donate the money, contact everyone who donated and thank them personally for their contribution. Let them know how much money you raised overall, and talk about how that money will make a difference for the organization you're supporting.