March 23, 2017
Eight tips to get kids excited about reading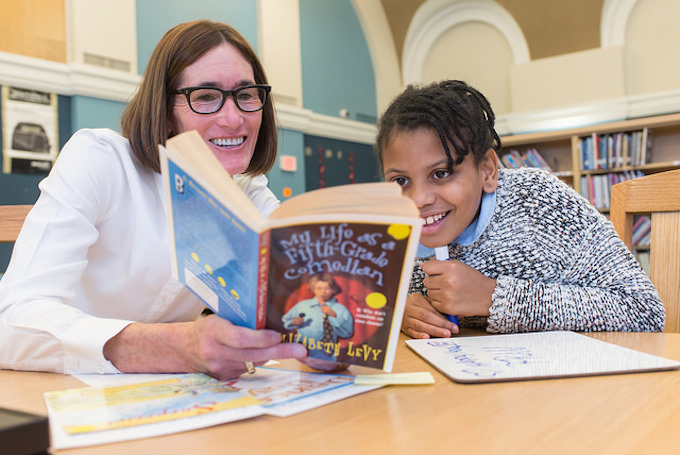 As an AmeriCorps member I have enjoyed working with students over the course of this academic year. Watching them achieve their goals and become stronger and more confident readers has been very rewarding. As a mom to a two-year-old, my passion for getting kids excited about reading means I get to take my work home and try new ways to get my daughter excited about books, too. Some kids may be reluctant to read for a variety of reasons. Here you'll find a few key strategies to captivate young readers no matter their attitudes toward reading.
1. Find books that are interesting to your young reader
Many young readers are not only intimidated by reading—they think it's boring. Against the appeal of video games, television, and other toys, books might have a harder time standing out as a fun option. Finding books that are specific to the interests of your child can help them see that reading is cool. They may not know that there are books on superhero princesses, zombie puppies, or anything else they can imagine.
2. Make trips to the library a special treat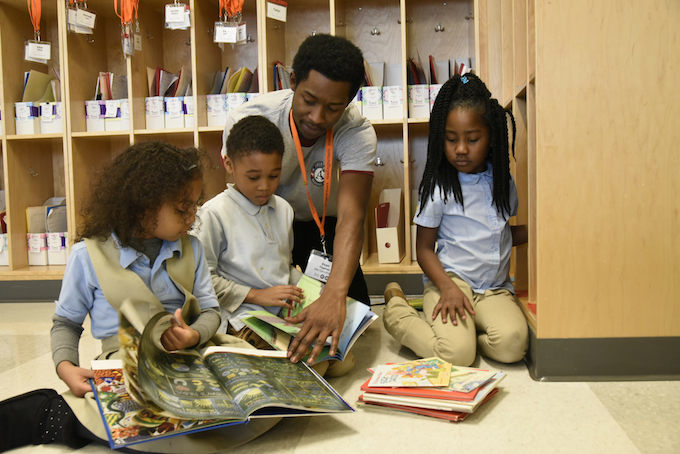 When my daughter does something good, I try to reward her by taking her to get books so that she'll associate reading with a special treat. When I take my daughter to the library, we make a whole day out of it. We get there early, and I let her run through the children's section touching and picking up books. We may sit and read through a few board books. Afterward, I let her pick out four or so that we can take home. For her age, touch and feel books are a big hit. We may go to the park if the weather is nice, or go to a children's museum after.
3. Bring characters to life with hands-on activities
When we read a book with a character she really likes, we may play dress-up and act out some of the scenes. Other times I may pull out her markers and crayons, and we'll scribble out scenes from her favorite books. This is also a method I have used with Reading Partners students who finish a lesson early. For older students I may ask them to think about how the characters felt or to draw a picture that depicts the setting, conflict, or solution.
4. Commit to special reading time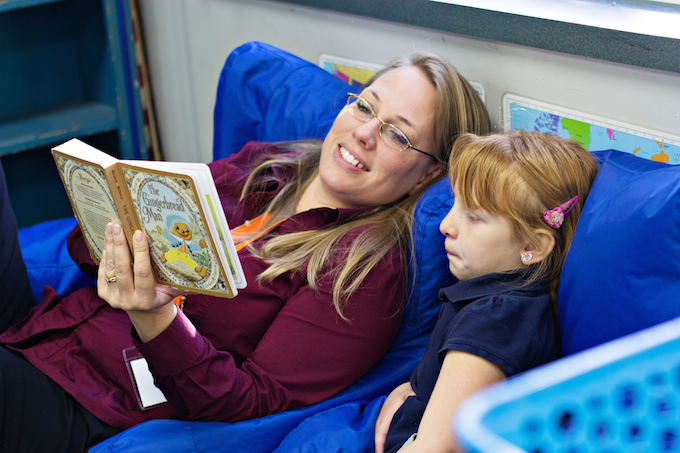 With our busy schedules, it is very easy to feel pooped after a long day. In a perfect world, we would be reading to our children every night, but some days that just doesn't happen! I try to commit to bedtime stories at least five nights out of the week. I find that my daughter gets so used to it that she will ask to keep reading even when it is time for lights out. Let loose with funny voices and sound effects. Older students may enjoy reading to you or a sibling instead. Perhaps you could take turns with your reader, trading pages or chapters depending on their skill level. This is a great way to work on their confidence and fluency as budding scholars!
5. Let your student see you read
Children are more likely to pick up good habits when they see their parents presenting them. Let your student see you get excited about reading and turn off the television to catch up on a good book. The same way that I try to intentionally let my daughter see me drinking water and eating veggies, demonstrating that books are really enjoyable can pay off.
6. Read a series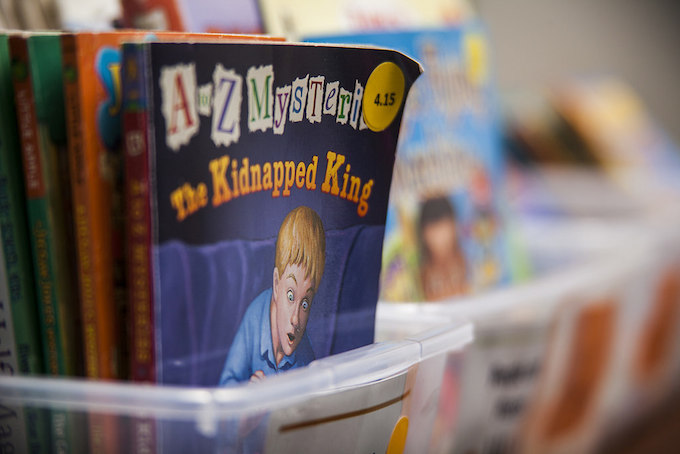 I remember as a child falling in love with the Harry Potter books. I was reluctant to read the first, but once I got into them I was hooked! Reading Partners Charlotte students are very into Diary of A Wimpy Kid, Fancy Nancy, and Pinkalicious. Once they read the first book they get excited to read the rest in the series, and before they know it, they may have worked through several books! Later down the line, getting the books in the series can be used as an incentive or a reward for good grades and behavior.
7. Start a book/movie challenge
SO many books are converted to movies. If your child enjoys watching television, maybe it could be a special treat that once you all are finished reading Harry Potter, you have family night and watch the movies together. Or if your young reader enjoys Frozen or Doc McStuffins, finding books that involve their favorite TV characters could be a way to get them interested in reading more.
8. Take family trips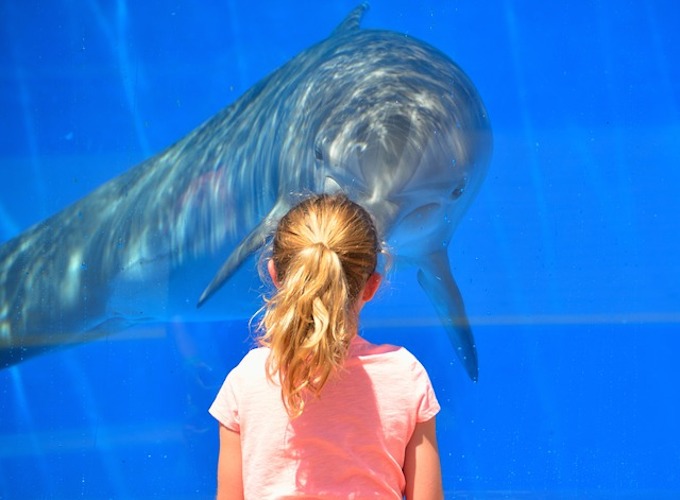 Reading a book about dinosaurs? How about checking out the local museum of natural history. Learning about fish? What better time to go visit the aquarium. Some readers really like informational texts more than literature, and showing them that the things they are reading about are in the real world might spark their ambitions.