April 2, 2018
Leaders from Rainwater, Blue Cross and Blue Shield, and Pearson share their favorite #Kidlit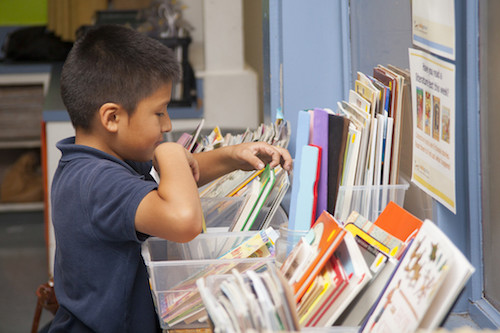 Since 1967, International Children's Book Day has been celebrated around the world in conjunction with famed storyteller Hans Christian Anderson's birthday on April 2. It's a time for all of us to reflect on the joys of reading as well as the unique power of children's literature. To celebrate, we interviewed some of our supporters about their favorite children's books and why reading matters.
We started our conversation with Julia Firestone at Pearson:
Julia Firestone
Social impact partnerships manager and global diversity & inclusion advocate at Pearson

What is your favorite children's book and why?
There are so many books I remember reading and loving as a child – Where the Wild Things Are captured my imagination and validated my angst, Goodnight Moon may have been a precursor to my interest in meditation, and Where the Sidewalk Ends first lit the fire of my interest in poetry.
How did reading as a child positively impact your life?
Reading as a child did two very important things: it helped me to connect to others through written communication, and it opened the door to my imagination. I'm an only child, so reading stories of other children carried a sort of curiosity and built a strong sense of empathy in me.

Why is childhood literacy important?
There are so many reasons! Of course, the ability to read and write from an early age is a tool for children to overcome barriers, express themselves, and access different opportunities. But it's also important from an empathy, cultural, and imaginative perspective. Having the ability to imagine other perspectives, other places, and other worlds or universes is a lifelong tool for creativity and to bridge the gap between where we are today and how much better it could be in the future.

I saw the children's book author Kwame Alexander speak in 2016, and he wondered aloud whether reading books as children with diverse main characters might aid in increasing kindness and understanding as adults. "The mind of the adult begins with the imagination of the child," he said. I agree.
---
We also had the opportunity to discuss International Children's Book Day with the Rainwater Charitable Foundation's team in Texas:
Jeremy Smith
National board member at Reading Partners and vice president and executive director of charitable services at Rainwater Charitable Foundation.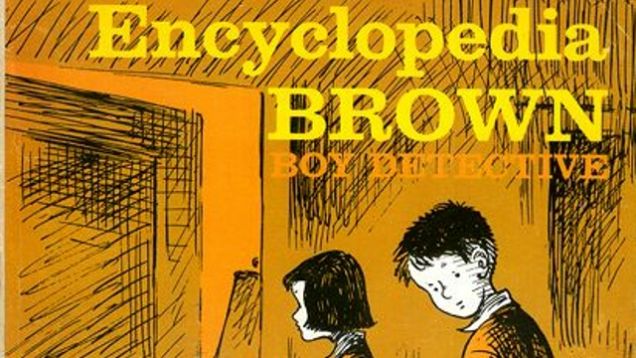 What is your favorite children's book and why?
I enjoyed the Encyclopedia Brown stories because they made me think.
Other favorites from the Rainwater Charitable Foundation team include James and the Giant Peach, Where the Sidewalk Ends, A Wrinkle in Time, the Hobbit Series, and the Harry Potter books.
How did reading as a child positively impact your life?
Reading always gave me something interesting to do when I was bored.  The library was close to our house and my brother and I would walk there often.
Why is childhood literacy important?
Literacy is the key to unlock a world of possibilities that every child should have in life.
The Rainwater Charitable Foundation team believes that reading is an important foundation because it gives children the opportunity to learn through others' perspectives, beliefs, and experiences. Reading also provides children with the ability to open up new worlds of understanding and teaches the importance of imagination.
---
Finally, we had the chance to connect with Hilary Swanson from our Twin Cities regional board to share her reflections about childhood literacy:
Hilary Swanson
Regional advisory board member, Reading Partners Twin Cities; tutor at Maxfield Elementary School, St. Paul MN; and senior sales and account specialist, Blue Cross and Blue Shield of MN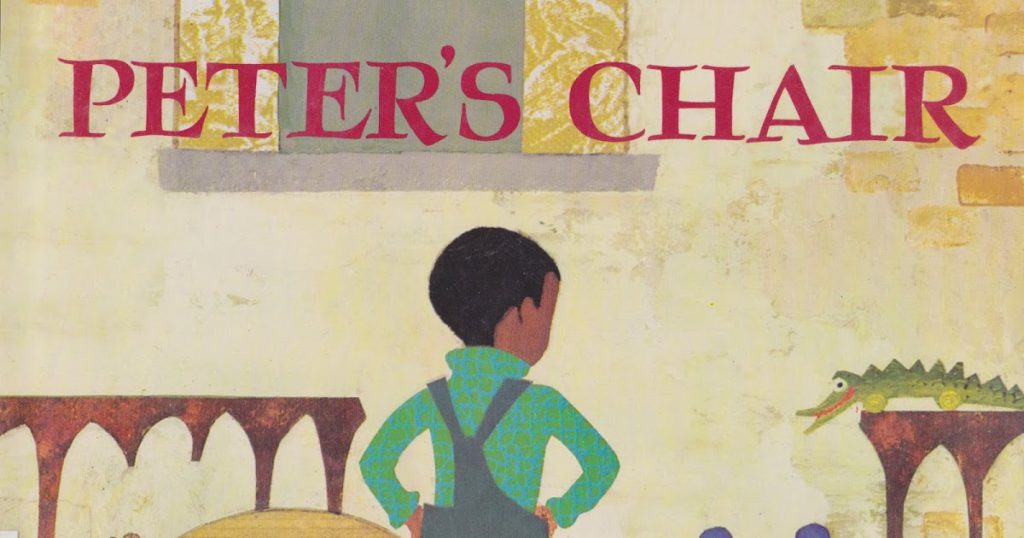 What is your favorite children's book?
Peter's Chair by Ezra Jack Keats
How did reading as a child positively impact your life?
Reading helped strengthen my ability to imagine. It took me to places and people I'd never heard of previously, honed my senses and brought a sense of delight to me as a child. It helped me to relate to my world, while introducing new worlds to me.

Why is childhood literacy important?
I would think this experience would be important for all children as reading is one of the foundations of knowledge. Reading is a catalyst for success in life.
---
We are celebrating International Children's Book Day across the country, and hope that you'll also be able to reflect on your favorite children's book today!