February 11, 2021
Local authors, local stories: The benefits of reading #OwnVoices authors who share your community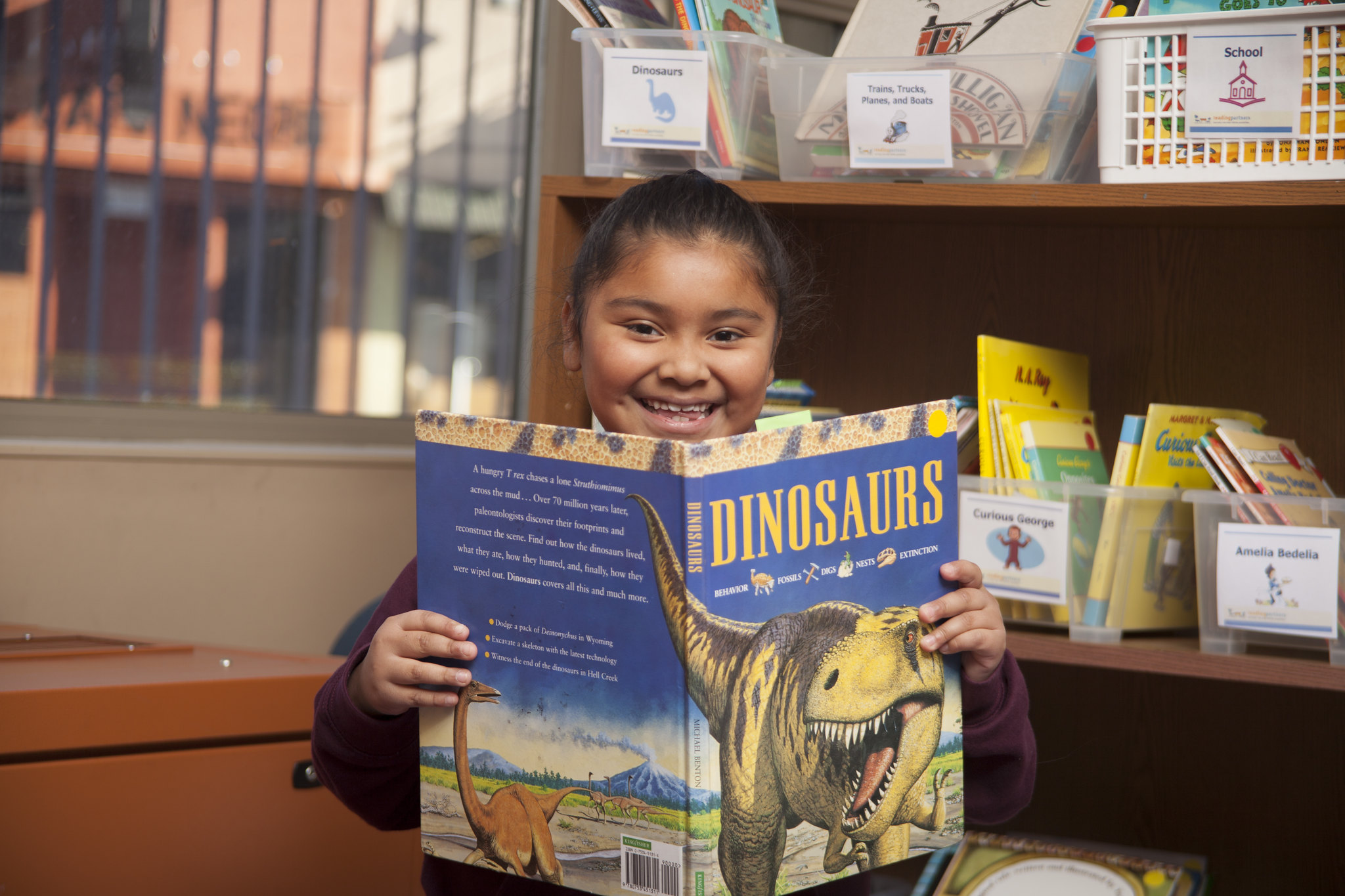 It's a special moment the first time you really see yourself in a book. Stories touch our hearts most when we not only see ourselves reflected in the characters we're reading about but also when we can imagine ourselves in their proverbial shoes.
Unfortunately, for too many young readers, engaging with books that showcase someone like them is not the norm. The #OwnVoices movement is trying to change this reality by highlighting books with diverse characters written by authors who share those same identities. These books enable children to see themselves in both the book characters and connect with an authentic shared experience. #OwnVoices stories can be even more powerful when written by authors who live in the same local community and depict that community in their writing.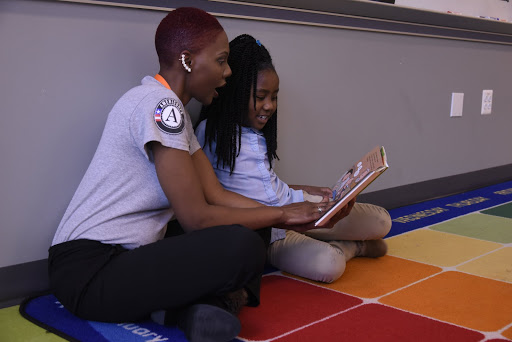 Local stories mirror lived experiences
Authors writing about their own communities help bring a specific neighborhood, city, or area to a larger stage in an authentic way. These authors have lived experiences in their communities and deeply understand the culture, challenges, joys, and stories that make them unique. This extra insight means that authors can represent their communities with a healthy mix of respect and criticism, portraying characters with the complexity they deserve. 
For young readers, books written by local authors set in local communities act as a mirror for their own lived experiences. These books offer an opportunity for children to make connections to both themselves and their immediate surroundings. 
Even stories depicting a slice of normal life can demonstrate to young readers that their experiences are worthy of appearing in literature and that their struggles and accomplishments are not only real, but are shared with others. Reading about characters doing ordinary things like exploring the block, visiting relatives, or going to school is highly relatable, and it can be very validating for children to meet characters that live, look, or act just like they do.
Books written by local authors depicting local settings aren't just illustrative though, they're simply fun to read! Recognizing the name of a familiar street, laughing at a joke only locals would understand, or imagining a special food unique to a neighborhood is thrilling to experience while reading and helps any reader become even more invested in the story and its characters.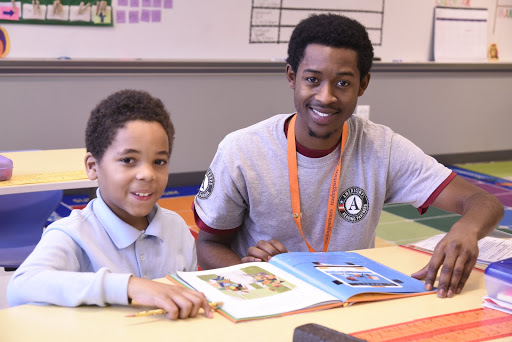 Local authors inspire young storytellers
Beyond offering an important mirror into children's own experiences, exposing young readers to local authors can also help children expand their career aspirations.
Award-winning author Jacqueline Woodson reflects, "I didn't know that Black women could write books, and I didn't know why I didn't know this,"  in a video highlighting the need for diverse children's books.
Seeing people who grew up in similar situations and are now succeeding as authors can send a powerful message to young readers and show that they too can pursue a career in storytelling.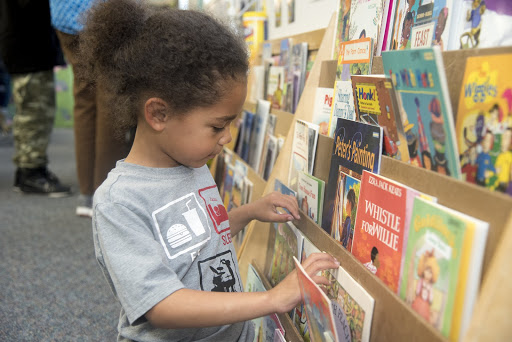 How to find local authors
If you are interested in adding local #OwnVoices authors to your young reader's library, here are some great ways to discover local authors in your community:
Visit independent bookstores—Independent bookstores spend a lot of time curating book recommendations, including those written by local authors. These stores are also embedded within the local literacy scene, and can often recommend both established and up-and-coming authors.

Explore your local library—Many libraries offer a specific section dedicated to local authors and illustrators. Explore this section, or ask a librarian to recommend must-read local books within the library's collection. 

Attend a local literary event—Whether online or in-person, local author talks, discussion panels, or community conversations are great ways to not only hear from local authors you already know but also to discover new ones. Local bookstores, libraries, universities, and even coffee shops routinely sponsor these events. 

Google your community—Don't forget about Google! Search for local authors calling your city home, local historical events that may have inspired books, or existing book lists compiled by area blogs and organizations.