November 24, 2020
How monthly giving benefits both the donor and the cause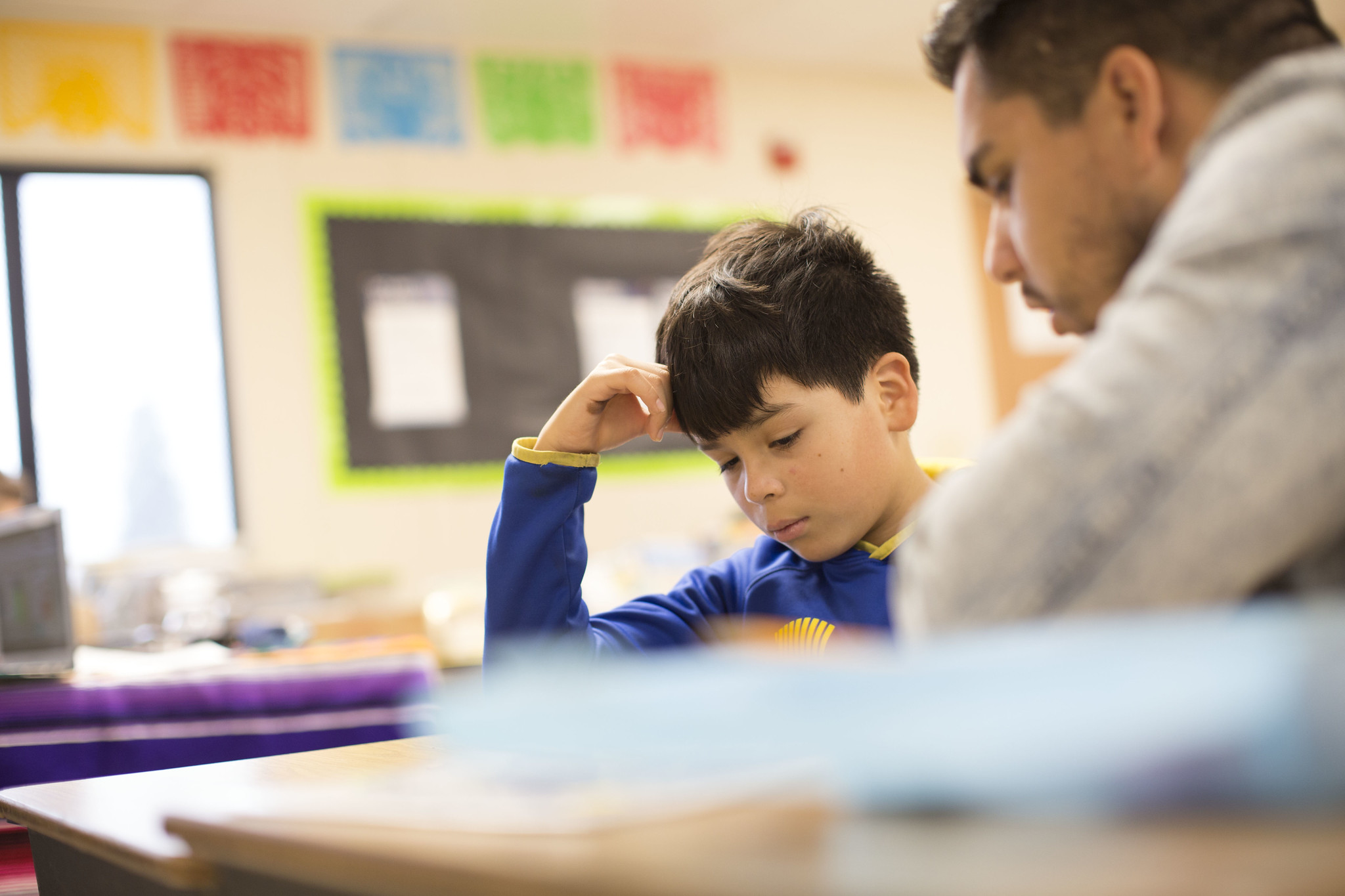 Did you know donors who sign up for monthly contributions have 440 percent higher lifetime financial return for nonprofits than one-time donors?
You have probably heard of Giving Tuesday, or maybe your state even has a regional day of giving like Colorado Gives Day or North Texas Giving Day, but have you ever thought about contributing to the organizations you care about on a consistent basis?
While donations are greatly appreciated by nonprofits at any time, a recurring monthly donation can have great benefits for both the donor and the organization. Studies show that donors give money because they feel empowered by seeing their impact, and a recurring donation is a great way to maximize your impact on an organization.
The next time you find yourself giving to an organization, consider making your donation monthly. A $10 donation each month is a small way to give back to your community without too much effort. Continue on to learn more about the benefits of becoming a monthly donor and start on your monthly giving journey.
4 benefits of a monthly donation
1. It's convenient for you (the donor)
Monthly giving is a great way to include charitable donations in your budget. Giving a small amount such as $10 each month feels more palatable than dropping $120 on Giving Tuesday. It's so easy to pay with a credit card and have your donation come directly out of your account with your bills every month! If you're the type of person who finds themselves wanting to donate but forgetting to revisit your favorite organizations semi-regularly, this is a great way to make a donation. It may also make you feel less pressured to give during the end of the year when many organizations are asking for donations.
2. It's helpful for an organization's budget
Unexpected donations are great, but monthly donations allow a nonprofit to rely on some consistency when it comes to individual contributions. It also means an organization won't have to spend as much time pursuing new donors and foundations each year. As seen in this infographic from Classy, monthly donors are consistent and their donations tend to provide an equal return as a large one-time gift. Monthly donors ultimately help nonprofits save time and money.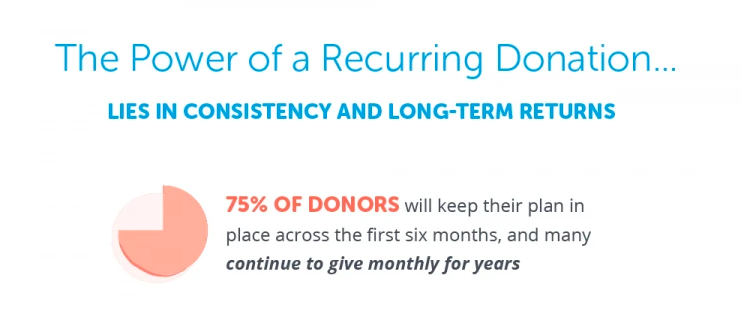 3. It increases an organization's donor retention
Studies have shown that monthly donors are more likely to continue to give year over year. This is helpful for the organization to have a sustained impact, and it also allows them to get to know you as a donor. As a monthly donor, you may receive emails or phone calls checking in and giving you an opportunity to make your voice heard within the organization. You may also gain access to exclusive panels, events, and discussions that allow you to become more involved within the organization.
4. You get to see the impact your donations are making
When you make monthly gifts, you can see the real impact your donation is making. It helps you stay connected with the organization and know where your money went. You'll also stay up to date on new innovations and programs. When you make a recurring donation to Reading Partners, you know you're empowering students to read across the United States.