June 27, 2017
Reading Partners' ultimate summer reading list for tutors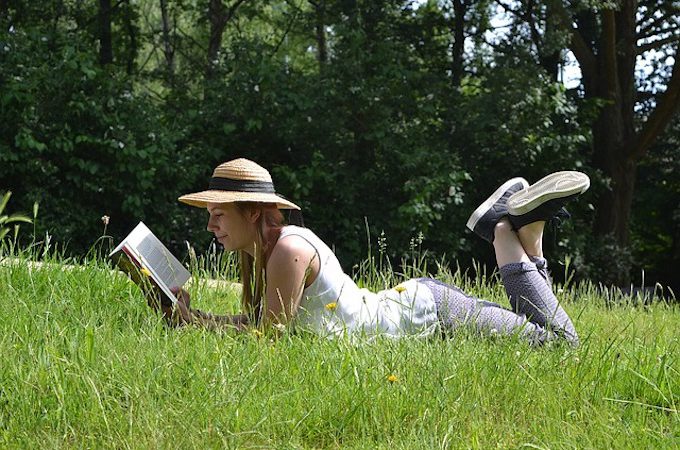 During the summer, when Reading Partners volunteers are on break from tutoring, there are plenty of opportunities to enjoy the slower days — including exploring new books. Here are a variety of handpicked titles that might interest engaged volunteers as potential summer reading. From kidlit to adult nonfiction, there's something for everyone.
Books to read with children
If you're spending time reading with children this summer, you can only read The Cat in the Hat so many times. Try out these "children's books" that will bring some pleasure and perspective to all ages.
She Persisted: 13 American Women Who Changed the World by Chelsea Clinton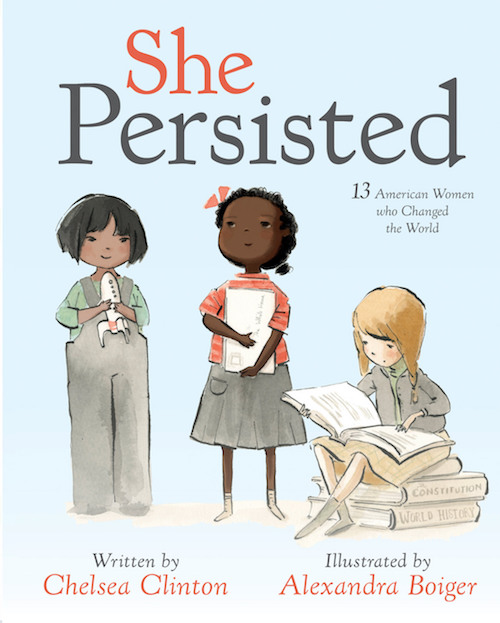 Chelsea Clinton's kidlit book tells the stories of 13 changemaking women, from Harriet Tubman to Sonia Sotomayor. If you're looking for a book to inspire a young person, these thirteen tales of women overcoming adversity to achieve their goals will not disappoint.
This Is How We Do It: One Day in the Lives of Seven Kids from Around the World by Matt Lamothe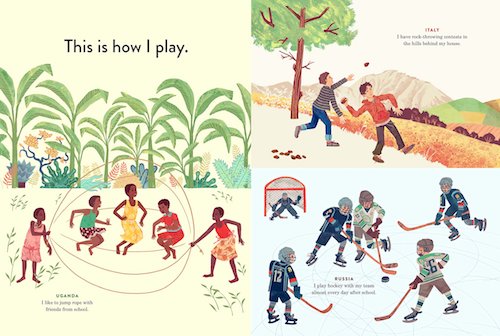 This kidlit book follows the lives of seven children from different cultures as they embark on a typical day. From eating breakfast to doing chores to going to school, you'll see how seven actual kids go about their days. Parents and teachers especially will appreciate all the detailed descriptions of the lives of kids from different cultures.
Miss Rumphius by Barbara Cooney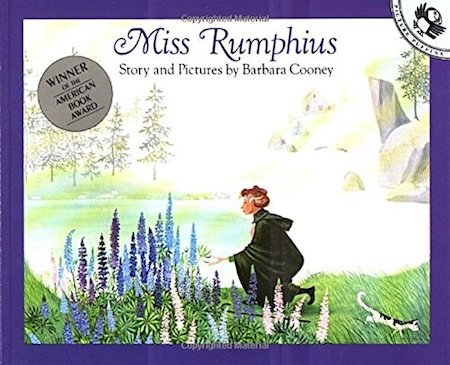 "You must do something to make the world more beautiful," says the grandfather of Miss Rumphius. Volunteers young and old will identify with the spirit of Miss Rumphius, who spends her life trying to improve the world. As Miss Rumphius plants lupine seeds, you, too, will be inspired to think of ways that you might make your community a more beautiful place.

Nonfiction for adults
If you want to read to understand the world a little more, these three nonfiction titles are perfect. From sociology to psychology, these books are full of both compelling storytelling and interesting perspectives about the world.
Mindset: The New Psychology of Success by Carol Dweck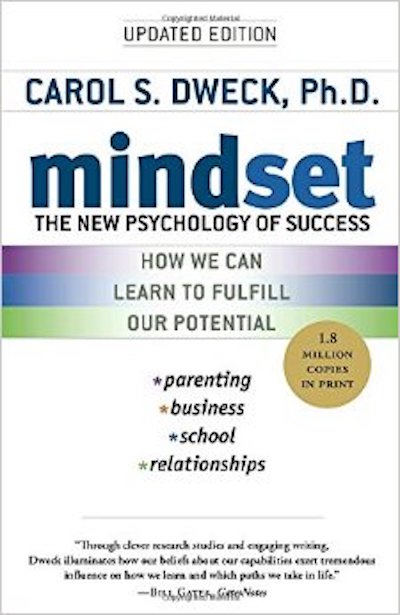 This is the perfect book for anyone looking to help students become more confident in their abilities to learn and change. Dweck explains the difference between a "fixed mindset" and a "growth mindset," as well as how a growth mindset can improve learning and skill-building. If you've worked with students with a fixed mindset in the past or want to learn about how changing your mental framework can change your life, this book is for you.

Clash: How to Thrive in a Multicultural World by Hazel Rose Markus, Ph. D and Alana Connor, Ph. D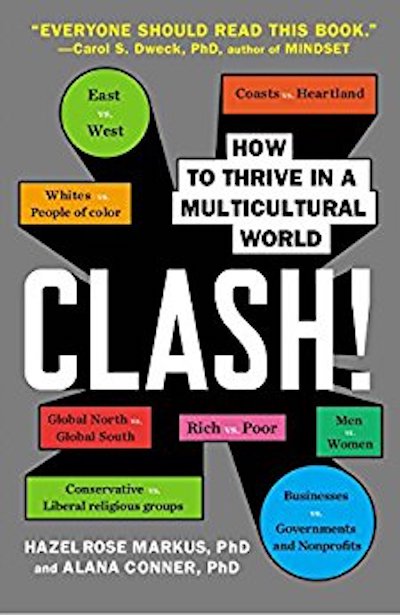 If you're a volunteer who often thinks about the influences of culture, you will find this discussion of different cultural conflicts and intersections refreshing. Markus and Connor talk about gender, race, ethnicity, and a variety of other different cultural dynamics that people encounter. If you're a tutor who comes from a different background than your student does, you might find this to be a rewarding and fruitful read.
Half the Sky: Turning Oppression into Opportunity for Women Worldwide by Nicholas Kristof and Sheryl DuWunn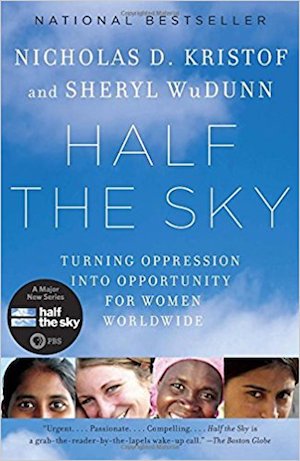 If you read Kristof's editorials religiously in the New York Times, you'll know that he's full of insightful, thoughtful commentary on issues both foreign and domestic. He joins forces with Pulitzer Prize winner Sheryl DuWunn to deliver stories about women in Africa and Asia who overcome formidable challenges to succeed. The stories from this book dovetail well with one of the truisms that tutors often hear: a little bit of encouragement, confidence, or hope can bring a young person a long way.
The Promise of a Pencil: How an Ordinary Person Can Create Extraordinary Change by Adam Braun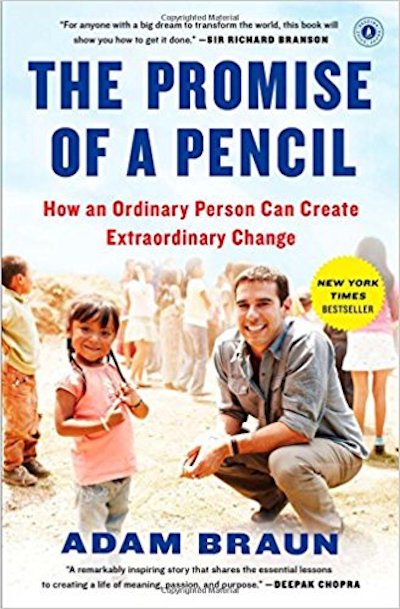 Our volunteers will love Adam Braun's story of leaving a successful career in management consulting to start his own nonprofit, Pencils of Promise, which has founded over 400 schools in Laos, Ghana, and Guatemala. Braun's story will inspire you to think about what constitutes a meaningful life and how the efforts of volunteers and nonprofits can make a positive impact in the world.