November 14, 2022
Setting the stage: How students can improve literacy with acting and playwriting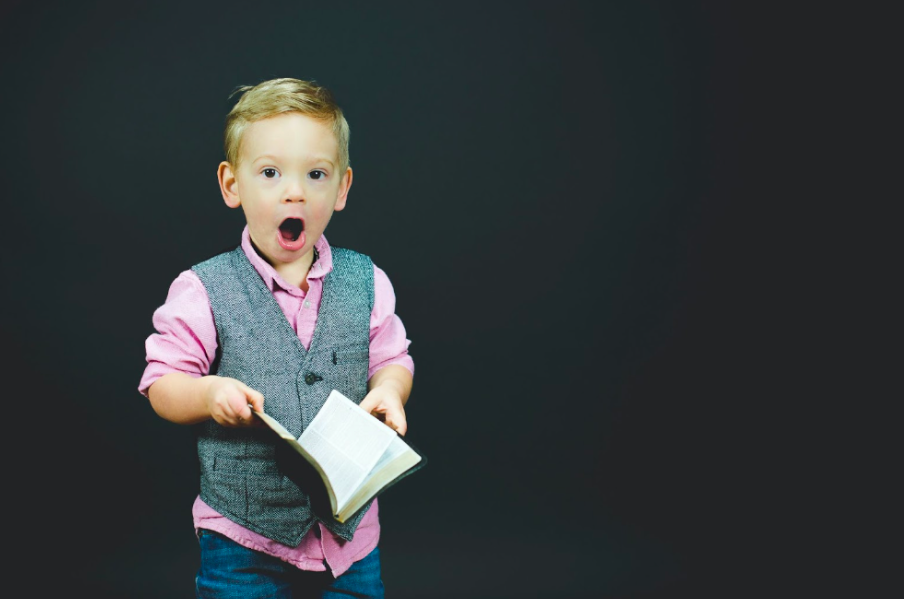 Playwriting can be a fun and effective way to teach literacy to students. Not only are students able to utilize their own creativity, but they are challenged to use their comprehension skills to form characters, plots, and story arcs that make sense.
Playwriting activities can motivate students through creative expression and autonomy
What is playwriting? Playwriting is defined as the art and technique of writing plays. 
One of my earliest memories of learning about playwriting was in middle school. My class was group-reading Julius Caesar and I remember never having been exposed to so many different characters at once. As students took turns reading out individual lines from characters in the reading, we grasped a better understanding of character development. The collaborative nature of us reading a play also made us more interested. Which in turn improved our comprehension. 
My first experience with playwriting was in an English class back in middle school. My soft-spoken teacher, Ms. Brown, had been struggling to create more involvement and enthusiasm in the class. Our 45-minute daily reading sessions were helpful in a conventional sense, though many students (including myself) often used the time to nap and snack (yes, food was allowed in class) until class was finally over. There was no involvement and Ms. Brown nearly reached her wit's end, until one student suggested that we do a class play. It seemed to be the perfect solution to our classroom's general lack of enthusiasm. Though, Ms. Brown took the suggestion a step further. She loved the idea of us writing a play and acting it out. However, only under the condition that we write out our own short plays and we would be actors for other students' plays. It ended up becoming a major final project for us at the end of the year and we all did really well.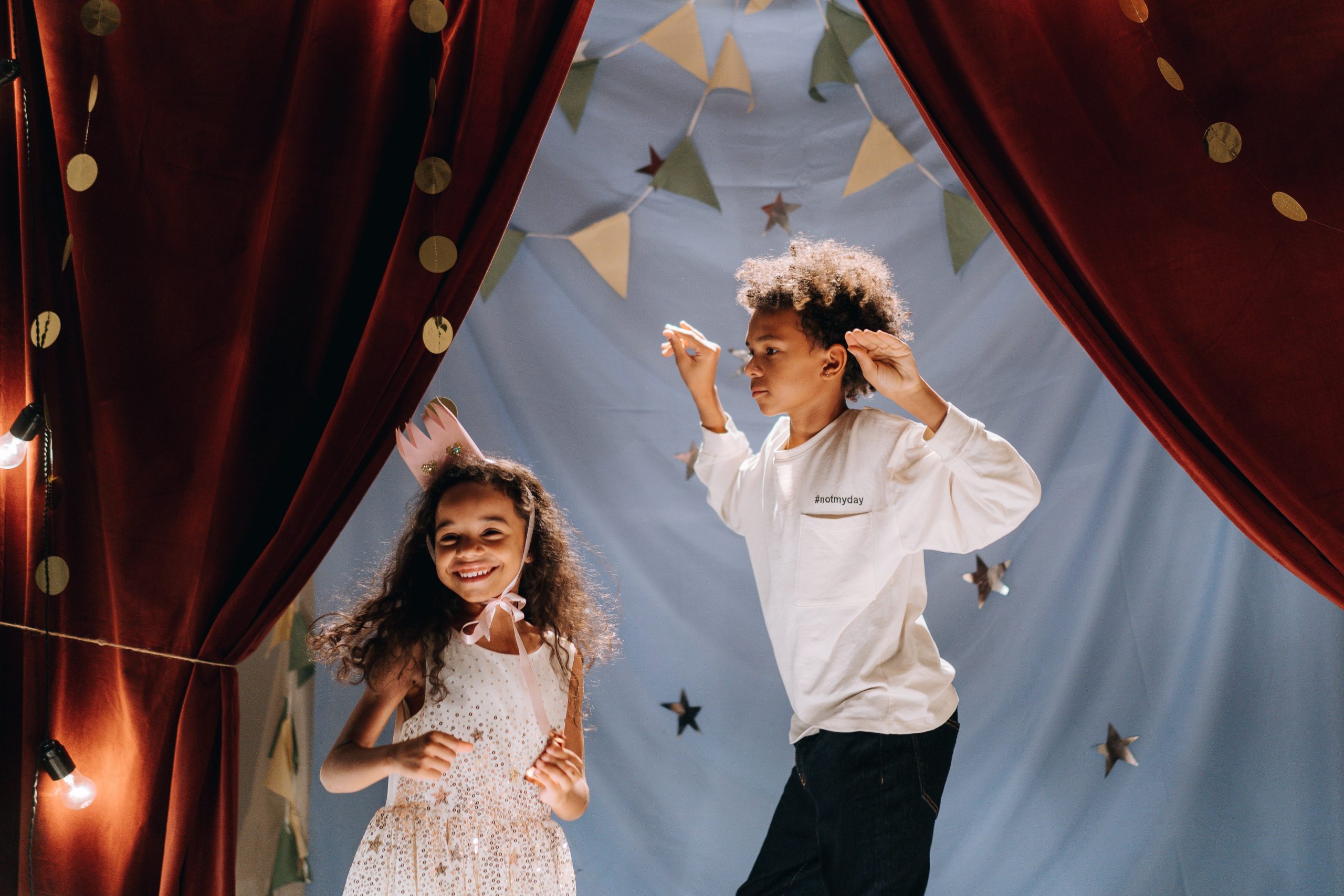 The whole experience was hysterical, actually. It was fun seeing all the silly ideas that my classmates came up with such as dealing with the tribulations of being a huge popstar or creating an alternate dimension where the students were in charge of the teachers! It was fun seeing how creating a random story made them more excited to become better readers and writers. 
I wrote my play about vampires and called it The Virginia Beach Vampire. Twilight was really popular at the time and I did an adaptation of that. My story featured an awkward preteen vampire named Marcus who had recently moved to my hometown and was struggling with acclimating to life in sunny, suburban Virginia Beach. At the Mcdonald's drive-thru, he asked if they put garlic in their Big Macs. Or when he tried to change his ringtone to Katy Perry's Teenage Dream. Or even when he asked his classmates what "emo" meant when they complimented his cape and black nail polish. 
Seeing the class roar in laughter at the lines and acting from my written play was motivating to see. I was able to express a special part of my personality through this mode of creative writing in a way that I had never done before. It was also amazing how my classmates and I were able to bond through art, humor, and active participation.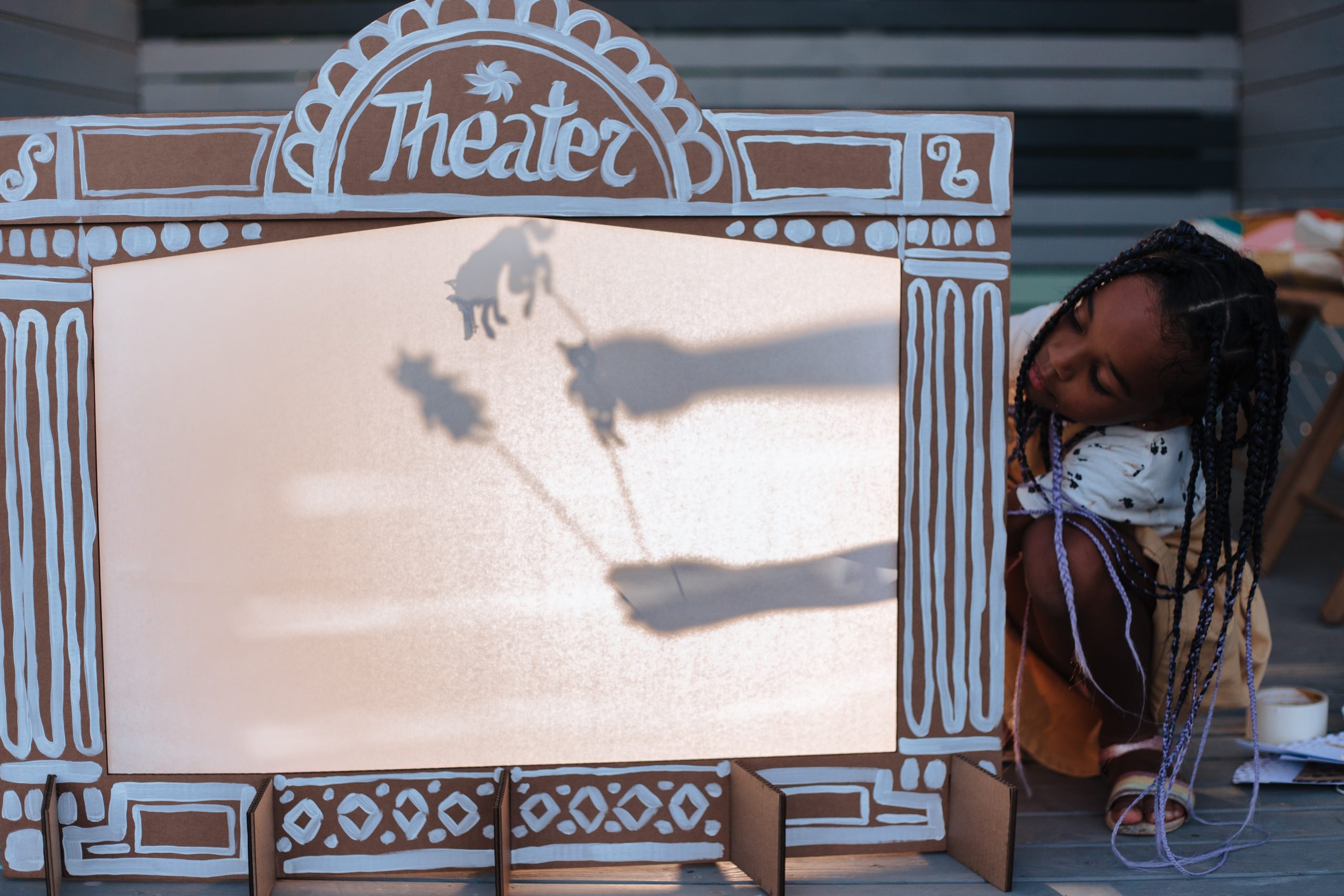 How to structure playwriting activities for literacy skill-building
In Bruce Robbins' article Playwriting: Not Just For Dramatists, he states that "playwriting gives students focused experience with dialogue, which is useful in many kinds of writing, and provides an avenue for process-based writing instruction. The assignment of writing plays allows students to try out various personae without risking direct self-identification." This was certainly my experience. Writing out fictional characters allowed me to share aspects of my identity and personality in ways that I would have otherwise never had the courage to do.
Drama Notebook and Shakespeare's Globe are awesome resources for teaching students how to dive into the literary learning strategy of playwriting. Some of the universal tips listed in resources such as these include: 
creating an ensemble of diverse characters

describing objects with the five senses

and structuring dialogues to feature a cohesive theme and style. 
Playwriting is an innovative method for children to learn how to read because it is multidimensional. No play can be written without character arcs, dialogues, critical thinking, and comprehension. According to Norman Delue in Stage Write: A Playwriting Curriculum for Students and Teachers, an effective playwriting curriculum is a "guide [that] features a series of engaging activities where students will learn how to write dialogue, set scenes, and communicate emotions through expressive language…" These strategies ultimately help make the reading material more accessible to students and easier to comprehend.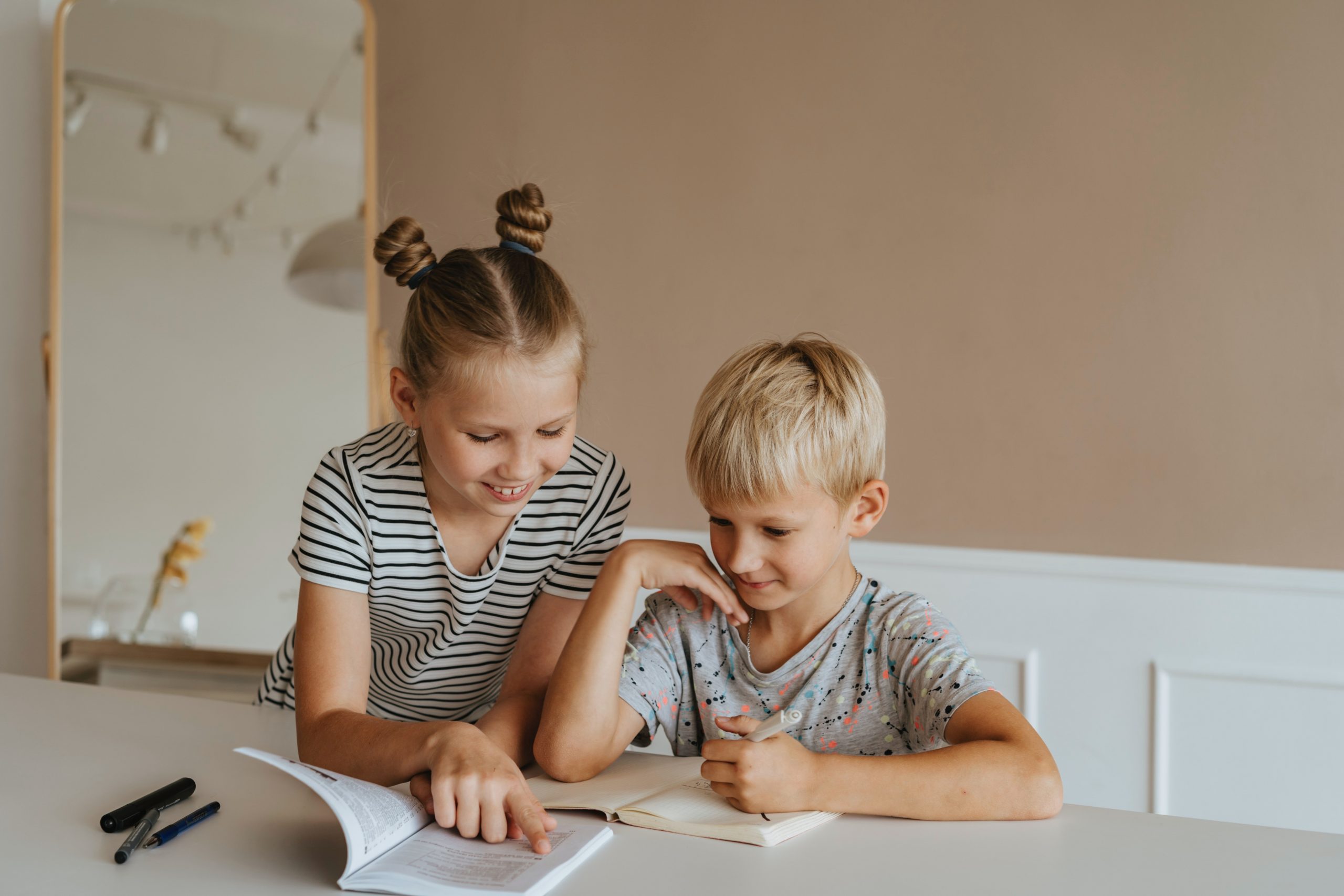 Delue states that the curriculum process should be divided into five parts; (1) "an explanation of the techniques or skills developed in the lesson, including short sample scripts; (2) prewriting activities that help students become familiar with the topic; (3) Stage Write activities with step-by-step instructions for writing scripts using new skills; (4) helpful hints that provide further guidelines for the activities; and (5) extensions that can be used during writer's workshops or as homework or learning center assignments."
Overall, I'm excited to see more students in the future improving their comprehension by writing plays and acting them out. Giving children the opportunity to craft their own stories with creativity and fun will set them up for a joy of literacy. Playwriting entails a free-flowing, creative, and educational environment. It makes learning easy and fun. Just as my vampire found his full self at the end of my play, I hope that playwriting will give students the courage to fully show up as themselves as they develop a love of reading/writing in the process.