July 18, 2017
Summer treats inspired by children's books

Summer is the ideal time for outdoor adventure—warmer weather and longer days make for plenty of opportunities to soak in the beauty of nature and the bounty of the world around us.
Whether berry picking at a local farm or shopping for fruits and veggies at a neighborhood farmers market, many foods are at their freshest and finest during the summer. This season is also a chance to slow down, to make time for the things that make us feel alive, including reading books that awaken and nourish the soul. What finer way to honor summer than to make time for reading and for fueling yourself and the kiddos in your life with summery treats?
These children's books with food themes are best enjoyed while munching on a delicious snack. Each book is paired with a tasty recipe inspired by the themes in the stories.
The Very Hungry Caterpillar by Eric Carle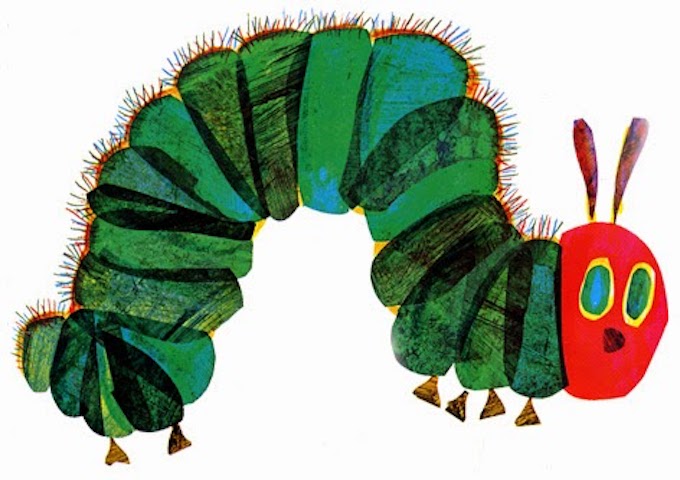 The Very Hungry Caterpillar eats through, well, pretty much everything! He goes through a chocolate cake, ice-cream, a pickle, Swiss cheese, salami, a lollipop, cherry pie, a sausage, a cupcake, a slice of watermelon, and more before finally transforming into a butterfly.
Recipe: Healthy caterpillar snack wrap
If You Give A Mouse A Cookie by Laura Numeroff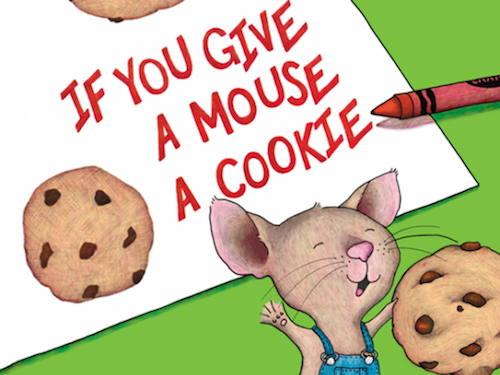 This classic children's book invites the question: Who knows what a good cookie could lead to? Enjoy this book with a glass of milk or ice-cold lemonade if you're really in the summer spirit!
Recipe: Skillet cookie sundae
Strega Nona by Tomie dePaola
Strega Nona is an Italian witch renowned for her magical pasta pot. She helps villagers with all kinds of maladies, from warts to headaches. Strega Nona's assistant Big Anthony tries to use the pot without understanding the magic secret to stop the pasta, and he floods the entire town with heaps of cooked pasta! Pair this book with a home-cooked spaghetti dish that will leave you almost as stuffed as Big Anthony.
Recipe: Creamy butter spaghetti
The Little Mouse, the Red Ripe Strawberry, and the Big Hungry Bear by Don Wood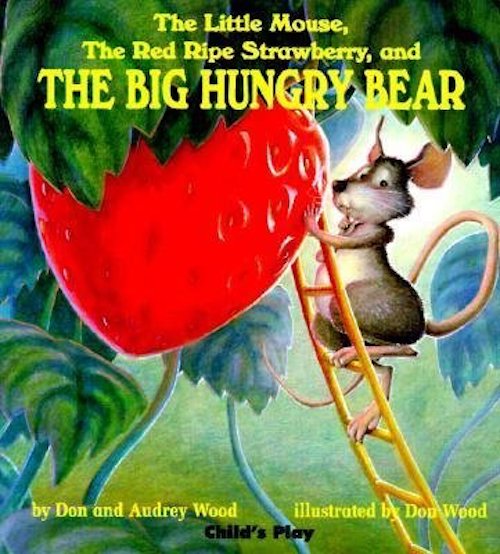 The little mouse will do whatever it takes to protect his one ripe strawberry from the bear. The mouse loves strawberries and is determined to find a way to save his strawberry from being eaten. Strawberries come into season in early summer and are definitely worth picking fresh for yourself.
Recipe: Strawberry shortcake
Winnie-the-Pooh by A.A. Milne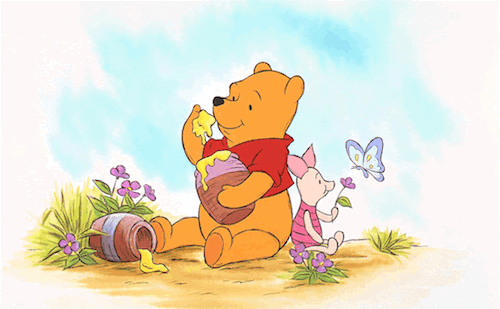 Pooh and friends journey throughout the Hundred Acre Wood and show young readers how friendship and support are important to all creatures. And one other thing is certain: Winnie-the-Pooh is always going to get sidetracked when he sets his sights on honey! Honey is a delicious natural sweetener that can be mixed into iced tea or into light cakes for snacking.
Recipe: Honey cake
One Fish Two Fish Red Fish Blue Fish by Dr. Seuss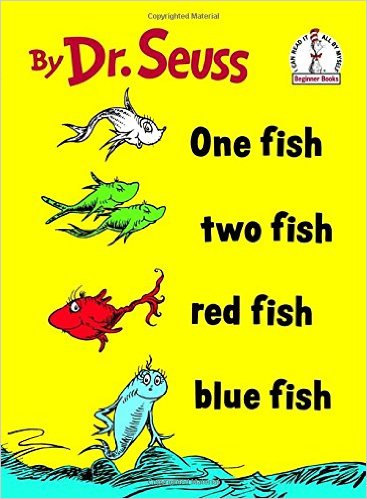 This Dr. Seuss classic is full of playful rhythm and unusual creatures. It's lilting, poetic structure is ideal for beginning readers as it celebrates all the places imagination can take us.
Recipe: Seasoned goldfish crackers
Dragons Love Tacos by Adam Rubin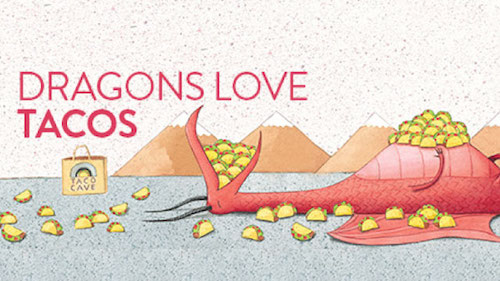 Turns out that tacos are a dragon's number one favorite food—and they'll eat any kind: big or little, chicken or beef. But the one thing they have to watch out for is spicy salsa. This hilarious picture book is irresistible with a side of homemade tacos.
Recipe: Simple chicken tacos or Crispy vegetable tacos