September 2, 2017
Three ways to take action during International Literacy Day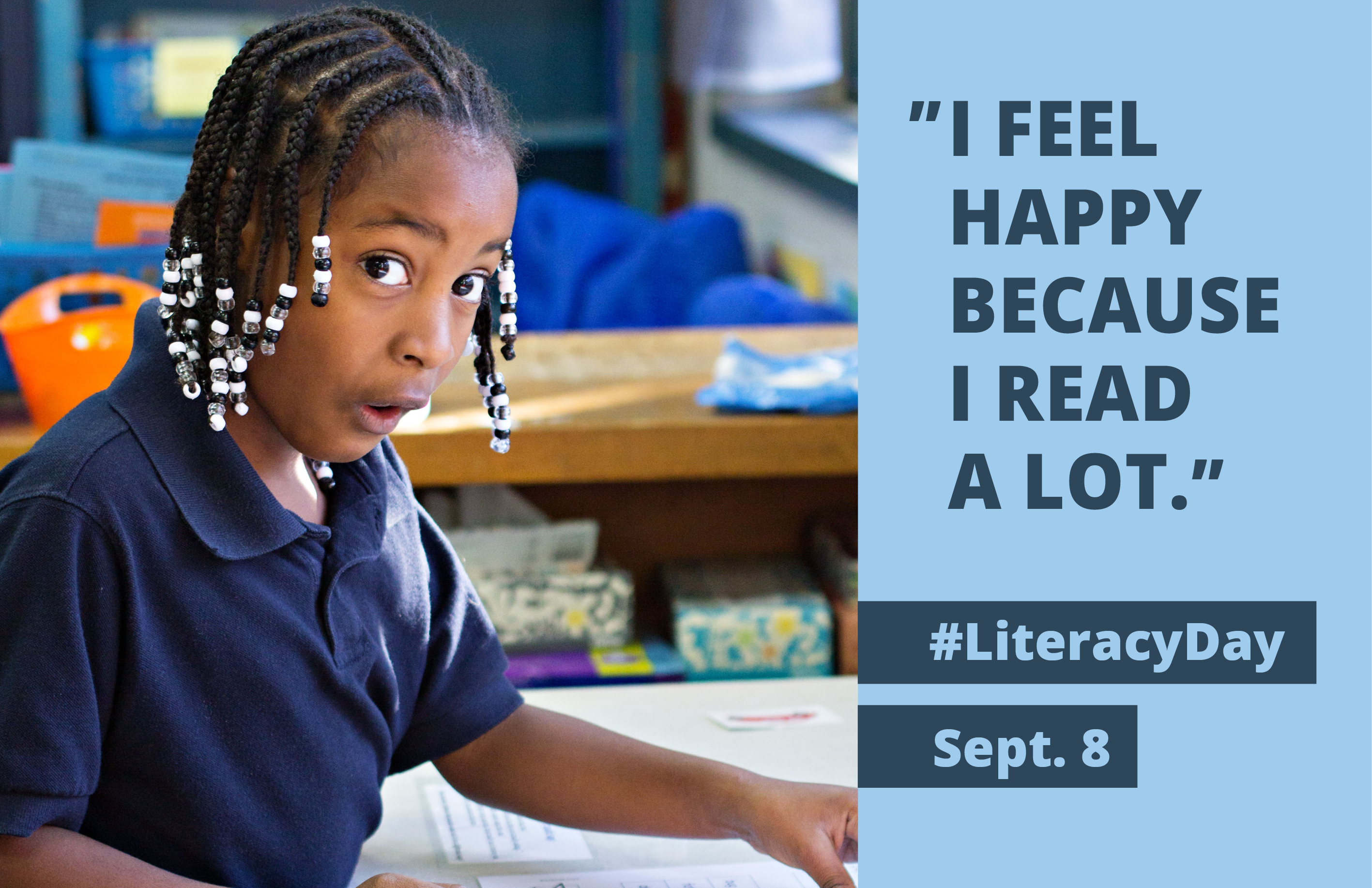 Literacy is a fundamental skill for lifelong learning. As a child, learning to read and write opens a  whole new world of opportunities: You gain a new sense of autonomy, self-reliance, and creativity. Literacy offers the power to exercise your mind and expand knowledge in all subject areas. Yet, many kids today grow up without learning the most basic literacy skills.
For more than 25 years, the United Nations Educational, Scientific and Cultural Organization (UNESCO) has dedicated September 8 to educate, inform, and celebrate global literacy and the right to read. And while nonprofits, NGOs, government programs, and educators have worked together to make literacy a reality for kids and adults around the world, there's still more to accomplish.
UNESCO reports that at least 750 million adults and 264 million out-of-school children still lack basic literacy skills. The good news is, each and every one of us can take action to make sure our neighbors, fellow citizens, and kids around the world receive the literacy education needed to prosper.  
Facts about literacy in the US
While the US ranks among the top 10 most literate countries, we still have 9 million low-income elementary students who are not reading at grade level. And the facts about literacy in the US show a cycle of inequity linked to the ability to read and write, with the majority of students who struggle also experiencing other challenges such as living in poverty or learning English as a second language. Here are the facts about literacy in the US:
Take action on September 8:
This International Literacy Day, take action to help close the literacy gap and break the cycle of illiteracy that persists in the US and around the world. Here are three ways to get involved and make a difference on #LiteracyDay.
#1 Volunteer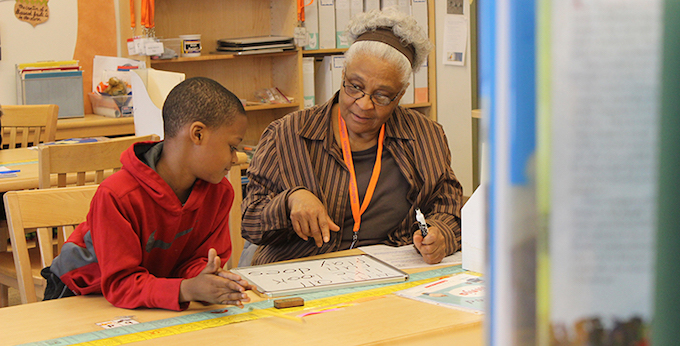 Get involved to advance the educational opportunities of students in your community. Sign up to become a volunteer reading partner, and spend one hour a week helping a child learn to read. Or, visit the Project Literacy website to find other volunteer opportunities near you.
#2 Donate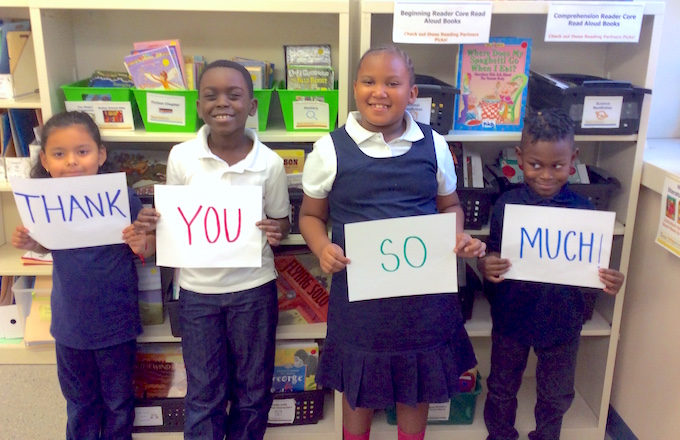 There are many nonprofit organizations bringing literacy education to students in need. Show your support for organizations with proven impacts by making a financial donation. With the contributions of community members, nonprofits are better positioned to reach more kids.  
#3 Raise awareness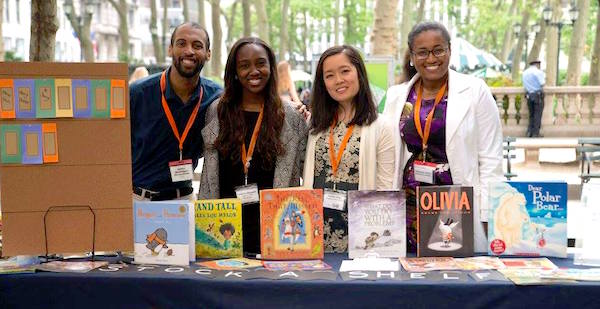 Inform your friends and family about the facts about early literacy education, and how they can take action to get involved. Share this post on Facebook, Twitter, LinkedIn, or other social channels, and follow #ProjectLiteracy to stay up-to-date on the latest worldwide literacy initiatives.