June 6, 2023
The what, how, and why of high-quality pre-K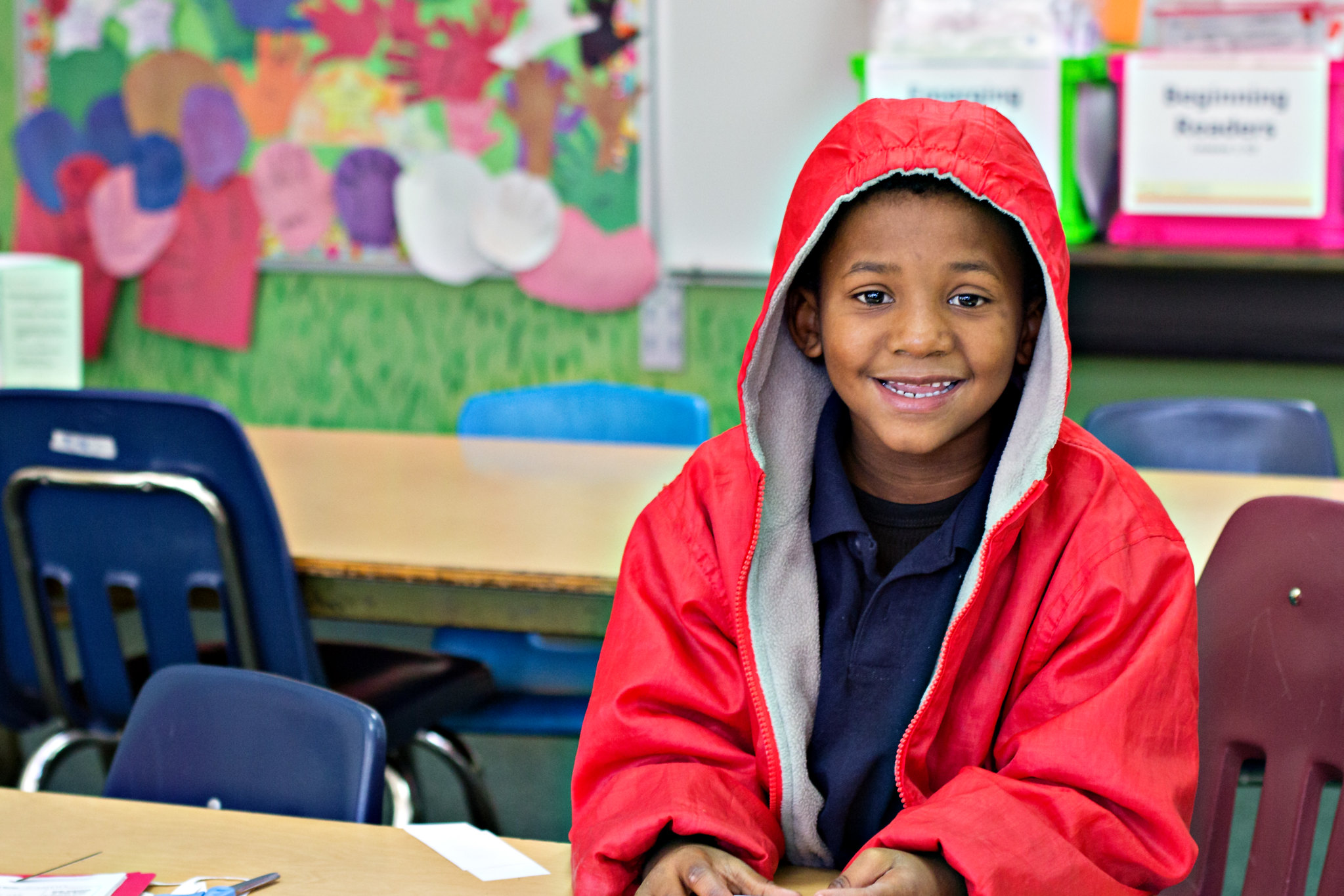 When I found out I was pregnant, one of the first things I found myself daydreaming about was taking my child to school. I live in my hometown of Tulsa, OK, and when I was little, I went to a local church's Tuesday/Thursday school—I still remember learning to write letters and singing about caterpillars becoming butterflies there. Now, Oklahoma is one of the few states that offer universal public pre-K for all four-year-olds, regardless of income, and has one of the highest enrollment rates of any state. So when I imagine walking my child to his elementary school for the first time, I can imagine that happening at age four.
Even before I had my own child to consider, I have always been interested in policies promoting access to high-quality early childhood education and care, as a former preschool aide, and as the sister of a phenomenally talented preschool teacher. Through those experiences, I know that early childhood educators and caretakers work hard for very little. At the same time, families often cannot find or afford the education and care they need for their youngest children. Both of these disparities are a huge contributor to the persistent wage gap, especially for women of color.
I've also seen how the COVID-19 pandemic exacerbated the issue, leading to decreased enrollment and attendance, as well as a depleted workforce in this field. This in turn has made it challenging for parents of young children (especially mothers) to get back into the workforce themselves. Many elected officials are striving to address this challenge for the benefit of children, their primary caregivers, and society at large. 
So let's start at the beginning: what is high-quality pre-K?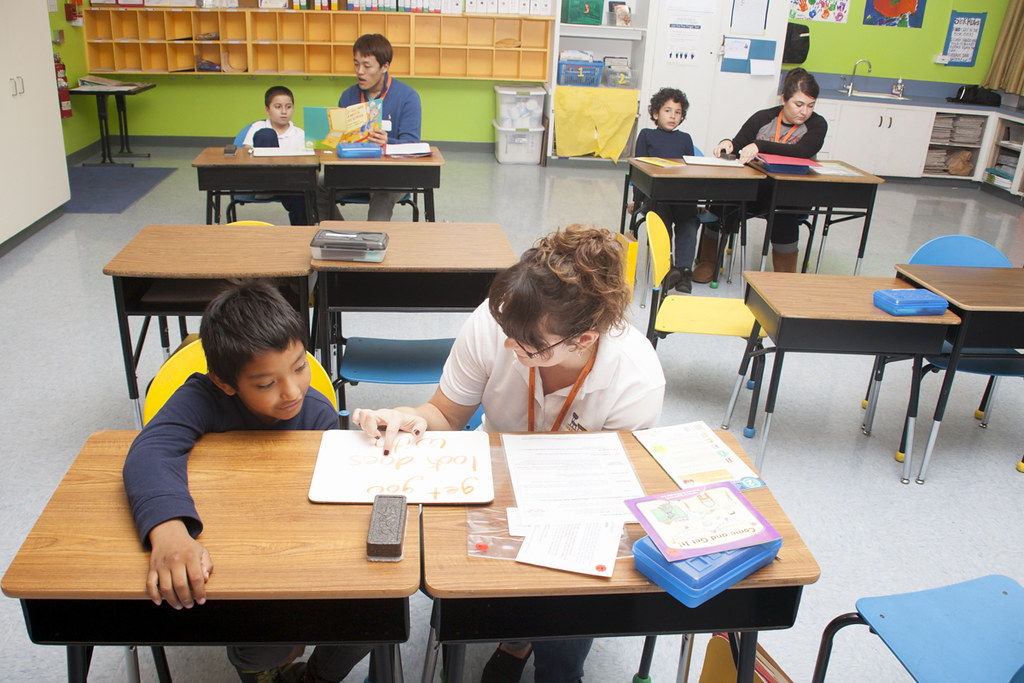 What is high-quality pre-K?
Maybe, like me, you have been concerned about reports on the mixed results of pre-K effectiveness and wonder what might be driving any poor outcomes. Regarding an evaluation of the Tennessee Voluntary Pre-K program that was widely publicized, a Learning Policy Institute report explained that the quality of the classrooms varied dramatically. In lower-quality classrooms, teachers struggled to spend much more than half of the time in learning activities, either because they were overwhelmed with classroom management challenges, or because they lacked the skills to integrate learning into everyday routines and playtime.
So if that's an example of low-quality, what does high-quality programming look like? When I was researching pre-K programs for my state, I found a wealth of information in the annual report titled "The State of Preschool" by the National Institute for Early Education Research (NIEER). The report outlines the quality and accessibility of state-funded pre-K programs for each state. Their list of ten benchmarks for pre-K quality standards includes the following:
Early Learning and Development Standards 

Curriculum supports 

Lead teacher and teacher aide education, specialization, and professional development 

Maximum class size (20) and staff-to-student ratios (1:10) 

Health screenings and referrals for students

A Continuous Quality Improvement System, by which classroom quality data is systematically collected and used to improve policy and practice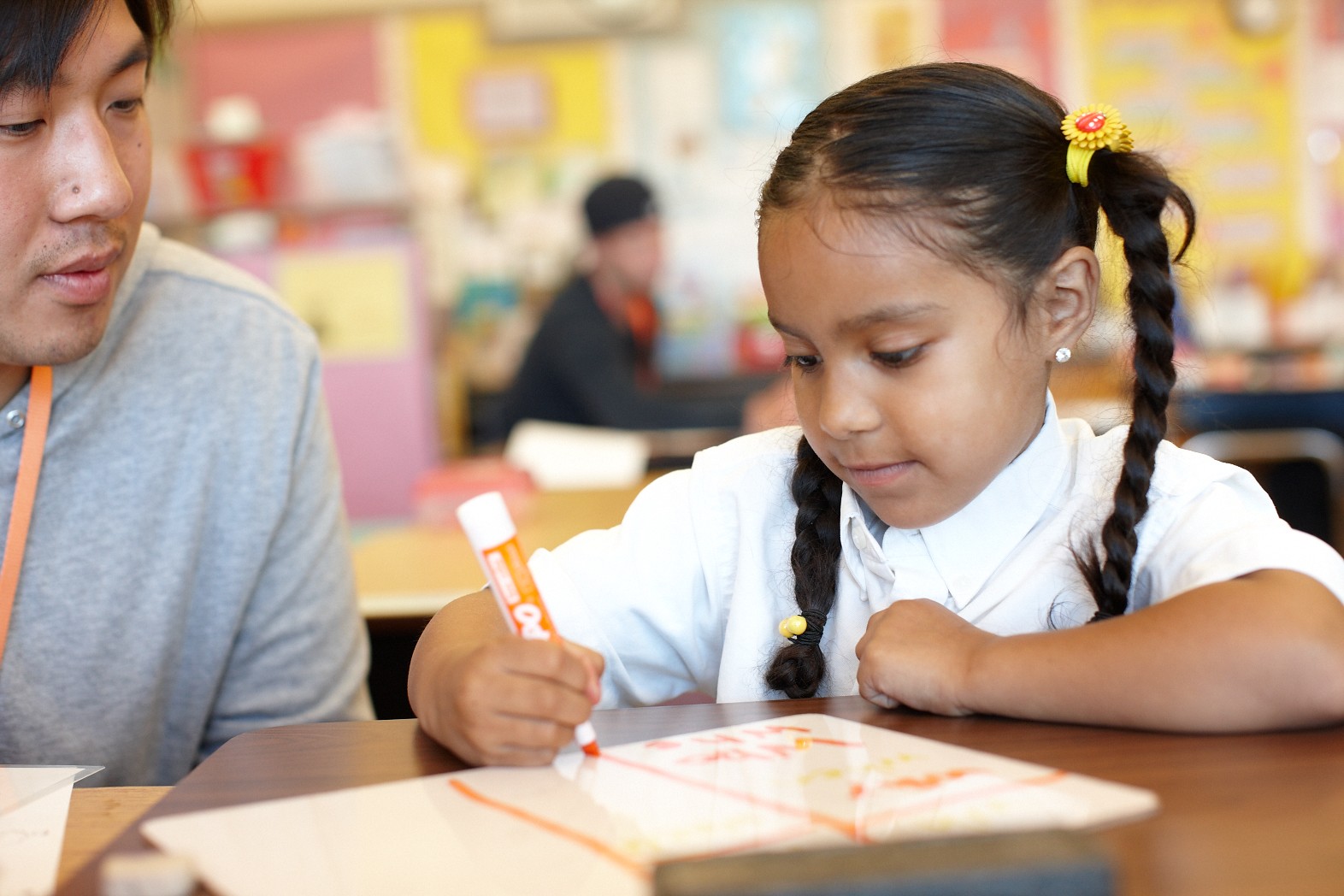 NIEER also defines the developmental domains that should be covered by any high-quality pre-K program: "children's physical well-being and motor development, social-emotional development, approaches toward learning, language development, and cognition and general knowledge." They further highlight that no high-quality program can run without highly qualified teachers—and in order to recruit and retain such teachers, proper compensation is required. Check out the report to learn about what quality standards your state's pre-K program policy has in place. 
Incidentally, some important elements, such as teacher professional development, were missing from the Tennessee pre-K program at the time of the evaluation mentioned above. However, many of these benchmarks have been achieved now, and the quality of the program has improved year-over-year according to NIEER. So, in order to see the lasting benefits of pre-K, quality must always be at the center.
Beyond learning about my state at large, when it's time for me to visit my child's future classroom, I found a helpful guide from childcare.gov for parents and caregivers to know what to look for in a quality classroom. For example, there should be a schedule that provides a variety of activities, including "indoor and outdoor, playtime alone and with small and large groups, active and quiet times, and staff-directed and free play," along with a focus on language development and social-emotional learning. For more specifics, check out the guide.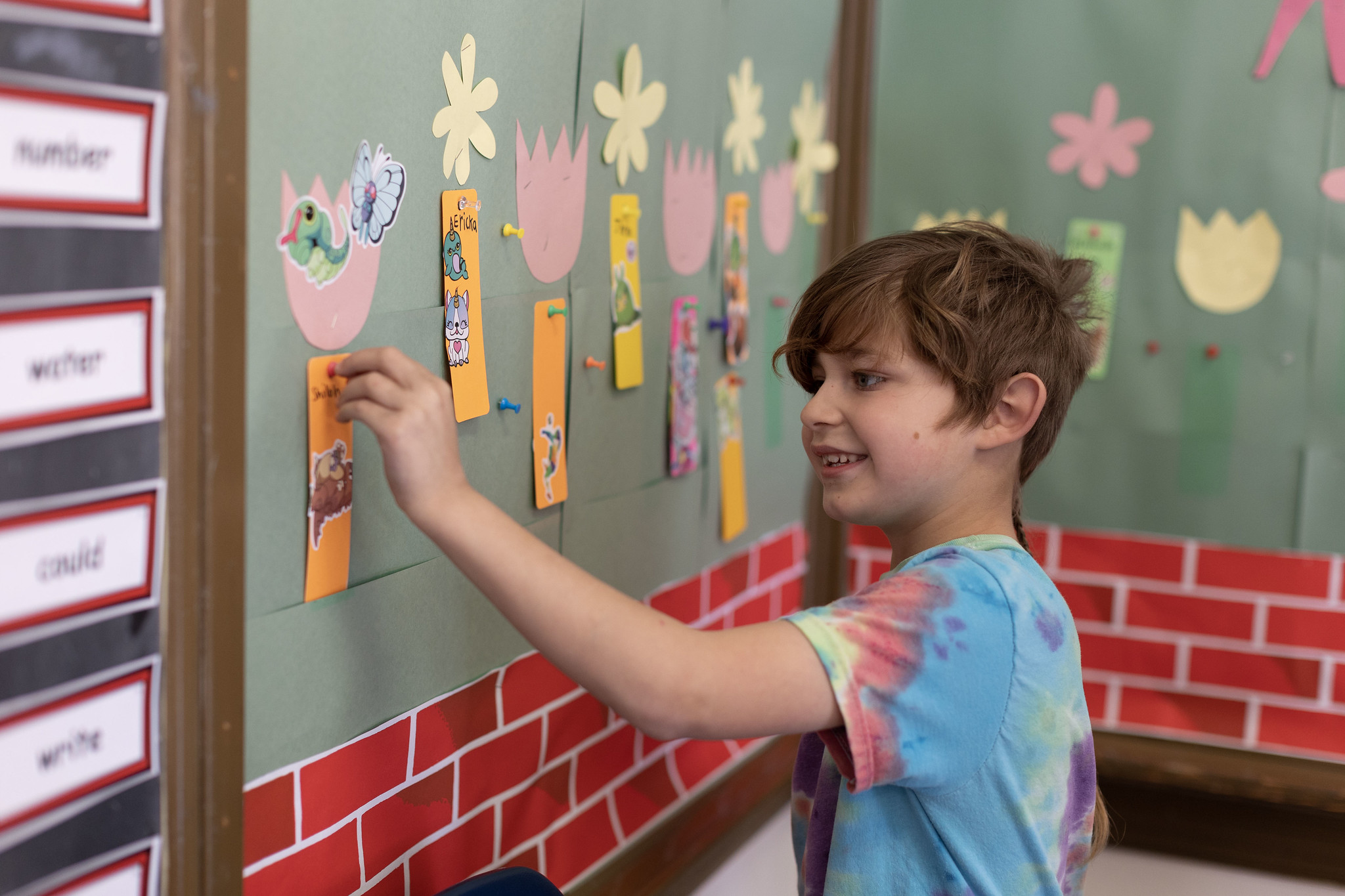 How do high-quality pre-K programs work?
In my work with Reading Partners, I've become very familiar with the research on foundational literacy for early elementary school students, but I was curious to know more about the role pre-K programs play in language and literacy development. This led me to the National Early Literacy Panel, formed in 2002 to provide recommendations for policy and practice decisions around how best to develop young children's language and literacy skills. Their 2008 report identified eleven early literacy skills that correlated with later literacy development in children. This list includes skills like the ability to write one's own name, knowledge of the names and sounds of the letters of the alphabet, and oral vocabulary knowledge.
The most effective interventions, the study found, teach children to crack the alphabetic code. Instructors led activities focused on phonological awareness (identifying and playing with the sounds in words), alphabet knowledge (knowing letter names and sounds), and simple phonics skills (such as blending letter sounds to make words). The report also found that other interventions, such as interactive read-alouds, family engagement programs, and language development instruction all improved children's school readiness. So if I see activities like these in my child's future classroom, there's a good chance he will be getting the instruction he needs to be ready to read when it's time.
As important as these academic skills are, other developmental domains are equally critical, such as social-emotional development. The Robert Wood Johnson Foundation published a report on effective social-emotional learning programs for preschools. These programs vary in the particular social-emotional skills they focus on developing, ranging from interpersonal skills like making friends to intrapersonal skills like focusing attention. What they share in common are well-managed classrooms, an integration with academic skills, support and development for teachers, and collaboration with the students' families. That is what I hope to see in my child's future school.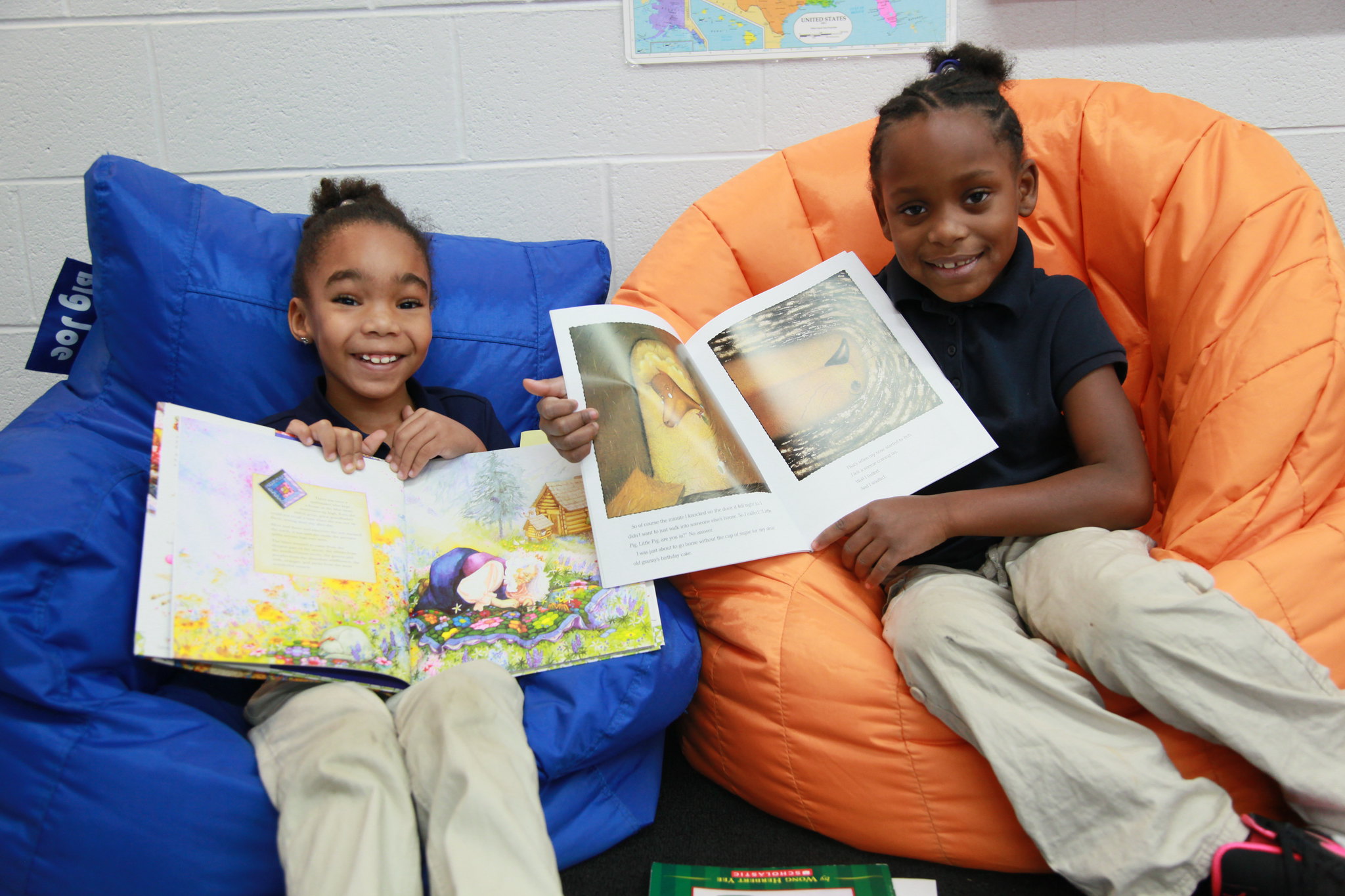 Why does universal high-quality pre-K matter?
In my search for more information about high-quality pre-K throughout the nation, I've found many groups working to promote pre-K in every state. One such organization, The Alliance for Early Success, works with state policy advocates nationwide to promote learning and development opportunities for children from birth through age eight. Their page on universal pre-K explains that brain science clearly demonstrates the importance of the first five years of a child's life in terms of cognitive and social development. Early education programs that are consistent, nurturing, and developmentally appropriate lead to both short and long-term benefits. This is especially true for children from low socioeconomic status—as community convener ImpactTulsa explains, "Opportunity gaps begin to form in the earliest years of a child's life, and education is the most reliable weapon against the inequities that perpetuate them." High-quality pre-K is a key ingredient in closing these persistent gaps, ensuring that more children are ready for their kindergarten year and beyond.
With publicly-funded programs, not only do the children benefit, but the whole family has increased opportunities since no one is required to opt out of work or education in order to provide care full-time. Expanding access to high-quality pre-K paves the way for children and families to thrive; other important pieces to the puzzle are strengthening early-care ecosystems and fully funding elementary schools and secondary schools.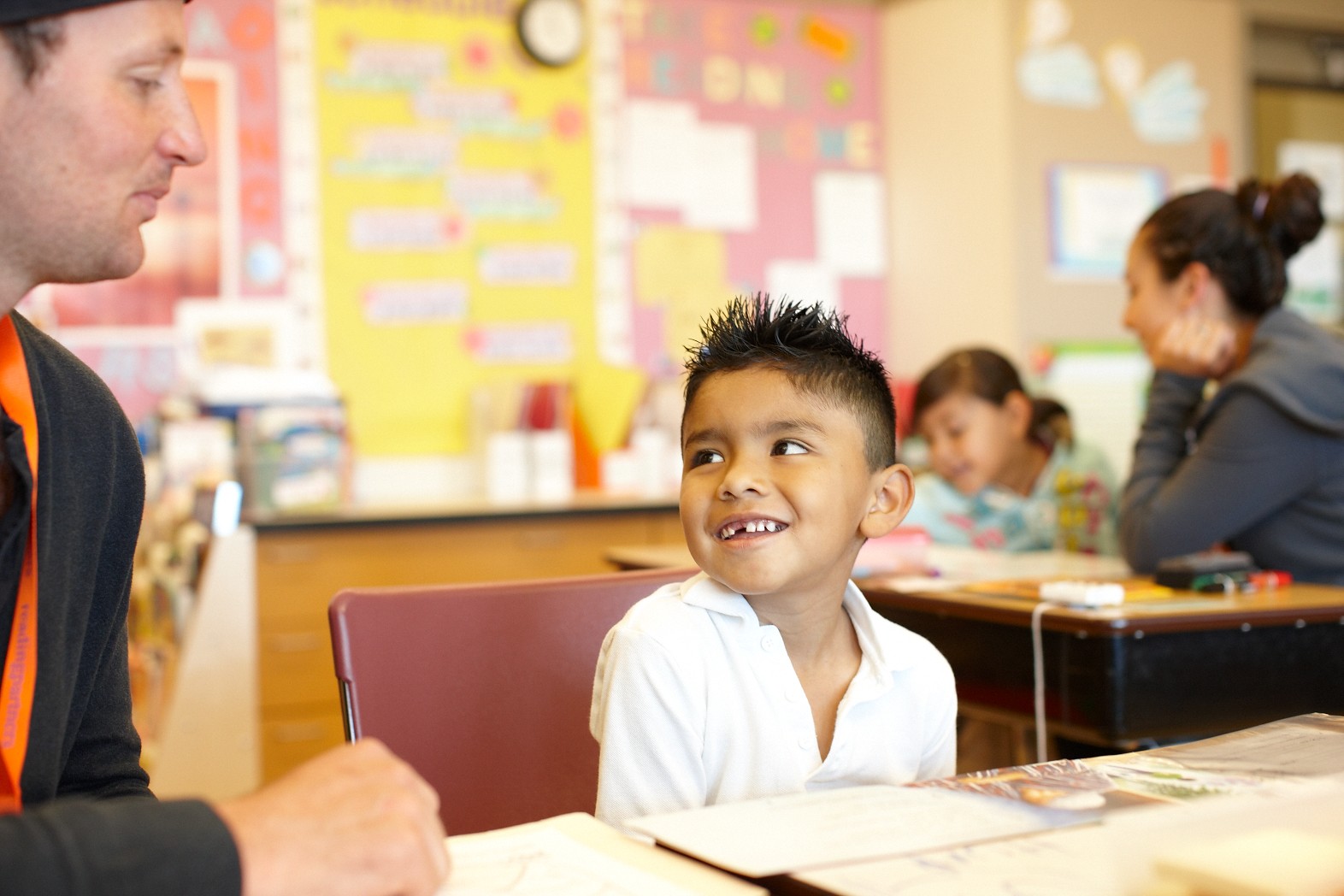 Once a child is enrolled in pre-K, it's also critical for them to attend regularly. Attendance Works demonstrates that regular attendance in pre-K improves literacy outcomes and reduces the chances of being retained in a future grade. Although pre-K attendance isn't compulsory, good attendance in the early years creates a habit that carries forward into later school years. Schools and other community partners should work with families to increase awareness and provide support for healthcare needs or other potential barriers to regular attendance.
I'm grateful for all of these resources that help me to better understand the quality of my child's future pre-K experience. It may be a while before I take him to meet his teacher for the first time, but having more information on what to look for helps me feel ready as my child's first teacher and best advocate. Furthermore, as someone who's concerned not only with my own child's future but with educational equity and economic stability for all families, I plan to stay engaged in this issue and support policies that improve the access to and quality of pre-K programs for everyone. I hope you'll join me, whether or not you have your own little one going to school soon!