May 5, 2021
Tips for navigating feelings and emotions with kids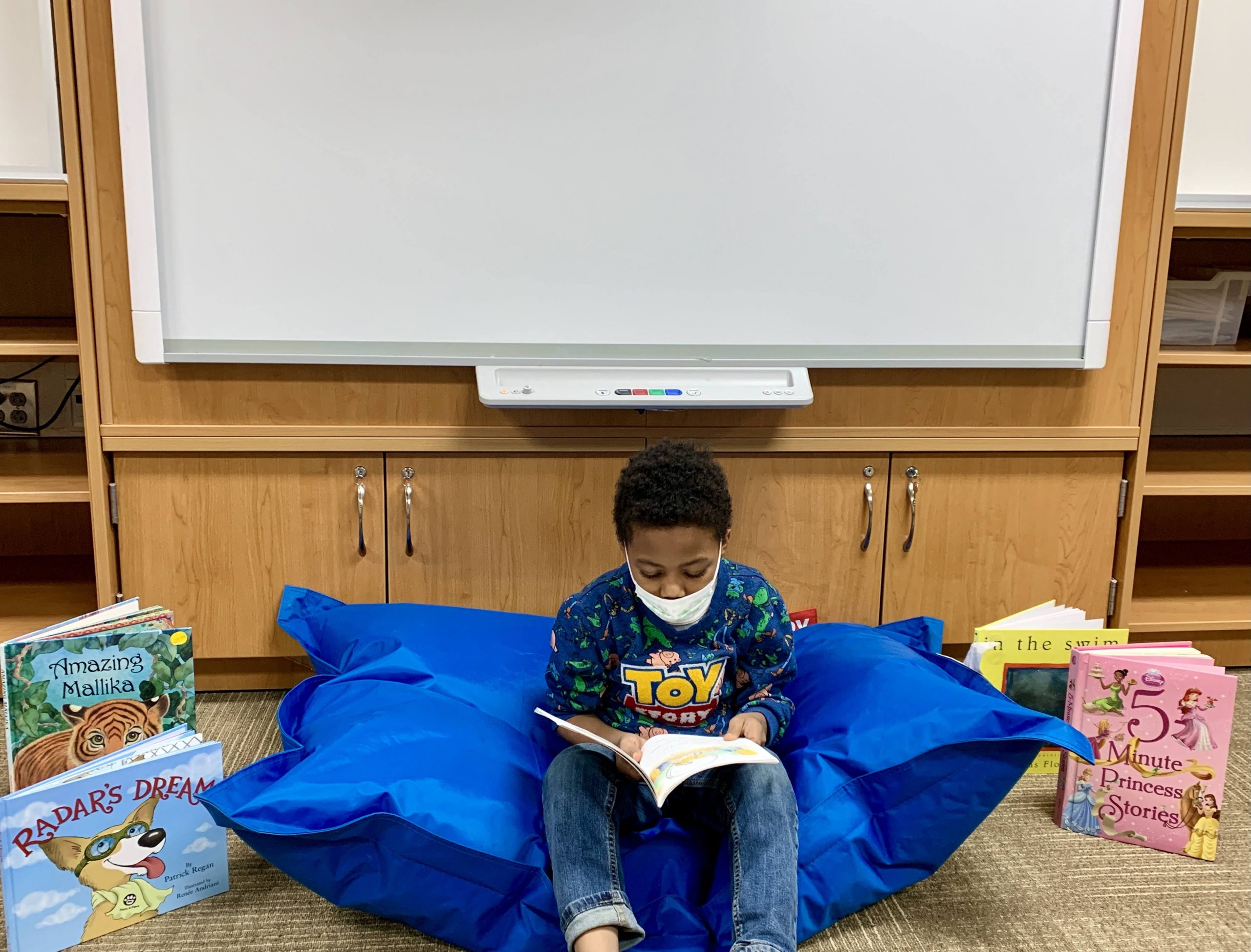 Talking about our emotions isn't always easy. Figuring out what we feel is hard enough, and finding the words and courage to talk about it with someone can sometimes feel out of reach. When it comes to kids, identifying and talking about emotions can be even harder as they continue to learn exactly what emotions are.
Talking about your child's feelings
Psychology Today writes that children "are able to feel an unlimited number of emotions in response to any event in their lives, but they don't have a great deal of control over those emotions. They have a hard time recognizing why they are feeling what they're feeling, and they have trouble anticipating how [others] might react to their [emotions]".
Helping kids learn to express and understand their emotions, and recognize the emotions of others, is an important part of their social and emotional growth. It allows them to have better relationships and can even positively impact their academic performance.
One great way to help kids foster emotional resilience is to simply talk about feelings with them, both the good and the bad. While talking about negative emotions with children can be more challenging, it helps them understand what causes them and how they can express them in different ways.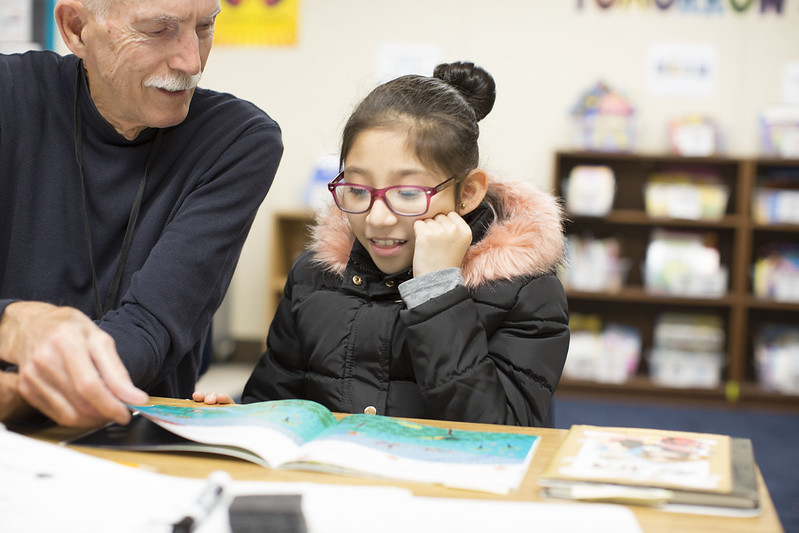 How to help kids understand their emotions
Georgetown University's Center for Early Childhood Mental Health Consultation offers some great ideas for helping kids understand their emotions. Their recommendations include playing games where kids name their feelings and asking them to name their emotions at different points throughout the day. Another great tool they suggest is reading books about feelings and emotions with kids. Storytelling provides a great opportunity to talk about how the characters are feeling and why they feel the way they do. It offers kids a safe space to ask questions and explore what emotions can look like. 
Storytelling and emotions
Social and emotional learning (SEL) is a vital part of empowering students in their literacy journey and in their everyday lives. Research is also starting to show that social and emotional skills like self-confidence will be even more important as kids return to school after over a year of virtual or hybrid learning environments.
Building social and emotional resilience through storytelling is an important part of the work we do at Reading Partners. Our students complete lessons on topics like self-confidence, kindness, and mindfulness. In each SEL lesson, they explore a specific social and emotional skill by learning the meaning of that skill and then practicing identifying the skill in different scenarios. Students then read a book that explores that same skill in narrative form, allowing them to observe how the characters in the book act and react to different emotions. When exploring feelings and emotions in these lessons, it is important to show students how they might show up in their everyday lives. Asking them to apply what they have learned to a scenario in their own life can be a fun way to get them thinking about the bigger picture.
If you are interested in trying out storytelling as a way to learn and talk about feelings and emotions with kids, check out this article from Book Riot. They offer 23 different books for kids with big emotions and break them down by grade level. Here are four of our favorites from the bunch:
Listening to My Body is all about mindfulness. It teaches children to build their mindfulness muscles by taking time to sit down and name their feelings. As Book Riot states "this helps build their capacity to be mindful, to self regulate, and to develop their emotional resilience". 
The Name Jar is about a student who explores what her name means to her. She just moved to the United States from Korea and is nervous that her classmates will not know how to pronounce her name. She tries out several different names, but in the end, with encouragement from her classmates, sticks with her real name. This book reminds kids of the importance of being themselves. 
The Day You Begin is about what it is like to feel "different." It explores how we all can feel like outsiders sometimes, and how that can be a little scary. But, we always find a way to make it through, and that is brave.
What to Do When You're Feeling Blue is about a girl named Kappy who feels all kinds of emotions throughout the day. She talks with her parents about what to do when she feels these different emotions, and they give her some great advice. This book is a great way to talk about feeling both happy and sad.