February 28, 2017
Reading Partners fourth annual benefit

On May 24, Reading Partners New York's Advisory Board will be holding its fourth annual benefit to support the organization's growing work in New York City. The event will honor Kathleen McCarthy (Global Chief Operating Officer, Real Estate at Blackstone) and Matthew Baldwin (Advisory Board Member), who are champions of our work. Over drinks and hors d'oeuvres, 300-400 guests will gather at Bryant Park Grill to network with other professionals who care about education and giving back to their community, and will learn about Reading Partners' program and impact from multiple stakeholders. For more information, please contact Isabella Cucchi, special projects manager (isabella.cucchi@readingpartners.org, (646) 395-3831).
The event will run from 7pm – 9:30 pm. There will be a Rothschild VIP cocktail hour and wine tasting between 6pm – 7pm, sponsored by Sherry Lehman and Palm Bay International.
Update: This event is generously being underwritten. We are thrilled to share that 100% of every contribution toward the event, including sponsorships and ticket sales, is tax-deductible. When you purchase your tickets, please retain your e-receipt for your records, and reach out to doria.josma@readingpartners.org with any questions.
Click here to purchase your tickets online today!
Click here for more information about corporate sponsorship opportunities, or c​ontact Juliette Stableski, senior development manager (juliette.stableski@readingpartners.org, (646) 402​-​6280).
Click here for more information on all levels of support (both corporate and individual sales).
Reading Partners New York Advisory Board and Host Committee Members
Erin Argo, Matthew Baldwin, Kerri Martin Bartlett, David Berg, Philippe Bouclainville, Stephanie Cohen, Gillian Francis, James Hobson, Audrey Lu, Melissa Magner, Matt Perelman, Henrietta and Brett Pertuz, Bill Ribbecke, Elise Rosenberg, Alexander Sloane, Allie and Patrick Sweeney, Lucy Taylor, Naomi Waltman, Jennifer Woods, Daniel Zarkowsky
Our Sponsors:
Laureate Title Sponsor
Librarian Sponsors



Bookworm Sponsors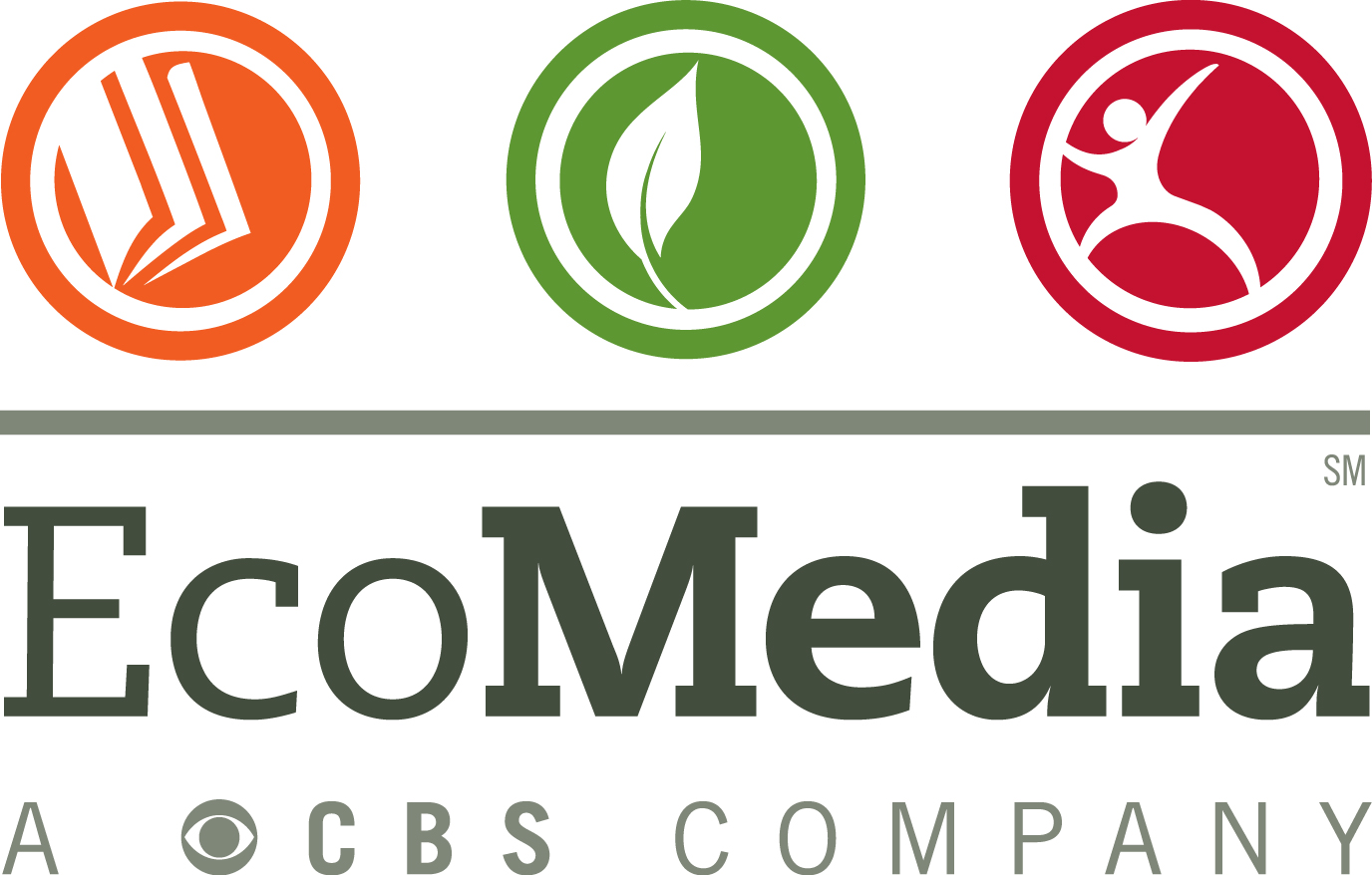 Gold Reading Partners Champion
Giovanni and Maree Cutaia
Silver Reading Partners Champion
Michael Casey
Beth Chartoff Spector & Jason Spector
Wesley & Evan LePatner
Elise Rosenberg
Reading Partners Champion
Douglas Armer
Melissa Magner
Michael Nash
Stephen Plavin
Jonathan Pollack
Philippe Bouclainville
Gillian Francis
Janet Wang