October 24, 2017
Social Venture Partners Charleston invests in a sustainable future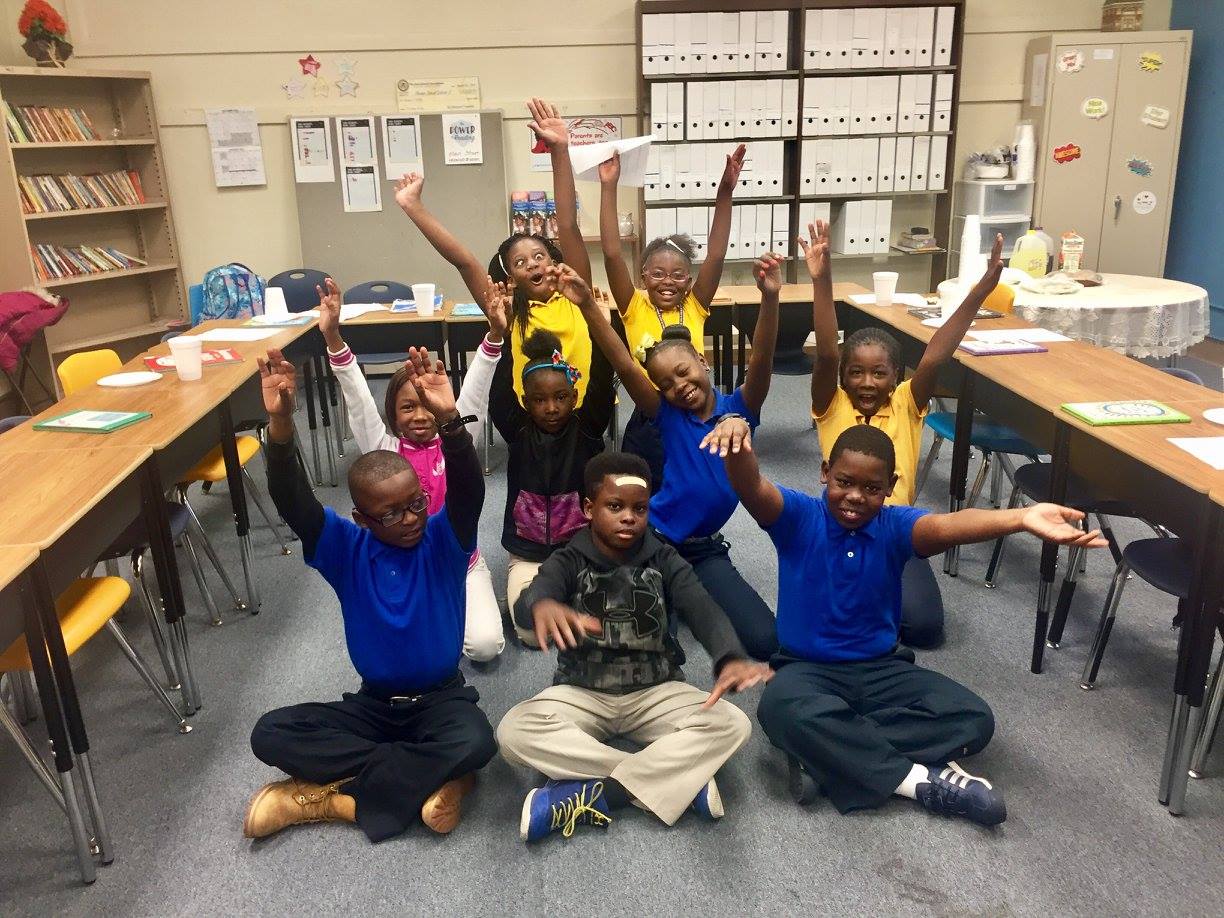 Social Venture Partners Charleston (SVP) has been a longtime philanthropic partner of Reading Partners Charleston, formerly Book Buddies, before the programs merged in in 2013.  The relationship between Social Venture Partners and Reading Partners has helped shape and strengthen our organization within the Charleston community.
SVP is a venture philanthropy group consisting of a network of local partners aligning passion and purpose. SVP is committed to helping individuals realize greater impact by cultivating effective philanthropy, strengthening nonprofits, and investing in collaborative solutions — building powerful relationships to tackle our community's social challenges.
SVP goes beyond philanthropy. They invest in young nonprofits poised to grow by investing their time, talents, and treasure. Not only are they investing $150,000 over 3 years (2016-18) with Reading Partners South Carolina, but they also provide time and energy to help build capacity within our organization.
Members of SVP have joined board committees to help develop strategy and support the work of Reading Partners South Carolina. Executive Director Kecia Greenho shared,
This partnership is powerful because it gets more of the community involved. Our mission is all about empowering the community. We are unlike other nonprofits that work in the school because our work is about community involvement in tutoring and local schools.
In addition to assisting locally, they have helped Reading Partners expand into North Carolina where they were instrumental in establishing the Charlotte region.
Reading Partners South Carolina is excited to see all that we will be able to accomplish with our continued partnership with SVP. It has been very powerful to see how literacy has ignited passion in this group of Charleston philanthropists. SVP is fully committed to help children in our area be successful academically, professionally, and in life.