Live virtual read alouds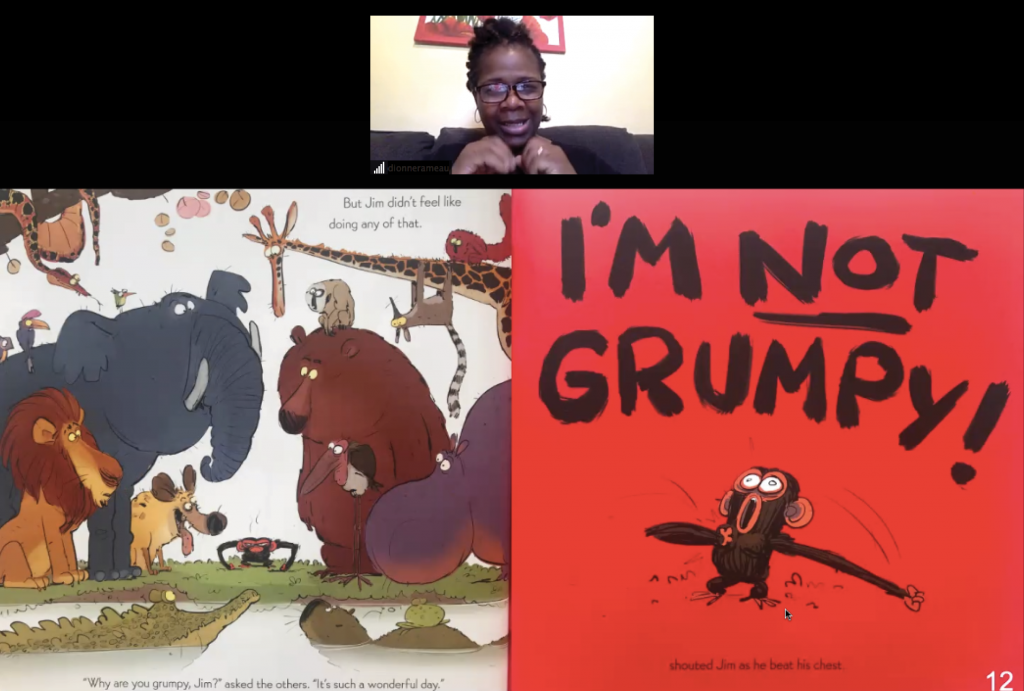 Reading Partners teams are using online spaces, like Zoom, to facilitate live virtual read alouds available to both Reading Partners and non-Reading Partners students. Tune in with dozens of other families and students to Reading Partners' live virtual read alouds. Virtual read alouds are open to all kids and offer a chance to engage in critical thinking and literacy skill building.  
We've recently implemented heightened Zoom security measures to keep our Zoom spaces safe for all attendees. To receive information about how to join a Zoom virtual read aloud led by one of our regions across the country, please email one of the contacts listed below.