September 19, 2016
The surprising reach of a $25 donation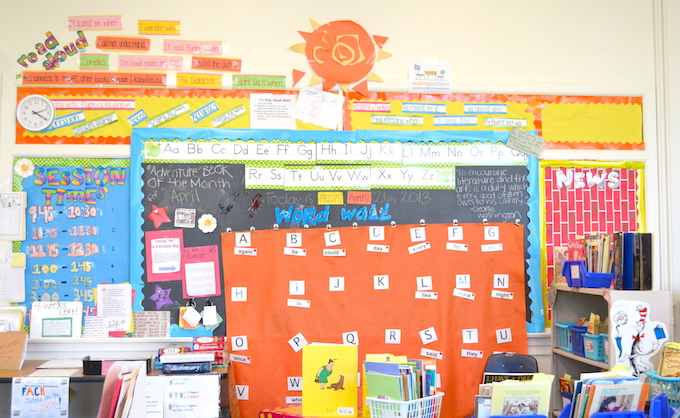 We're a busy bunch here at Reading Partners. With 250 full-time staff and 375 AmeriCorps members, we operate a program that serves over 11,000 students by engaging more than 14,000 community volunteers in 225 public schools across the country.
On top of the day-to-day feat of operating the program and making sure students and volunteers get through their lessons together, we're also constantly looking for ways to strengthen our curriculum, to better support our volunteers and AmeriCorps members, and to foster more productive partnerships with schools, community organizations, and businesses. And we do it because we believe every child deserves the chance to become a proficient reader.
The students we serve might not otherwise get the individualized support they need to improve their reading skills and get caught up in school—kids who are six months to two years behind grade level in literacy and at risk of falling even further behind in all subjects. With Reading Partners, those kids get to work one-on-one with a caring adult two times a week for as long as they need. That's time spent practicing reading comprehension, fluency, and sight words, time spent playing learning games and listening to someone read a book just for them.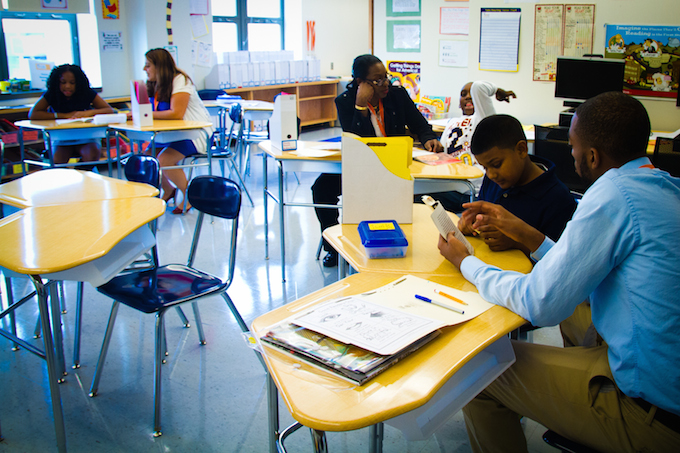 And it works. Last year 89% of our students in kindergarten through second grade mastered the foundational literacy skills needed to read at grade level. The students then get to take the skills and confidence they gained working with their reading partner and carry it with them into their classrooms and into their futures.
It's a big job, one that's only possible with financial support from generous individuals, foundations, and companies that share our vision for a future where all children in the U.S. have the reading skills they need to reach their full potential. In fact, we rely on donations to operate. But with such a big organization and so many pieces to the puzzle, it's easy to think that only those with deep pockets can really help. In reality, even donations that might seem small can do something truly important and valuable within the Reading Partners ecosystem.
Let's look at $25 and all the important ways it can be put to use.
$25 can…
Give FIVE students a book to take home for their very own. They can even write their names in them.
Cover the cost of literacy assessments for TWO students entering the Reading Partners program, so we know exactly where they are and how best to help them.
Keep the student prize box at a reading center fully stocked for up to FIVE months. Our students love picking a prize from the box (an eraser, a pencil sharpener, a sticker, you name it) to celebrate their progress. It's the little things, right?
Cover the cost of a background check for a new volunteer. The safety of our students is our top priority.
Provide educational posters for a reading center, like the "Take Reading Home" sticker chart, where students keep track of how many books they've read at home and reported back on.
Support staff time for a tutor training session for a whole group of new volunteers. We do our best to make sure our volunteers feel confident leading their students through our structured curriculum.  
And $25 each from 44 people…
Can sponsor one child's participation in Reading Partners for an entire school year (at an average national cost per student of $1100).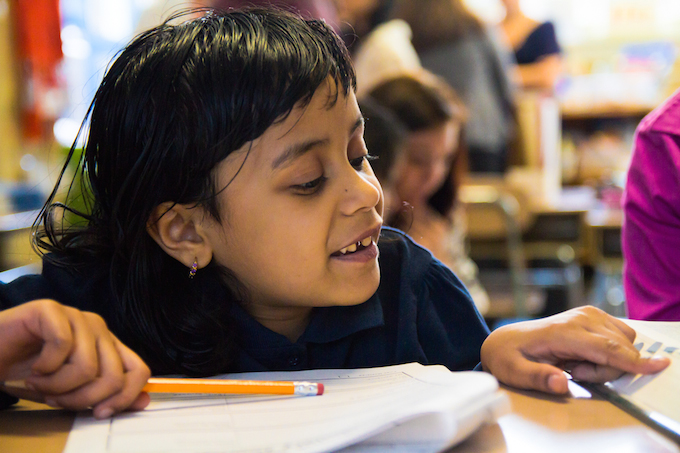 Many hands make light work. We would never have been able to help so many kids become proficient readers over the years without the involvement of thousands of dedicated volunteers, partners, and donors. And we won't be able to continue this work without their help either. We're inspired to keep going because we know that literacy unlocks opportunity, and that the health of our communities depends on the success of its youngest members. And the more people who join us as volunteers or donors—even at $25—the more students that will be able to sit down with a caring adult twice a week to read a book and work toward a brighter future.