March 31, 2023
2023 One For The Books honorees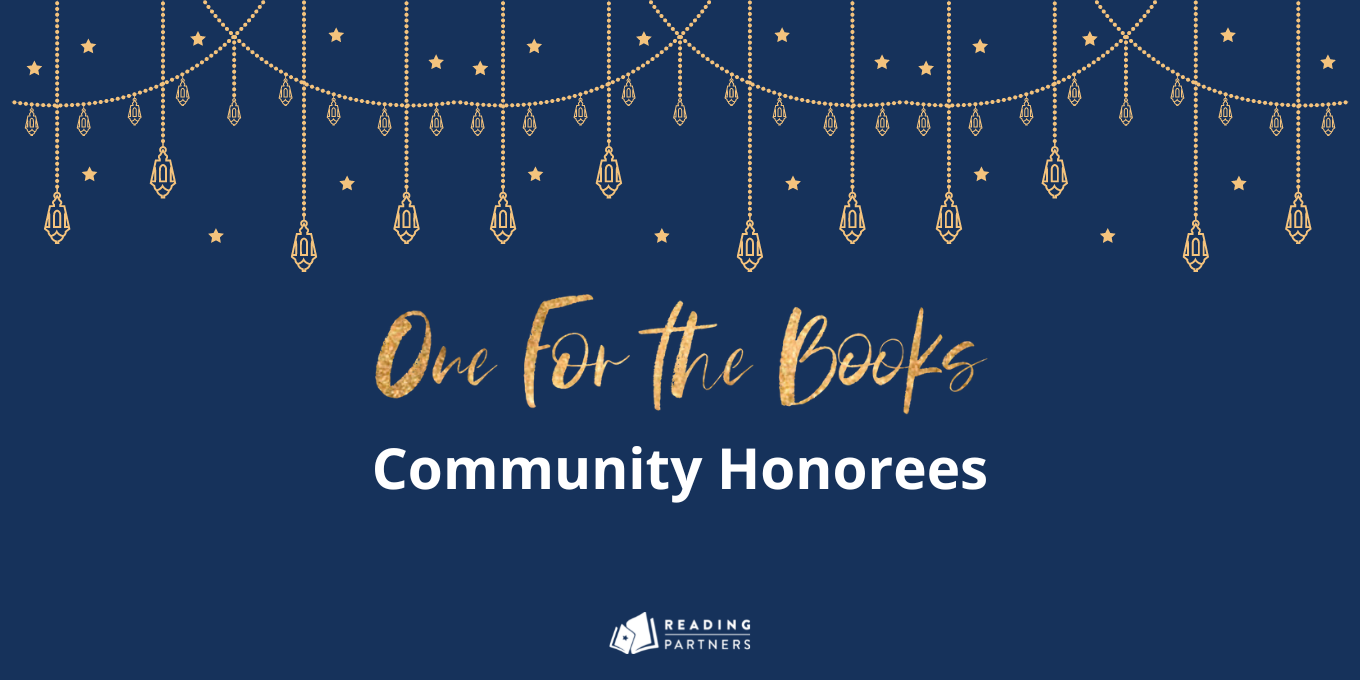 Our yearly benefit, One For The Books, is a night of reflection, celebration, and community. During this year's event, we honored remarkable members from the Reading Partners community who demonstrate a commitment to our students, service, and literacy. Here are the stories from our 2023 One For The Books Honorees.
Community Champion
These tutors were nominated by staff and AmeriCorps members for going above and beyond in their service with Reading Partners, making a tangible impact on Reading Partners' students and/or the Reading Partners community at large.
Ngan Digh (featured honoree)
Reading Partners North Texas
Throughout my time with Ngan, I witnessed the strength and effectiveness of her attention to detail, commitment, punctuality and willingness to not only tutor but to grow in every aspect as she supports her students and administration. She comes in early and stays later when possible. She tutors her student twice a week and often assists with tutoring other students when a substitute tutor is needed. Ngan goes above and beyond our expectations by making sure her notes are effective and others can pick up where she left off with ease.
Ngan doesn't let anything get in the way of assisting others. I often have other tutors ask, "who is that?" They notice the commitment and determination to follow our curriculum to the letter. She doesn't take shortcuts and asks questions when she is uncertain. She embodies the spirit of leadership by following and teaching others what she has learned and the importance of following procedures and sticking to the curriculum.
Devi Ramchandran
Reading Partners New York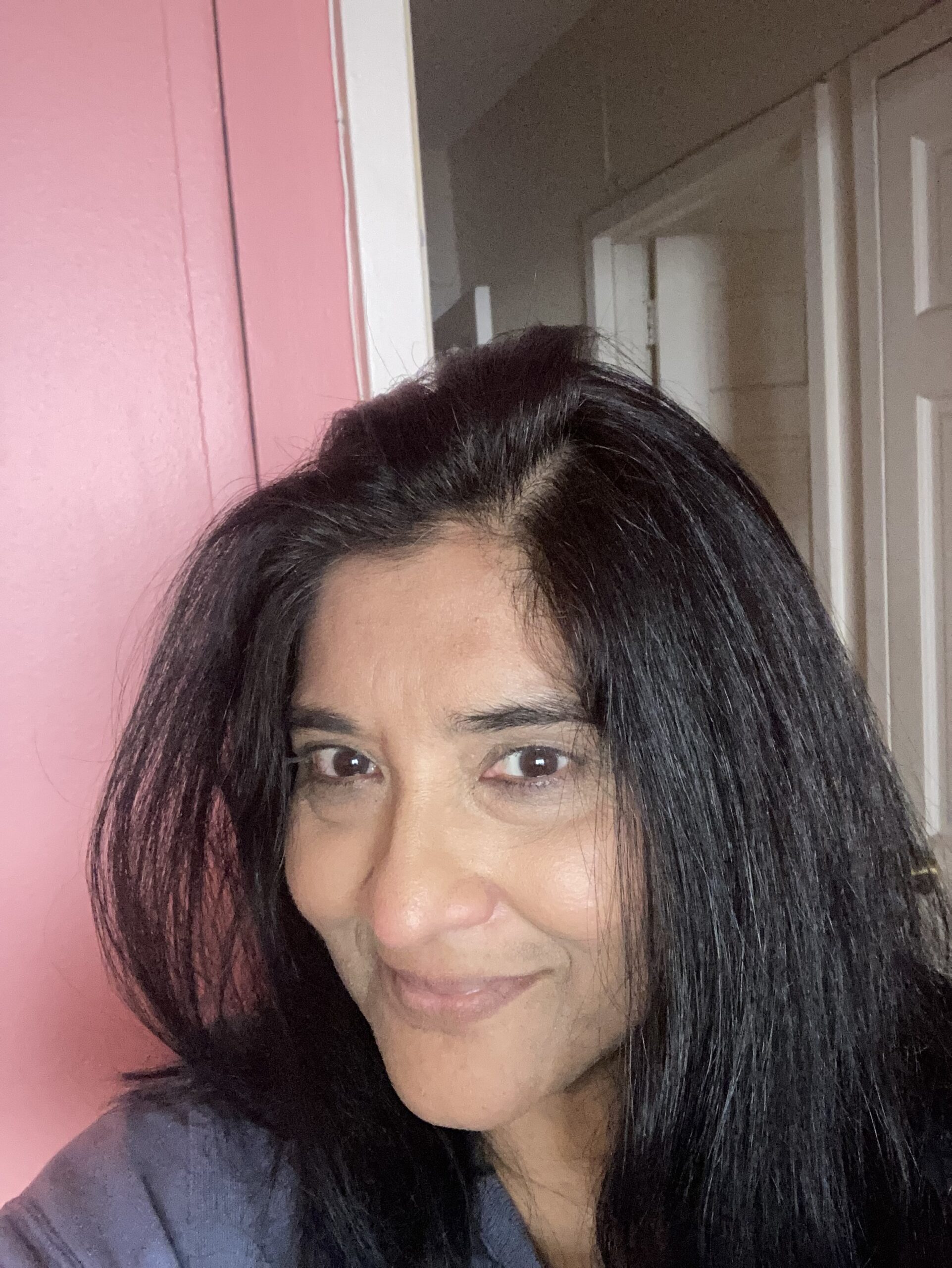 Devi tutored in person for four years and has been committed to our online platform for about three years. She sees changes and improvement as positive, and referred to the changes in the RPCx platform as "refreshing." Devi exemplifies Big Challenges Are Our Thing especially because she remained committed through the transition from online to virtual tutoring. She demonstrated leadership, creativity, resilience, and dedication by continuing to be a part of a tutor advisory council. 
Lucille Santarelli
Reading Partners New York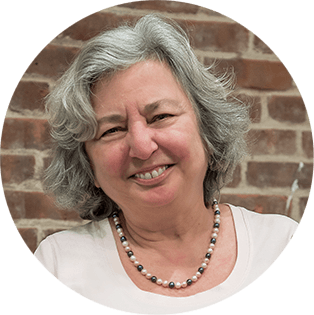 Lucille exemplifies all the Reading Partners' values. She uses books as a way to connect with her student and knows the importance of consistency in relationship building, exemplified in her returning to P.S. 108 to continue working with the same student she had last year. Lucille knows that creating a safe and welcoming space allows for more opportunities to learn. She also values creating space for her student to be all the versions of himself – playful, talkative, quiet, sometimes having a rough day, sometimes having a great day. She prioritizes making sure her student knows that all those parts are welcome. Lucille is a leader among volunteers at P.S. 108 and has helped create a true community of tutors there. She is a role model in her positive language, caring approach to tutoring, and positivity in the center.
Derek Mendez-Takizawa
Reading Partners New York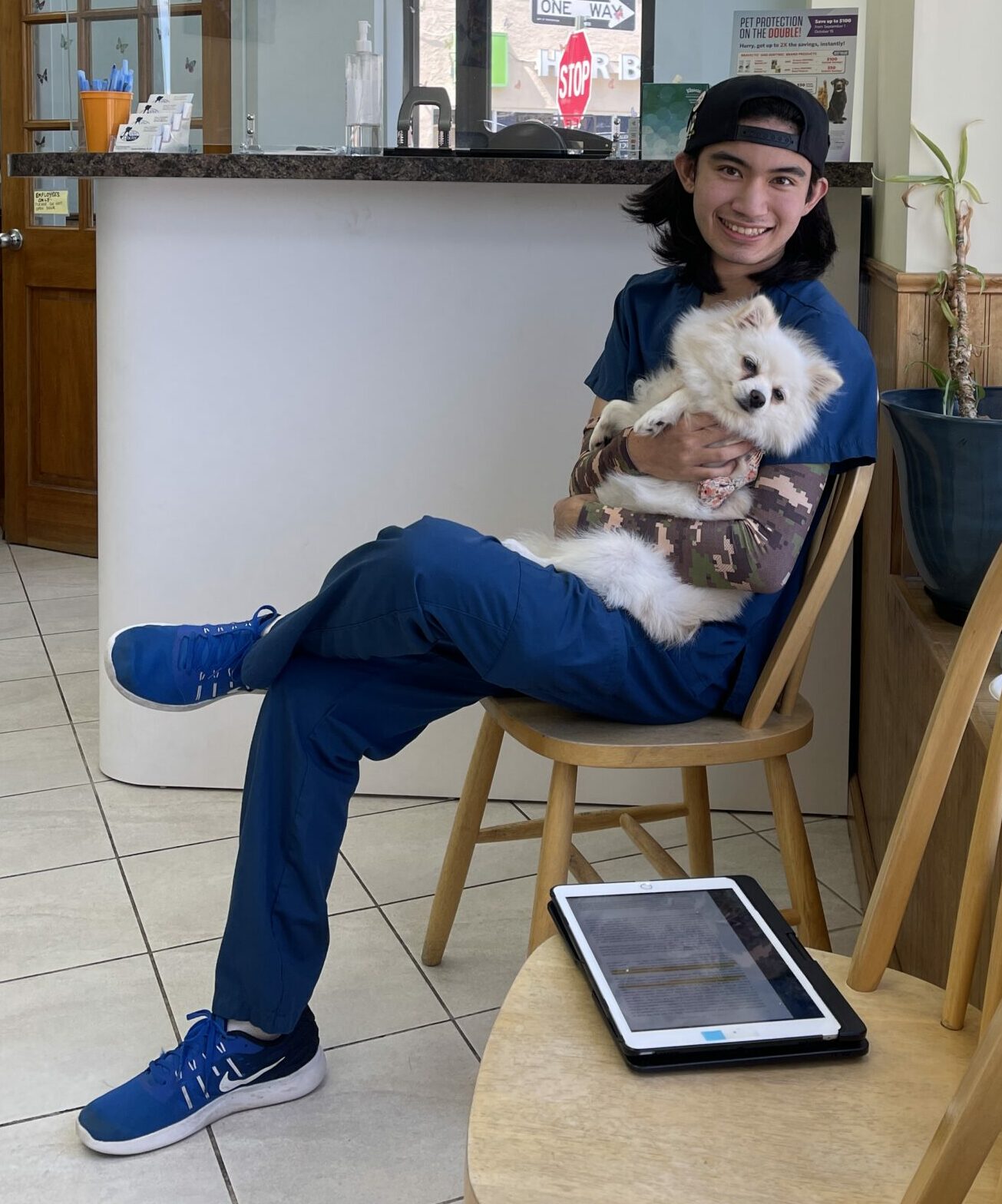 Derek gets an energy boost from tutoring students and has 10-plus years of experience tutoring. He tutored in Reading Partners throughout college and through part of high school as an Ozanam Scholar. He was adaptable with kids by adding breaks and empathizing with them during the pandemic. Even though he has a part-time job and is a full-time college student, he makes time to consistently tutor! He is creative in terms of understanding how to adapt the lessons to the interests of the student and their needs based on their energy levels.
Chandni Bhimani
Reading Partners South Carolina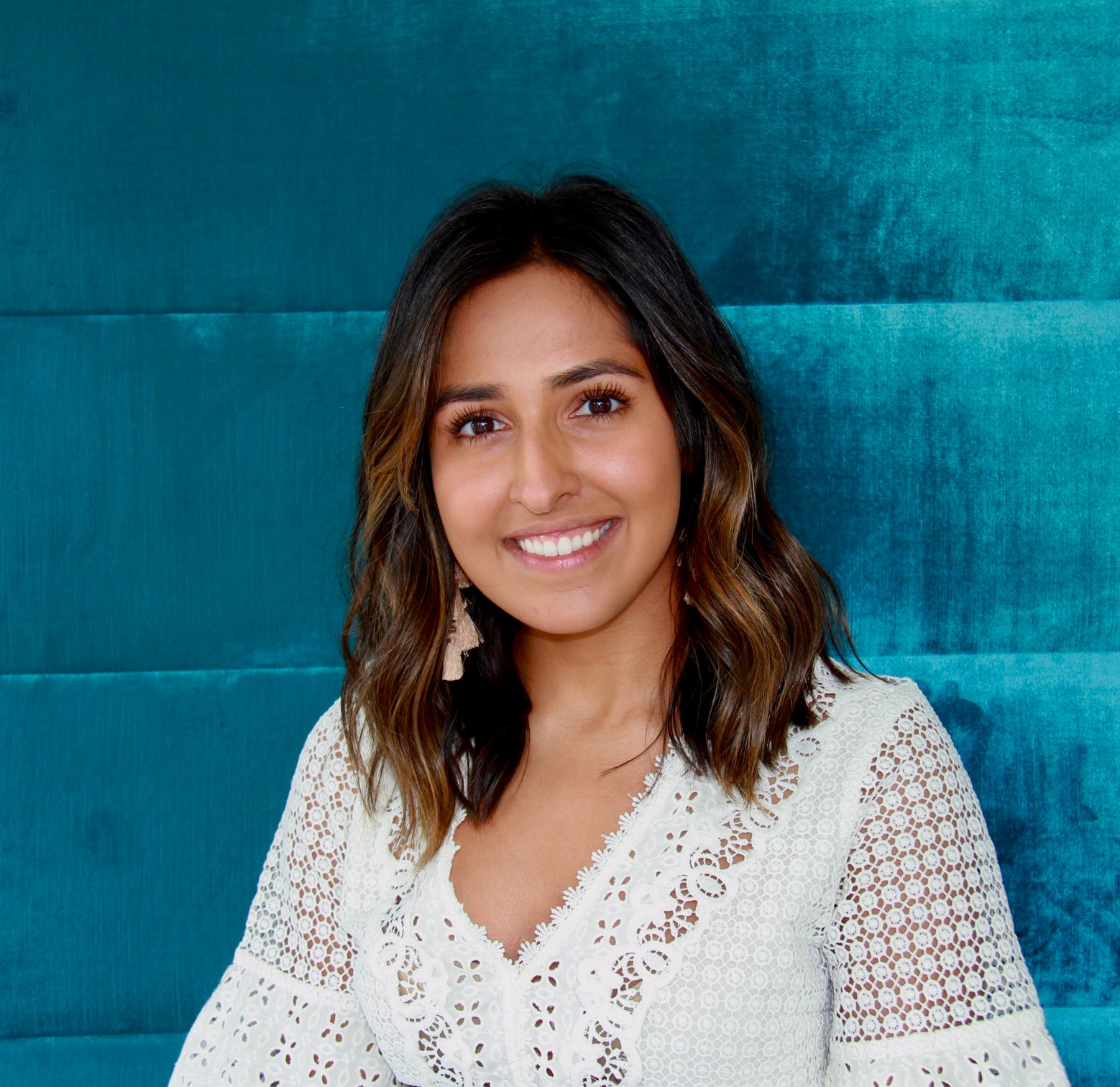 Chandni's willingness to shift her volunteer schedule and the excitement about continuing to grow with her student is a HUGE gift that provides continuity for all involved. And with positive continuity, it's easier for students to grow. We are certainly seeing growth in the student's appreciation for reading, skills in reading comprehension and putting information into their own words, and respect for fluency and appropriate punctuation while reading aloud. Chandni prioritizes her student's voice in the lesson. She encourages her student to keep thinking beyond an initial thought in order to stretch their thinking.
Nan Hackett
Reading Partners Twin Cities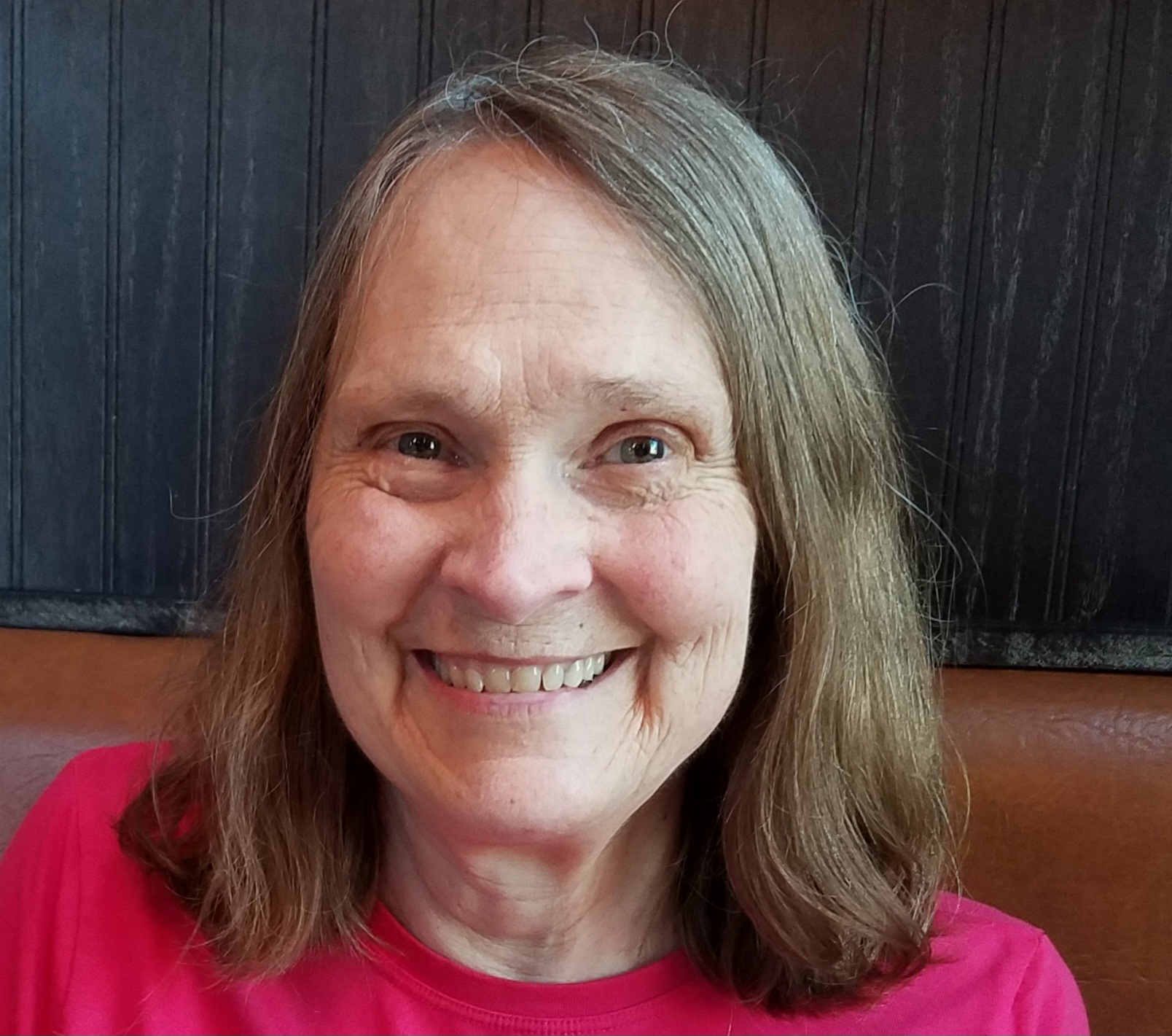 Over the last few years, we've all had to learn about the value of flexibility. Nan has shown a remarkable willingness to step up wherever and whenever she is needed. Although she originally asked for sessions later in the day, she jumped at the opportunity to regularly tutor students in our before-school program. Nan then went above and beyond by staying for additional sessions and starting to tutor students in the following two sessions. Our amazing tutor has shown so much attention to the learning and well-being of the students she works with. She has also been constantly learning about ways to best support her students and is always asking great questions. We are so grateful to have her with us and are honored by the impact she makes in her students' lives.
Brandi Bryant
Reading Partners South Carolina
Brandi genuinely wants her student to enjoy learning and reading. She is a keen observer, noticing how her student learns best and strives to help her student according to their learning style. She remembered that her student likes Pete the Cat books, and even surprised her student with a Pete the Cat book. Brandi exemplifies the following Reading Partners' values the most: Together We Are Better, Reading Matters, Volunteers Get Results, Big Challenges Are Our Thing, and Laughter Keeps Us Going. She is a keen observer, creative, dedicated, and cares about making a difference in the community.
Pitor Golda
Reading Partners New York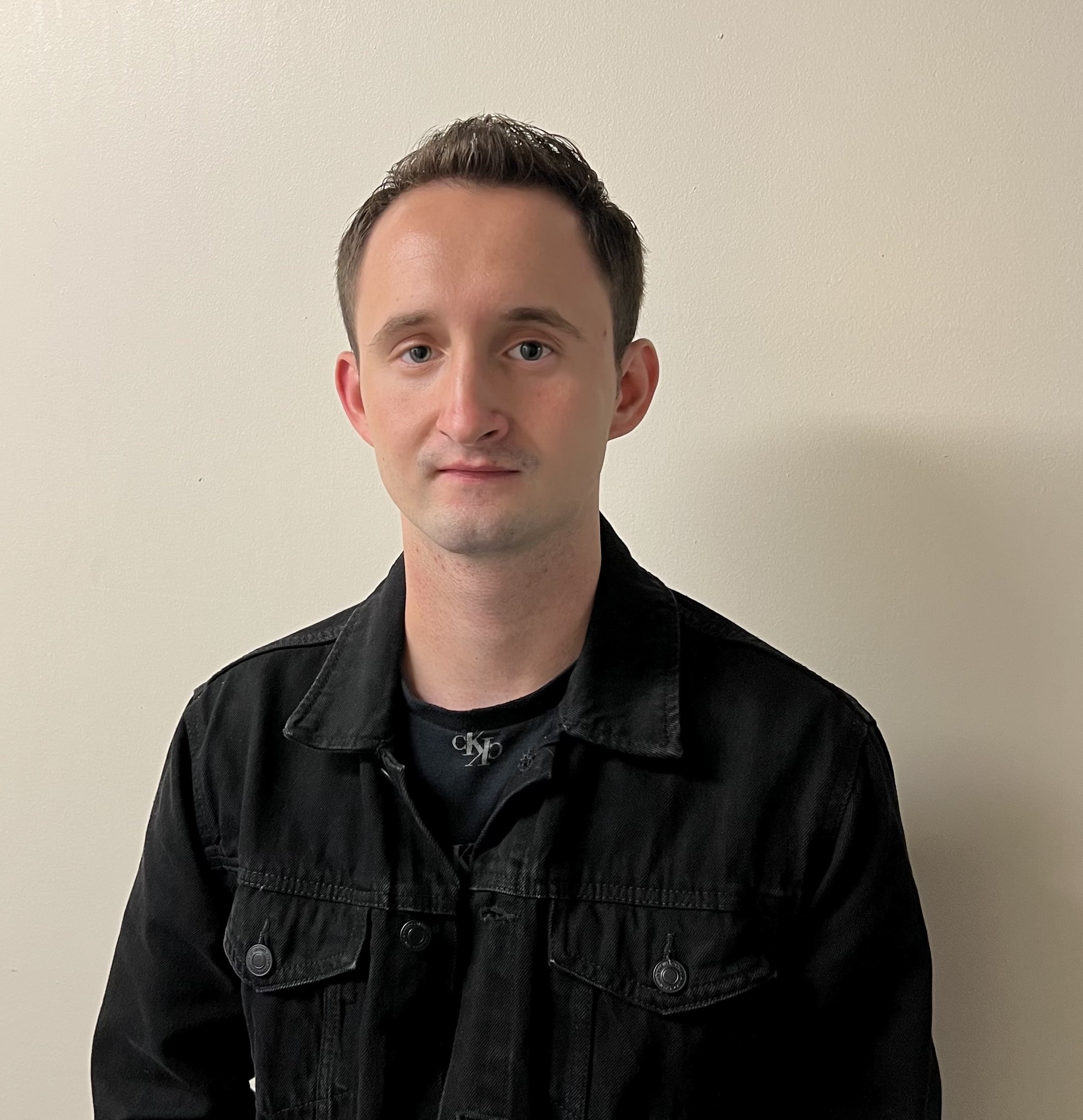 Pitor has demonstrated a keen awareness of educational equity and a commitment to literacy by never missing a session and placing his students above all else. He has worked diligently at his school site and became a leader to other interns in his group. Pitor did additional work like coming to the office to sort curriculums and books. He was always ready to do any extra activity to ensure that students had what they needed. Pitor is functioning as a senior buddy to the other interns in his cohort and helping them become acclimated. He also was always willing and ready to be an extra set of hands at the Reading Center.
Nelly Aldape
Reading Partners New York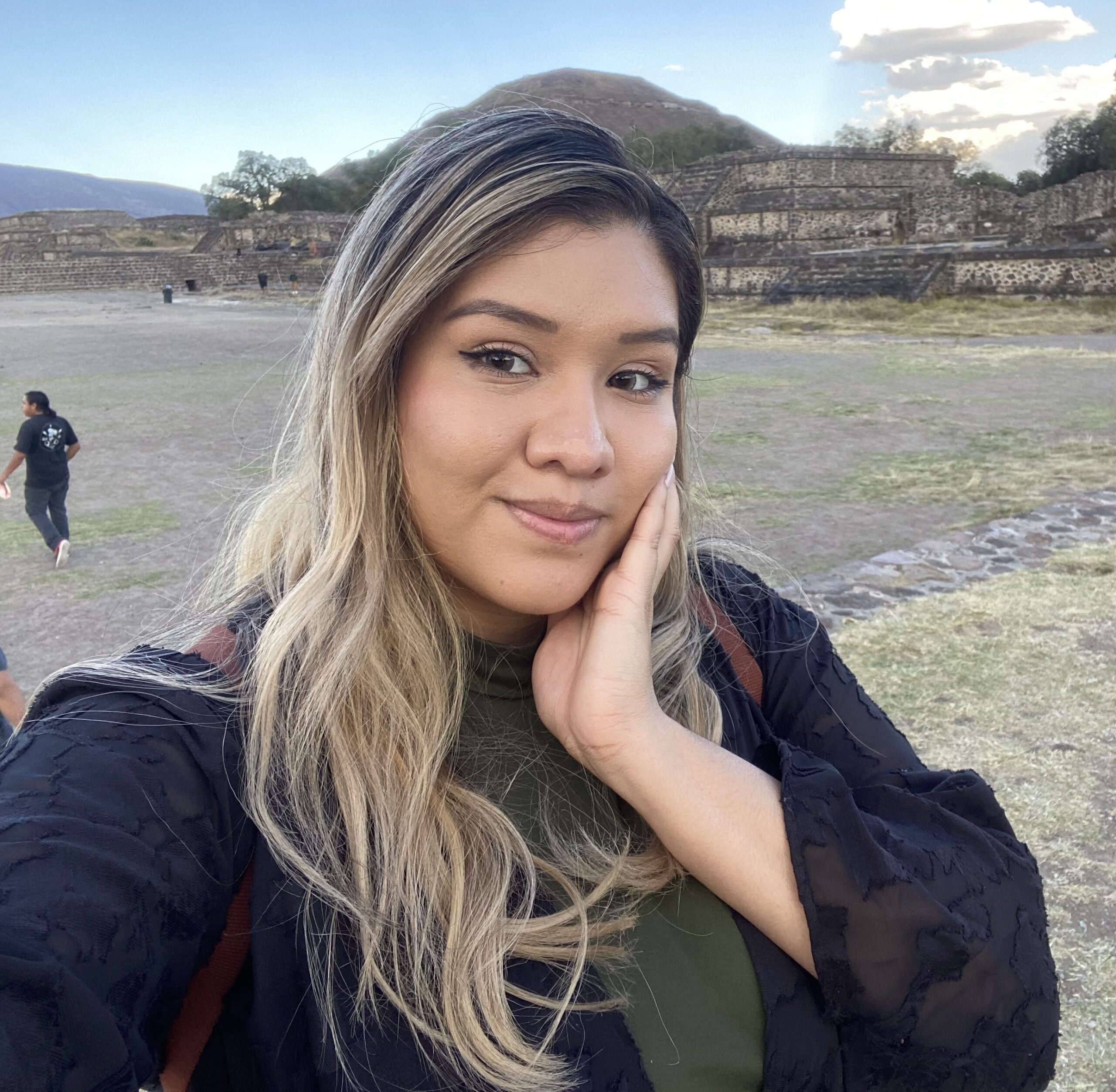 Nelly worked hard with her students and bonded with those who were shy at first, even one student who did not want to participate in the beginning. But Nelly never gave up on them. She used her experience as a multilingual learner to help her students learn to love reading. She spent time with them, listened to their stories, and made them feel proud of their heritage.
Her program coordinator was able to have Nelly help in "running the RC" since she trusted her to help other volunteers and students set up for their sessions. Nelly understood the mission and was wholeheartedly engaged.
Literacy Leader
These AmeriCorps were nominated by staff for demonstrating leadership, creativity, resilience, and dedication to their school community, fellow staff and AmeriCorps members, and students.
Mel Mputu (featured honoree)
Reading Partners Baltimore
Mel is a caring and committed literacy worker who understands the link between literacy and student achievement. They rise above challenges with a positive attitude and lead by example, encouraging hard work and determination. Mel honors each student, offering support and encouragement without comparison. They have become more confident in their leadership role, coaching and supporting tutors, hosting lunch bunches, and volunteering their artistic talents. 
Mel always presents with a "can do, will do" demeanor and supports others through example. They are always looking for opportunities to share and lead students and colleagues, even when the work ahead is challenging. Mel is the key leader in the team, encouraging positive decision-making and the value of the work of literacy. Mel's guidance is tender yet straightforward when helping tutors understand the importance of following the curriculum and navigating comfortably through a lesson.
Diana Williamson
Reading Partners New York
Diana is always committed to helping the team. She always steps up when needed. She goes above and beyond to seek out partnerships for the region. Diana actively recruits and cares for her existing partnerships. She looks out for and encourages younger, less experienced members on the team. Diana is always jovial and encourages others on the team to be lighthearted.
Dequan Frederick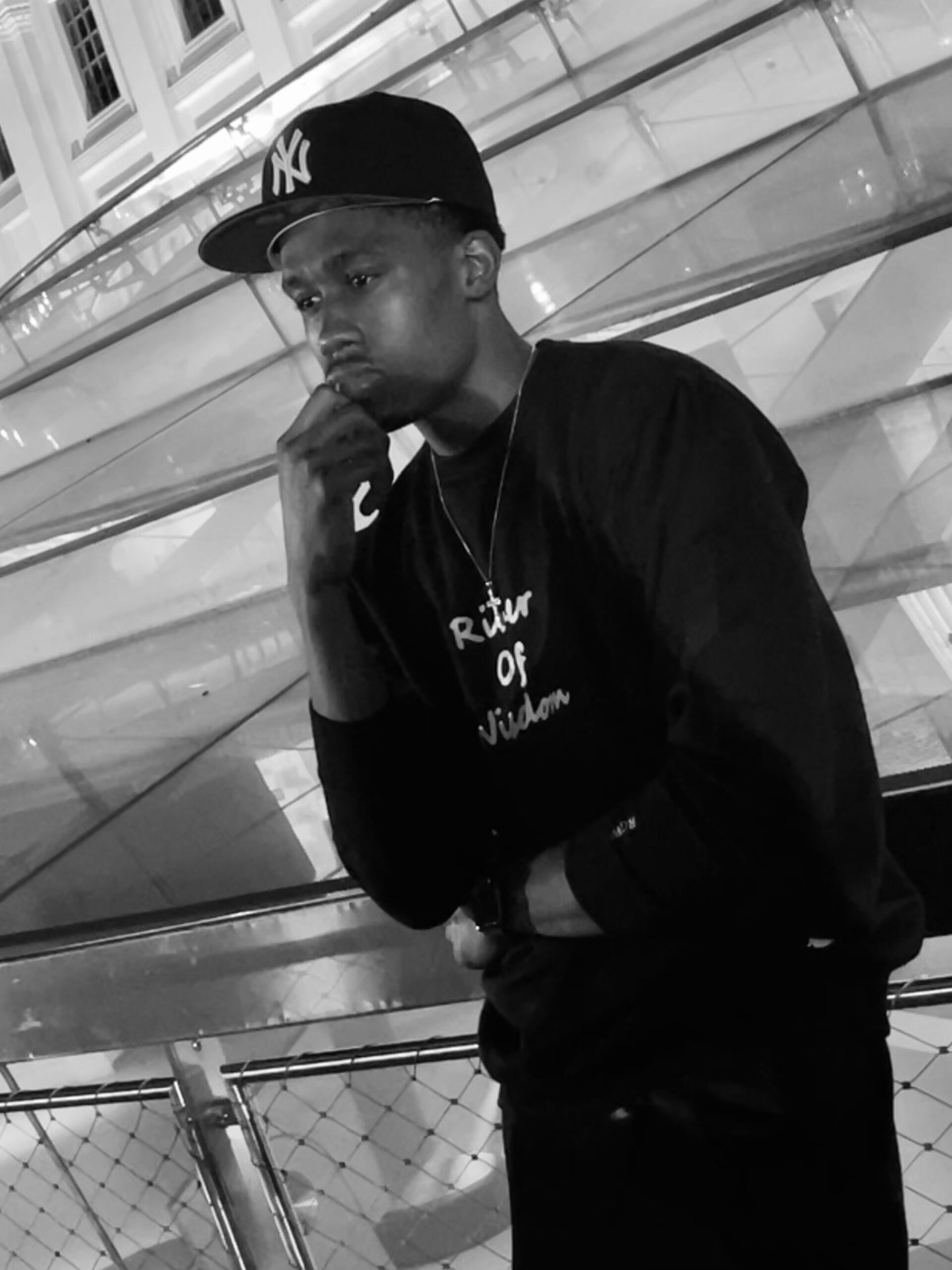 Reading Partners New York
Dequan is a natural leader. He encompasses the Reading Partners mission in all of his work with patience and dedication to all volunteers who are in the onboarding process. Dequan puts his colleagues, students, and volunteers first. He is diligent in making sure the needs of the volunteers who are onboarding are met.
Dequan has a special project he developed to help target schools needing more volunteers. He spearheaded an incentive program to help recruit volunteers. He does this because he cares and understands the need to help get volunteers to schools that are struggling.
Tiffany Canty
Reading Partners South Carolina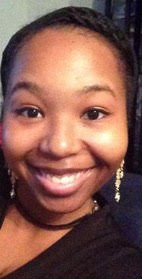 Tiffany is a leader in helping children feel successful in reading. She always has encouraging words to say to the children, follows the lesson, and is observant of the children's learning needs.
Tiffany makes learning to read fun. She takes big challenges in stride, stays with something for good results and success, is committed to doing things together since together is better, and enjoys laughter to help children relax and feel at ease. Tiffany demonstrates being a good leader by taking initiative, resiliency by bouncing back from a situation, and is dedicated to helping children have success in reading. She also shows dedication to the team by finding out what needs to be done or who needs help.
Tiffany Cribb
Reading Partners South Carolina
Tiffany is a champion leader for literacy in the school and reading center. She advocates for the children and comes alongside the teachers. Tiffany cares for others and is always ready to lend a helping hand. She exemplifies Reading Partners' values by taking each challenge one bite at a time, being supportive and helpful to tutor volunteers and others, putting others first, working well with others knowing that Together We Are Better, understanding the importance of data, and including laughter throughout the day. 
Tiffany leads by example and shows dedication by being available and striving for the best in the school, reading center, student's success in reading, tutors' success in tutoring, and supporting fellow AmeriCorps Reading Partners' members.
Andrew Roselo
Reading Partners Silicon Valley
Andrew is a 4th year AmeriCorps program coordinator on the Silicon Valley team. He is highly commended for his attention to detail and care for students and volunteers. Andrew leads Race Equity, Diversity, and Inclusion trainings and works effectively with tutors to address biases and ensure a safe and positive environment for everyone. He is a skilled leader who can pivot and be creative in any situation while holding dear the values of Reading Partners.
Andrew's commitment to the mission and vision of Reading Partner is undeniable. And this carries over into his academic studies. His thesis, "Social Justice Education and Civic-Minded Development in Higher Education Through a Critical Service-Learning Pedagogy" is about the importance of not only the preparation of students prior to beginning their service within a community, but also the preparation of faculty themselves before they decide on incorporating service learning within their courses, in reference to REDI (race equity, diversity, and inclusion).