February 23, 2022
Am I really moving across the country for another AmeriCorps term?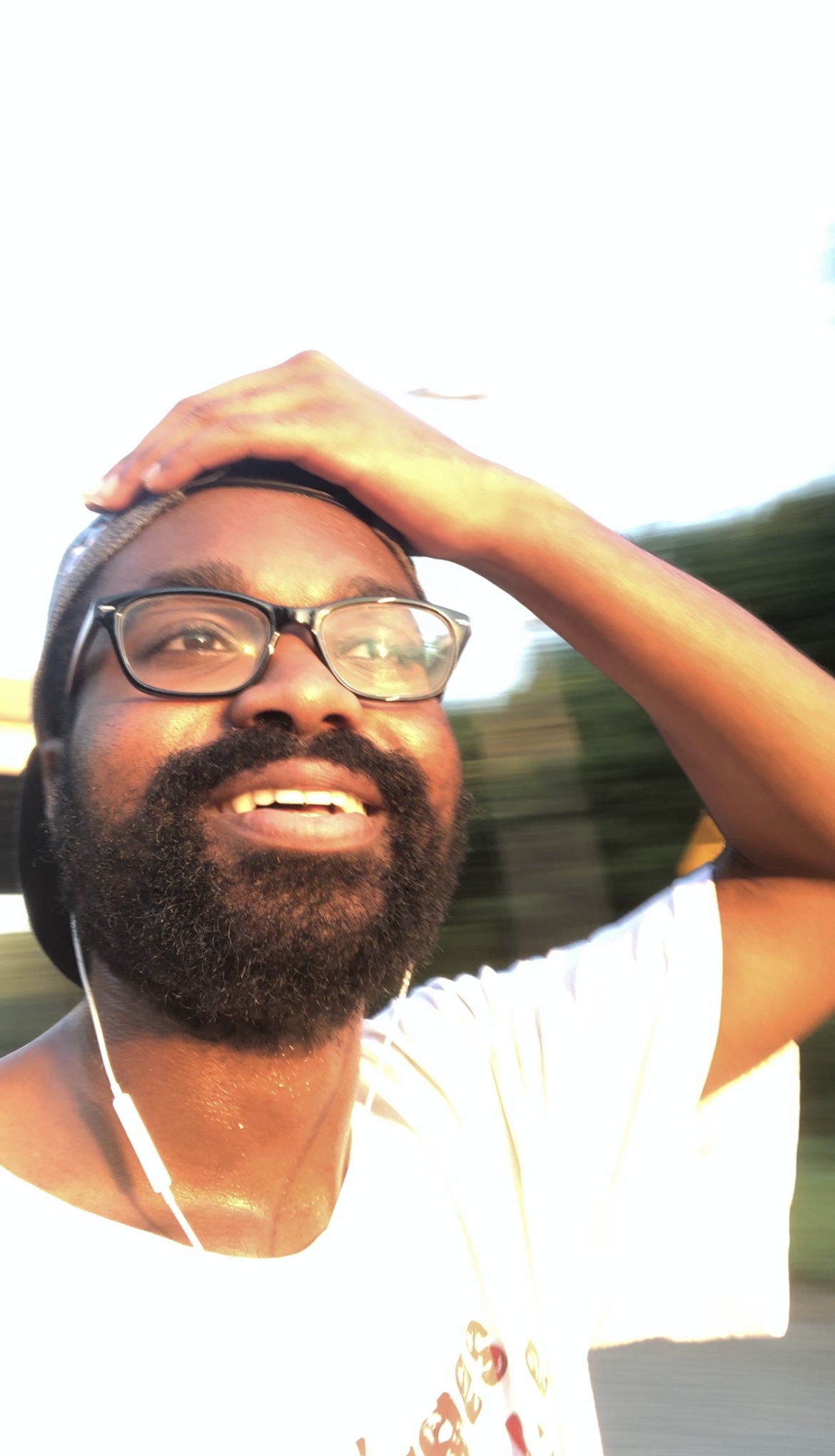 If you had told me when I was in college that after graduation I would be traveling across the country for an AmeriCorps term, I probably would turn my head sideways like a curious dog and ask you, "what is AmeriCorps?".
Now that I know, let me tell you! AmeriCorps is a one-year federally funded service program that allows people from across the country to serve the local communities where they are placed with a partner organization.
AmeriCorps VISTA; the program I'm in, stands for "Volunteer In Service To America." VISTA roles might be a good fit for a recent college graduate looking to gain some valuable career experience. Maybe even someone who has simply always had a curiosity about nonprofit work and social service but never got the chance to dive in. Much of the work of a VISTA includes "capacity building." This term is defined as all of the front and back end work of your nonprofit that increases its efficiency and success. In my case, as a marketing and communications coordinator VISTA, this includes: social media, web/graphic design, writing blogs like this one, you name it! There truly is so much to gain and learn during a service term.
What made me want to do a term with Reading Partners?
After spending a previous AmeriCorps term in New Orleans at a homeless shelter, I knew that I wanted to pivot somewhat into the world of children's education as it pertained to my future career goals. I double majored in sociology and mass communication, so I always knew (and still know) that my career will always have a basis in public relations and marketing—yet, most importantly; service.
After completing my first term of service in New Orleans, I spent a few months working for a local New Orleans educational organization that provides part time after school tutoring across various schools in the area. Well, I absolutely loved it! So much so that I even cried on my last day with the kids.
Reading was a major component of working with the children. I taught a preschool class of 12 students everyday from 3:30 to 5:30 pm. What surprised me most was how excited my students would get when it was reading time. I had planned on just playing a bunch of Blippi, Peppa Pig, and Mickey Mouse Clubhouse cartoons on the smartboard everyday, but boy was I in for a surprise!
One day I bought a copy of this really cool book for class called, What if You Had Animal Eyes!? by Sandra Markle. The kids were ecstatic. As I read, they formed a semi circle around me and gasped at the quirky illustrations and unique descriptions. I was delighted and humbled at the same time as I realized how those four year olds could name more animals than me!
Finding a career that focused on children's literacy and education
I knew in that moment that the power of reading is universal. Reading is an experience that bonds us and transcends many of the barriers that try to separate us. It was heartwarming to watch my class of different backgrounds, races, religions, etc,  gleefully enjoy the book together. They would make animal noises and even tell me about their first trip to the zoo! Through this experience, I learned how reading could instantaneously ignite a passion within a child.
So, during this time I knew that I wanted to navigate my career direction into education and literacy. My old AmeriCorps cohort leader back in New Orleans suggested that I check out the AmeriCorps portal and look for positions related to literacy. Maybe even in other states! We stumbled across a couple open positions within Reading Partners and just gazed through the website. We were amazed at how such a large national nonprofit could have such a commitment to children's literacy. Especially as it relates to children who are marginalized or don't have access to certain resources that more privileged students might have access to. Everything seemed well aligned with my interests.
Traveling for my AmeriCorps term
However, the open positions were all based in California; many of which were in the Bay Area of California which is one of the most expensive zip codes in the country and one of the most expensive places to live in the world.
After leaving New Orleans, I stayed in my hometown of Virginia Beach, Virginia for a couple weeks before relocating to Oakland. It was mind boggling looking at the location of my hometown and my Oakland apartment on the map because it was literally East coast to West coast.
Finding a decent, affordable place to live in Oakland was definitely the most challenging part about my move. I recommend Craigslist as a great platform for finding potential places to live. Yes, there may be a couple of duds/scams out there. However, a good way to weed those out would be to only look at places that have pictures, a phone number, and ideally a verifiable location/address. My Craigslist-found roommate and I met over a few Zoom meetings during the time leading up to my landing in Oakland, which made the transition a bit more comfortable as well.
Helpful tips for AmeriCorps prospects
That brings me to my next point. I definitely recommend considering living with roommates. It's certainly cheaper living in a high cost of living area like this. (What I'm paying just for my own bedroom in a decent part of town here could easily get me my own one bedroom apartment in New Orleans and a two bedroom apartment in Virginia Beach.) Another benefit of roommates or even communal living is that it provides you somewhat of a social network and possibly a decent city guide. My roommate is a California native and it's been great having someone to hang out with here and there to explore the occasional coffeeshop, bookstore, restaurant, museum etc.
Of course, I've been propelled to explore the city more on my own and become more independent in the process. This is something I'd imagine a lot of AmeriCorps folks probably have good advice/insight on. Yes, traveling for AmeriCorps across the country takes a lot of guts. But, the reality is that many other AmeriCorps members are making that decision every day. I'm so grateful when I can connect with other AmeriCorps members about the many benefits and even challenges that come with taking an opportunity like this.
Overall, it's comforting to know that I am ultimately working to help a nonprofit with its mission. The fact that I am working for a children's literacy nonprofit and get to enhance the personal passion I have is an added bonus. Was it ambitious of me to move across the country to take on this service opportunity? Maybe. Am I happy I did it? Absolutely.