November 14, 2019
Tips for AmeriCorps members living on a budget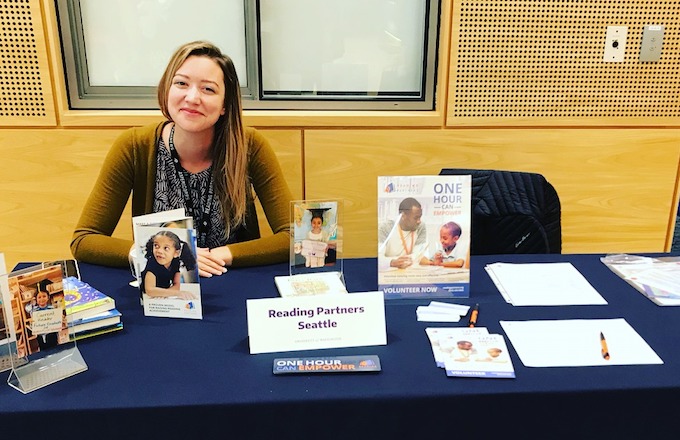 There are many reasons to embark on a year of AmeriCorps national service. AmeriCorps offers a unique opportunity to gain professional experience while making an impact on your community. For many AmeriCorps alumni, their year of service is a catalyst for discovering a career or field they are passionate about, equipping them with the skills and experience needed to gain an edge in the competitive job market. But living on the modest stipend and limited budget can be a challenge. 
In spite of the wealth of benefits, the reality is that a year of service can be incredibly challenging and rewarding. One of the biggest challenges is learning to live on a small monthly stipend. Unfortunately, it's an obstacle that prevents many people from being able to participate in this valuable program. The stipend, according to the AmeriCorps Vista website, "enables you to live very frugally, like the community you are serving. The allowance is based on poverty rates for a single individual in your geographic area." 
While a year of service is challenging, AmeriCorps members have developed a number of strategies to make living on a stipend more feasible.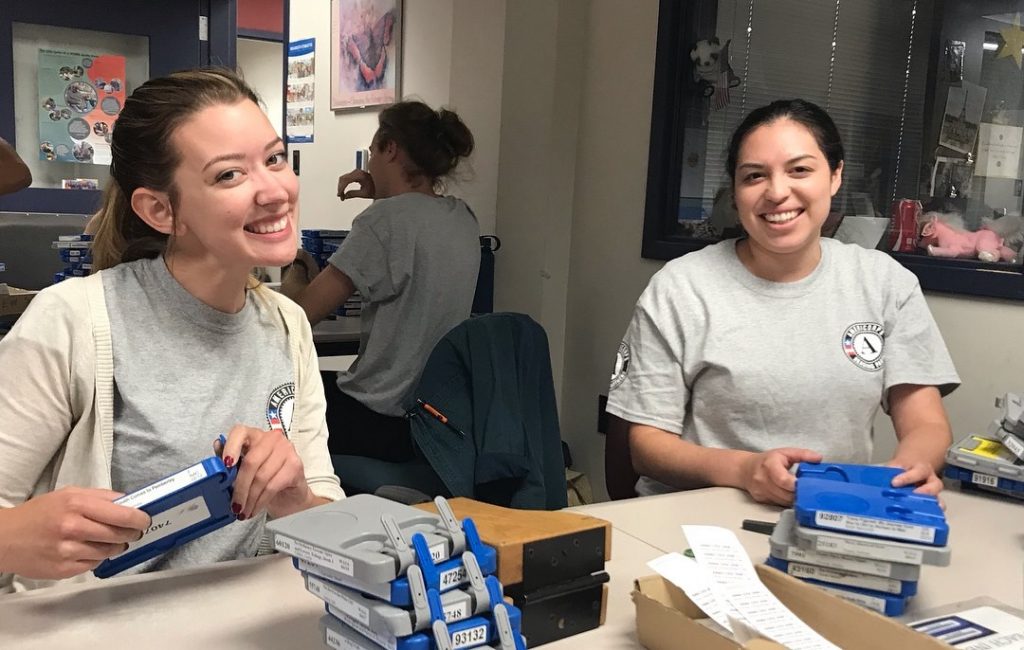 Establish a budget
Your budget will be your safety net during your service term. After calculating your base expenses, figure out how much extra money you'll have left every month for your savings. Regardless of the amount, make a habit out of immediately putting something away after each pay period. 
Apps like Mint and Albert will analyze your spending trends and automatically allocate money to be saved. While living frugally can be tough, the ability to create and stick to a budget will continue to benefit you even after you finish your service term. 
Apply for food assistance with your state
As a full-time AmeriCorps member, you will likely be eligible for food assistance. Find your state's application process by visiting the USDA's website. There may be additional benefits that come with your food stamps. For example, food assistance also allows you to purchase seeds to grow your own food. Farmers' markets also offer EBT discounts and freebies. Check your balance and monitor your spending with the Fresh EBT app available for smartphones. Fresh EBT also provides coupons to save on your favorite stores and brands. 
Get creative with a side hustle
AmeriCorps members can earn additional income through part-time jobs and side projects outside of their service hours. A side hustle can give that extra boost to make a year of service more manageable. 
If you're located in a major city, chances are there are several market research companies that actively recruit participants for focus groups. Get paid to answer questions about your consumer habits, from the way you use electronics, to taste testing a soft drink, etc. It's an interesting way to earn some extra cash, while improving the development of a product.

Turn your extra hours into dollars by providing online teaching support. Sites like VIPKid.com hire native English speakers to teach English online, while Chegg.com recruits tutors to provide online homework help. 

Look into nannying websites like care.com 
Find freebies in your city
Many neighborhoods having online communities where items can be swapped and donated.  Search for Facebook groups where neighborhood members post kitchenware, furniture, clothing, and more. For example, "Buy Nothing _____________ (insert city and region, i.e., Tulsa Midtown)".  It's a great way to find free stuff, plus pay it forward by offering up things you no longer need. 
While you won't be able to attend every concert that catches your eye there are plenty of ways to enjoy your city on a budget. Most museums have free or discounted admission days. Check out Timeout.com: a nationwide website that features all types of events throughout the country, some of which are of low cost or no cost at all!
Although it can be a financially challenging experience, the benefits of serving a year are long-lasting. AmeriCorps provides countless opportunities for professional development and can help open doors into meaningful careers. You'll forge deep connections with staff and the community, and build lasting friendships with your fellow members. Most importantly, your dedication to service will help equip students with the fundamental skills they need to thrive in school and beyond. 
For more tips and tricks for navigating your year of service, visit this guide.