June 6, 2022
Empowering students in multi-tiered literacy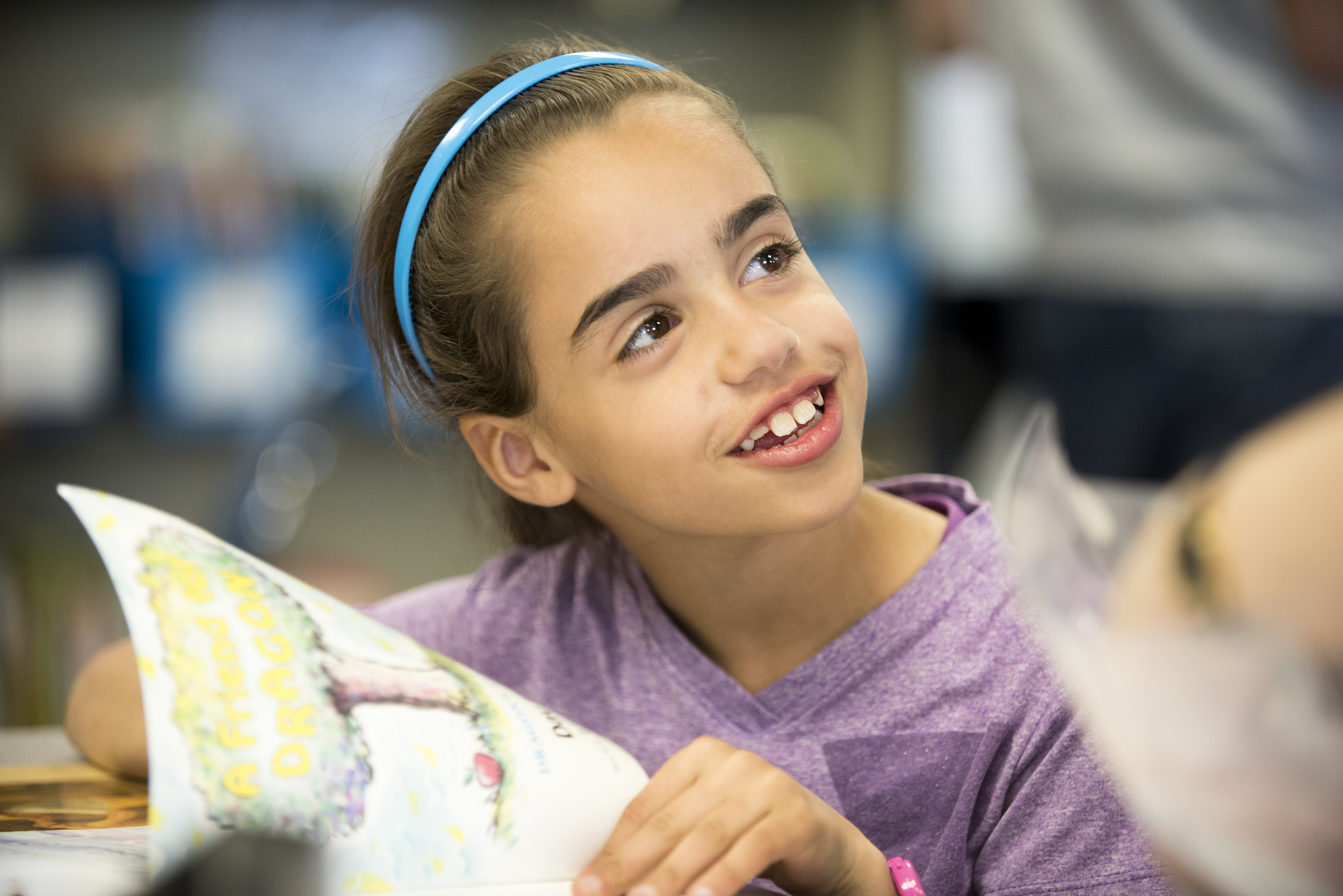 If you're reading this, chances are you're a parent, guardian, or educator on a mission to raise confident children or even help your already awesome kids overcome one of life's biggest hurdles: connecting the dots between reading, experiencing, and applying learning to life. The important thing to know is that it all starts with literacy.
Nowadays, literacy as a measurement reaches far beyond traditional reading comprehension. In fact, the number of topics that fall under its category is endlessly debatable and include various themes such as:
Each of these dimensions intersects to support the foundations of reading literacy, emotional and cultural intelligence (EQ and CQ), and the application of life skills. Here are the best ways to empower students in multi-tiered literacy.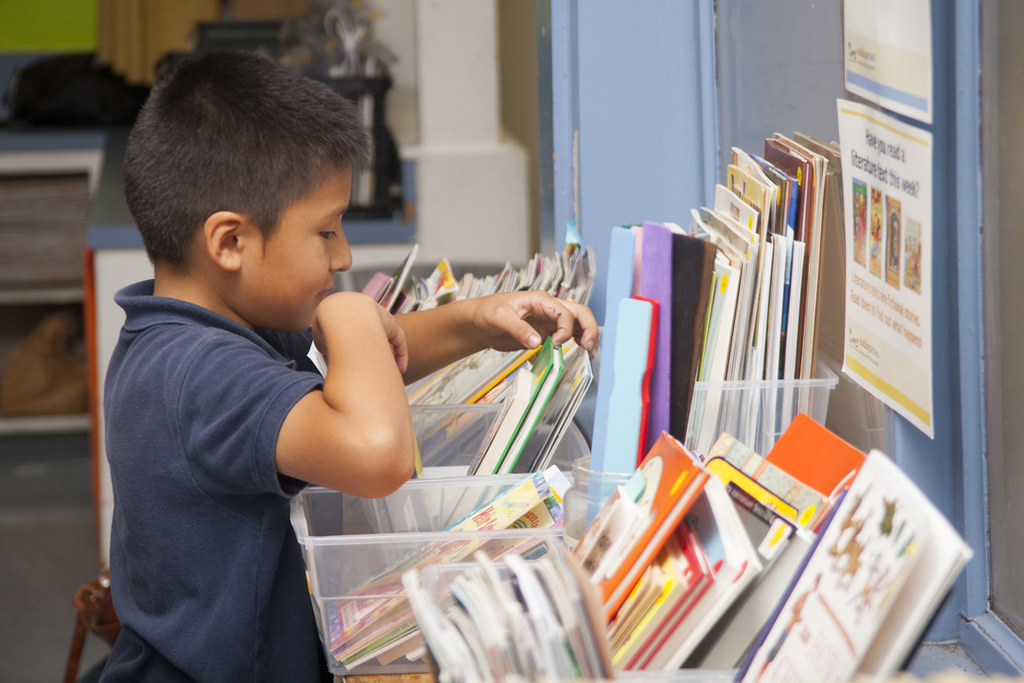 Engaging in cultural literacy
Family time and reading together are pivotal to your child's multi-tiered literacy development, and can also lay the foundations for broadening their perspective of the world and its people. Reading has the ability to transport us across cultures, languages, and experiences and, when given the proper attention, can be a catalyst for developing your child's emotional and cultural intelligence.
The value of actively engaging in stories that introduce your children to characters that have different lived experiences than your family cannot be overstated. When kids read about a diverse range of characters who look different from them, it opens them up to new worlds and a better understanding of people who exist around them. 
When exposing your child to new cultures and experiences, ideally make sure the stories are being told by those who have lived them, known as OwnVoices authors. Encouraging your kids to read modern fiction where diverse characters serve as protagonists is essential so they see we all experience similar emotions and activities as we grow.
From boosting empathy to changing how they interact with others, the benefits of your child reading diverse literature and engaging in cultural literacy are abundant. Take it a step further and consider diving deeper into new cultures by finding food, activities, and places that reflect the group featured in the stories you read together. These tangible moments build a web of context, comprehension, appreciation, and cultural literacy for your kids. 
For children who may be underrepresented in media, diversifying your reading material is vital to protecting their sense of self. Students of color need to see themselves represented in the books they read. When they do, it makes them more excited about reading, better able to connect with the story, and affirmed in their lived experience. 
Some sample book recommendations that promote cultural literacy: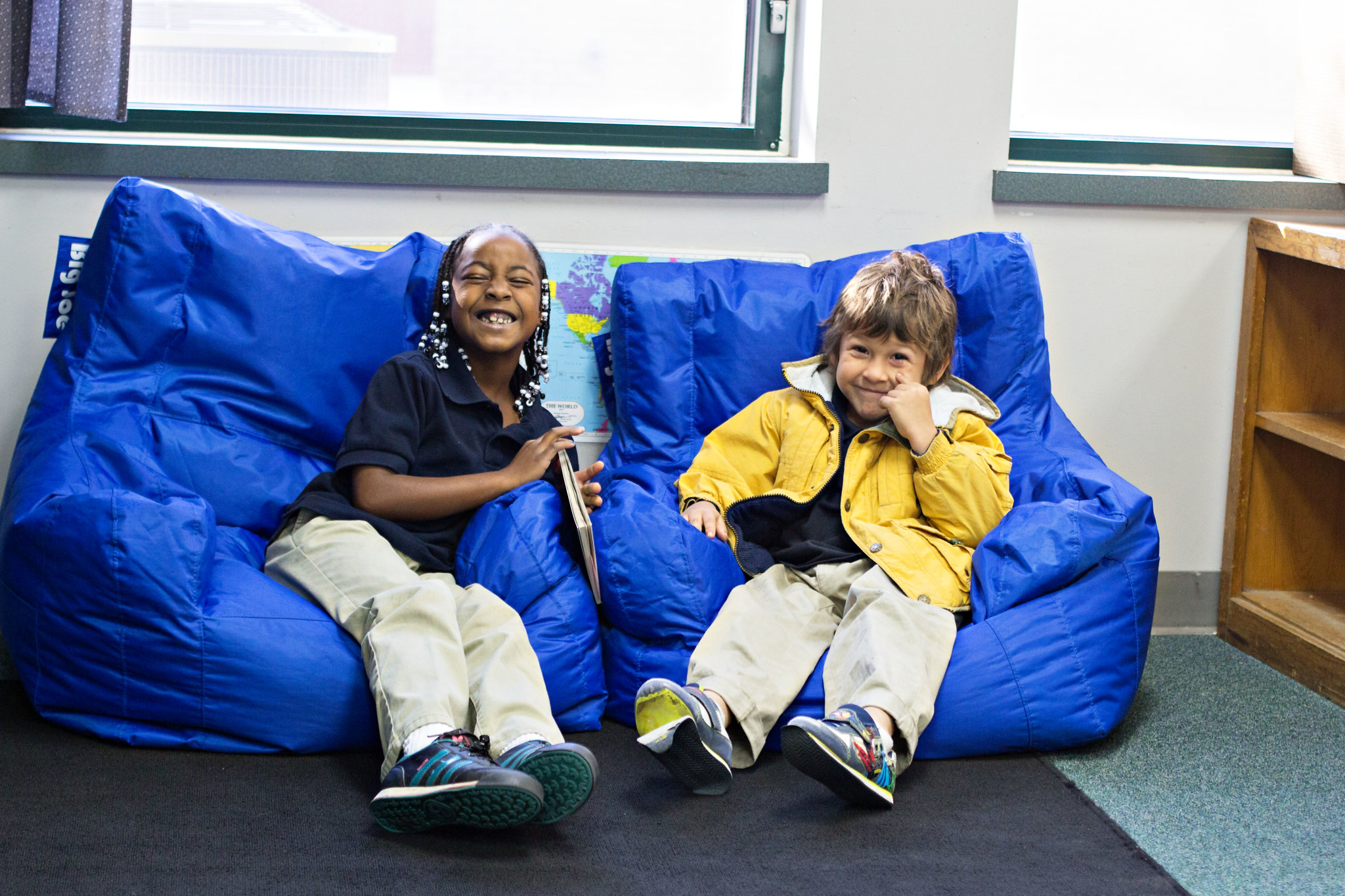 Exploring financial literacy
The sooner you encourage your child to be a life-learner engaging in multi-tiered literacy, the better off they'll be. Teaching kids about finances can be challenging, but by starting with exchanges, earning, and saving, you'll be able to break it down in a way your kids can understand. Play money, games of pretend (restaurant, grocery store), and even the exchange of chores for certain privileges are all practical building blocks to financial literacy and responsibility. 
Being transparent about money/spending decisions – depending on your child's age – is another great way to build financial literacy skills. For example, running a household can be a lot more complex than it seems on the outside. There's a lesson to be learned in everything from buying groceries, to entertainment, and maintaining a safe and comfortable environment. Consider walking your older children through making financially smart decisions and understanding how to read a budget when it comes to determining the affordability of a home, monthly bills, and miscellaneous expenses. Teaching your teens about how all of these things tie together can help instill in them responsible, maintainable financial habits.
It's important that you draw boundaries when practicing these habits to prevent your children from thinking that the more important aspects of life, love, and development could be superficial or transactional. While these concepts are good for them to understand, these exercises are meant to act as positive learning opportunities. The more prepared you are as a parent or guardian, the less likely it is that you'll transfer your stresses to your children.
Some sample book recommendations that promote financial literacy: 
Unlocking digital literacy
The benefits of time spent reading together are endless and the trust and mindset you build within that routine can contribute positively to your child's digital and multi-tiered literacy skills. But technology is often thought of as the antithesis of learning. With millions of games, videos, social media sites, and more to distract your child, how can you ensure they are digitally literate and that they're using technology not as a distraction but as a tool? 
Focusing on digital literacy shouldn't be passive. Like any other literacy experience, there should be dialogue and purpose. So a huge part of digital literacy is critical thinking. In this day and age, with unreliable sources making claims and asserting truth, it can be tough for a kid to understand how to muddle through it all. Luckily, there are ways for them to boost their critical thinking skills away from the screen that can translate to strong digital literacy. 
One way to empower your child to develop critical thinking skills is to encourage them to ask questions. When a child is curious, it means they seek to understand and they don't want to take something at face value. Especially in the online world, asking questions is key. Where did this information come from? Is it a trusted source? What are their credentials? 
Another tip: encourage them to solve problems on their own. Try not to intervene immediately when they're working through a response to something that went wrong. By providing this space, you're encouraging them to be creative and try new and different solutions. 
Technology is a dynamic tool that can actively engage students in rigorous instruction that impacts literacy growth. As parents, guardians, and educators, we must be intentional in choosing when and how to use technology to ensure that it also translates to measurable growth for our students.
For example, our online tutoring platform, Reading Partners Connects, was built with this in mind. A level of rigor is present in each of our lessons, which are aligned to the Science of Reading, evidence-based approach. All virtual materials and platforms are carefully designed by our curriculum experts with our students in mind, meaning tutors have no need to bring their own games, apps, or videos to their session. Ultimately, Reading Partners Connects does not rely on sitting a student in front of a screen; it operates so that the screen is a delivery model that allows for active engagement between a live tutor and ther student for conversation and instruction. 
Some sample book recommendations that promote digital literacy: 
It's important to remember to just have fun with all of this! Kids – especially the young ones – learn best through play. Taking that bit of time to involve them in any of the experiences listed above means that they'll be better equipped and more motivated to approach their own multi-tiered literacy journeys. Before you know it, they'll be making the connections on their own.