January 11, 2023
How to host an at-home storytime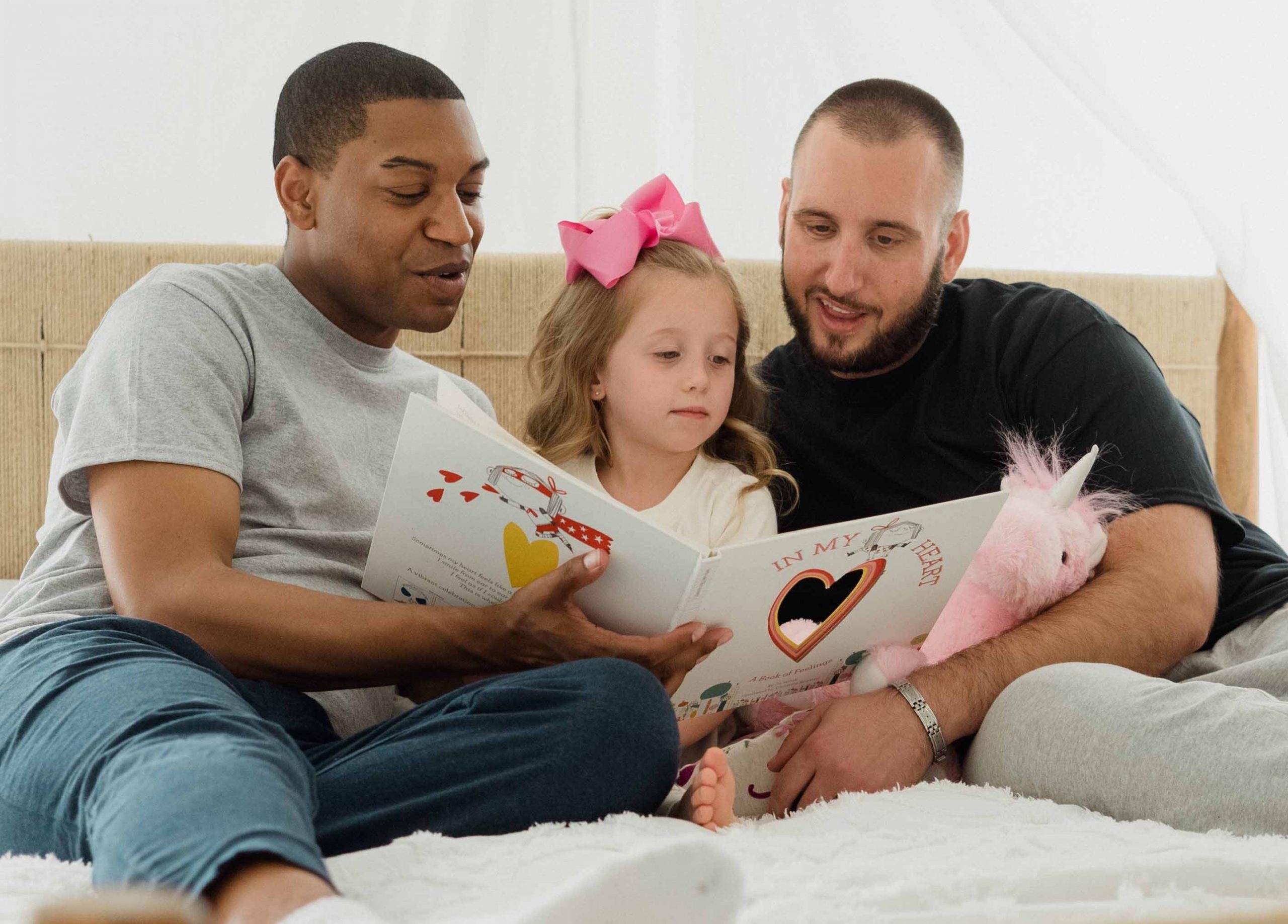 Books keep taking me on a journey all around the world. My world is what it is today because my parents and siblings read to me as a child and now, I have a massive love for reading and books that I share with everyone. There is something magical about a fantasy story that sparks the imagination of a young learner and gets the gears in their mind turning. I am so happy to share with you some tips for creating an effective storytime experience at home. 
What you need for an at-home storytime

Books for your learner
You can't have storytime without stories! You need books. If you don't have a lot of books at home, try your local library or research ways you can get free books for your child (such as book drives of local literacy initiatives). Keep these books in your reading area. 
If possible, find books based on things that your learner enjoys. If your child loves sports, try and find a book on their favorite game. For kids into animals, find a book about the zoo or taking care of pets. It may seem obvious, but it's worth remembering that children are much more likely to dive into reading if they're reading about one of their passions. 
A comfortable space
When you're comfortable, it's easier to focus. Grab some blankets, pillows, and stuffed reading buddies, and get ready to set up your official reading area. When it's time for storytime, you want to have your reading area primed and ready (check out these 3 tips for setting up an at-home reading nook for some inspiration). Treat all of these items as "sacred" and use them only for this dedicated reading time. This will make storytime and your reading nook even more special. Don't forget to bring your books and a timer here as well!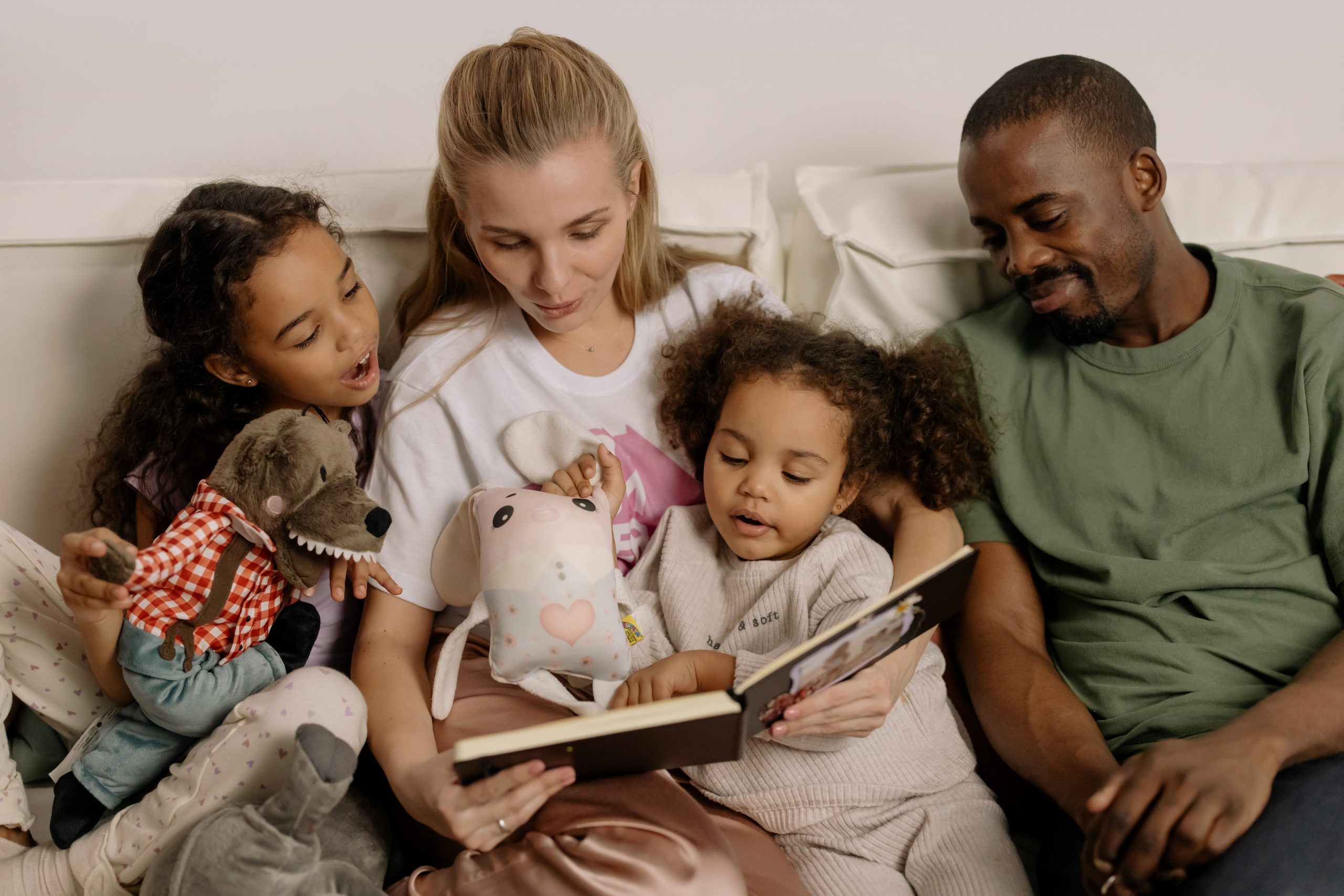 (Photo by cottonbro studio)
Setting the time
The length of time for your storytime with your learner does not have to be very long. By reading with your child for ten to fifteen minutes, three to five times a week, you will reinforce routine and give your young reader something to look forward to. Hopefully, you will enjoy it too!
Audio/visual recording items
Have your phone, tablet, or favorite recording device charged and ready for the end of storytime. You can make an audio or video recording of your time together and let your child experience themselves reading. Have them read one to two lines (more if they can) from their book. You don't want to overwhelm them, but it'll be great to see their literacy progress.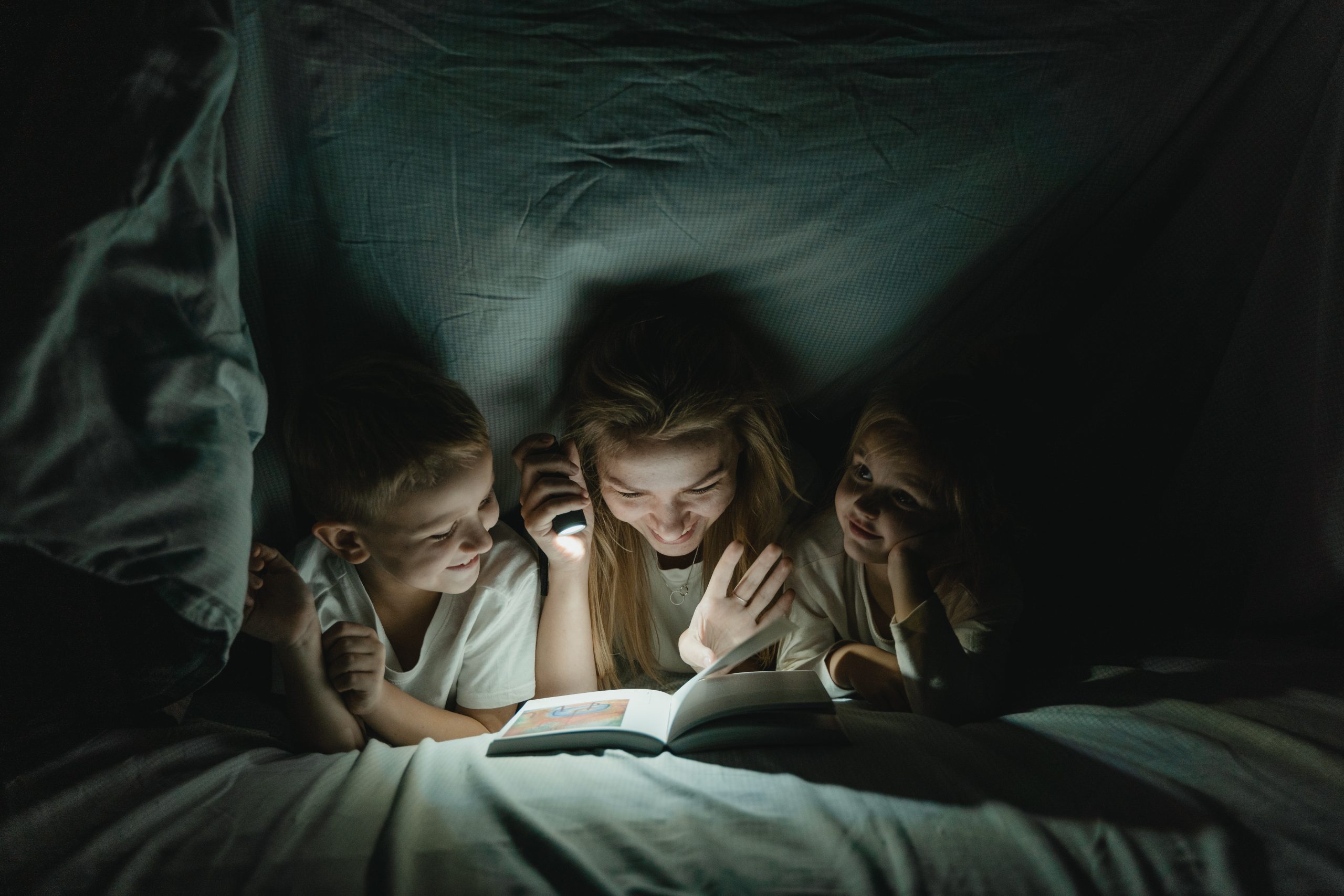 (Photo by Tima Miroshnichenko)
After storytime
Here are a few ways to end your storytime on a fun note: 
Book Chart–Make a chart to keep on your wall and every time you finish a book, add a star, sticker, or smiley face. Set a goal for the number of stickers you want your young reader to reach and have a reward in place for when they achieve the goal. For example, after five books together, you could have an ice cream night out or a family movie night. Kids love working towards a goal, so find something that works for your family. 
Family Selfie or "Us-ie"–with your book in hand, take a picture at the end of your storytime and hang on the fridge, share it with family and friends, or post it on social media. These pictures will be great memories of your family time together and you can encourage others to implement family storytime too.  
If you decide to post on social media, here are some hashtags you can use to keep track of all your completed stories: 
#familyofreaders

#familytime

#storytime

#storytimeathome

#focusedfamilytime

#makingreadingmemories

#bookstakeusonajourney

#readers

#stories
Audio or Video recording–make an audio or video recording of your time together. This is a great way to keep memories of your storytime together and to track reading growth and development.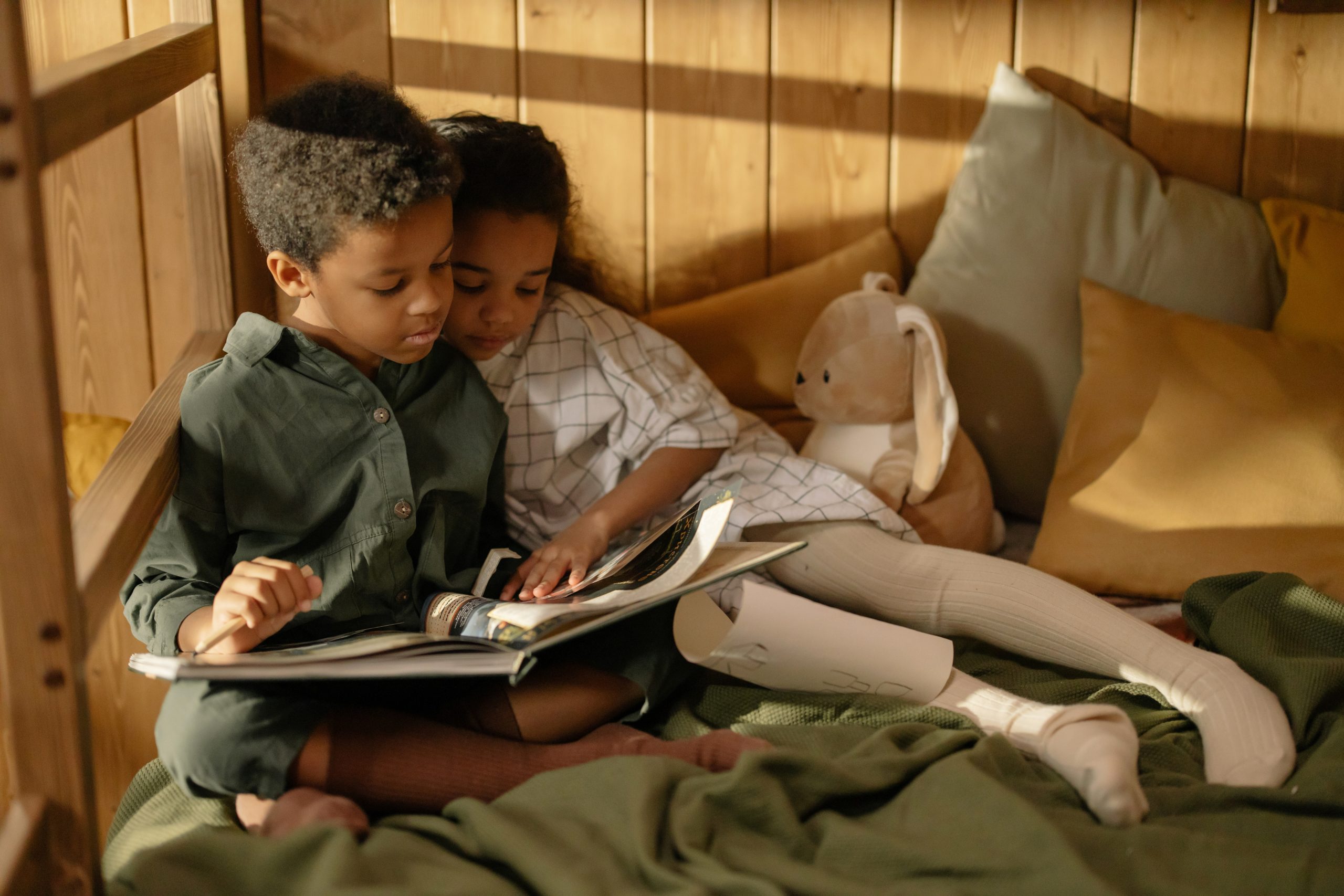 (Photo by cottonbro studio)
Creating a reading routine for your busy family's schedule does not have to be difficult. Checking for books at your local library is a great way to find books for your family's storytime. Be sure to have a comfy space designated with blankets, pillows, and stuffed animals to keep storytime engaging and desirable for your child. Ten to fifteen minutes, three to five times a week is all it takes to build a consistent routine in your home. Together, everyone can decide how to end the time, whether with stickers on a chart, a group photo, or an audio or visual recording. End your time with positivity and a smile.
A love for reading will change your child's life.
Someone once said that 'reading is a discount ticket to everywhere.' I hope that this reading time in your home takes you all around the globe!