April 16, 2019
How poetry helps kids learn to read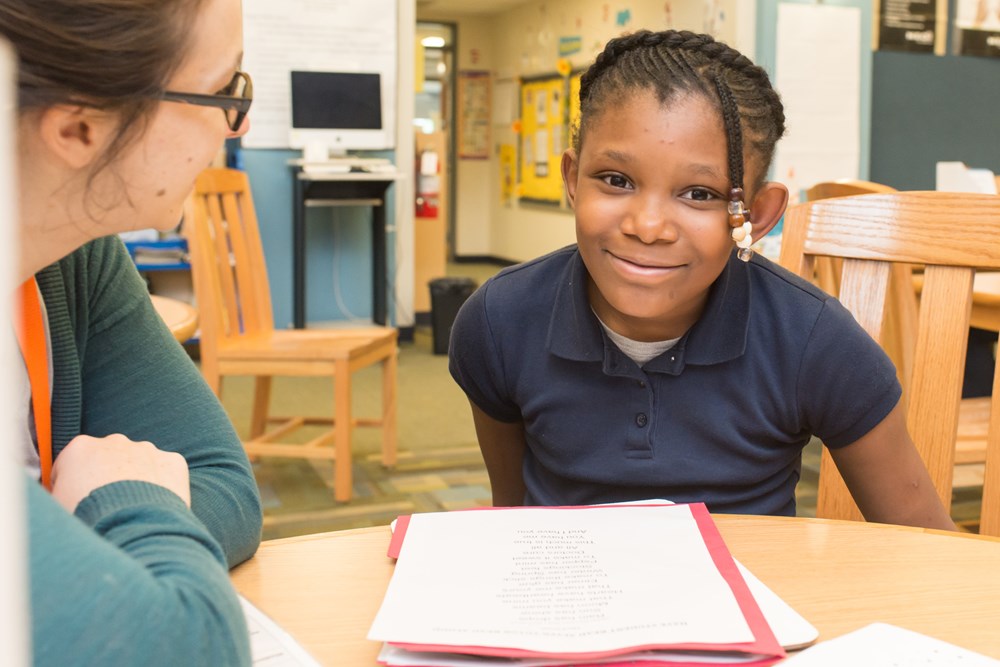 Poetry has always been a powerful medium for the world of children's literature. From Shel Silverstein's Where the Sidewalk Ends to Sylvia Plath's The Bed Book, many well-renowned poets have written works with young readers as their primary audience. Such works of children's poetry create memories and wisdom that kids carry into adulthood.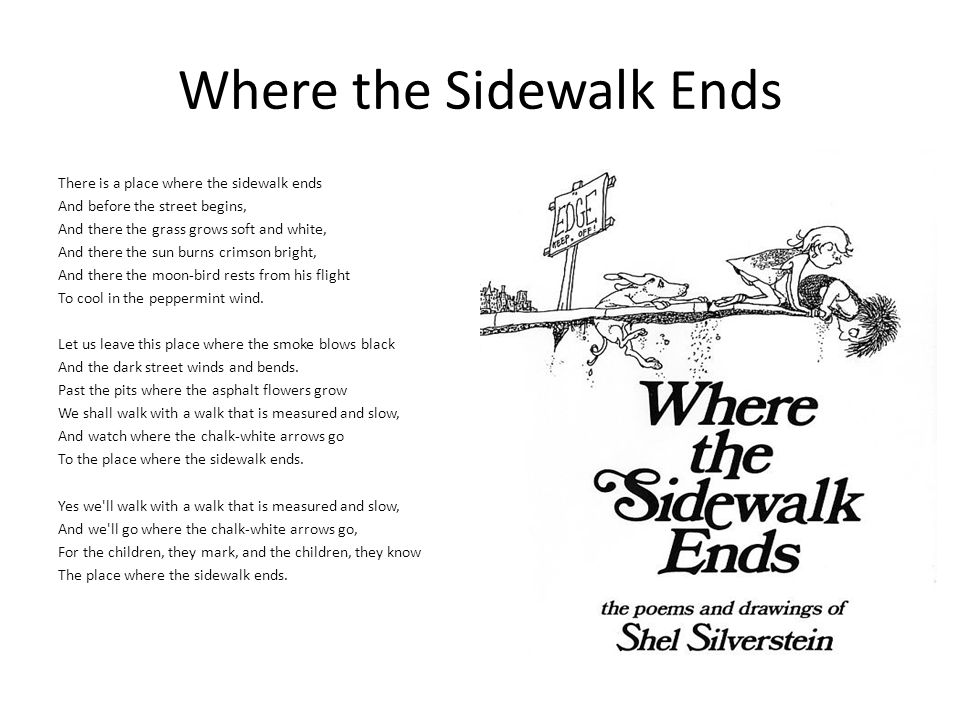 Children's poetry teaches us to be brave, to be thoughtful and caring, to be imaginative and curious. Maybe most importantly of all, children's poetry makes reading more approachable. It's an often an overlooked utility of poetry as a medium, but poetry really does offer a lot of educational value for beginning readers. 
Choral Reading
A 2008 study shows that repeated choral reading of poetry increased new readers' oral reading fluency and reading comprehension. Poetry is prose that's usually written to be recited, so it makes sense it would lend itself well to choral reading. When first starting out, new readers are often read slowly and with a robotic cadence. The musical, rhythmic flow of poetry is a perfect fix to promote fluency in a way that's both engaging and fun.
Rhyming for phonemic awareness
Poetry is a medium that highlights sentence structures in creative ways to draw connections between sentences within a poem, often through rhyming. The frequency of rhyming in poetry is a perfect way to develop phonemic awareness, the ability to hear and manipulate sounds in language.
Through rhyme, kids learn how to segment words into phonemes, improving both their decoding and comprehension abilities. Because poets do a lot to play around with language, poetry often exposes children to new words, expanding their arsenal of vocabulary words.
Practicing early comprehension
Learning to read is often hard work, and longer texts aren't very digestible for someone who's just starting out. Practicing reading comprehension for longer texts is hard because there is more detail to sort through and remember.
Poetry, on the other hand, offers short pieces of text dense with meaning. Furthermore, the often metaphorical nature of poetry encourages even deeper interpretations of text. Since there's room for personal interpretation in poetry, children learn to have faith in their own interpretations, turning them into more confident and independent thinkers.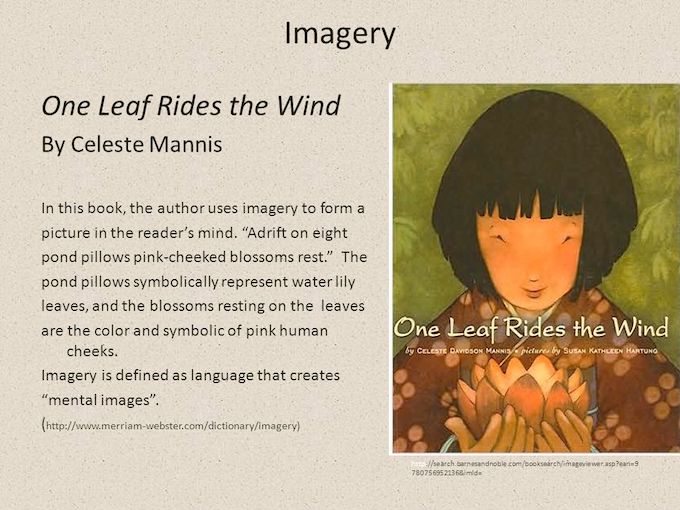 Creative thinking
Most of all, poetry is a great means of exploring language and creative thinking. Poetry exposes us to writers who are playful with language. Poets paint fantastical scenes with their words and make the mundane magical.
Poetry can have positive impacts on children's social and emotional learning by offering new ways to think about the world and themselves. Exposing children to poetry early on creates a richer reading experience which can evolve to exploring a diverse variety of texts later on.
If you're looking for some great poetry for young readers, try checking out this list of diverse poetry to expand your child's horizons while teaching them to read.