December 6, 2022
The importance of a parent/guardian's role in their child's literacy: Resources and tips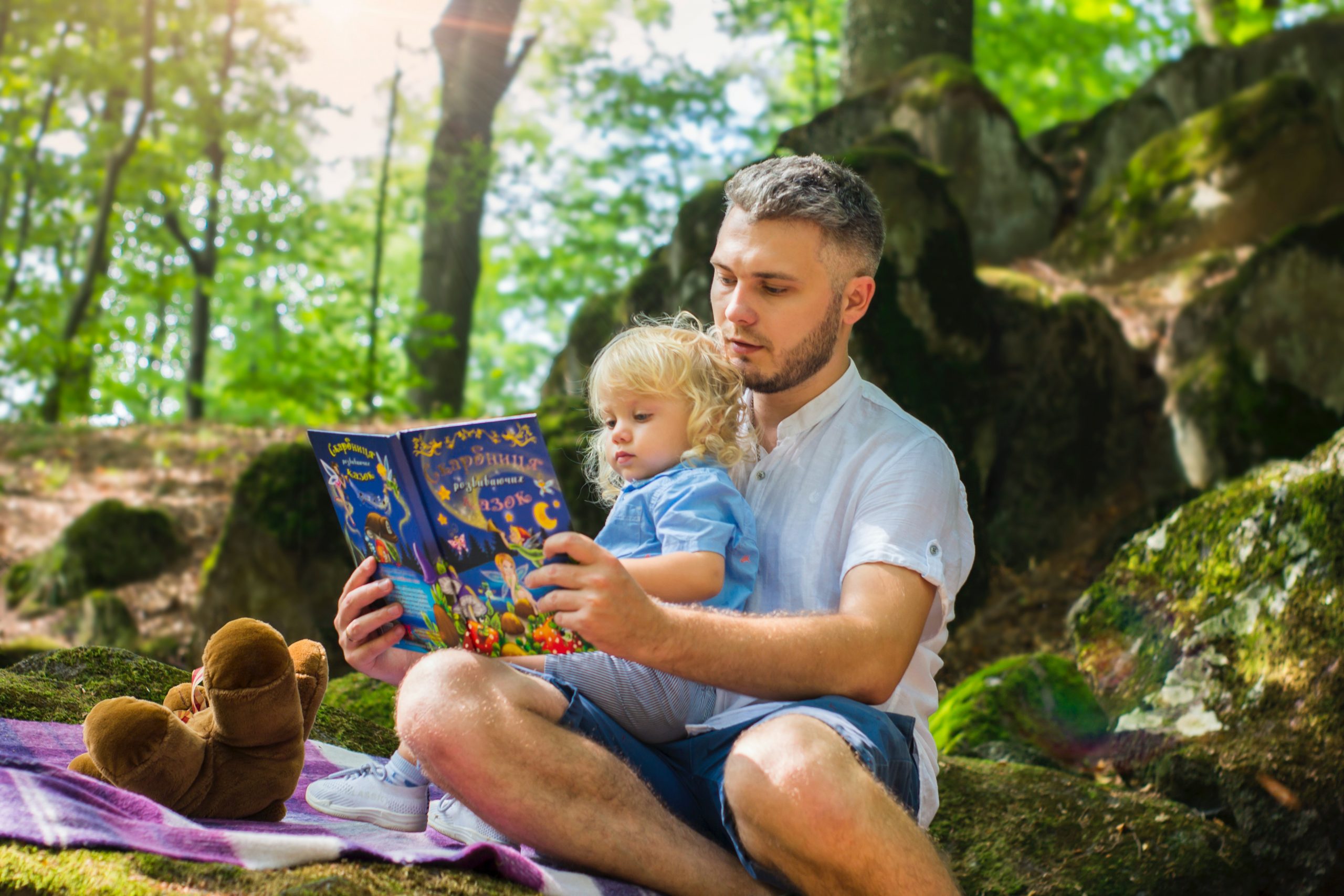 When a parent/guardian gets involved in their child's literacy journey, it can be a powerful experience. But where do you start? How can you help your child with their literacy? Here, we dive into the benefits of helping your child with their literacy skills, and offer tips and resources that you can use to encourage your child's reading. For recommended books you can add to your child's library, check out Motherhood Community or one of our many booklists.
What is the importance of parental involvement in a child's literacy development?
Parents' and guardians' understanding of literacy is critical in influencing their children's reading habits. Help your children become good readers by choosing books appropriate for their age and interests. Set aside reading time as a priority and provide access to printed or digital versions of books.
You can help your children develop reading and writing skills by pointing to each word as they read it out loud, repeating new words frequently, and rereading previous chapters. Reading helps children learn how to extract information and use it appropriately. The activity can also help them master other languages quickly. The School Transition Study found that family involvement enhances children's positive feelings about literacy and improves language performance.
When you engage your children in literacy-related activities, they'll enjoy reading more.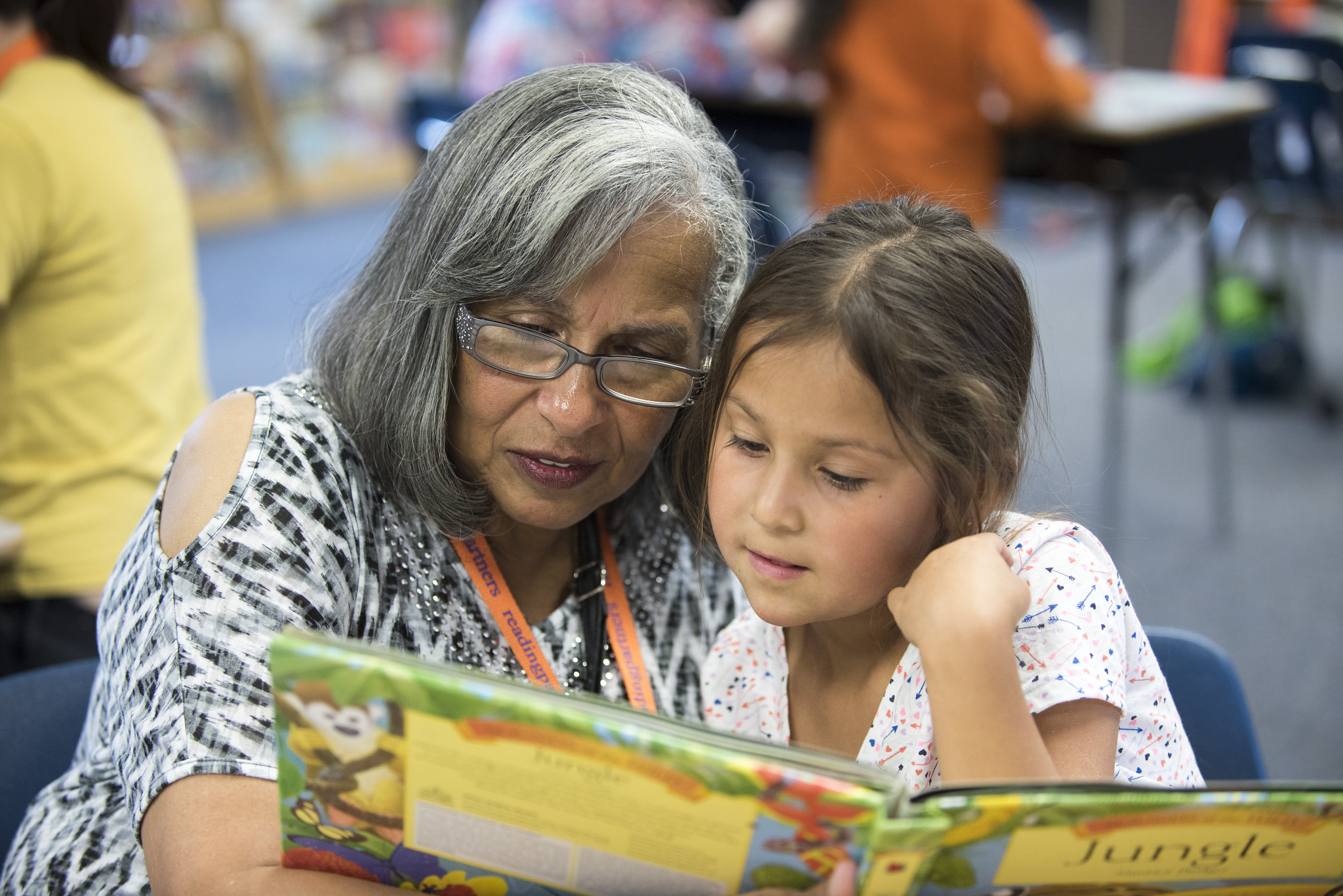 The benefits of helping your child with their literacy skills
Reading aloud to children can have several benefits, such as:
Supporting cognitive development
Reading to young children helps develop their cognitive skills. Cognitive development is the series of thought process changes that occur during childhood, adolescence, and adulthood. It also refers to a person's ability to perceive, think about, and process information.
Reading aloud to your child helps them learn about the world by providing knowledge that will let them understand what they see and hear. Children who hear their parents and others reading aloud have larger vocabularies. These kids understand the world better and think more clearly.
Improving language skills
Children who read daily tend to have better language acquisition, communication skills, and social interactions. At age 3 or 4, most children have developed the social skills that enable them to interact with other children.
Reading to children in the earliest months of life helps them understand the meaning of language and build social skills. Additionally, introducing your child to reading can expand the type of language they are exposed to and build a solid foundation for communication skills later on.
Preparing for academic success
Reading to your child is a great way to form a bond and connect with them personally. Children learn new words and develop listening skills when someone reads to them, becoming vital tools for academic success. Early exposure to books and language is crucial for developing a child's reading and vocabulary skills.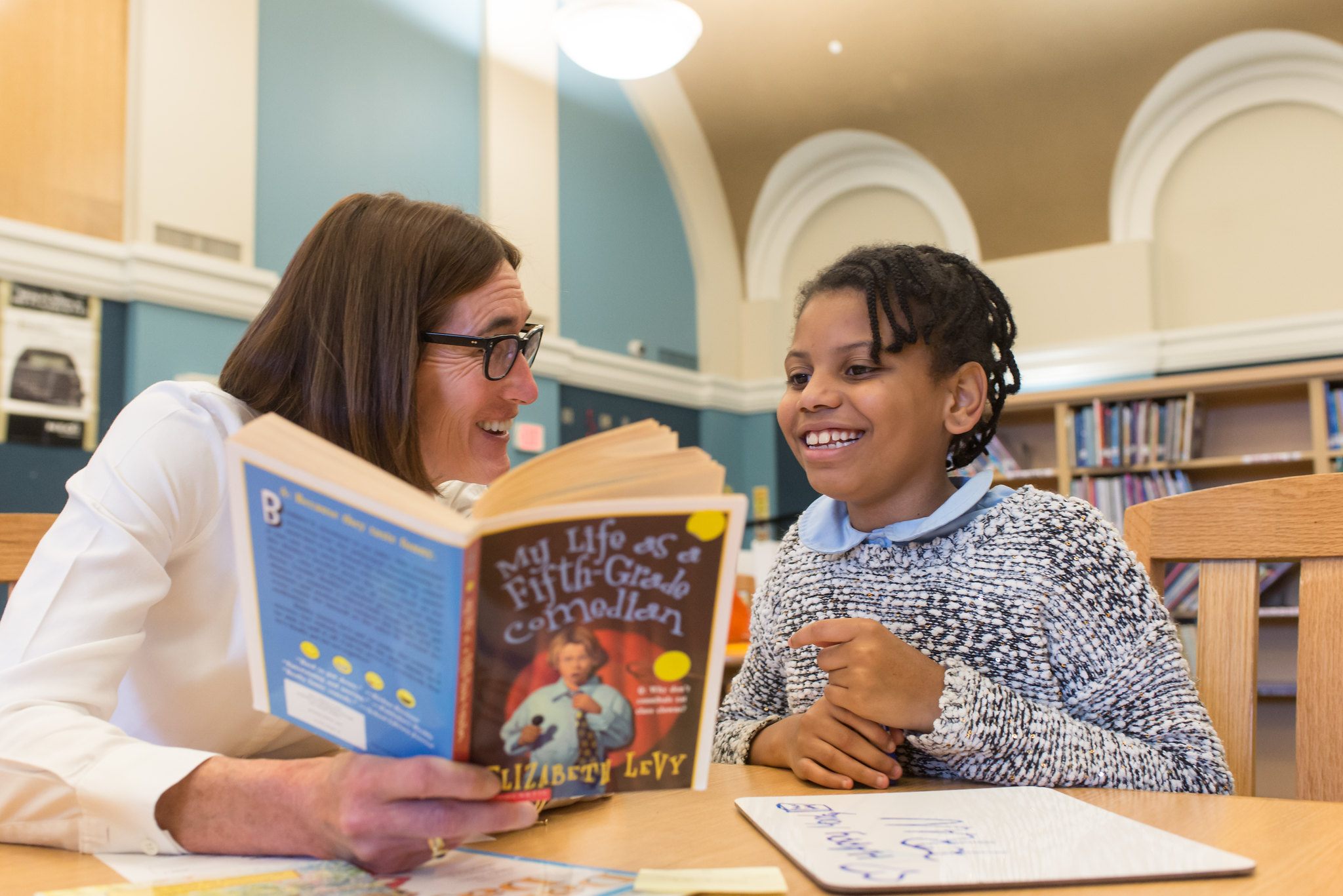 Building a close bond with your child
Forming a strong bond with your child is essential, and regularly reading to your child will help in the relationship process. Spending more quality time with your children can have a lasting impact on them. That's why reading to your children can help create a regular and enjoyable life routine. 
For small children, trust is essential to their well-being. When you share a book with your child, they develop a bond that makes them trust you more. Aside from establishing trust, reading to your children can help boost their self-esteem and emotional well-being.
Improving concentration and focus
Reading regularly with your child can help build discipline and concentration and create a great shared experience. It is often difficult to get toddlers and preschoolers to sit still long enough for you to read them a story. When you make regular reading part of your family's routine, your children can become more attentive to the words on a page
Improving creativity and imagination
The imagination of young children is boundless, and they usually dream big. Reading aloud to children helps them use their imaginations and understand events they have not personally experienced.
Reading can help transport a child to another world, offering new possibilities and opportunities. Nurturing your child's imagination can also help support and develop creativity, which can benefit them as they grow up.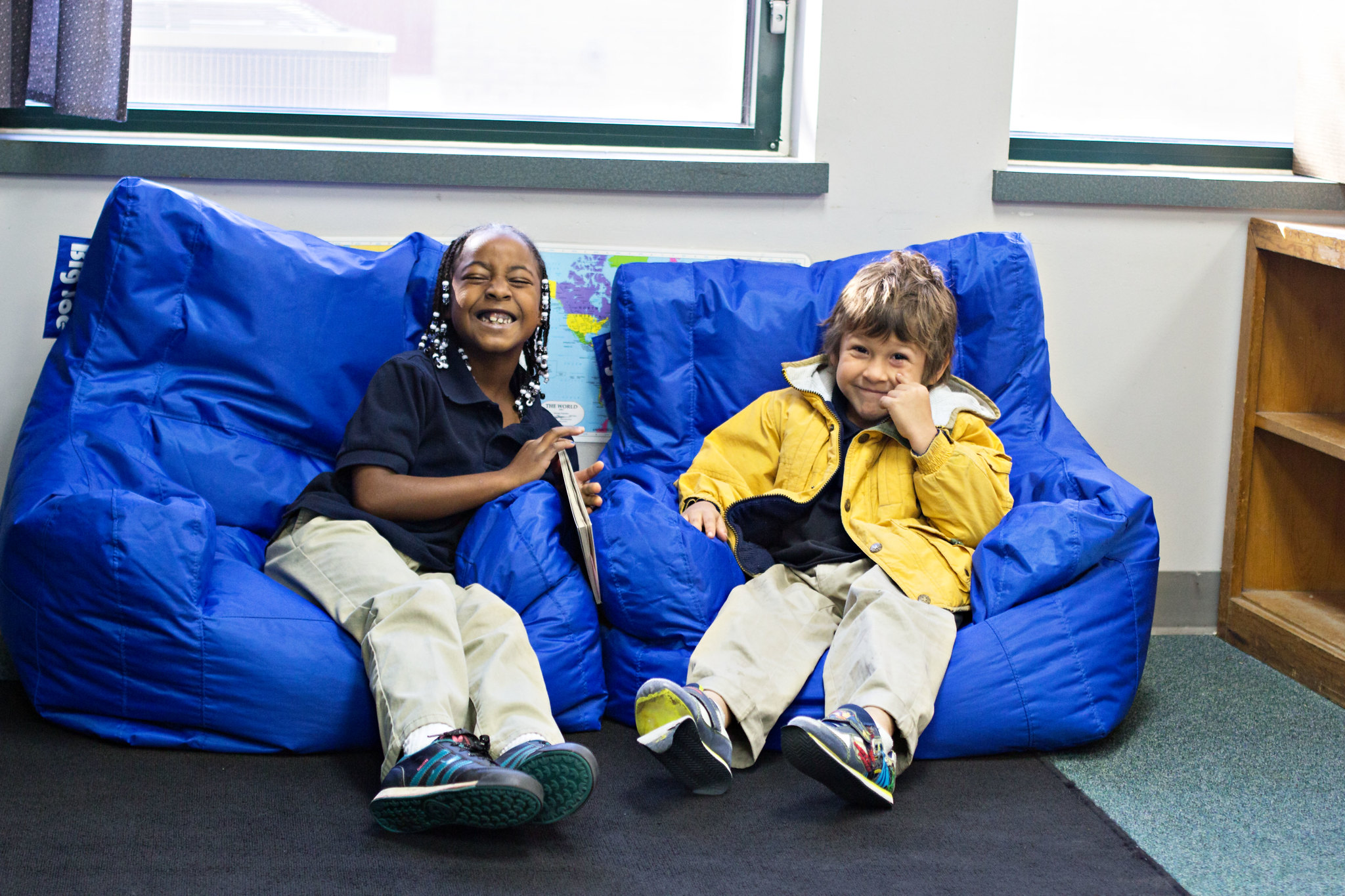 Tips and resources
Parents can boost children's literacy by reading to them often. So take advantage of your time with your little one. Babies are naturally curious and eager to learn, so why not read to them and see how they respond?
You can make reading out loud more effective by:
Reading books that are appropriate for their age
Babies enjoy books with brightly-colored pictures that they can touch and feel. Meanwhile, older children may enjoy books that help them see the connections between letters and words.
Using silly voices and effects to create a fun mood
Using silly voices gives children a sense of enjoyment and anticipation when reading.
Showing your child how to point to words as you read
This technique can help your child understand that stories start with words.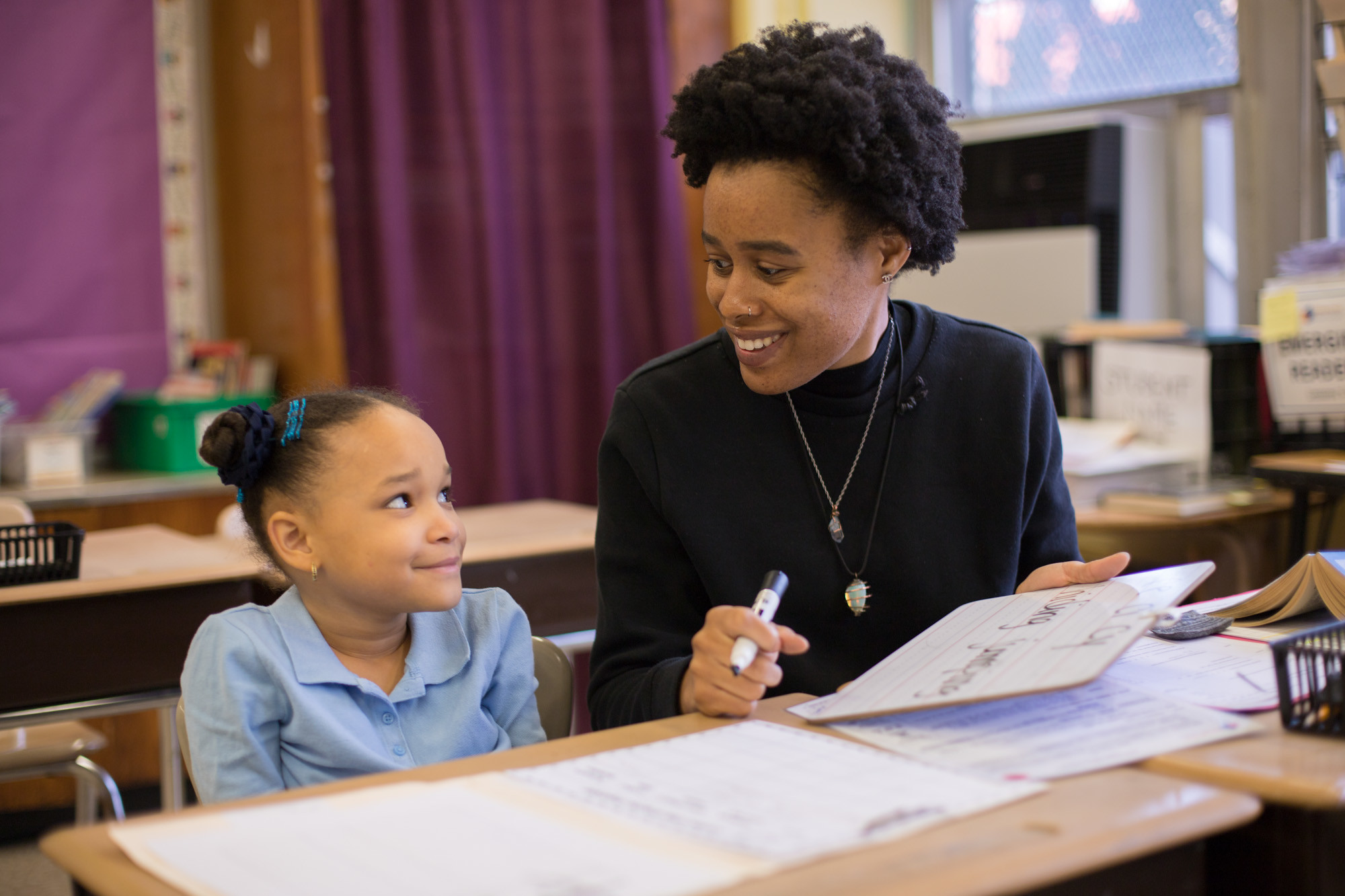 Bringing the pictures to life
Get your child to describe what they see in the pictures and ask how these illustrations relate to the story.
Making your narrative sound like something that could happen in real life
Allow your child to see how the imaginary world of books relates to their life.
Answering your child's questions
When your child asks a question, stop and answer it. That will keep them engaged and interested in whatever you're doing.
Reading more challenging books
Read aloud to your child whenever possible. Reading books above a student's reading level can increase that student's confidence and enjoyment of books.