July 16, 2018
What service means to me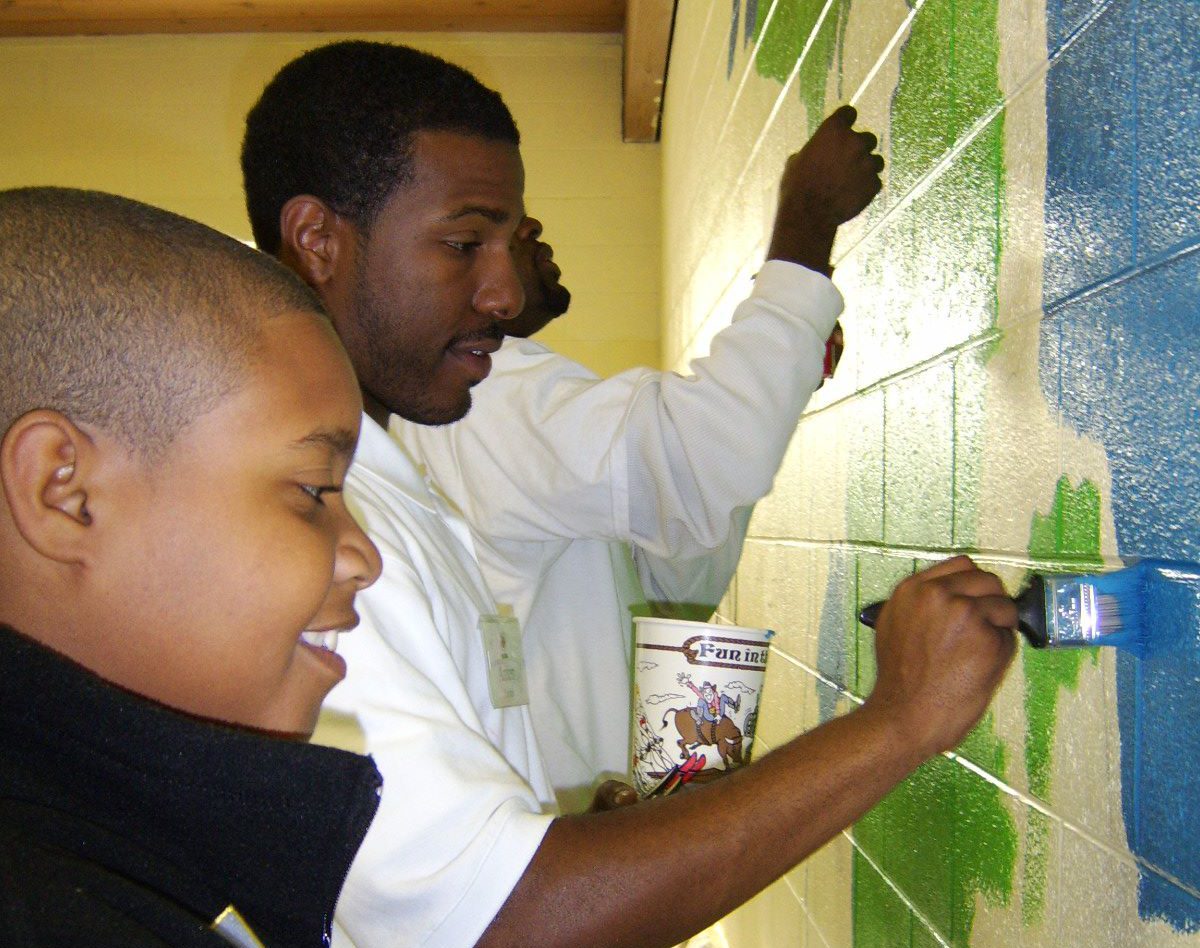 Service has always been a huge part of my life. From a very young age, my family made it clear that community service was an important part of being an engaged citizen.
My father founded a nonprofit organization focused on family and youth development. His commitment to changing lives and making our community better had a lasting impact on me.
As a young man, my father strongly encouraged me to volunteer. My weekends and summer vacations were often spent participating in service projects around the community—a summer activity that was rather uncommon for young men my age. At the time I didn't always appreciate or understand WHY it was my responsibility to do this work?
Little did I know, this would become the foundation of my lifelong passion for service.
I went off to college and like many young adults, found myself searching for a meaningful, yet challenging opportunity to make an impact on the world. I started to reflect on the impact that my previous experiences had, not only on the community, but on me. This prompted me to explore different opportunities related to community service.
I decided to serve as an AmeriCorps member in Detroit Public Schools as a tutor, mentor, and role model. This turned out to be a pivotal year in my life. It helped me further understand the importance of service and how each individual can play a role in helping rebuild our communities.
Following my year of service, I entered corporate America. I felt my work was making a difference, but not in a capacity that truly aligned with my values. So, I made the tough decision as a new father to leave what was considered a secure career path and venture into the nonprofit field where my passions aligned.

Once again, I found myself seeking a culture that promoted change and community building. This led me back to community service. I was fortunate to find an opportunity to join the staff of City Year, an AmeriCorps program affiliate, that helped fuel my passion for service. I initially took on the role of program manager working in Baton Rouge, LA, public schools helping pilot an innovative program called Diplomas Now focused on addressing the high school dropout crisis. This experience helped me further understand the opportunity gap that plagues many inner city communities. I was inspired to help create pathways for other youth to join the National Service movement. I've since worked in various recruitment roles focused on engaging and recruiting youth from diverse backgrounds.  
Through service, I've gained an appreciation for life's journey. It has shown me that through commitment to others you learn a lot about yourself. Service to me means family, commitment, and following your passion!
---
Interested in serving with Reading Partners? Visit our AmeriCorps page for more information.