April 18, 2018
After the Bell with Reading Partners South Carolina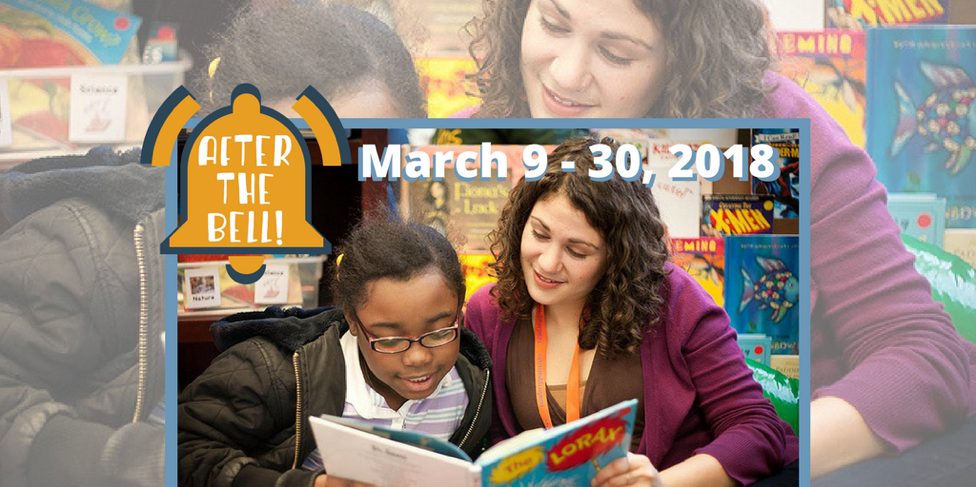 Access to age-appropriate books is the single greatest indicator of future academic success regardless of parents' income or education level (National Commission of Reading, 1985). Unfortunately, many Reading Partners students have limited access to children's books or reading materials appropriate for elementary school children outside the classroom. In March, Reading Partners South Carolina launched After the Bell to battle this startling problem and help over 800 Lowcountry students grow their own home libraries and prevent summer reading loss.
After the Bell combines Take Reading Home and our annual summer backpack program to provide students with more opportunities to grow their love of reading. You can read more about the campaign here.  Through After the Bell, many of our students will collect over 20 books throughout the school year to own and share with friends, neighbors, and siblings.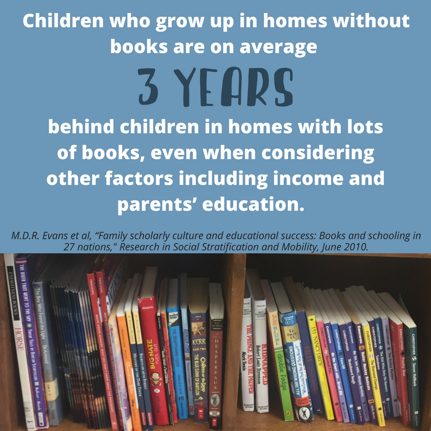 To provide the annual funding for Take Reading Home and the summer backpacks, Reading Partners South Carolina launched the After the Bell fundraising campaign to be held each year during the month of March. The total goal of the campaign was $100,000 to provide services for 800 students. The community campaign raised almost $35,000 from 175 tutors, donors, and community supporters who sponsored one or more students by donating $125 per student. To double the impact, the South Carolina regional board provided a $30,000 matching gift. SunTrust Foundation and Steinberg Law Firm also contributed funds to make After the Bell a success. In addition, we are anticipating another $30,000 in gifts from two foundations and one corporation. The campaign, largely driven by tutor gifts, provides another opportunity for the community to support students each Spring. 
Reading Partners South Carolina appreciates our supporters' commitment to ensuring students are set on a path to future success. You can learn more about the campaign and make a donation by visiting our After the Bell page today.