August 3, 2017
Carolina Strong Book Drive shatters goal, collect more than 10K books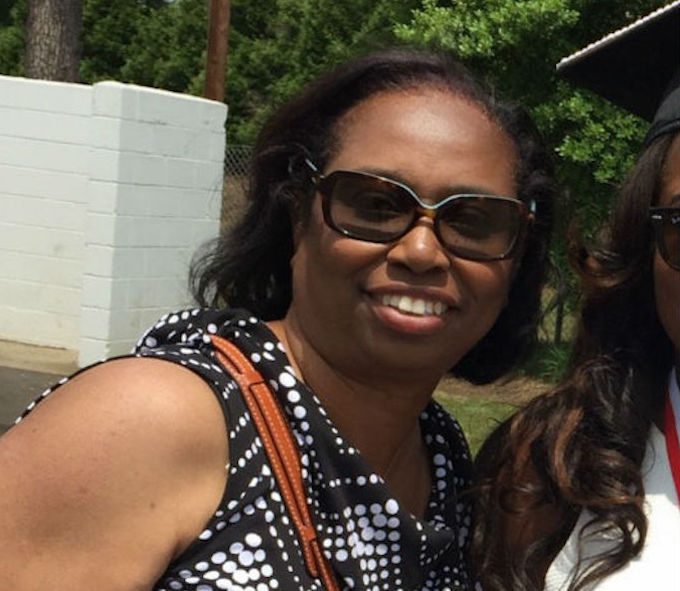 Originally published by Live 5 News.
By Kolbie Satterfield
Live5News.com | Charleston, SC | News, Weather, Sports
CHARLESTON, SC (WCSC) –The 2017 Carolina Strong Book Drive more than doubled this year's collection goal, according to latest estimates from Reading Partners officials.
By Wednesday afternoon, the official count put the total number of books collected at more than 10,000.
The goal had been to raise 5,000 books in 2017. In 2016, 4,000 books were donated.
The annual book drive honors Cynthia Graham Hurd, who was a librarian for 31 years and cared about literacy and civic engagement.
Hurd was one of the nine victims of the Charleston church shooting at Mother Emanuel AME Church on June 17, 2015. To honor her life, a foundation was established. The foundation launched the book drive in 2016.
"The foundation's goal is to keep Cynthia's memory alive," said Malcolm Graham, Cynthia's brother."She loved libraries, she loved books. And so this is a great way to honor her legacy and her memory."
The month-long book drive spanned through July and the goal was to collect new and gently used children's books in Charleston area communities for distribution through the Reading Partners' network of tutors working in local schools with students needing to improve their literacy and reading levels.
"Reading Partners supplements in-school tutoring with a 'take reading home' component, which the book drive will directly impact. Each student enrolled in Reading Partners brings home more than 30 books per year," said Reading Partners Board Chairman Richard Star. "This is a practice that will further foster a love of reading in students, their siblings, and the rest of the family."
Cynthia's brother Melvin saw the stack of books at the close of the July book drive and said he was overcome with joy seeing how the community had come together.
"It just really overblows my heart with joy and happiness and gratitude to this community for pulling together to remember my sister. And show the love they have for her and the community as a whole," Melvin Graham said.
The books are a way to help the next generation, while keeping Cynthia's memory alive, something her brother said is continuing to be accomplished.
"They say you never die until there's no one around to remember her name, I think she'll be alive for a long time," Graham said.