March 16, 2019
Consider the Literacy Promise - a message from Executive Director Brooke Rivers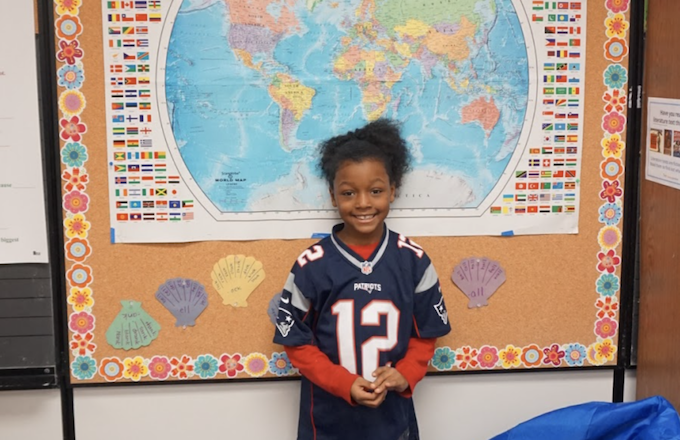 Dear friends,
I'm excited to reach out and tell you about our monthly giving opportunity: the Literacy Promise. In its second year, the Literacy Promise aims to create a sustainable and consistent base of supporters for our students.
A monthly investment ensures students receive sustainable and consistent literacy instruction in their elementary schools throughout the school year, and from year to year. By joining, you are committing to the sustainability and vibrancy of our schools and Twin Cities community through funding the programming, research-based instruction, and mentorship our students need to read on grade level and close the literacy achievement gap.
By making the Literacy Promise, you're providing year-round support to students like Andre. When Andre started in Reading Partners as a 1st grader, Andre was interested in reading but had low confidence in his abilities. He learned to break down harder words in order to read more challenging books, and in 2nd grade he transitioned into reading chapter books. By the end of 2nd grade, he was reading on grade level, and his teachers said he was a confident reader.
Now in 3rd grade, he's reading chapter books now, and especially enjoys The Magic Treehouse, which he started taking home during his time in Reading Partners. Thanks to Andre's hard work in Reading Partners, and the two years of targeted learning with his tutors twice every single week, Andre is a Reading Partners Graduate and reading is his favorite subject: "because I can read the words easily now."
We're asking for consistent support because we know that's what works for our students to become confident, lifelong readers. Please consider making the Literacy Promise and joining this special community of supporters who give us the foundation to support students across the Twin Cities in their journeys to literacy.
If you want to learn more about why other supporters are making the Literacy Promise, please read through our testimonials page. If you start your monthly gift in March, you'll also receive a note from one of our students, along with a photo of them with their favorite book!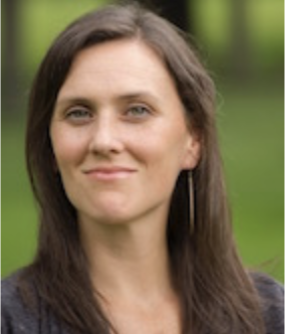 Sincerely,
Brooke Rivers
Twin Cities Executive Director