March 15, 2019
Why we chose to make the Literacy Promise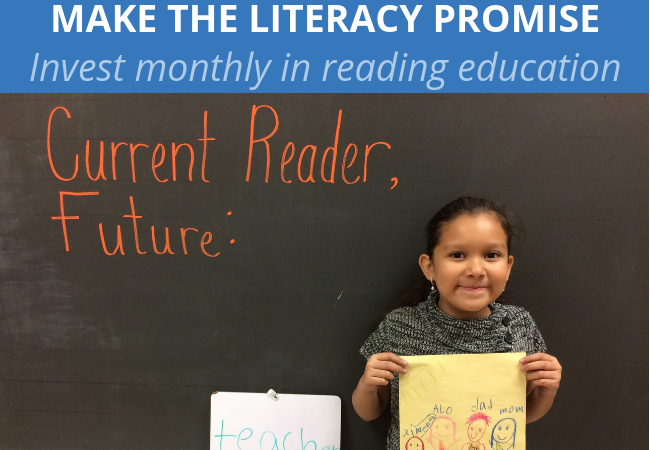 What is the Literacy Promise?
The Literacy Promise is a community of reading champions who have pledged to support us in this promise by making a monthly donation. We've asked a few of our sustaining donors to share why they started their sustaining gifts and why it's important to them.
Kelly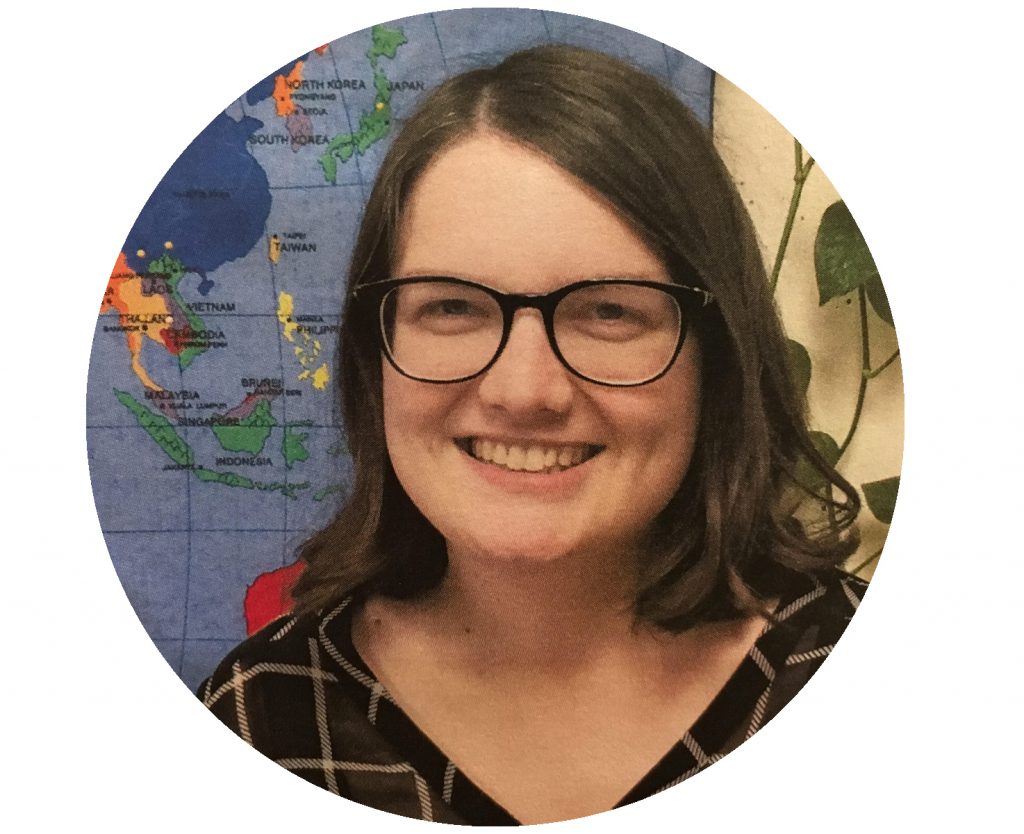 Kelly is an active volunteer with many nonprofits around the Twin Cities.
Some organizations I volunteer with, some I donate to, and Reading Partners happens to be an organization where I do both.
The ease of the sustaining gift makes a difference for Kelly.
I love volunteering with Reading Partners, and I know that their work depends on donors. An automatic monthly donation is an easy way for me to support them in an ongoing manner, without having to remember to donate periodically or do anything else!
Kristina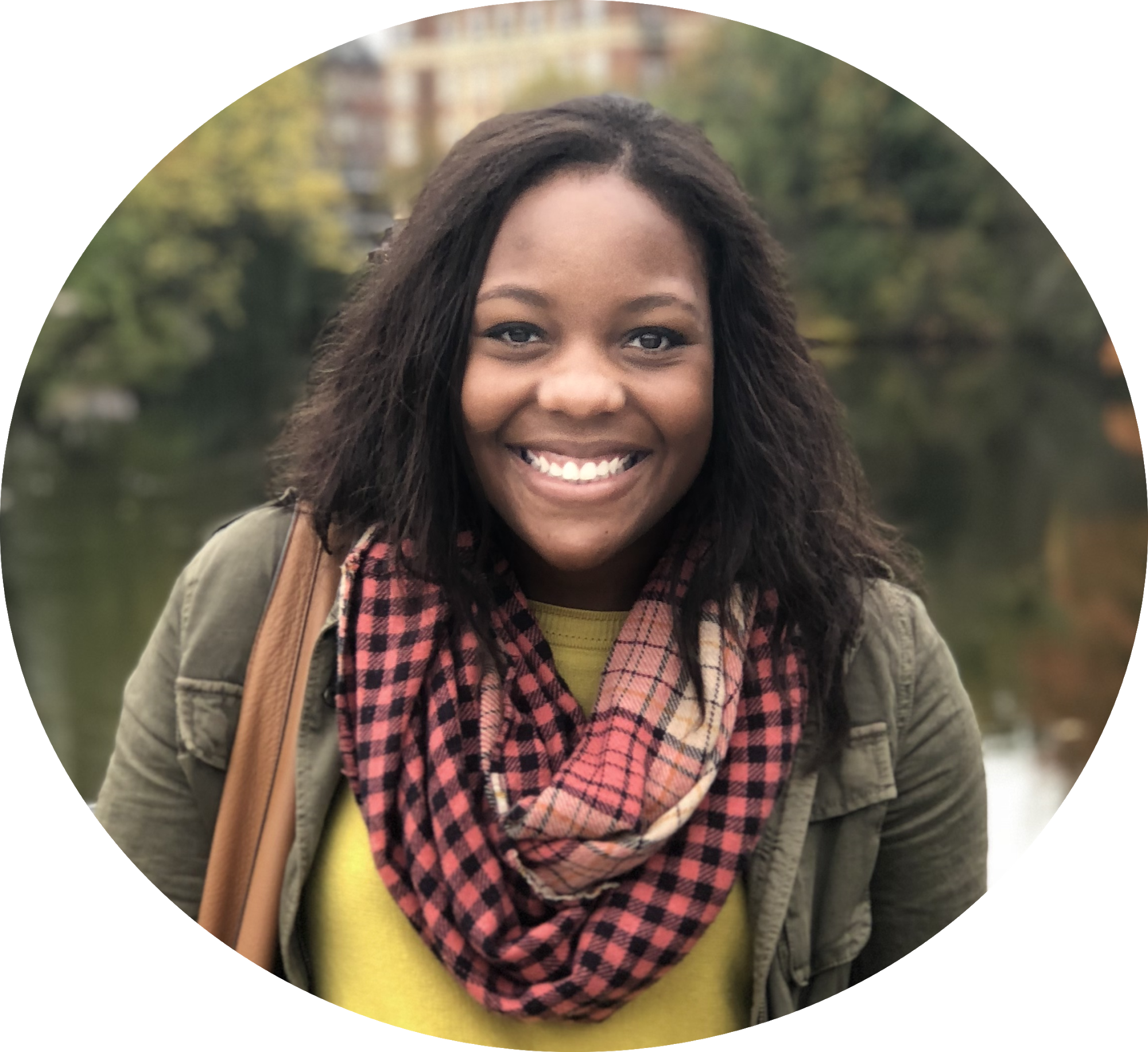 Kristina started her sustaining gift after her first year of tutoring at Elizabeth Hall Elementary and wanted to have an even greater impact.
I was really impressed with the speed and ease of joining the program, and how well my Site Coordinator knew the student I was working with and his specific needs. I realized the financial investment it takes to both support the students and provide a phenomenal volunteer experience, so wanted to support their hard work!
she says. A sustaining gift was the best way for Kristina to make sure she could make Reading Partners a priority.
Setting up a monthly gift keeps me involved, especially over the summer when school's not in session but Reading Partners is busy doing all of the behind-the-scenes work getting ready for the upcoming school year. I love knowing that I'm making a difference.
Amy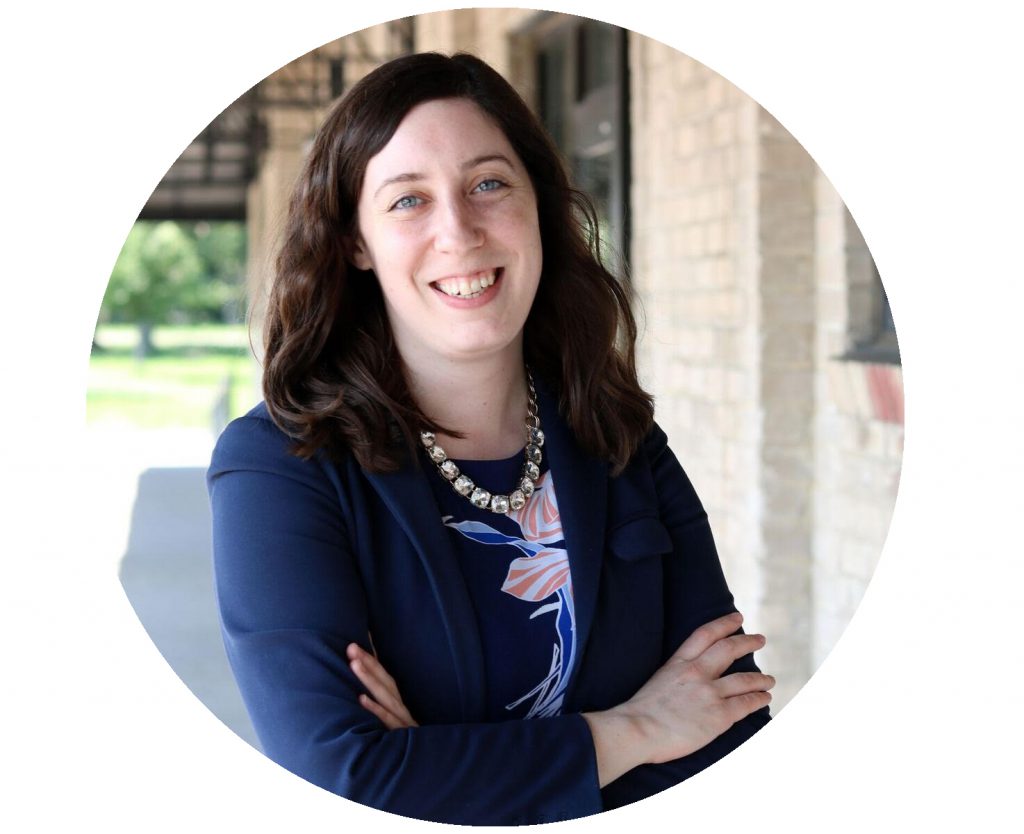 Amy made the Literacy Promise after attending last year's Bee & Brew event, but her passion for supporting education has deep roots in her own learning. She remembers,
I grew up in the Saint Paul Public School District, and benefited immensely from different efforts and individuals that encouraged me and my peers to cultivate a love of reading. I still remember lacking confidence in my reading skills early on in elementary school, and will never forget the feelings of inadequacy that subsequently filtered into the rest of my efforts in the classroom.
By providing year-round support with her donation, Amy is empowering Reading Partners' students on their educational journeys. 
We owe it to young people to invest in their futures, and we all benefit when students in our communities feel valued, inspired, and have a strong sense of self. Confident readers become confident leaders, and I'm proud to support an organization that inspires and shapes both.
Do you want to join Kelly, Kristina, and Amy in making the Literacy Promise? Start your monthly donation today.