March 31, 2017
Reading Partners DC launches Rise Up for Reading campaign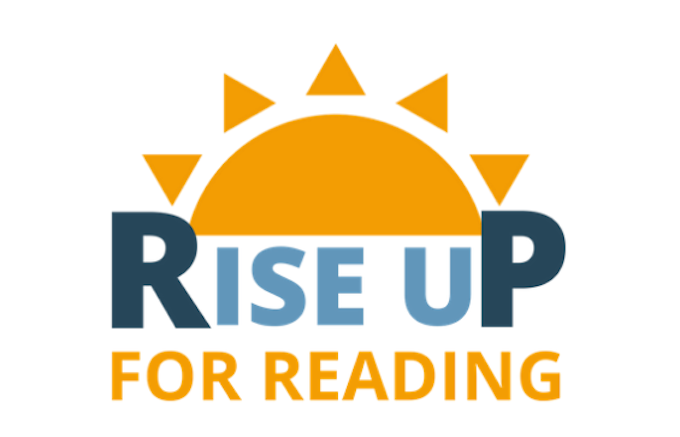 Reading Partners DC is hosting Rise Up for Reading, a campaign to raise awareness and support for Reading Partners. Through this campaign, individual fundraisers will set out to garner community support to increase Reading Partners' impact in DC and unlock literacy for students in our community.
Here's the challenge:
100 of our volunteers, staff, AmeriCorps members, and supporters will raise at least $1,100 each through peer-to-peer donations. These donations will help us reach our overall goal of $50,000 to ensure the 975 students we currently serve can finish the year on a strong note. By coming together as a community, we can protect the future of our students. Together, we can "rise up" for this cause, as it is important now, more than ever, to support the fight for literacy for our children.
Here's how you can get involved:
Fundraise
Signing up to be a fundraiser is easy. Visit our campaign page where you can sign up to receive your own fundraising page to support Reading Partners.
Team up
Don't want to fundraise on your own? Team up with friends, family members, and co-workers to raise anywhere between $3,000-$5,000.
Give
If you aren't quite ready to sign up as a fundraiser, you can still support Reading Partners by donating to the campaign.
Please contact Aurora Milas, individual giving manager, at (202) 810-4854 or aurora.miles@readingpartners.org for more information.
Follow the campaign on social media!
For live updates and to hear stories from fundraisers, be sure to check out our Facebook, Twitter, and Instagram. Checking the campaign page is also a great way to stay up-to-date and to see the progress of other reading partners in our community.