February 29, 2016
Reading Partners New York Third Annual Benefit - May 25, 2016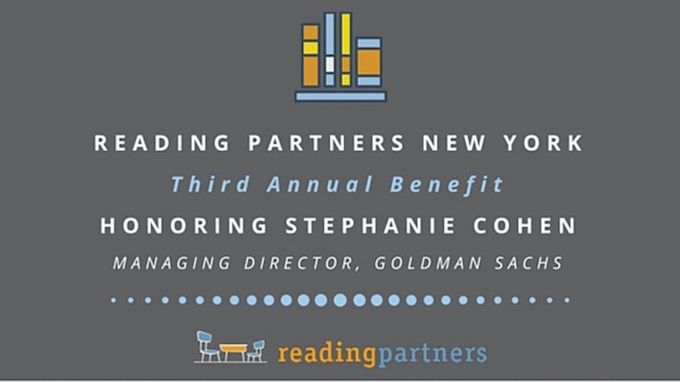 This spring, Reading Partners New York's advisory board will host the Third Annual Benefit to support the organization's growing work and celebrate the region's five year anniversary. Over drinks and hors d'oeuvres, guests will learn about the Reading Partners program and its impact across the city. Guests will also network with other professionals who care about education and giving back to their community.
Where: Bryant Park Grill in Midtown Manhattan
When: May 25, 2016
6-7 pm – Private VIP reception
7-9:30 pm – Cocktail party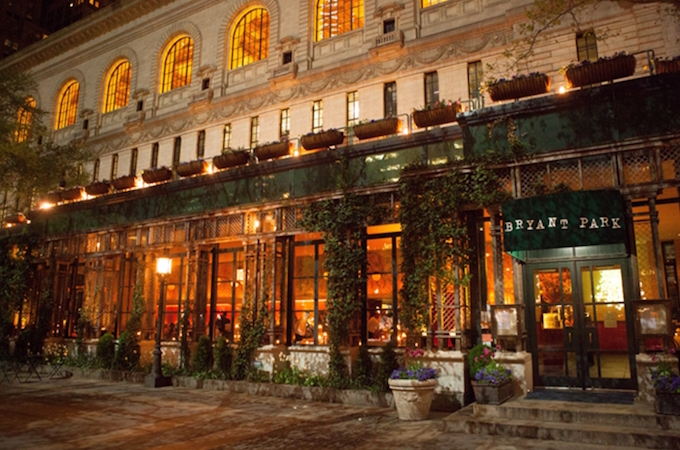 Thank you to our sponsors:





Sponsorship opportunities:
If you are interested in sponsoring, please contact Juliette Stableski at juliette.stableski@readingpartners.org or 646-402-6280.
Laureate title sponsor – $25,000
Event presenting sponsor title
Event branding, including signage at the event space and a mention during programming
Large logo placement on invitation
15 tickets to the event
Access to a private VIP reception, featuring Rothschild wines and champagne
Exclusive feature in our e-newsletter, which reaches thousands of NYC volunteers and donors
Feature and logo placement on Reading Partners' website
Exclusive feature on Reading Partners New York's Facebook page
Live tweeting about involvement leading up to the event and night of
Scholar – $20,000
Event branding, including signage at the event space and a mention during programming
Logo placement on invitation
10 tickets to the event
Access to a private VIP reception, featuring Rothschild wines and champagne
Exclusive feature in our e-newsletter, which reaches thousands of NYC volunteers and donors
Feature and logo placement on Reading Partners' website
Exclusive feature on Reading Partners New York's Facebook page
Live tweeting about involvement leading up to the event and night of
Librarian – $10,000 
Event branding, including signage at the event space and a mention during programming
10 tickets to the event
Access to a private VIP reception, featuring Rothschild wines and champagne
Logo placement and mention on Reading Partners' website
Mention on Reading Partners New York's Facebook page
Mention in Reading Partners' event tweets
Bookworm – $5,000 
Event branding, including one sign at the event space
5 tickets to the event
Access to a private VIP reception, featuring Rothschild wines and champagne
Logo placement on Reading Partners' website
Mention in Reading Partners' event tweets
Reading Partners champion – $2,500
Available to individuals only
6 tickets to the event
Access to a private VIP reception, featuring Rothschild wines and champagne
Name recognition on collateral