May 26, 2021
Reading Partners Read To Succeed Speaker Series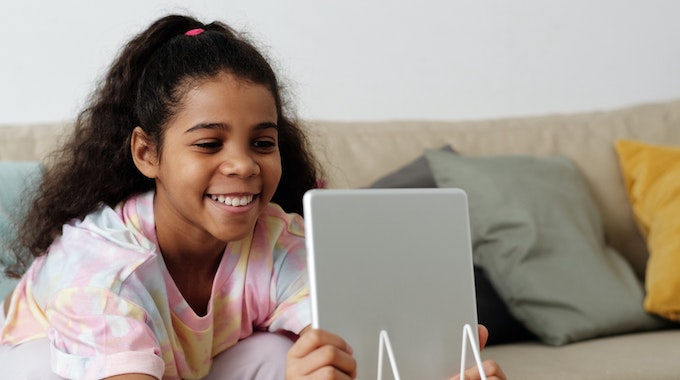 Join Reading Partners New York on June 24 at 9 am for the second event in our Read to Succeed Speaker Series.
We are so excited to present a panel on the importance of "Inclusion & Representation in Media." Participants will have the chance to hear from four wonderful panelists: Jordan Ifueko, Doyin Richards, Maria Weaver, and Cleo Wade!
We hope the Read to Succeed Speaker series will provide an opportunity to join together in support of Reading Partners students and to engage in important conversation. All ticket sales, event sponsorships, and individual donations will support Reading Partners Connects virtual tutoring for students across New York City.
This event will engage professionals across a wide range of industries and will offer a variety of sponsorship levels for individual and corporate involvement. For more information, please contact Megan Ross, director of new business development, at (917) 658-8511 or at megan.ross@readingpartners.org.
Date: June 24th at 9:00 am

Location: Virtual

Panelists: Cleo Wade, Doyin Richards, Jordan Ifueko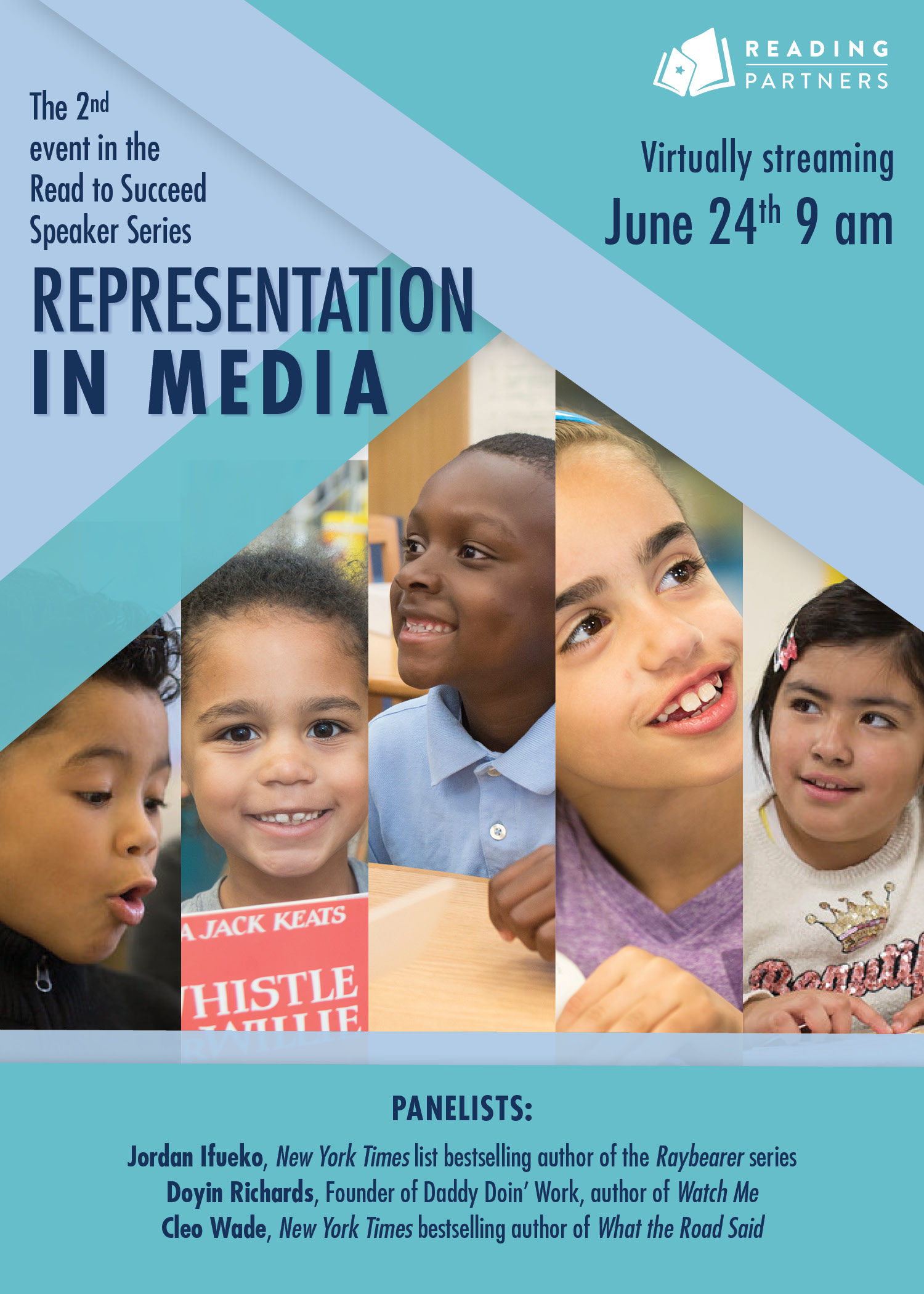 Our sponsors:
Corporate sponsorship levels can be found here.
Information about individual contributions can be found here.
For more information about corporate sponsorship opportunities, contact Megan Ross, director of new business development, at (917) 658-8511 or megan.ross@readingpartners.org
Thank You to Our Event Sponsors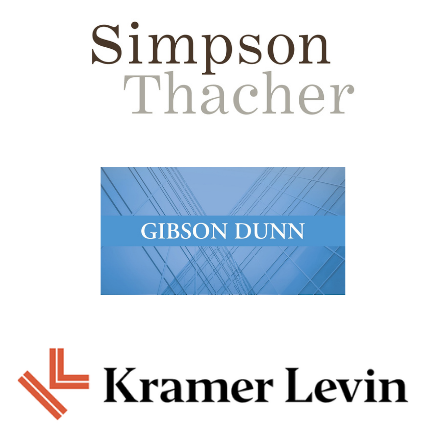 Corporate Sponsors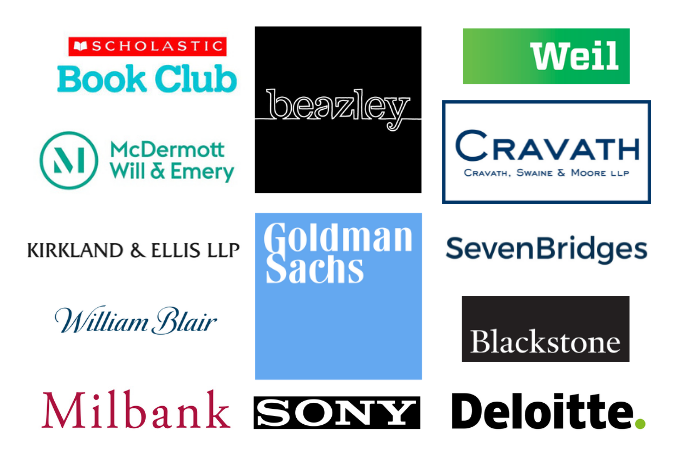 Board and host committee members
Olga & Doug Armer, Matt Baldwin & Kathleen McCarthy, Kerri Bartlett, David Berg, Stacey Brodsky, Amy Caton, Stephanie Cohen, Carla DeLandri, Gillian Francis, James Hobson, Liz John, David Levine, Andrea London, Brandon Lower, Melissa Magner, Peter Martelli, Marshall McIntosh, Elise Rosenberg, Amy Starck, Erika Stallings, Alexis & Steve Strongin, Stephen Tomlinson, Adeola Whitney, Dan Zarkowsky